'The Voice': Did Adam Levine Leave the Show Because of Changes to the Format?
Adam Levine is leaving The Voice, and other coaches are starting to react to the news. Levine has yet to talk about his decision so there isn't a lot known of why he is leaving after being a coach since Season 1.
However, there is an unknown source that claims there are several reasons behind the decision. Why did he want to leave? Here is everything you need to know.
The Voice has introduced new changes over the years
The competition has tried to stay fresh since Season 1. That meant coming up with new twists.
Those twists include a steal button, having eliminated singers compete in The Comeback Stage to return, and more. It's gotten to the point where it's possible for a coach to have no contestants left for the finale and some coaches to have multiple contestants in the finale.
Season 17 also had a controversial change. The show typically has knockout rounds where two singers from the same team sing a duet in hopes to be the chosen one to make it to the next round. This season replaced those with cross battles where singers from different teams compete against each other.
There was then a twist that eight contestants could make it through for getting the most votes no matter what team they're on. Shelton had five contestants make it through while Levine didn't have anyone. Fans were angry about this twist.
A source claims Levine hasn't liked the show's format for some time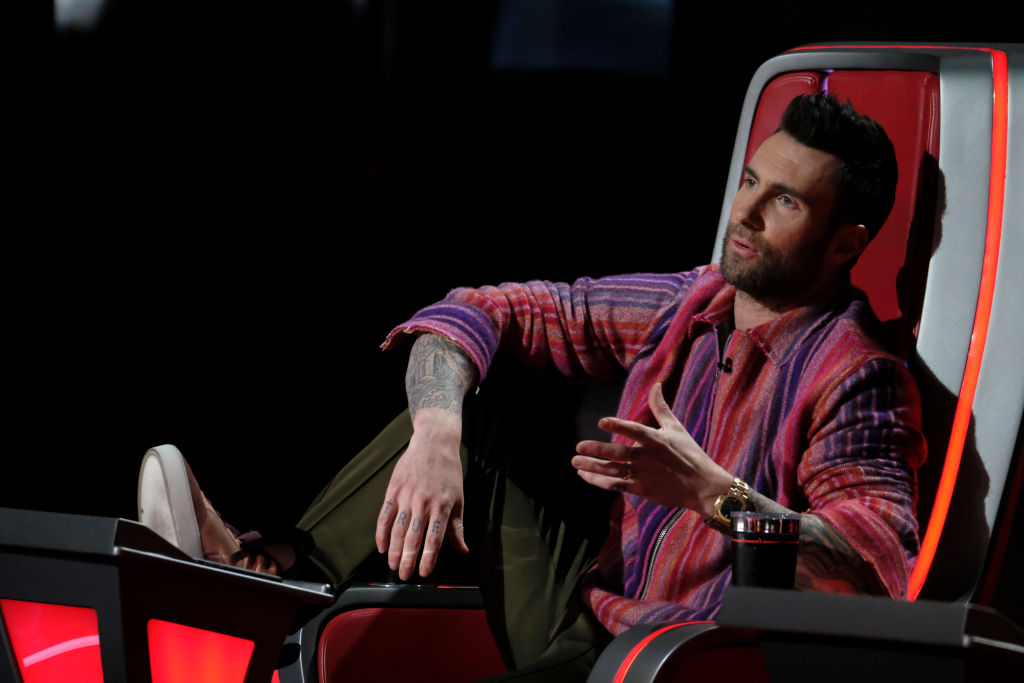 Levine had a lot of fans angry at him before that controversial twist for making a decision seemingly against one of his contestants in Season 15. Many would assume that backlash might be part of Levine's reason to leave. However, a source is giving a different story.
"Adam's decision was difficult one for him. It had nothing to do with backlash," a source said according to Us Weekly. There was another insider who claimed he disliked the show for multiple seasons now because of the format.
It's unknown how many seasons he has been rumored to feel this way. There is another thing that was reportedly part of his decision.
Fans voting more for country music might have something to do with it too
It's no secret that The Voice fans love Blake Shelton and country music. Shelton has won six times and he admitted that country music fans are a big part of that.
"There is something about the country audience out there. They're very active. You know from [American] Idol some of yall's winners," Shelton explained to Kelly Ripa and Ryan Seacrest. "The country audience is so loyal and they connect. They follow through, man. They get on the phone. They vote."
Season 16 had a surprising ending given this with Maelyn Jarmon going up against three country singers in the finale and still winning. It could be a sign of change, but an insider claims Levine left because of the devoted country fans. Us Weekly claimed a source said America favoring country music was a reason why he wanted to leave as well.
Levine has yet to reveal the reason behind his decision to leave. The coaches for next season will be Blake Shelton, Kelly Clarkson, John Legend, and Gwen Stefani.