'The Voice' Fans Are Saying This About Ricky Duran Following the Season 17 Finale
Season 17 of The Voice came to a close last night, and while some fans issued cheers filled with joy for the crowned winner, others issued sighs of disappointment, coming to accept that their favorite contestant didn't make it all the way to the end.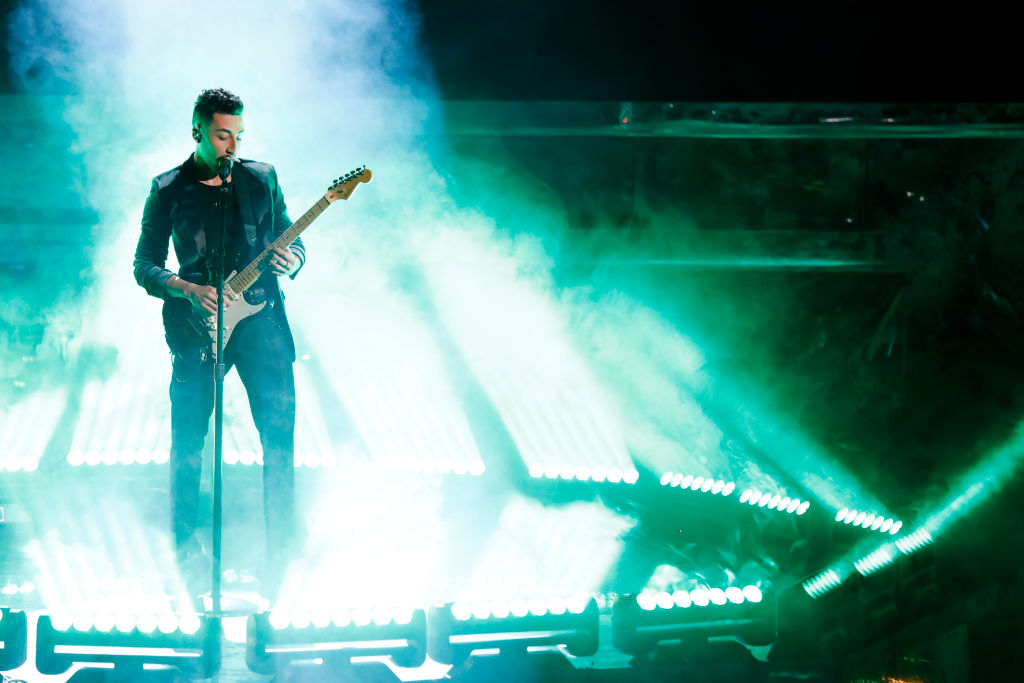 *'The Voice' season 17 finale spoilers below*
If you haven't watched the season finale of The Voice — and your neighbor has yes to spoil it for you — now would be the time to close out this webpage. Jake Hoot — country vocalist on Kelly Clarkson's team — won season 17 of The Voice, claiming the $100,000 prize and a record deal with Universal Music Group. However, many fans of the show believe that the real star will emerge triumphantly as the finale becomes a mere distant memory in time. 
In an online discussion concerning The Voice finale, many viewers agreed that Ricky Duran will experience a fate similar to American Idol's Adam Lambert or Jennifer Hudson — contestants who did not win the show but went on to win at life. Adam Lambert now tours with Queen and Jennifer Hudson stars as Grizebella — boasting the most memorable and iconic number — in the Cats movie premiering December 20. 
'The Voice' fans talk Ricky Duran's star power 
Many fans of The Voice, though acknowledging Jake Hoot's talent, argue that he will become one of those forgotten winners following the show's contract; whereas Ricky will be the second place hero. One fan stated:
Kris Allen won American Idol. Anyone remember him? Nope. Adam Lambert came in second. I'm predicting the same success for Ricky Duran as winner of second place. He certainly deserves it and won't have to be married to the Voice for the next year. He deserves success based on his talent and not a country music popularity contest

Reddit User
The above comment may be a bit harsh, stressing the show's tendency to favor country artists — a reputation the show has developed (whether accurate or not) across several years, in no small part due to Shelton's success — but it brings home the main idea. Duran has got the stuff. Another fan noted:
I predict success for Ricky for a couple of reasons, one – he is extremely hard working and dedicated, and two – he now has Blake in his corner & Blake has been the only Voice coach to really get behind his artists after the show ends. I can see him helping out Ricky a lot. That being said, Idk if he has the style to gain huge mainstream popularity, but I think he could build a nice solid career for himself in a specific niche.

Reddit User 
When it comes down to it, Ricky Duran has a strong voice, a supportive coach, and a star quality about him that cannot be denied. While The Voice contestants rarely experience the fame early Idol contestants have been so fortunate to access, Duran may become the next Cassaddee Pope, Jordan Smith, or Danielle Bradberry — all of whom graduated The Voice and are now quite successful within their respective genres.