'The Voice': Kelly Clarkson Realized She Was Having Another Medical Emergency While Talking to Blake Shelton
Kelly Clarkson has had quite the health journey for the last couple of years. That includes her recently having medical emergencies while working. She talked about how that has affected her body.
Find out what happened with her latest emergency while filming The Voice and how she realized what was happening while talking to Blake Shelton.
Kelly Clarkson previously opened up about her thyroid issue
Clarkson opened up about her health before her recent health emergencies. She revealed she has issues with her thyroid and how she started losing weight.
"I read this book that was given to me years ago, and I was just like, 'Whatever, another book,' because I had this autoimmune disease and a thyroid problem," she said on the Today show. "I read this book called The Plant Paradox, and it might not work for everyone; it worked for me."
She said she lost 37 pounds and revealed how that affected her life. "That's not even the best part: I mean, I know the industry loves the weight gone, but for me, I am not on my medicine anymore. I haven't been on my medicine since February."
She suffered from appendicitis during the Billboard Music Awards
The powerhouse gave a powerful performance and hosted the Billboard Music Awards. It was later revealed that she suffered from appendicitis throughout the night.
"Not gonna lie…. I may or may not have broken down in tears after the show from pain," she tweeted later.
Clarkson later gave an update that she got surgery. "BUT thanks 2 all the amazing people @ Cedars-Sinai I flew home directly after the event, nailed the surgery early this morning, & feeling awesome now! Bye bye appendix," she tweeted.
A cyst burst on her ovary while filming The Voice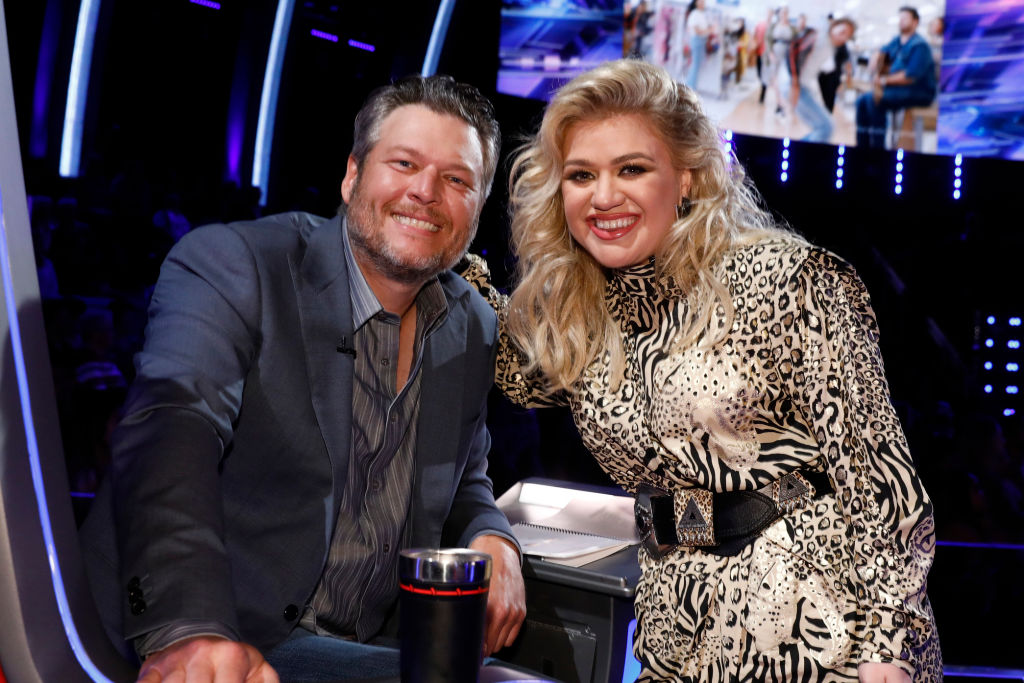 Clarkson was back to filming the competition show a week after her surgery. She talked about noticing something was wrong when filming.
"Blake [Shelton] was talking to me and all of the sudden, everything he said just went away and I had to grab his arm and I was like, 'Something is wrong,'" she told People.
That something was a cyst that burst on her ovary. "That was more painful than the appendicitis," said Clarkson. "It was literally a week after my surgery so I was freaking out!"
She shared what her reaction was to the timing of it all. "I was hysterically laughing and crying at one point in the E.R. like 'What is happening?'" she revealed. The good thing is the singer says she is "great now."
It's unknown if her medical emergency will be shown on the new season. Adam Levine won't be a coach for the first time. Clarkson previously talked about understanding his decision to leave.
"It was kind of a shocking thing," she told Extra. "But I kind of get it. He's been doing it for eight years — that's a long time. He's got a couple kids. Still has a career. Still touring. It's a very rigorous schedule fitting everything in."
The Voice will return Monday, Sept. 23 at 8/7c on NBC.