'The Voice': Why Miley Cyrus May Be the Wrong Choice for Coach
On the new season of The Voice we have two new coaches. One is Alicia Keys, who was definitely a good pick. She has awesome range, 15 Grammys, and amazing keyboard skills to top it off. The show is probably a good place for her to pass on her knowledge, and it doesn't hurt that the coaches get insane salaries.
The other newbie is Miley Cyrus who is less praised for her vocals, and more newsworthy for her personal life and crazy antics. If you ask us, Cyrus is probably a misstep producers made in order to get viewers and here is why.
1. She's pretty young to already be coaching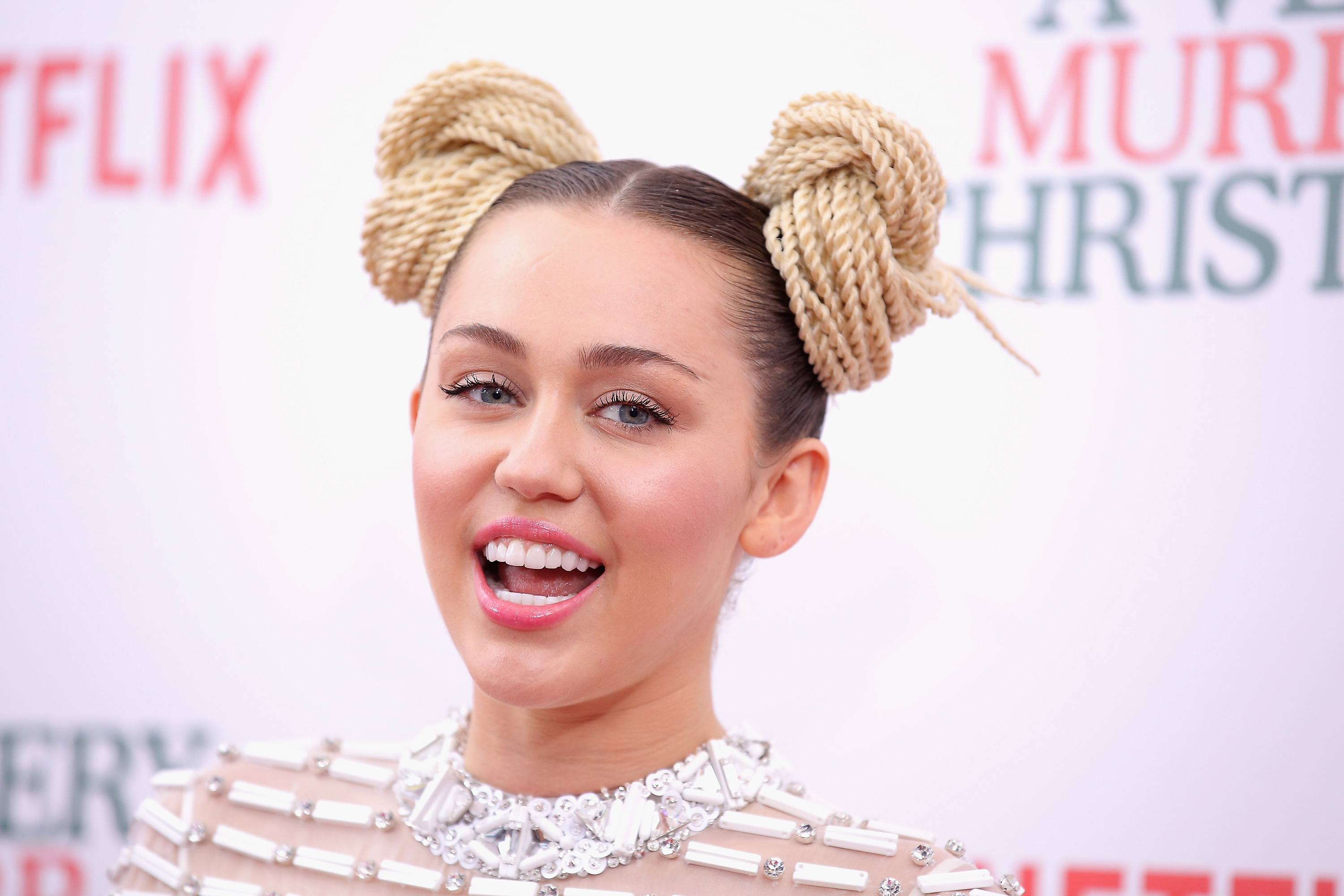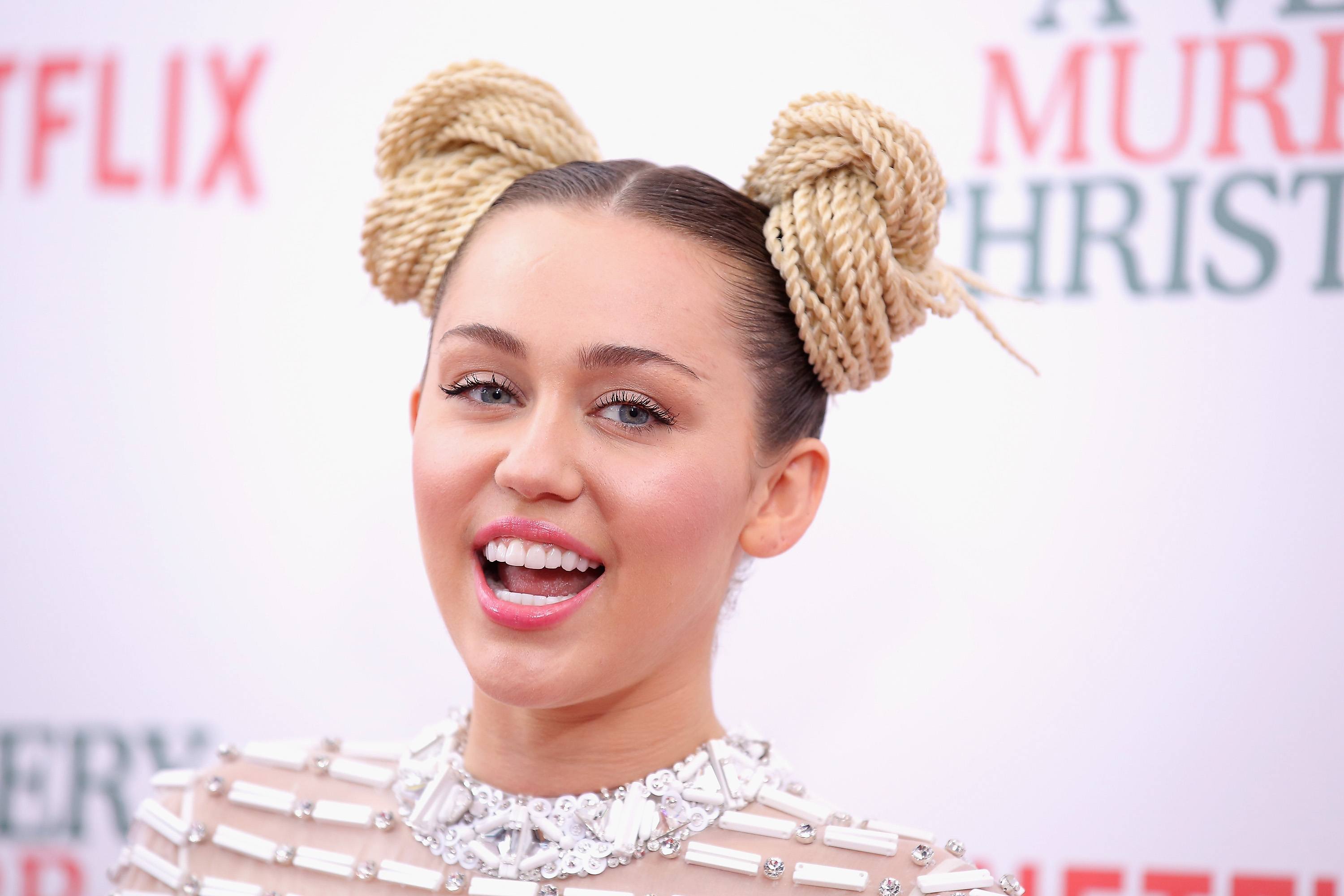 Everyone who has come on The Voice as a coach has had years of experience in the business and has gotten an impressive number of Grammys. Cyrus has been working since she was 11 on the show Hannah Montana. Since then she has released five albums so the experience is there, but there is still no comparison to judges with a few more years under their belt.
Cyrus is 23 and although she has been able to gain a great amount of success for someone her age, she still has a lot to learn. Many of the contestants who apply to go on the show are musicians who have been trying to break into the industry for years. Some of them are backup singers for accomplished musicians. Some have released their own music, or were previously in a band before it broke up. These contestants might have more to teach her than the other way around — especially since her big break was influenced by who her father is. We can see many of these contestants choosing the other coaches over Cyrus because of this disconnect.
Age certainly doesn't say everything about your knowledge, but no matter what, an older Cyrus is going to be wiser and have a different perspective than a younger Cyrus. The Voice should have held off a few more years before giving her this opportunity.

2. She'll be a distraction in every way possible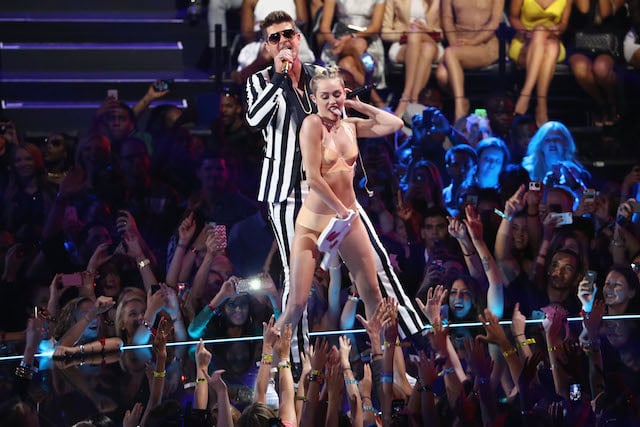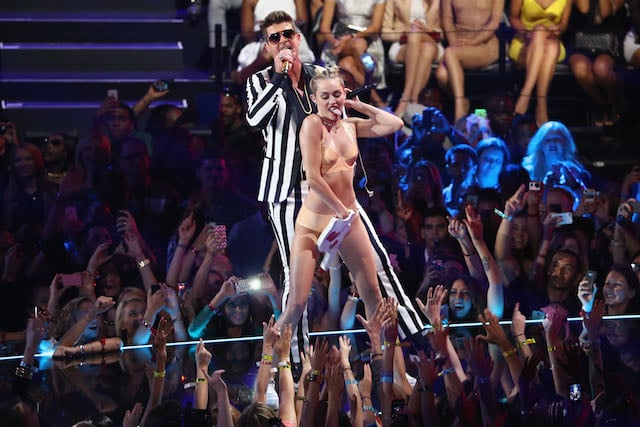 The pop star is known for trying to bring attention to herself. Whether it's through crazy outfits that are revealing, to sticking her butt out and twerking while performing. She hardly ever takes the back seat to let others shine. This could lead to some diva behavior on the show.
We have already seen that she is going to stick to her true self on the show through her use of crazy outfits. In the first two episodes she wore a full denim outfit covered in weird flowers. But the show is no stranger to crazy outfits after CeeLo Green and Christina Aguilera's time on the show. But CeeLo knew when to listen to other people and allow other coaches to speak. Aguilera is less likely to take the back seat, which sometimes is great, because she knows what she's talking about. However she's not exactly a favorite when it comes to coaches and that along with her crazy outfits might be the reason why. Basically Cyrus is an Aguilera replacement with less impressive vocals.
3. Even contestants who know her don't choose her to be their coach
This is probably a huge red flag that the show made the wrong choice in brining Cyrus on as a coach. Contestant Billy Gilman really impressed the judges with his rendition of "When We Were Young" for his audition. He successfully turned around all four judges. Cyrus realized that she knew his music and he said that he opened for her father, Billy Ray Cyrus. So given this connection, the fact that he sings country, and is fairly young, you would think that he would pick Cyrus. She did try to convince him.
"I know who the hell you are, let me take care of you!" she told Gilman while standing up at her chair. All the other judges were obviously seeing this as a threat on their bid to get the country singer on their team. But then, Cyrus sort of tanked her mission. She offers Gilman help to figure out "the new Billy" because she had to do so herself and be very clear about her new persona. We get that as a child star, becoming an adult entertainer might be important to Cyrus. But this show is The Voice and it's not about creating pop stars but finding true vocalists who can make it to the end of the competition.
Probably Gilman sensed that Cyrus had a very different agenda for him than he did for himself and in the end he ended up picking Adam Levine over her despite their history, which is a pretty bad sign.
Follow Nicole Weaver on Twitter @nikkibernice
Check out Entertainment Cheat Sheet on Facebook!