'The Voice' Season 15: What Will Chevel Shepherd Do After Winning the Show?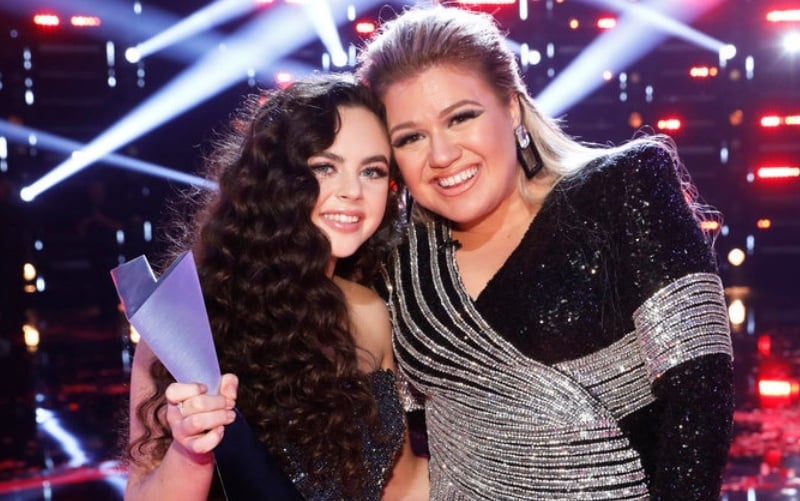 Season 15 ended with three country singers Chris Kroeze, Kirk Jay, Chevel Shepherd, and R&B singer, Kennedy Holmes singing their hearts out in hopes to be the winner. Chevel Shepherd came out on top for Team Kelly Clarkson. What will she do after winning the show? Shepherd and Clarkson talked about the win and her future plans.
Kelly Clarkson said beating Blake Shelton with a country artist 'is like the best drop the mic'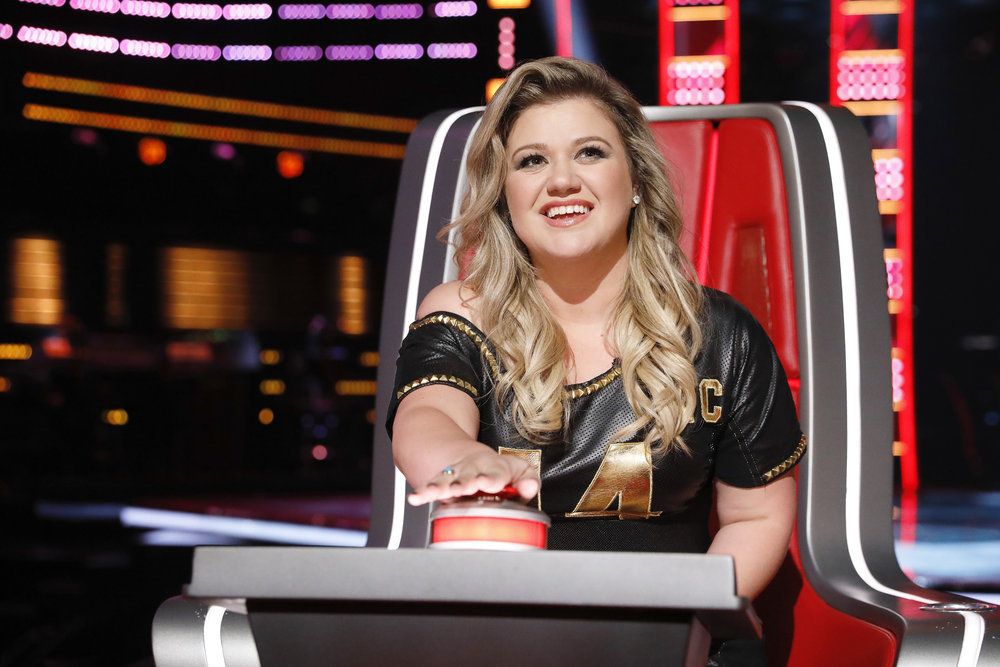 Coach Kelly Clarkson has won a second time. She said this win was unexpected since there were several country artists who made it to the finals in Season 15.
"I had no idea what was going to happen because all four artists were incredible and we're all so different," Clarkson said according to USA Today. "Each of the country artists, me, Kirk and Chris, were all different aspects of country, so I didn't know what would happen. I was just out there praying."
She continued, "So, that's why I kind of prepared her: 'It doesn't matter if you win, girl.' I thought they were going to split the country vote and I thought it would be Kennedy [Holmes]."
It was obvious that Clarkson was proud of her contestant before she won. The coach was moved to tears after Shepherd performed an original song, "Broken Hearts" that was intended for Clarkson. "I just love her so much, and I love this song. I've loved this song for so long and I just, I knew it was going to find the perfect home," said Clarkson.
So she was definitely proud when the teenager won. She got a dig at her friend and fellow coach, Blake Shelton. "We beat Blake with a country artist!" said Clarkson. "Boosh! That is like the best drop the mic."
Chevel Shepherd plans to take a break after The Voice then make a country album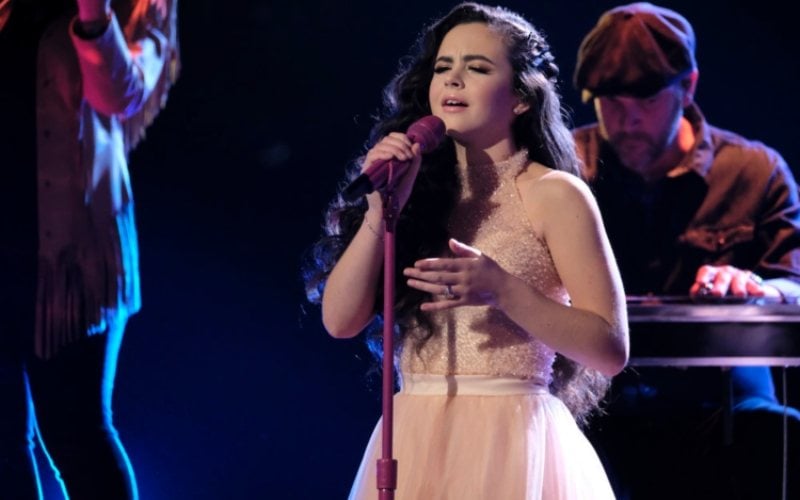 What does the 16-year-old winner plan to do after winning $100,000 and a record deal? Apparently, take a break before getting back to work!
"I'm just going to be a normal teenager for a little bit and then work on an album," Shepherd revealed to USA Today. "I want to start putting my own classic country music out there and show the world who Chevel really is and who she really wants to be as a country artist."
But what does Chevel actually sound like? She named a few people she admires that might give a peek into what fans can expect. "I love Loretta [Lynn] and Dolly [Parton] and just the honky-tonkish but classic country sound. I want to put out an album like that."
The win certainly has led to some comparisons with Season 14 winner, Brynn Cartelli. She won at the age of 15 and is the youngest person to win The Voice. Cartelli recently announced that she has been signed with Atlantic Records.
Read more: 'The Voice': How Much Money Does the Winner Get?
Check out The Cheat Sheet on Facebook!