'The Voice': Why This Show May Not Last Much Longer
The singing competition show is currently on Season 14, so it has been down a long road. Along the way there have been success stories to come out of The Voice, with musicians having a career after the show. There have also been multiple contestants who reached No. 1 on the iTunes charts. Although The Voice has had some wins, there are signs that it might be reaching its end. How so?
The show has seen decreasing ratings in recent seasons. Here is why The Voice may not last much longer.
Contestants will realize it's not a star maker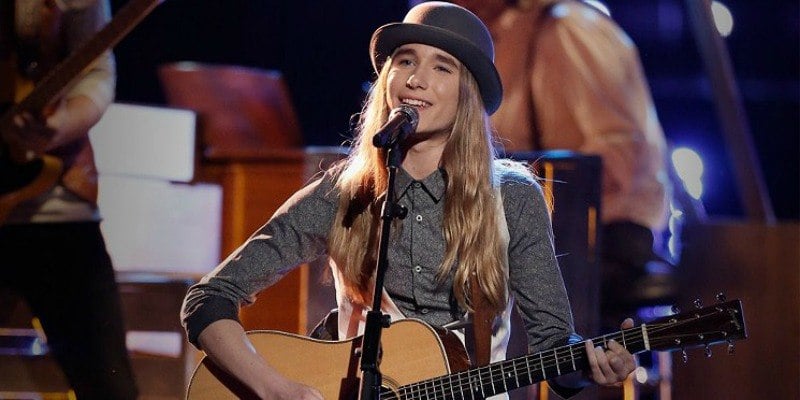 At least when a contestant tried out for American Idol, they had inspirations like Carrie Underwood, Kelly Clarkson, Jennifer Hudson, and Adam Lambert to look up to. These people have won Oscars, Grammys, and have appeared on television shows and in movies. They have achieved true success and notoriety since the show, and some of them didn't even win! This shortcoming of The Voice is no secret.
"The Voice is very successful," coach Adam Levine told Rolling Stone "but it's got a ways to go if it wants to have as profound an impact as Idol. I'm not going to lie to you: I think there are problems … Millions of people watch the show every week and fall in love with a singer, then you don't hear much from them."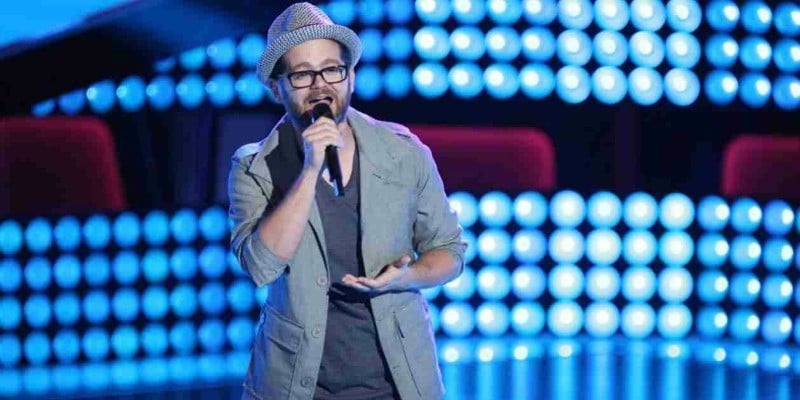 It's only a matter of time before potential contestants start dwindling because they see that the gains might not outweigh the time and effort they have to put into the show. The Voice doesn't pay their contestants for being on the show. So it's either win, or get sent home with possibly new followers on social media but nothing else. The singers who do win get a contract with a record label, but it often results in more tension than music.
Perhaps this isn't totally The Voice's fault. American Idol was about singing, but it was also about star power. After all, William Hung came out with music after his notoriously terrible "She Bangs" audition. The Voice is about talent, which is great for the show, but sadly a great voice isn't the end-all, be-all when it comes to the music business. The industry will try to turn the talented contestants into products and that don't vibe well with the show that was supposed to help launch them.
The quality of their coaches is questionable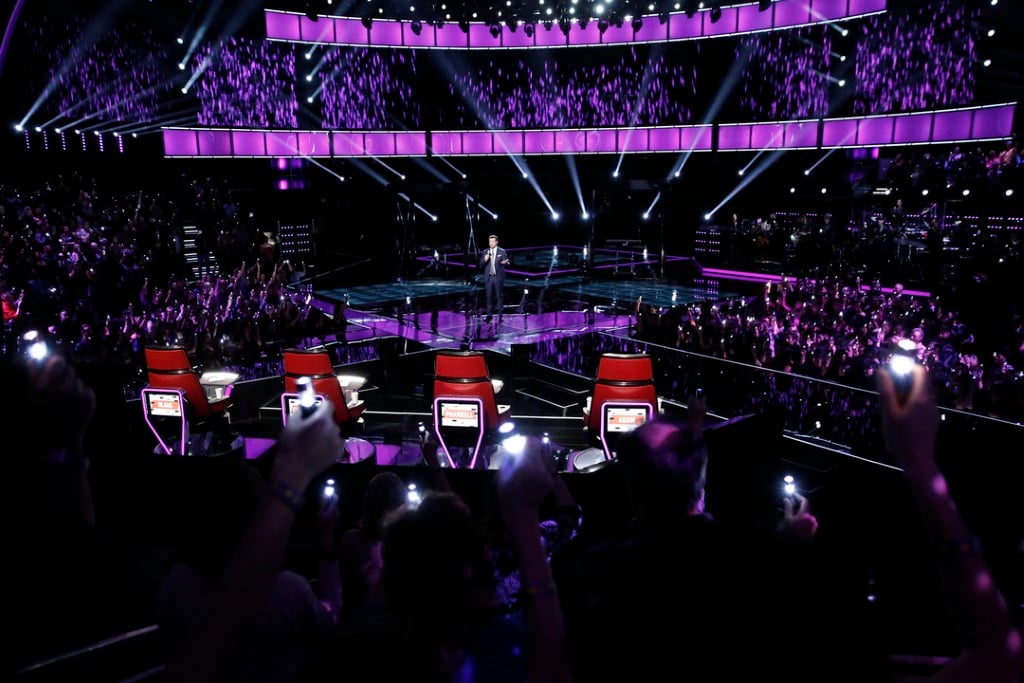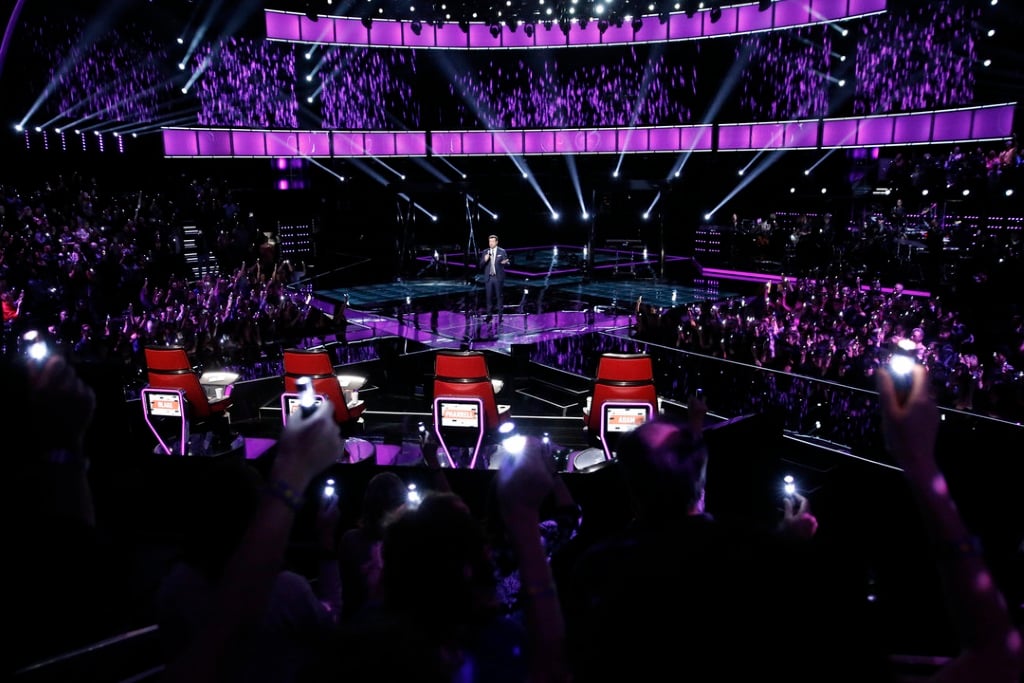 The show has typically been very good at trying to get diverse coaches with different types of voices and genres to come on the show. But nothing about this aspect of The Voice is stable besides Adam Levine and Blake Shelton. These coaches have been there from day one and they do have talent. But let's face it, Levine and Shelton are there just as much for the chemistry and fans who love watching them bickering on the show.
Now, coaches should definitely be entertaining. Before the show starts, the only information we typically have is who the coaches are and that announcement might determine whether people will tune in. But it's very important to balance entertainment with true experience.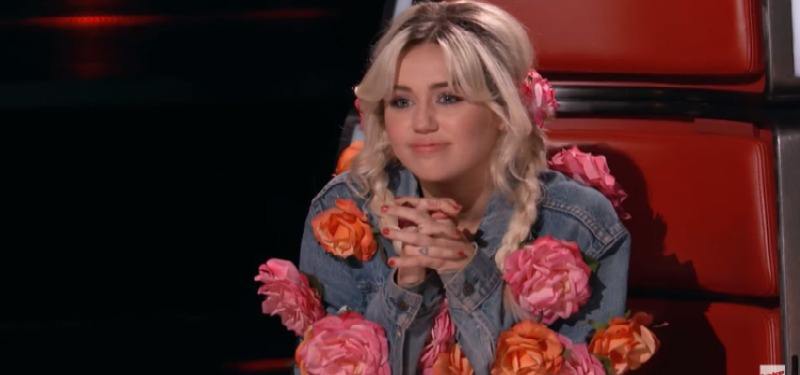 The show added Alicia Keys to their roster, which is great, given her Grammys, songwriting and singing talent, and piano skills. She is also the type of musician who obviously loves music and will truly vibe with any other artist who loves it as well. She makes perfect sense for the show.
But then they also added Miley Cyrus, who seems like a strange fit. She is the youngest coach to date and will be younger than the contestants who might need to turn to her for advice. Many assume her placement on the show is more of a move to draw in a younger audience than to find someone who can pass along great advice. This matters because it's very important to keep this aspect of the show true to its mission. Without this, then it might as well be any other singing competition show that has come before it, and will come after it.
The show is lacking a Simon Cowell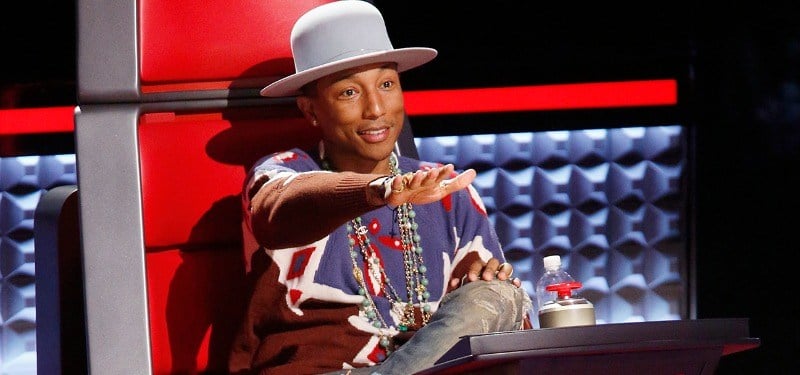 It's also important to note this show has never had its Simon Cowell and probably should. Cowell has judged on American Idol, The X Factor, and America's Got Talent. A big part of these shows' successes are due to him. He has an entertainment company and ended up signing many people from these shows and made them stars, like with the case of One Direction. Everyone knows that Cowell knows music and will give it to you straight. They also know that if he likes what he hears, then he will support you whether you win the competition or not.
None of the coaches on the show have any power to sign any of the people they see. They can only give them feedback based on their own personal experience, where someone like Cowell has experience with numerous artists who are all different. It may not seem as sexy to hire a music producer to be a coach because that person might not be able to perform on stage themselves, but contestants need someone they believe will truly fight in their corner instead of making money off of them.
Follow Nicole Weaver on Twitter @nikkibernice
Check out Entertainment Cheat Sheet on Facebook!