'The Voice': What Chevel Shepherd Plans to Buy with Her Season 15 Prize Money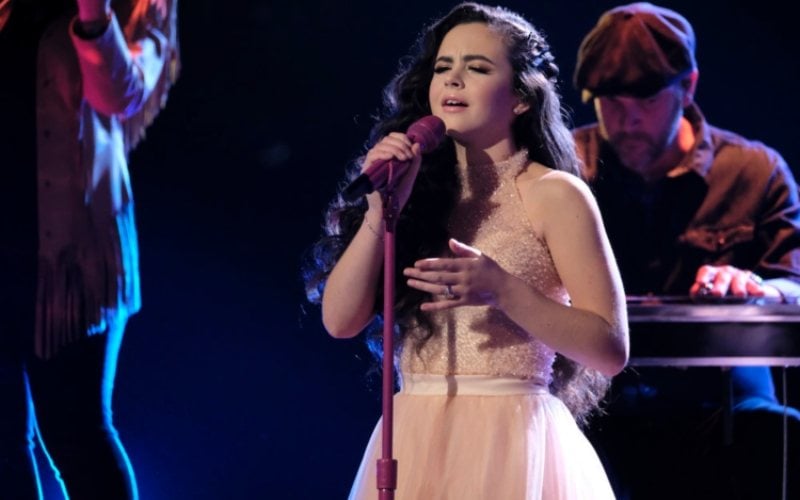 Every season vocalists fight it out to be the last person standing on The Voice. In the end, they get a record deal and prize money. Lately, there have been teenagers winning the show which might limit them on what they can do with their prize money. But Season 15 winner, Chevel Shepherd has revealed her plans after the show including what she plans to buy.
Chevel Shepherd said she plans to get a car with her $10,000 prize money
The country singer is 16 years old so it only makes sense that she would want to get a car with her prize money. She revealed what kind of car she wants and there is a cute reason tied to it.
"Maybe a car," Chevel Shepherd told People. But she might want to wait to get a few things first before making the big purchase. "We had to postpone getting my permit because of The Voice so when we get back [home], I have to get it."
She definitely has a certain car in mind too. "I would love to have a Chevelle because that's my name," she continued. "So me and my dad are probably going to get one and build a '72 [Chevrolet] Chevelle together."
Shepherd plans to make a country album after the show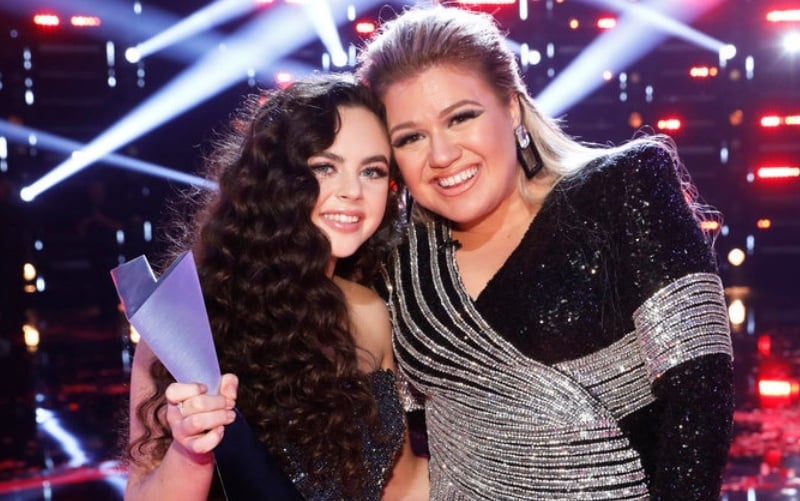 The teenager's dreams aren't just focused on cars. It's also related to music. When asked what she will do after winning The Voice she said taking a break then returning to music.
"I'm just going to be a normal teenager for a little bit and then work on an album," Shepherd said according to USA Today. "I want to start putting my own classic country music out there and show the world who Chevel really is and who she really wants to be as a country artist."
She teased what kind of sound you'll hear from her by naming artists that she admires. "I love Loretta [Lynn] and Dolly [Parton] and just the honky-tonkish but classic country sound," Shepherd continued. "I want to put out an album like that."
Shepherd is the second win for Team Kelly Clarkson, who previously won with Brynn Cartelli. But Shepherd admitted that Clarkson wasn't the only coach she was considering. "I wanted to choose Blake [Shelton] from the get-go, but something inside my gut was telling me to go with Kelly [Clarkson], so I had to listen to that," she told Rolling Stone.
The partnership worked out great and Clarkson gave her the original song, "Broken Hearts" which was intended for her. Shepherd said her mentor had some great advice throughout her journey. "She's always told me to be myself and have fun. And no matter what happens — win or lose — to just have fun and give it your best."
So it looks like Chevel Shepherd's prize money will be put to good use either to buy a car or buy parts to put her Chevelle together with her father.