'The Voice': Why Kelly Clarkson Will Beat Blake Shelton in Season 14
Kelly Clarkson is the newest coach to join The Voice. It was certainly an interesting choice, given her singing career started on the competition show, American Idol. She also has awesome vocals and a good amount of popularity so aspiring singers want to work with her.
She is going up against Adam Levine and Alicia Keys. But her most interesting competitor is Blake Shelton. This is not only because Shelton has the most wins under his belt from the show, but also because the two were friends before the show and they know each other really well.
"Make no mistake, Kelly is my friend," Shelton told People. "But when she's on this show, she is my enemy." We think Clarkson can handle it and even beat Shelton this season. Here are seven reasons why.
1. She has the country experience
Shelton has really carved himself into a strong position in the competition. Not only does he have the most wins, but he's the only country coach there and is typically seen as a shoo-in for country artists. But Clarkson has come up with a strong strategy.
"I'll tell you what I had to freaking fight Blake on," she told Parade. "People think they're betraying country music when they don't pick him. It is hard to get a country artist on your team. We did, but it was really hard. It's a really hard thing to navigate when he's been on there for 14 seasons."
Clarkson managed to get country singers like Molly Stevens and Justin Kilgore on her team by pointing out she has been successful in the genre without Shelton's help. They picked her even though Shelton turned around for both of them too, so it was pretty impressive.
Next: She also learned to do this to Shelton.

2. She keeps Blake Shelton on his toes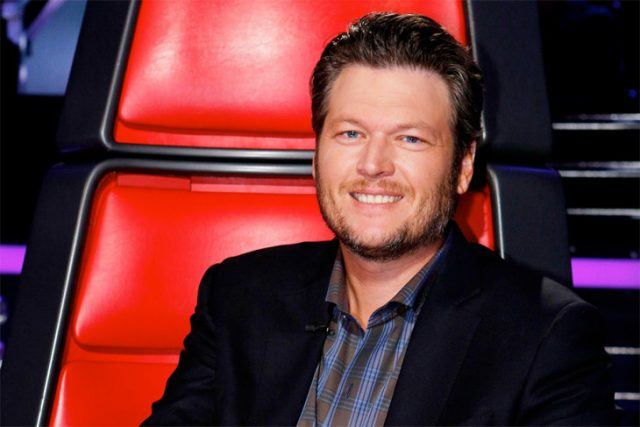 Shelton knows to watch out for Clarkson. When it started coming down the wire in the blind auditions, they both turned for Livia Faith. Shelton tried to put Clarkson on the spot for potentially blocking him.
When he asked if she was about to block him, she said, "I'm not gonna tell you!" That shows that she is playing this smart.

3. She has personal experience from being on a competition show
Sure, Shelton seems to have this whole coaching thing down. But at the end of the day, American Idol restarted the singing competition craze and many aspiring artists want to copy Clarkson's trajectory.
She might be using her experience on a show like this for her strategy.
Next: Her coaching has already brought out the best in people.

4. She brings out the best in artists
In the battle rounds, she put D.R. King against Jackie Foster, and it was one of the best battles of the season. She chose D.R. Kin,g but all three coaches of the other tried to steal Foster from her. A big part of that has to do with Clarkson's amazing song choice for them.
This came across in what the coaches had to say after the battle. "The real revelation for me was Jackie," said Adam Levine after the performance, and he was the one who took her for his team.
Next: This is how we know she knows Shelton inside and out.
5. She even knows Shelton's ticks
Adam Levine is no longer the only one who knows Shelton very well. When correcting contestant Justin Kilgore, Clarkson pointed out that he also bobs his head like Shelton while hitting certain notes and, therefore, was being too rigid.
That kind of attention to detail only makes people better — but also shows that Shelton needs to watch out!
Next: This other coach is rooting for her. 
6. Even Levine is rooting for her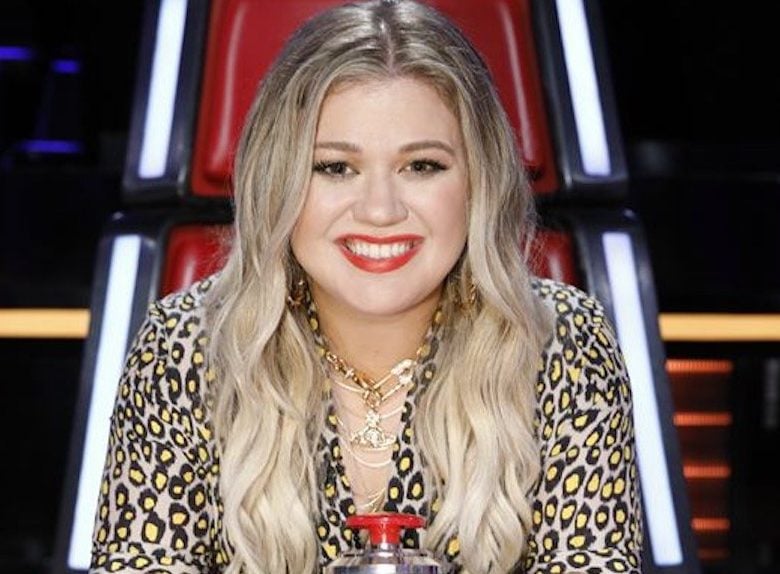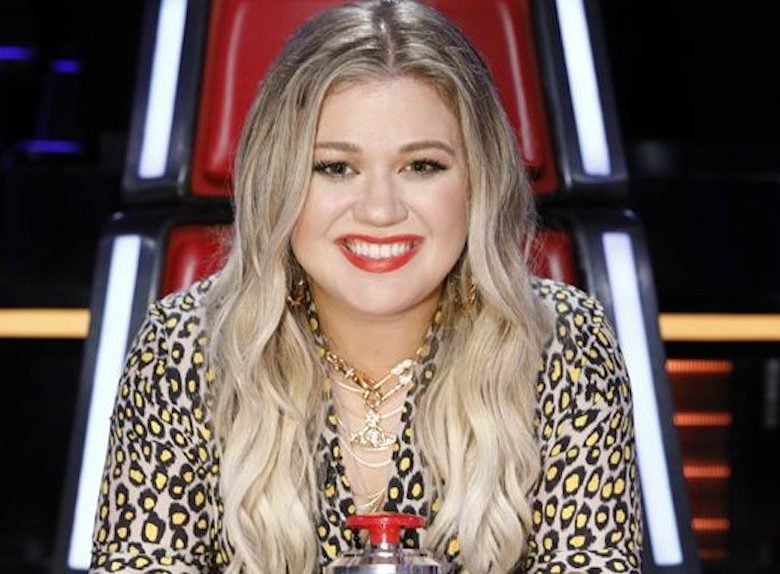 If Levine doesn't win, it seems like there is one other person he's OK with winning.
"I kind of, in a weird way, wouldn't mind if Kelly Clarkson won. First of all, I love her to pieces — don't you love her so much?" he asked. "It'd be cool if she kind of came in first season and just like, boom. That's what I did."
Next: She has a lot to lose. 

7. Clarkson said she has a bet with Shelton if she wins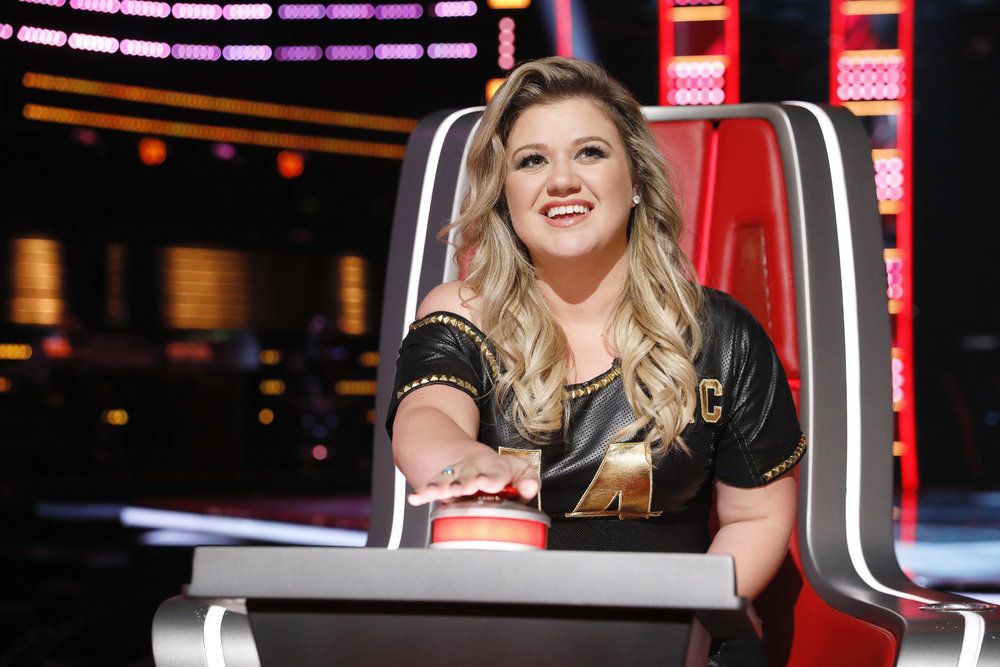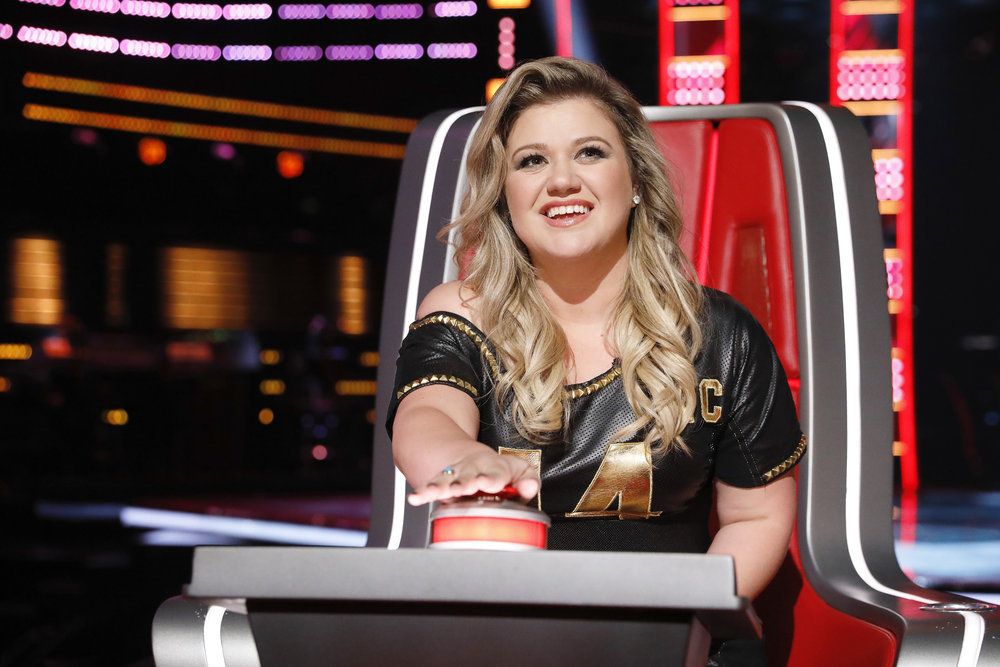 Clarkson and Shelton also have a friendly rivalry, so it's no surprise that they have a bet. "We made a bet. He has to call me Queen Kelly Clarkson," she said, according to AOL. "Like, 'Yes, queen. No, queen."
Follow Nicole Weaver on Twitter @nikkibernice.
Check out The Cheat Sheet on Facebook!