'The Voice': Why Ryan Tedder Almost Replaced Adam Levine on the Show 4 Years Ago
Adam Levine is officially done with The Voice. It is a bit of a mystery of why he left because it was a decision that was made fast. Now that more time has passed there have been little details revealed.
Levine almost left the show before and could have been replaced by Ryan Tedder. Find out what Tedder said about being approached for the role and more.
Adam Levine quit The Voice at the end of Season 16
It was originally announced that Levine would return with the rest of the coaches for Season 17. However, it was later announced that Levine will be leaving.
Host Carson Daly made the announcement on the Today show. He said Levine will "always be cherished member of The Voice family, and of course, we wish him nothing but the best." Gwen Stefani will be stepping into the coaching chair in his place.
Levine's only statement about the situation was on Instagram. He didn't really dive into his reason for leaving, but he did thank many who were involved with his time on the show.
"Thank you NBC for signing me up. I am truly honored to have been a part of something I'll always cherish for the rest of my life," read part of the statement. "Thank you to every single coach I ever sat in those chairs with. That is shared experience that is singularly ours. We have that for life. Thank you to everyone who supported this long strange and amazing left turn into a place I never thought I'd go."
There was a rumor that Levine hasn't been happy with the show's format for seasons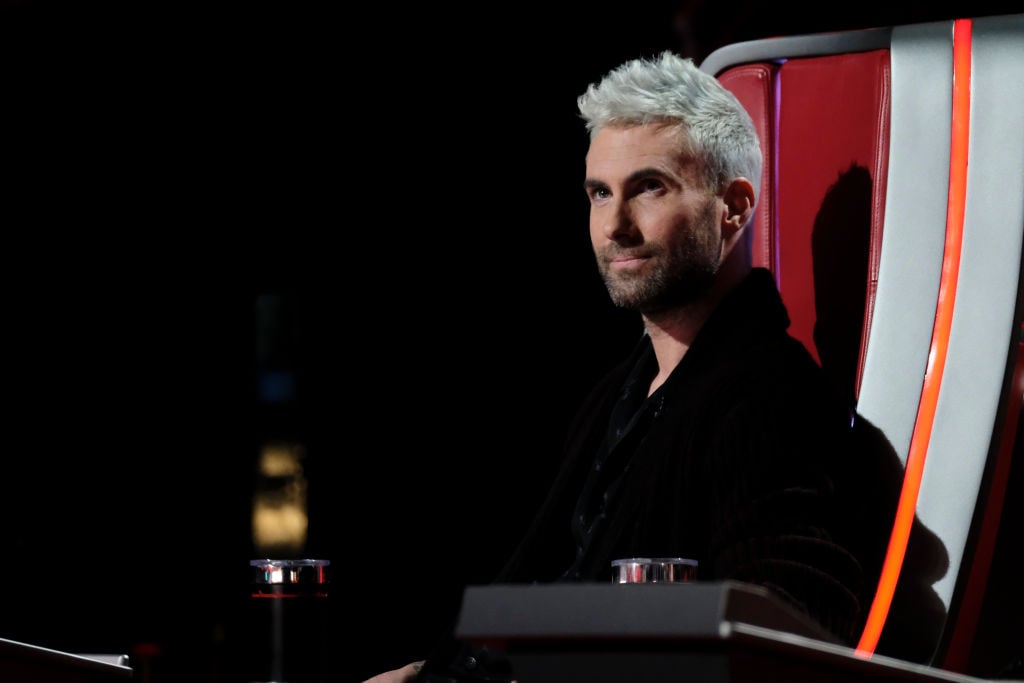 Levine has coached on The Voice since Season 1. The show has changed its format multiple times throughout the years to keep things fresh. However, Levine reportedly wasn't happy with it.
"Adam's decision was [a] difficult one for him. It had nothing to do with backlash," a source said according to Us Weekly. The unnamed source claimed that he wasn't happy with America favoring country music. He reportedly was unhappy about the show's format for seasons before actually leaving.
It turns out him being happy for a while is probably true. Someone has come forward saying he almost replaced Levine years ago.
Ryan Tedder said Levine was tired and almost quit the show before
Levine did try to leave the show before. Ryan Tedder revealed he was almost the man to replace him.
"I initially got pitched four years ago on potentially replacing Adam on The Voice because he was just tired. He was like, 'I think I'm going to step off for a minute.' They called to see if I would do it," he said on Tonight Show with Jimmy Fallon.
After that, the offer was basically taken back. "And before I could even decide, they called back and said, 'False alarm. He's back on but we have this other show that you might be better for,'" he said.
Tedder is now on the show Songland. Levine seems to be back focused on his own music after quitting the show.