'The Voice': Will Blake Shelton and Adam Levine Work Together Again?
Blake Shelton and Adam Levine are two of the best-known coaches on The Voice. It's not surprising since they both are the only coaches to have been on the show since its premiere in 2011.
However, Adam recently shocked everyone by announcing that he is leaving The Voice after 16 seasons on the popular show. Now that he and Blake are no longer working alongside each other on TV, is there any chance fans will see them together again? Here's what we know.
Blake Shelton and Adam Levine were 'rivals' on 'The Voice'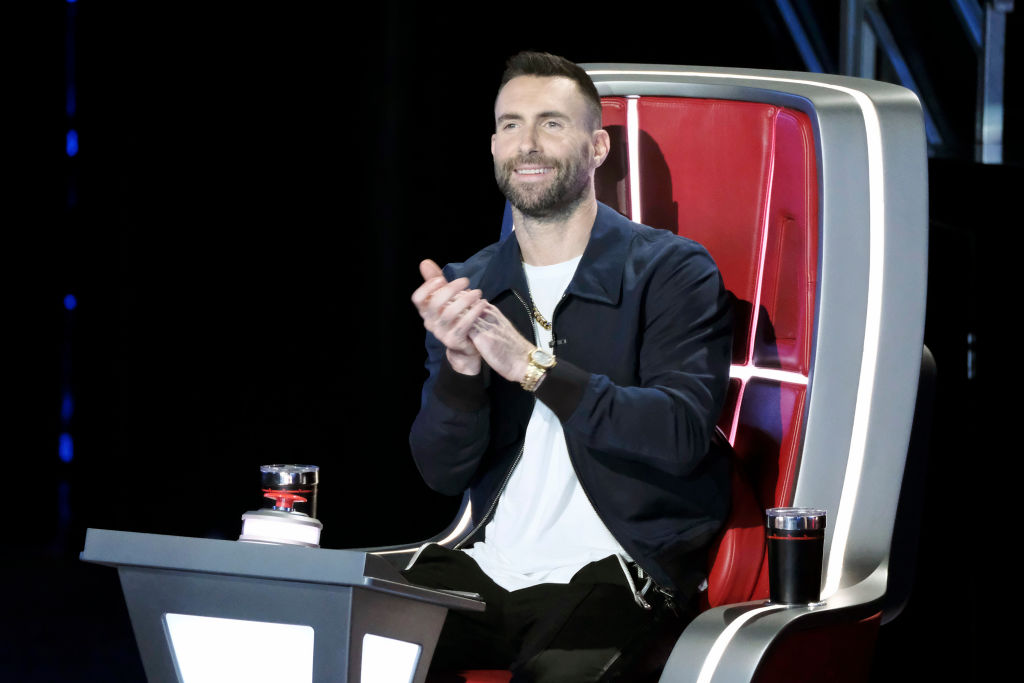 Anyone who has seen The Voice will know that Blake and Adam had a bit of a rivalry going on as coaches. The pair were often seen fighting over contestants for their respective teams and throwing shades at each other. It was an understandable rivalry, too, since they both have the most amount of wins in the whole show — though Blake has a few more than Adam.
Sometimes, though, the two men also expressed their love for each other by hugging and kissing, so it was not always insults and arguments.
However, while some viewers believe that Blake and Adam are "frenemies," the two of them have revealed that they are actually real friends off of the show.
Adam told People: "I remember when I saw [Blake] at the meeting at NBC, I was instantly very taken by him …he was not a cookie-cutter guy, and the second we met, we were friends."
Blake also said: "We drive each other nuts, but outside of this world, he's one of my best friends."
Blake Shelton said that he will miss Adam Levine on 'The Voice'
When Adam announced that he would no longer be on The Voice, Blake quickly took to social media to share what was going through his mind.
"I only found out about this yesterday and it hasn't set in on me yet," Blake tweeted. "Gonna miss working with that idiot."
Adam also had something to say about Blake. After news came out of him leaving The Voice, the Maroon 5 frontman wrote a long Instagram post about his experience on the show and to thank the many people who he worked with. He said of Blake: "I couldn't hide my love for you if I tried. Seriously. I tried. Can't do it. Our friendship is and always will be one for the books. Whatever this whole surreal experience was, I'm just happy I got to experience it with you. You're my brother for life."
Will Blake Shelton and Adam Levine work together again?
Now that both Blake and Adam have shared that they thoroughly enjoyed being coaches alongside each other on The Voice, many fans are no doubt wondering if the two of them will work together again.
Currently, there is no announcement of a joint project in the works for Blake and Adam, though it's definitely not something we will rule out forever. From the looks of things, it's very much possible that we could see them back together again for either a TV show or a musical collaboration.
Right now, Adam is working on another NBC series called Songland, which recently premiered on May 28. Unlike with The Voice, however, he is only an executive producer this time and will not be making appearances in front of the camera. Songland also has a musical guest for every episode, so if the show gets picked up for another season or two, perhaps we will see Blake stopping by for a visit.