'The Walking Dead': Could There Still Be a Spinoff Focusing on Maggie?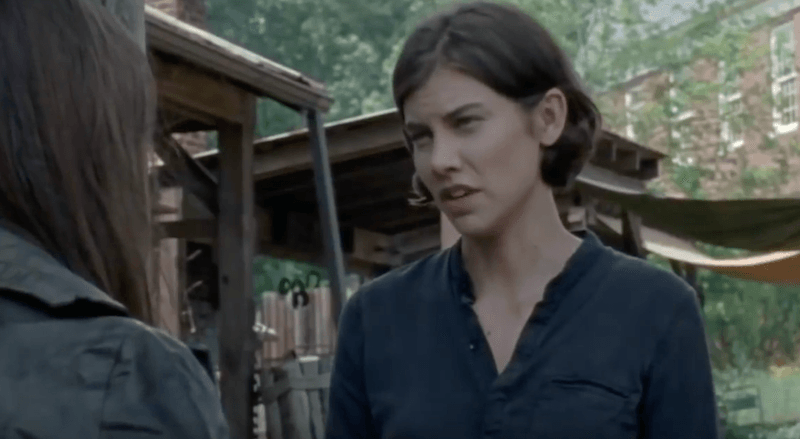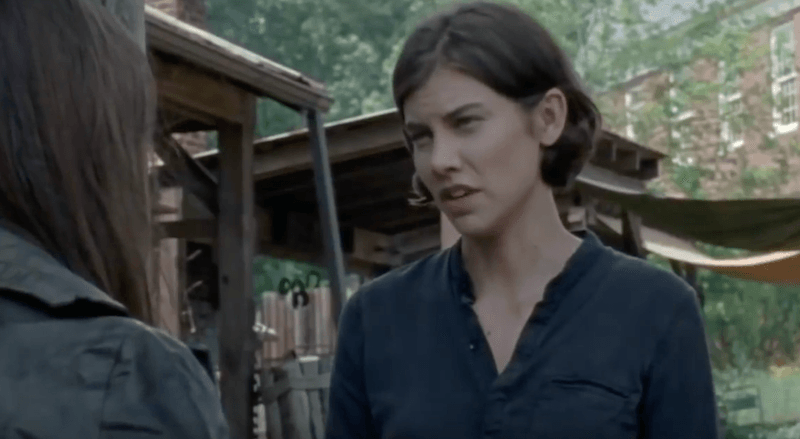 A few stars of The Walking Dead are moving on from the show in different ways. Lauren Cohan, who has played Maggie since Season 2, is now starring on a show called Whiskey Cavalier. But is it possible that there will be a Maggie movie spinoff? Here is everything you need to know.
Lauren Cohan said there were conversations of a Maggie spinoff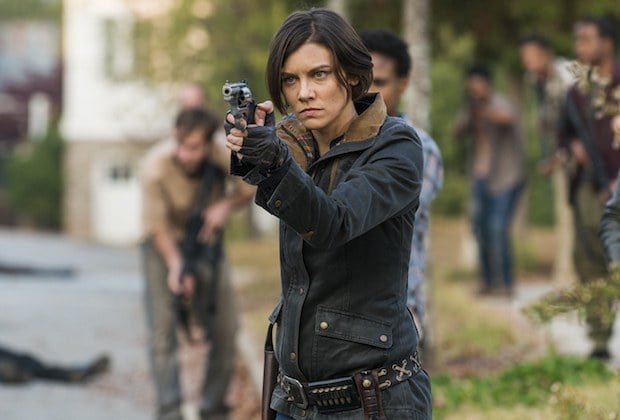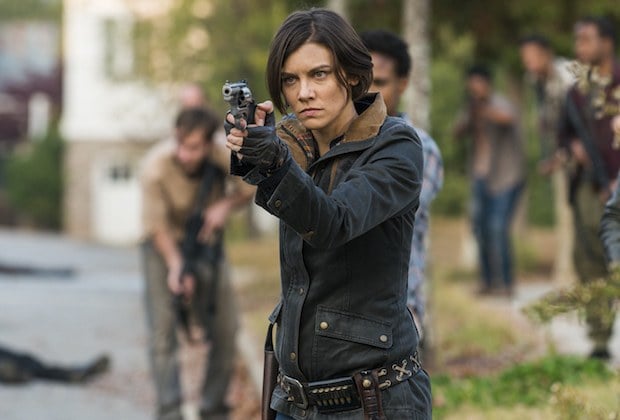 There were headlines that Lauren Cohan was back in discussions about her contract on The Walking Dead. It seems like part of that might have involved a spinoff.
"There may have been some conversations," Cohan said according to Entertainment Tonight. "But everything is so early-days, ambiguous. We'll have to see what happens."

For a time, it was reported that Cohan and AMC were at odds over her pay. The Hollywood Reporter claimed that the two parties couldn't settle on a deal regarding her salary for months. Cohan was reportedly using her deal with Whiskey Cavalier to get more but was feeling low-balled by AMC. Eventually, a deal was made and Cohan announced she would return in Season 9.
"I don't think it was bad," she said when talking about negotiations with the AMC show. "I've done the show for a long time, so it was a long time to be in any character."
The actress went on to talk about how she isn't completely done with The Walking Dead although she is now starring on Whiskey Cavalier. "Sometimes, you just get quiet and listen to your inner guidance and [decide] it's time to multitask."
Scott Gimple said a Maggie movie is possible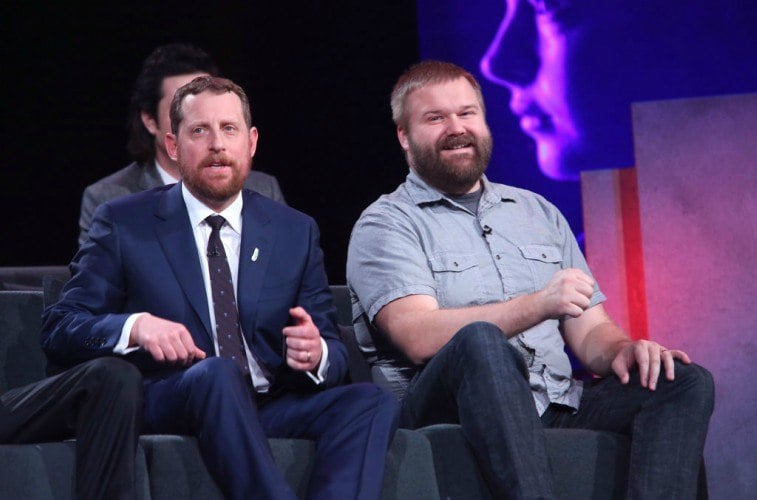 Andrew Lincoln will no longer be on the show. But he will appear as Rick Grimes in three movies. The Walking Dead's chief content officer Scott Gimple revealed to Entertainment Weekly that Cohan could possibly star in her own movie too.
"That is absolutely a possibility," Gimple said. "I will say that Angela and I and others really want to see Maggie back on the show. We have a lot of story for her that we want to tackle and we've talked about different ways we can do it."
He went on to talk about how her new show can affect things. "That said, if Whiskey Cavalier lights up the world, we're still going to do Maggie stuff," said Gimple. "We're just going to figure out different ways to do it. It might be me shooting Lauren in between scenes of Whiskey Cavalier, of Maggie in a post-apocalyptic Prague [where Whiskey Cavalier is filming]."
It sounds like Lauren Cohan landed in a very good place. She will continue her work as Maggie on The Walking Dead while starring in a new show. She might even get her own movie down the line. But there isn't a timeline of when that could possibly happen. Either way, fans will be seeing a lot more of Cohan in the future.
Read more: Did Lauren Cohan Quit 'The Walking Dead' Because She Wasn't Getting Paid Enough?
Check out The Cheat Sheet on Facebook!