'The Walking Dead': The 1 Thing Robert Kirkman Revealed About Rick's Death
As we look at the future of The Walking Dead, we're now wondering about Rick's fate on upcoming seasons. It's been revealed that actor Andrew Lincoln may leave the series after Season 9. Does this mean that he could die on the new season?
Robert Kirkman hasn't been secretive about his plans to include Rick's death eventually in the comics and the show. But how and when will it happen? The creator answered a big question involving that (page 5), along with other show secrets, at New York Comic-Con — including one character that's eventually returning, a possible crossover, and more.
Here are seven things to know about The Walking Dead from Robert Kirkman's Q&A at New York Comic-Con.
1. Eugene may never return to Team Rick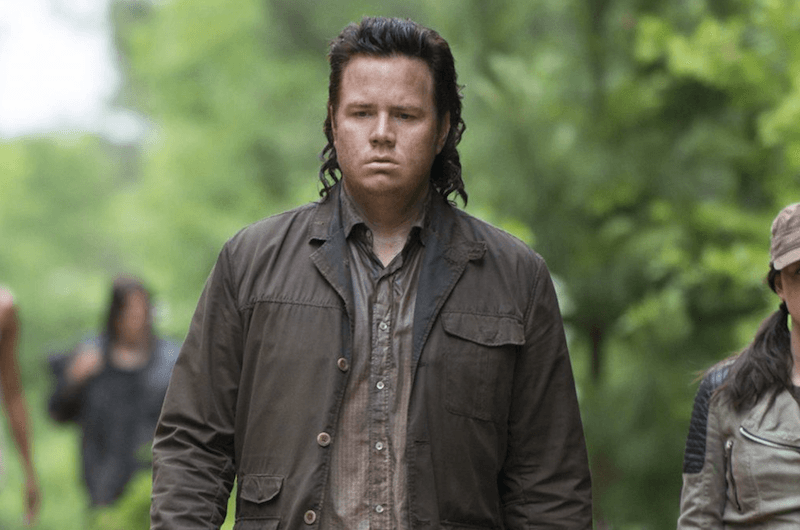 At the end of Season 7, Eugene makes a full turn to Team Negan. This will continue to be the case in Season 8, and there might not be hope of him ever coming back.
A fan hinted to Eugene eventually flipping back, but Kirkman said, "Or not! Who knows?" He went on to add, "There's not much I can say because, as you can imagine, moving into all-out war in Season 8 that is a very essential plot thread to what is happening in the book. We already know that Dwight, like in the comics, is double-crossing Negan. The question remains if Eugene is actually going to do that."
Next: This character may eventually return. 

2. Heath may return, even though he wasn't in Season 8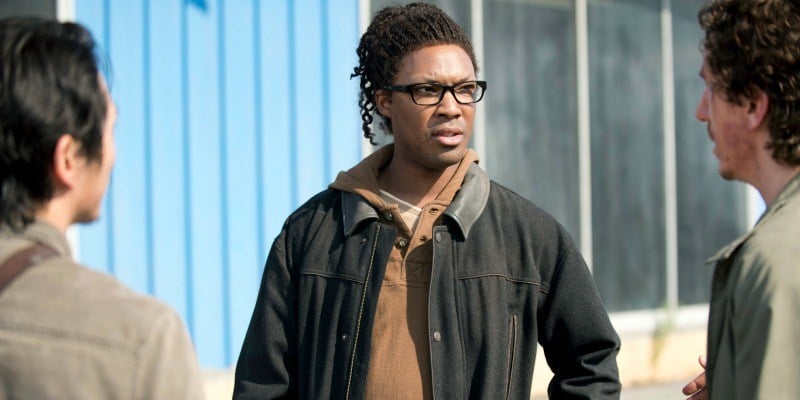 Corey Hawkins starring in 24 kind of threw a wrench into his character, Heath, on the show. But Kirkman did say he is coming back eventually.
"He won't be back in Season 8, but there is an intention to bring him back eventually," said Kirkman. "He had that opportunity to go do that 24 show and, you know, we wanted to be facilitating and allow him to do that."
Next: This important event changed the show.

3. A crossover between The Walking Dead and Fear the Walking Dead happened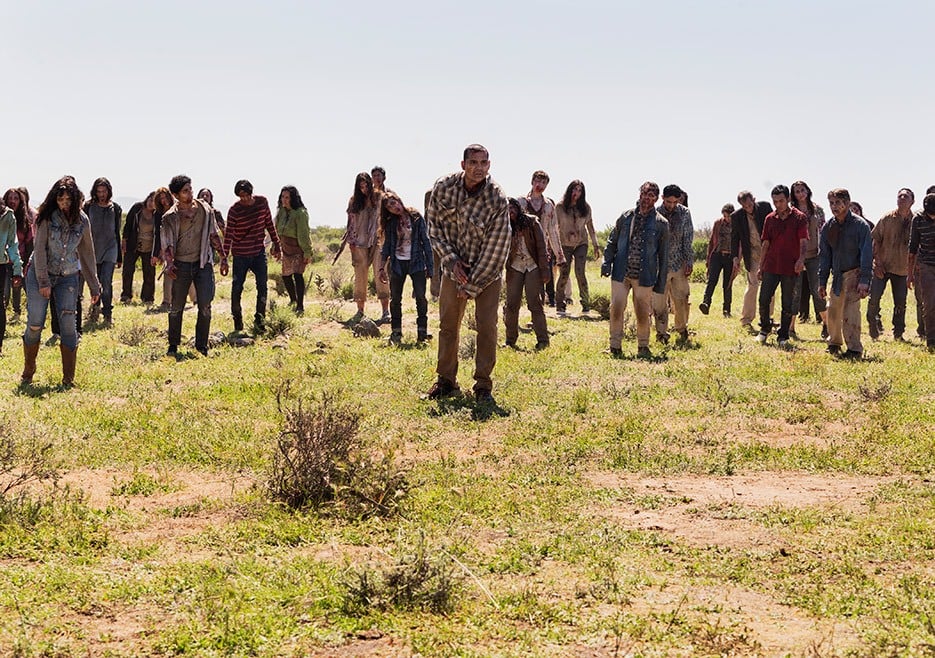 The spinoff show featured an appearance from someone on The Walking Dead. Popular character Morgan Jones crossed over to Season 4 of Fear the Walking Dead.
His storyline during the second half of the show's eighth season pushed him directly into the spinoff.
Next: This is the inspiration behind one of our favorite relationships on the series.
4. The Rick and Michonne relationship was inspired by one specific episode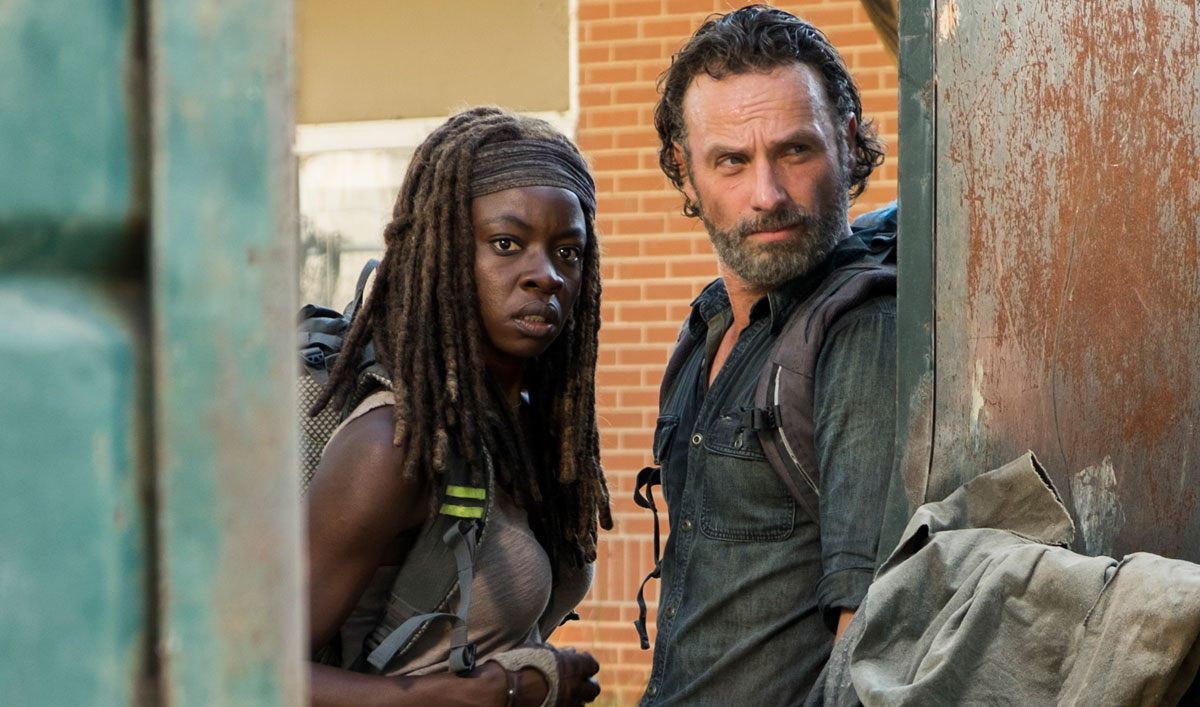 Rick and Michonne was something fans really wanted to see, but don't call their pairing fan service! It was actually inspired by a very specific episode. Kirkman explained:
That was actually something Scott Gimple came up with because when he did the "Clear" episode. When Michonne and Carl and Rick went to encounter Morgan in that little town, he started noticing a lot of chemistry between Danai and Rick. He's like, "These characters really pop together. Their dialogue is really good and they have a real affinity for each other."
Next: Kirkman opens up about the possibility of Rick's death. 
5. Kirkman discusses Rick's death and why it'll definitely happen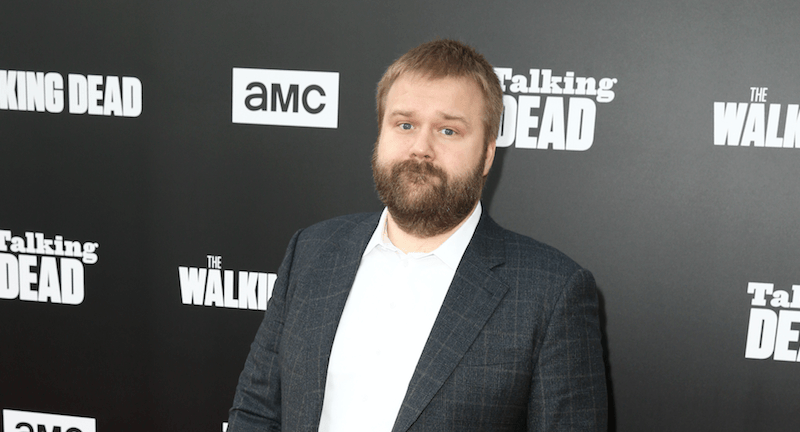 There is no question that Rick dies. The only question is when. Fans know this because Kirkman has said this repeatedly, including at a previous Comic-Con. "I've said before, Rick does not survive to the end," he once warned. "It was years ago, so you guys probably forgot, but I foresee there being more story after his eventual demise."
At Comic-Con 2017 Q&A, a fan asked when the demise will happen, and Kirkman (unsurprisingly) refused to answer. However, The Cheat Sheet later asked him why he is sticking to his plan of having Rick die and why he doesn't care that fans already know his death is coming.
He answered, "Well, the series is going to go on for a very long time. He's going to die eventually. I think most people are going to die eventually in the book so I don't really think of it as that much of a spoiler. I think it's very important that the audience know that no one is safe."
As for when it will happen, he didn't get very specific, but he did go on to explain:
I think that for going on 170 issues, sorry, 175, issues Rick has clearly been safe because he hasn't died. But hopefully, there have been points along the way where you're like, "Oh god, is this where Rick dies?" and you're like, "Oh god, it's not!" One day eventually, you'll go, "Is this the one where Rick dies?" and then you'll be like, "Oh my god, it is!" So hopefully, I haven't ruined that. But you know what? It can happen between now and 50 years from now.
Next: Here's the one person you'll never catch on the show.
6. You'll never catch Kirkman on The Walking Dead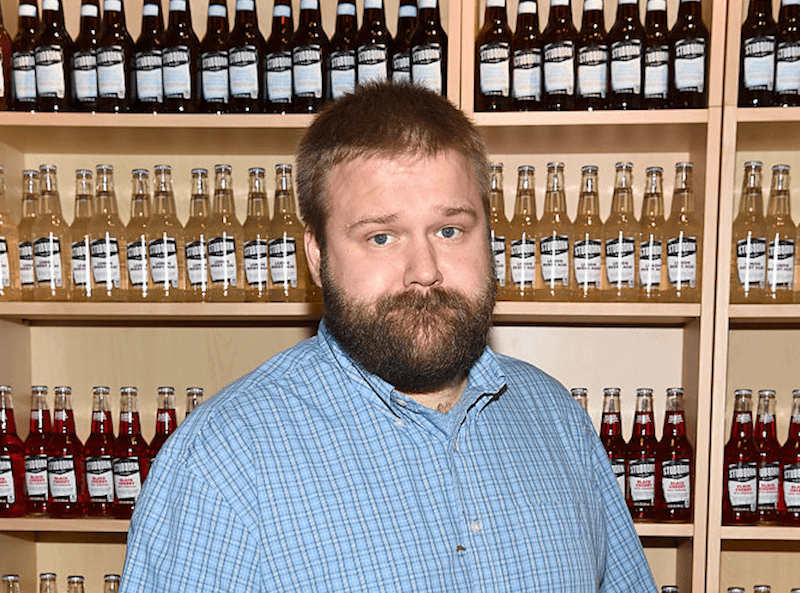 The comic book writer has been a huge part of the show behind the scenes, but don't hold your breath waiting for a cameo.
"No, never because I hate that," answered Kirkman during a Comic-Con Q&A. "It's a pet peeve of mine. Like I'm watching Lord of the Rings and, you know, I know what Peter Jackson looks like. I gotta see Peter Jackson and it takes me out of the movie!"
Next: Kirkman explains his reason for killing this one thing. 

7. He killed Lucille to get an audience reaction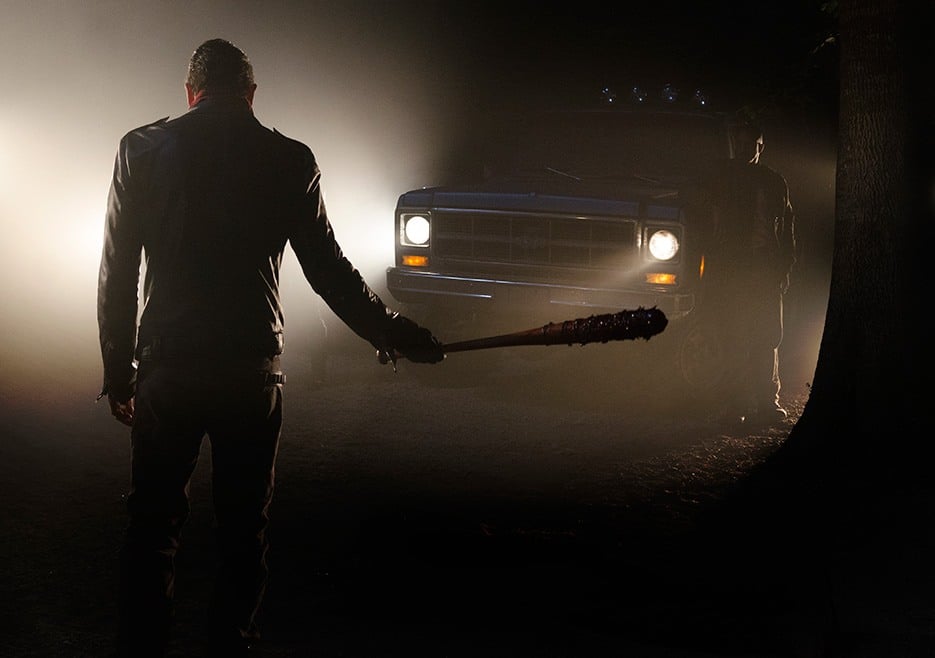 The creator was asked why he killed probably the most famous baseball bat ever, Lucille.
"Well, I just gotta kill something!" explained Kirkman. "It's a tough one too. I don't know. I kind of like the idea of an audience ending an emotional connection to an inanimate object. That's kinda fun."
Follow Nicole Weaver on Twitter @nikkibernice.
Check out The Cheat Sheet on Facebook!