The Weirdest Celebrity Endorsements
Celebrities don't have ordinary jobs. Though many of our favorite stars make the bulk of their money of off music, television, book, and movie deals, another massive part of their business is endorsements. Obviously, some of the biggest and most lucrative endorsements of all time have been Michael Jordan's deal with Nike, Jennifer Anniston's partnership with Smart Water and Rihanna's endorsement of Puma. However, sportswear, water, and beauty brands aren't really that far out of the box when it comes to endorsements.
Some celebs have put their names and faces behind some pretty peculiar products. These 15 celebrity endorsement deals will make you wonder why the stars signed on the dotted line in the first place. One rap star claims he never agreed to be the spokesman for one embarrassing product (page 14).
1. Justin Bieber for OPI Nails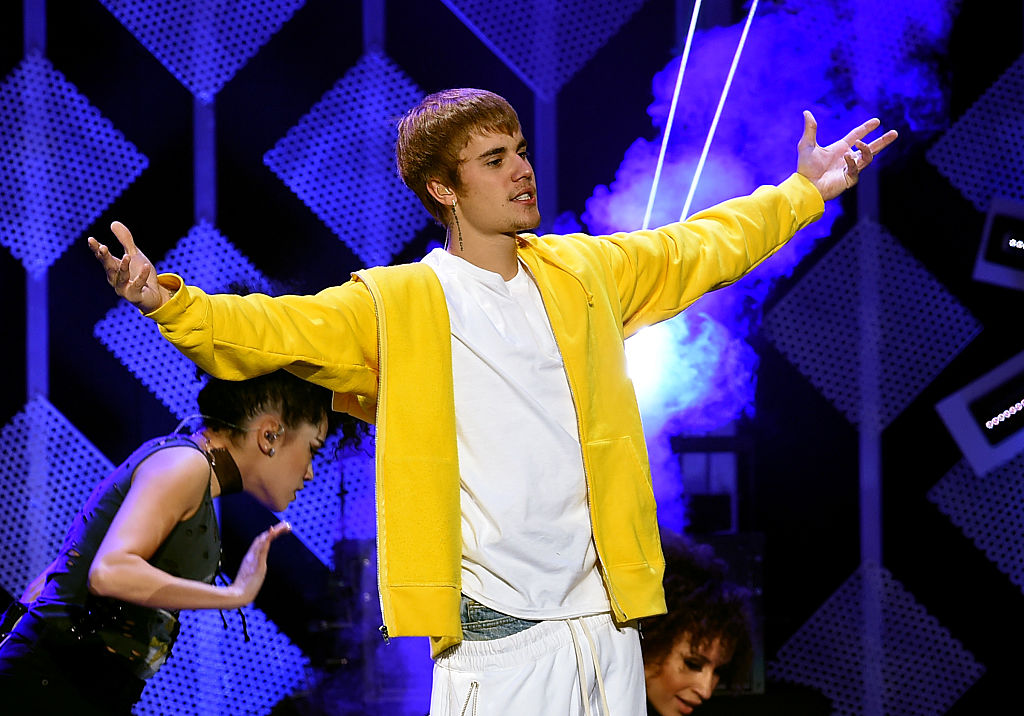 The polishes were a part of the "One Less Lonely Girl" collection 
Before Justin Bieber became a tattoed Canadian bad boy, he was a teen heartthrob, and his baby face made little girls across the globe nearly pass out with glee. With such a massive female-dominated fan base, some brilliant soul over at OPI nails thought it would be wise to sell some Bieber branded nail polishes.
Nicole by OPI released the "One Less Lonely Girl" collection that included a purple and orange polish endorsed by the Biebs. We guess it worked because nearly one million bottles of the polishes were sold.
Next: This reality star endorsed adult diapers. 
2. Kris Jenner for Poise Bladder Leak Pads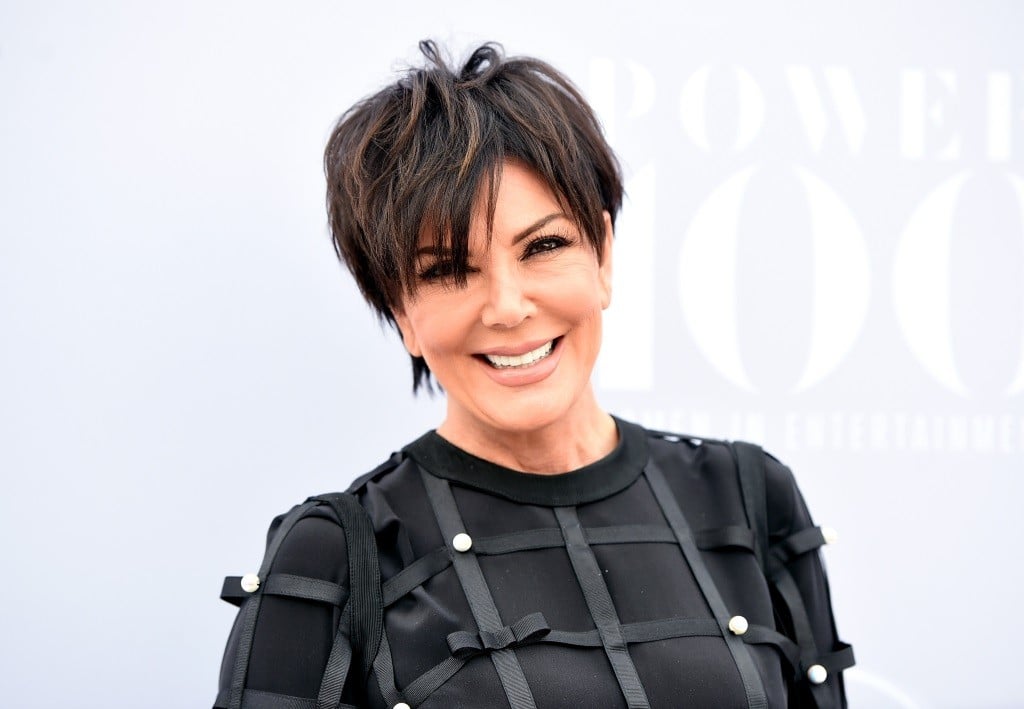 Kris Jenner admitted that she sometimes pees her pants 
Whether you love the Kardashian/Jenner clan or not, we all know that they are shameless when it comes to endorsing any and everything. Without doing much research at all, the Keeping Up With the Kardashian crew has slapped their names on everything from poorly made makeup to counterfeit fashion designs. Therefore, when the family matriarch Kris Jenner partnered with Poise bladder leak pads, no one batted an eye.
Jenner is a woman of a certain age who gave birth to six children so it makes sense that she might have some issues holding her bladder when sneezing or laughing.
Next: A rapper who endorsed a cheesy snack 
3. Snoop Dogg for Hot Pocket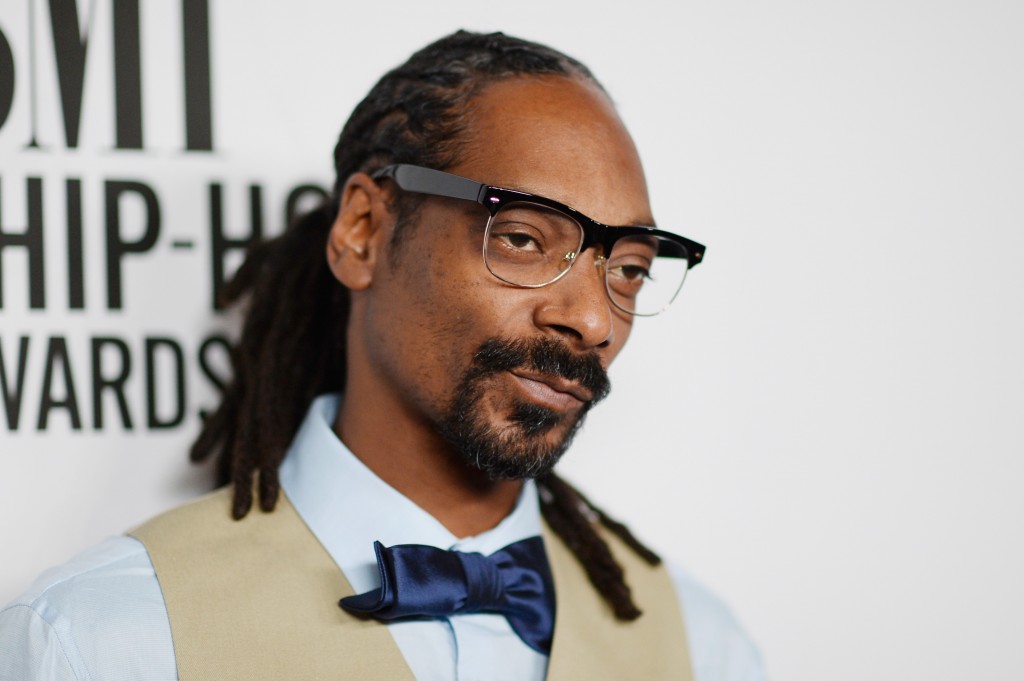 Snoop Dogg changed the way we look at Hot Pockets
We ate plenty of Hot Pockets in college, so we get the allure of the cheesy snack. However, Snoop Dogg's endorsement of it was a bit puzzling. The West Coast rapper has been rich for decades so we don't know if or when he ever ate a Hot Pocket, but his commercial for the brand was even more disturbing.
In 2012, he appeared in a commercial for Hot Pocket singing "Pocket It Like It's Hot." The most alarming part of the music video/commercial was the scantily clad women and the giant Hot Pocket dressed up like a pimp…. why?!
Next: An acting legend who put her face behind a video game. 
4. Helen Mirren for Wii Fit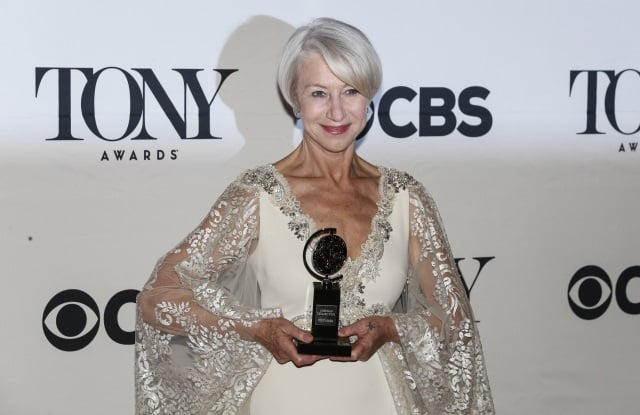 At least Wii and Dame Helen Mirren get points for originality 
Remember when Wii's were all the rage? It seemed like the gaming industry was trying to figure out a way to get children (and adults) off the couch. They even had Wii Fits which included a balancing board for customizable workouts.
However, the last person we'd ever expected to see balancing on a Wii Fitt was Dame Helen Mirren. The Academy Award winner was tapped to help show the mass appeal of the device, but we don't think it really translated.
Next: A rocker who showed his love for a buttery condiment 
5. Ozzy Osbourne for I Can't Beleive It's Not Butter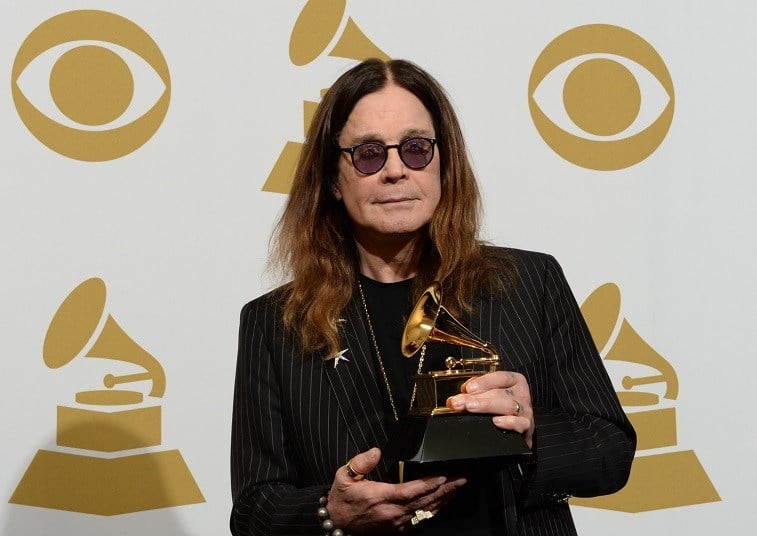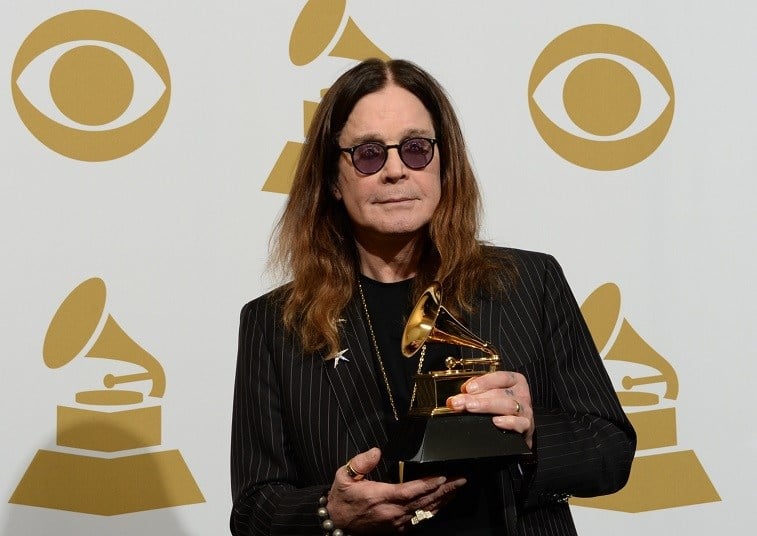 Ozzy Osbourne competed with a look-alike in the commercial
In the 1970's Ozzy Osbourne rose to fame as The Prince of Darkness as the frontman for the band Black Sabbath. Over the years especially with his reality TV show, The Osbournes he hasn't exactly been able to keep up with his dark and menacing persona, but we still didn't expect to see him in an "I Can't Beleive It's Not Butter" commercial.
We love a good butter-like spread just like the next person. However, we were a bit puzzled to see Osbourne competing with a look-alike to promote the product. It was strange, but it certainly captured everyone's attention.
Next: An actress who literally became a gaming icon
6. Penélope Cruz for Nintendo DS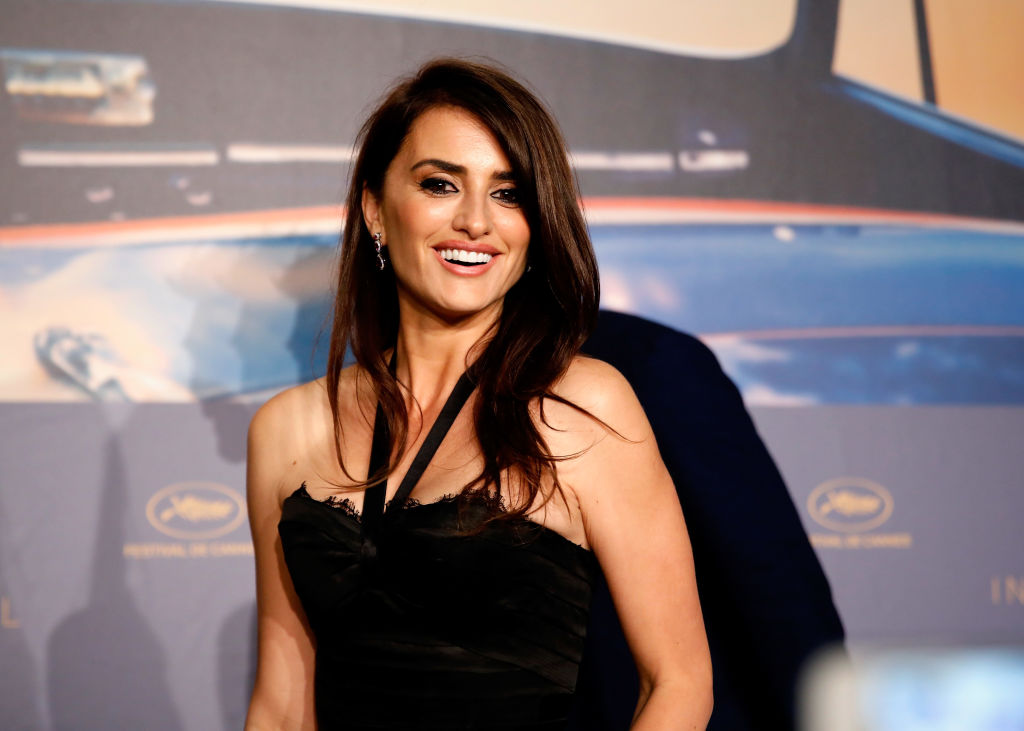 We can't unsee Penélope Cruz as Mario
Academy Award winner Penélope Cruz is known for her stunning roles, her advocacy of women, and HIV/AIDS activism. No one said she couldn't have a lighter side, but we were all puzzled when Cruz dressed up as Mario from the Super Mario Bros. to endorse the video game counsel, Nintendo DS.
Honestly, we're still scratching our heads.
Next: A soccer star who obviously just wanted a check
 7. Cristiano Ronaldo for Facial Fitness Pao
We still don't know the true purpose of Facial Fitness Pao
Hunky Portuguese footballer Cristiano Ronaldo could pretty much sell us anything, and we'd at least give it a second glance, but even his stunning smile couldn't get Facial Fitness Pao off the ground. The device which comes out of Japan is essentially a mouthguard with propellers to strengthen your facial muscles. We're not sure why anyone would need that unless they had some sort of medical condition.
Nevertheless, Ronaldo put his gorgeous face and perfect smile behind the product. We just hope he collected all of his coins.
Next: A "Charmed" alum whose endorsement made everyone cringe.
8. Shannen Doherty for Education Connection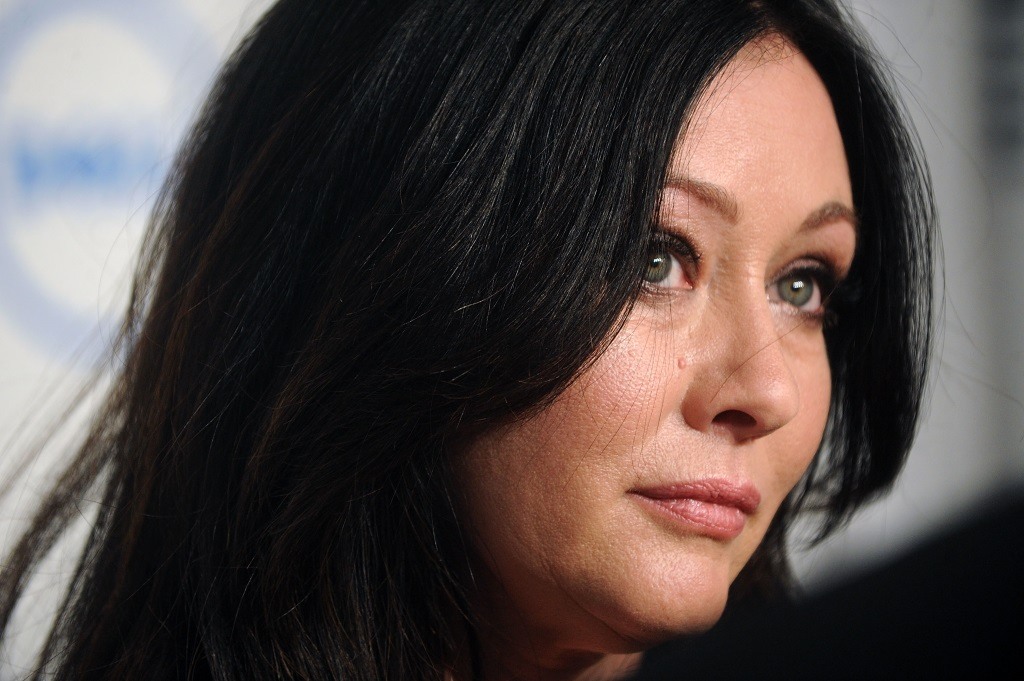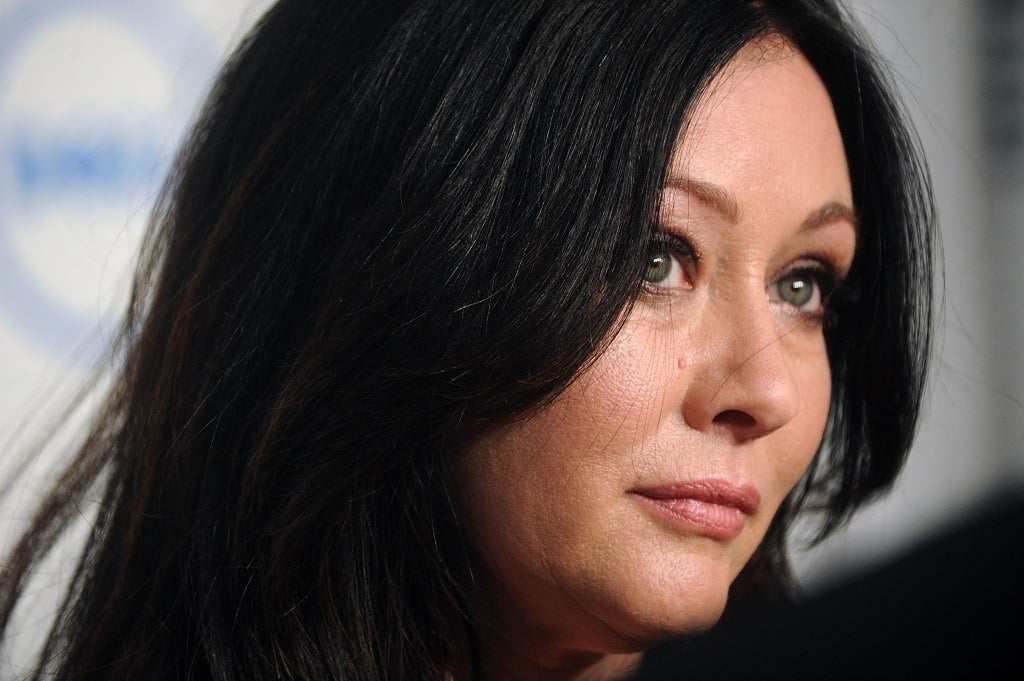 Charmed alum Shannen Doherty popped up in recent years to endorse Education Connection, an online school that Doherty claimed she'd received her college degree from. Not only was the commercial terrible in general, giving very title information about the school and its programs, the 90210 alum also burst out in song at one point. Why?
Next: A musical legend who backed ladies' panties
9. Bob Dylan for Victoria's Secret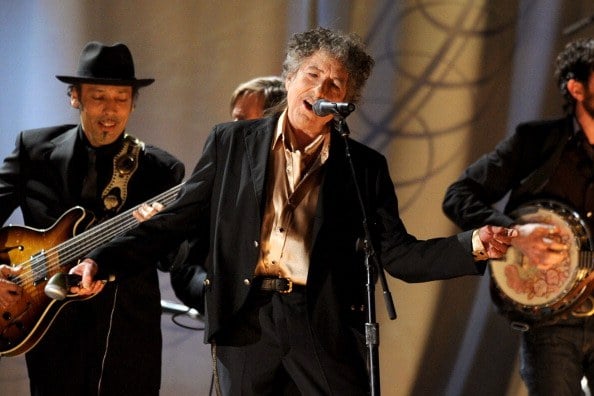 Victoria's Secret has been a staple for folks to gather their bras, panties, pajamas, and lingerie. They also have a pretty amazing semi-annual sale. However, in recent years, Victoria's Secret has been criticised for their lack of inclusivity ad extended sizes.  Instead of working on that, Victoria's Secret decided to ask Bob Dylan to endorse the brand.
We've never had of the iconic singer wearing lingerie nor do we know what Dylan has to do with Victoria's Secret so to say that we are puzzled by this endorsement is an understatement.
Next: A reality star who endorsed toilet paper 
10. Kim Kardashian for Charmin Toilet Paper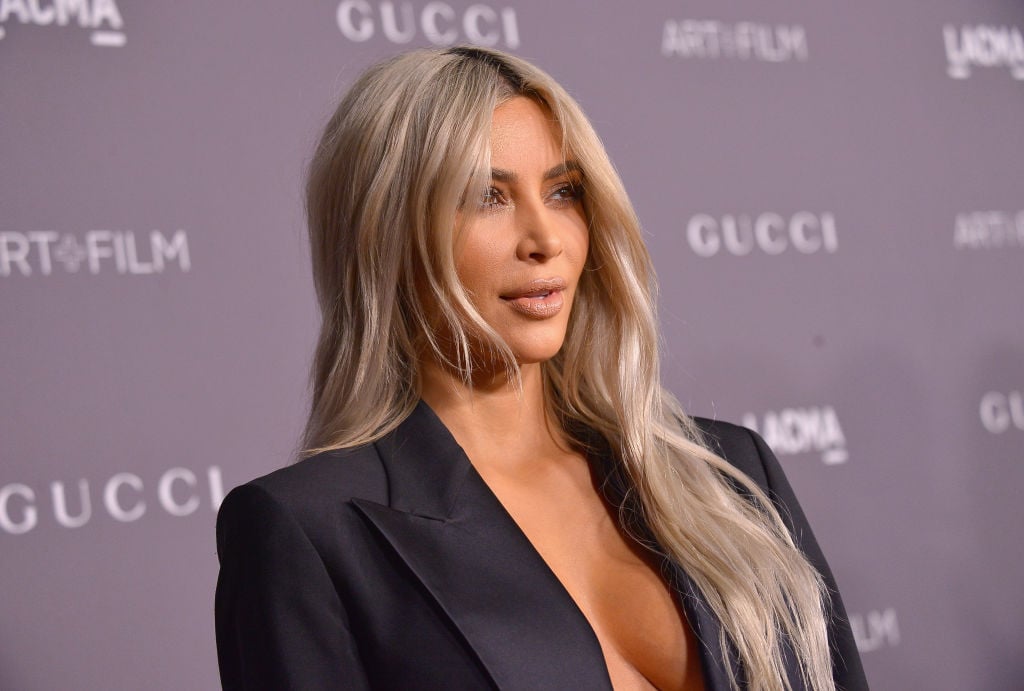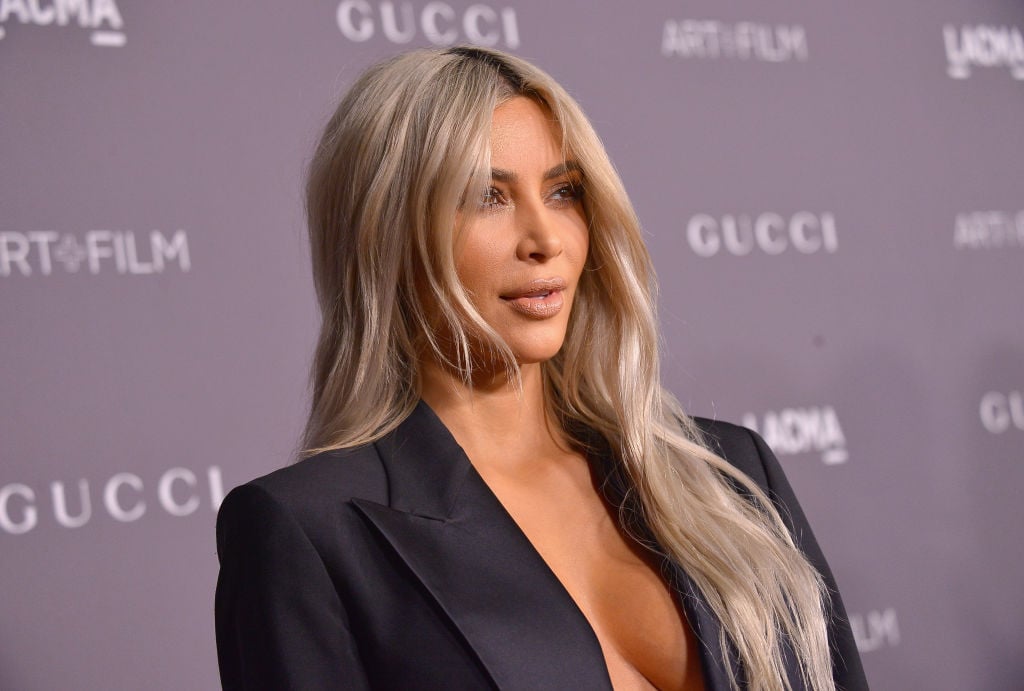 We think the Charmin Bears can endorse their toilet paper on their own
We all love some good Toilet paper and apparently, so does Kim Kardashian, the reality star and socialite partnered with Charmin back in 2010 to open the Charmin Holiday Toilets in New York City. She stood awkwardly between two giant bears and posed for the camera.
We think the bears could have done the job just fine on their own but, what do we know?
Next: An action star who put his name behind a department store
11. Jackie Chan for Woolworths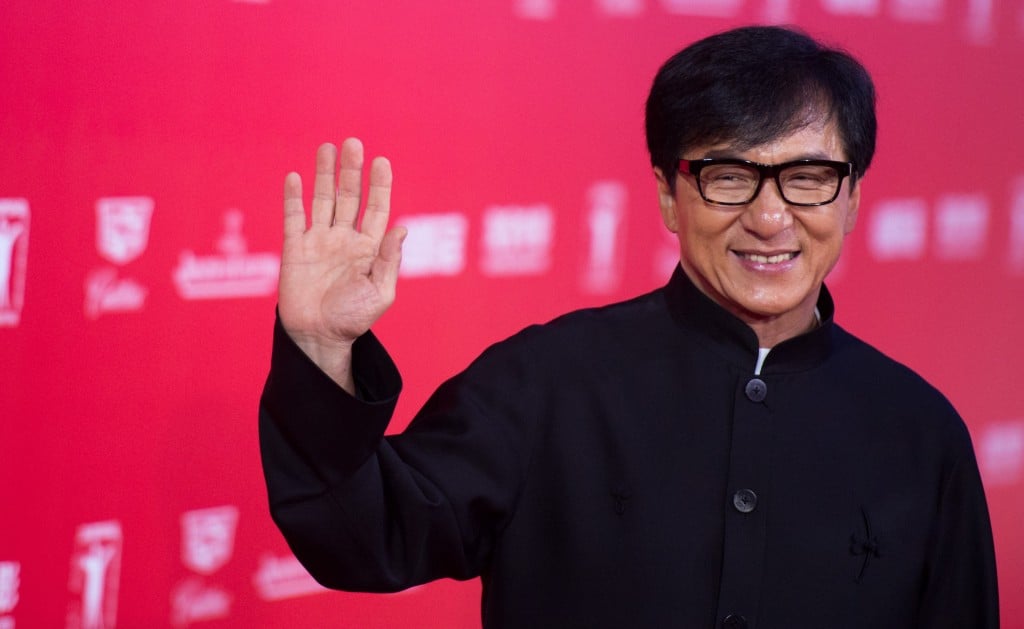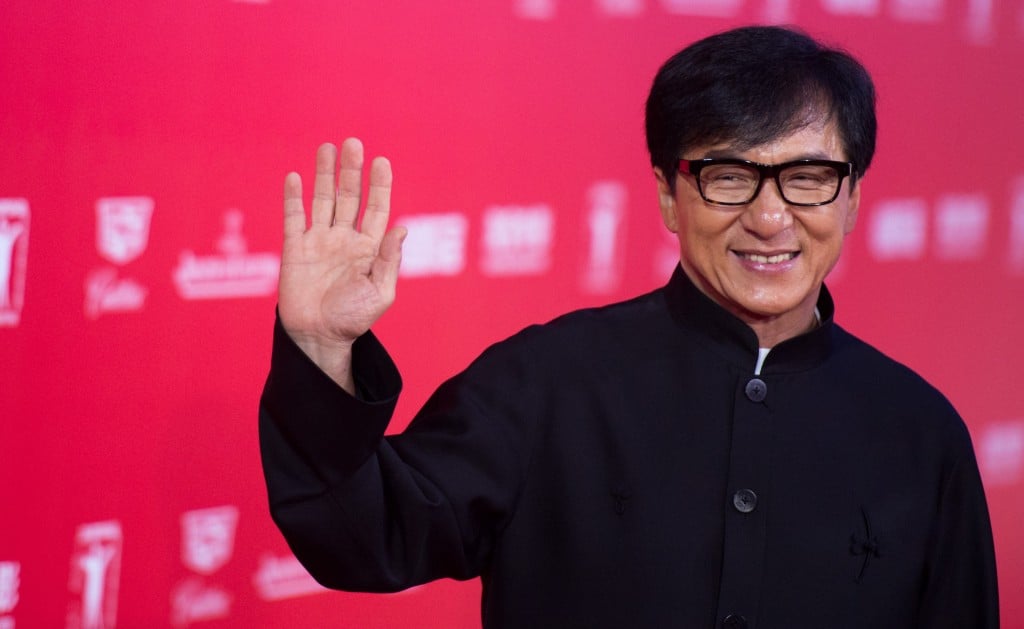 We still don't understand the role of the Woolworths puppets
Celebrities endorse department stores all the time, so it wasn't entirely shocking to see Jackie Chan support the now-closed British department store Woolworths. What was puzzling was watching the action star talk to puppets as they roamed through Woolworths searching for clothes to wear to a party.
Could no one come up with a better concept than that?
Next: A rapper who backed some odd hair products
12. Memphis Bleek for Garnier Fructis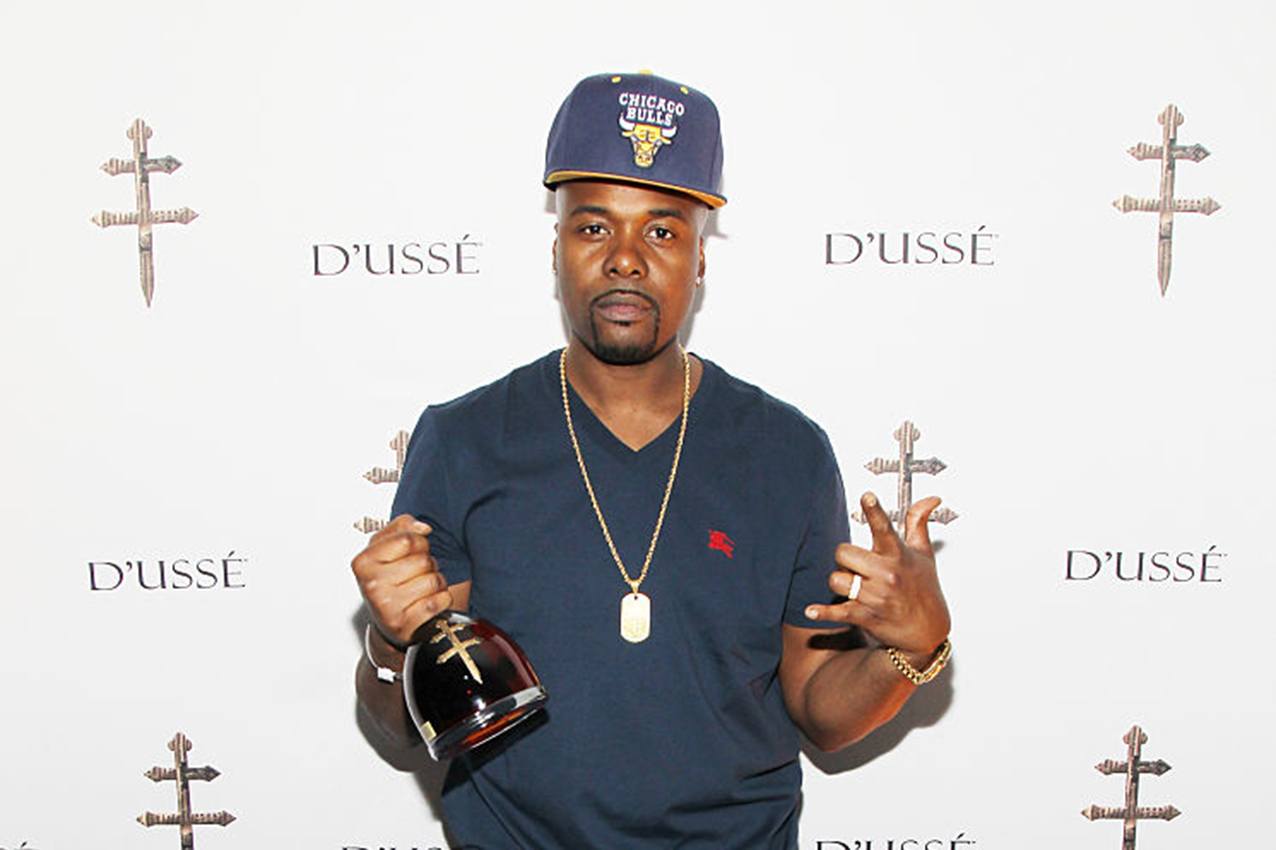 What exactly is "Fructis Flow"?
When we typically watch Garnier Fructis commercials we see a slew of white women with various hair colors talking about how lovely the hair products made them feel. After all, Garnier Fructis are not products that were made for curly and afro textured hair.
Therefore, when rapper Memphis Bleek appeared in a Garnier Fructis commercial, everyone was baffled. The rapper belted out a song called, "Fructis Flow" that still doesn't make a ton of sense to us. When asked about his involvement with the brand the rapper revealed, "They called me like, yo, we got X amount with this many zeros…" Sure, why not?
Next: A socialite who will endorse anything 
13. Kim Kardashian for Quick Trim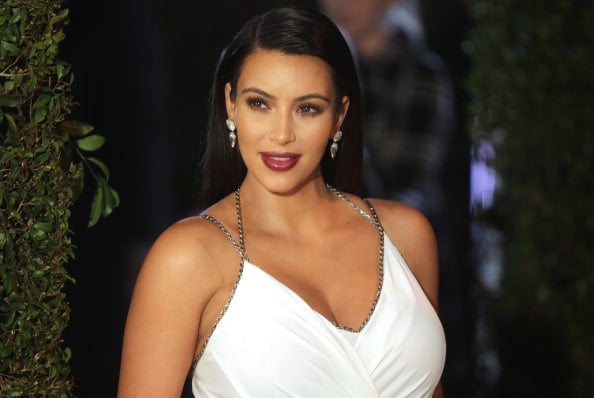 Body positivity is not Kim Kardashian's best trait
As we said previously the Kardashian/Jenner clan will put their name on anything without considering the consequences. In 2012, Kim Kardashian was quick to endorse QuickTrim, a dieting supplement that was essentially just a mix of laxatives and diuretics. She claimed it helped her lose six pounds (insert eye roll here).
Many folks were pissed Kardashian was vouching for a seemingly dangerous product, but that didn't stop her. Nor has it stopped her from pushing appetite suppressing lollipops.
Next: A rapper who was humiliated by a product
14. Warren G for Affirm XL Male Enhancement Pills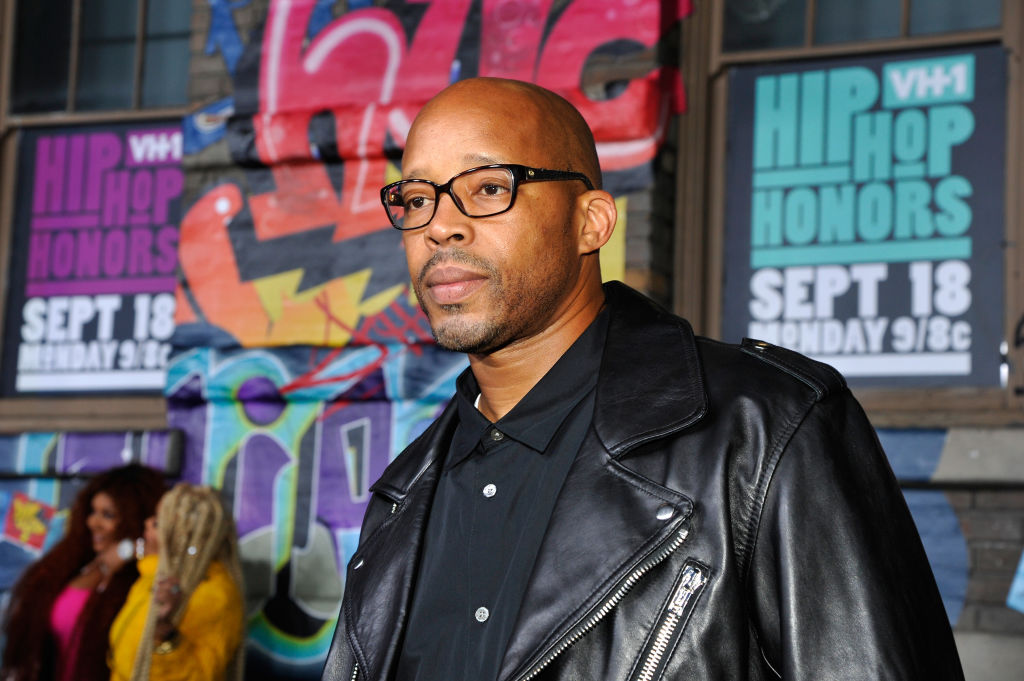 Warren G claims he never signed any paperwork
We think male enhancement pills would be somewhat embarrassing for anyone to endorse, let alone a celebrity. Therefore, jaws dropped when rapper Warren G appeared in three videos as the spokesperson for Affirm XL Male Enhancement Pills.
Obviously, social media was all abuzz, so Warren G released a statement through TMZ stating he had not signed any endorsement deal contract with Affirm XL and had not been aware that the commercials even existed. Um…. we're not sure we believe that, but OK.
Next: An actor who probably wants to forget about this product
15. Bruce Willis for Die Hard Cologne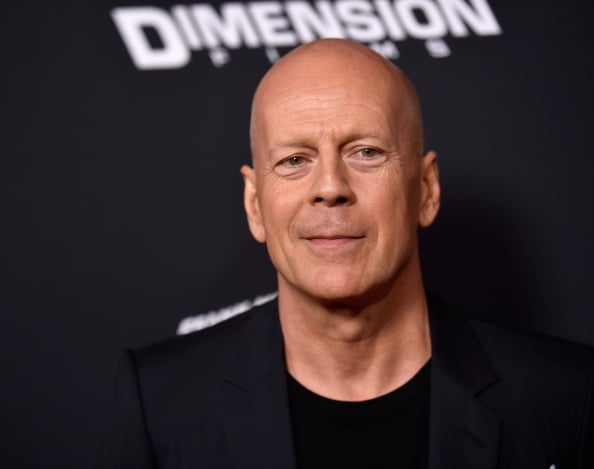 The name and scent left little to be desired
One of actor Bruce Willis most prominent roles was a police officer John McClane in the Die Hard film franchize. As a result, someone had the bright idea of making a Die Hard cologne and having Willis endorse it. This doesn't seem like the worst idea in the world, but apparently, the cologne didn't exactly smell great.
One tester declared, "I Smell Dead People."