Why You Shouldn't Compare Netflix's 'The Witcher' To 'Game of Thrones'
Though The Witcher hasn't been released yet, the Game of Thrones comparisons have already started. That is a huge compliment to the show, as Game of Thrones was very popular until the controversial last season, at least. Who knows? The Witcher may have similar success.
Yet that doesn't mean the two shows should be compared. The Witcher, for those of you unaware, is a show that will follow Geralt of Rivia on his many adventures. Geralt is a Witcher, a fighter who hunts monsters for money. Yet he has a heroic side to him.
Joining him on his adventures will be, eventually, Yennefer of Vengerburg, a powerful sorceress, and Ciri, a princess who becomes a kind of daughter to Geralt and Yennefer. This unconventional family will no doubt excite fans, leaving them wanting more and perhaps reminding them of the morally grey and complex world of Westeros.
Yet why should you not compare the two fantasy worlds? Find out, ahead.
'The Witcher' is brand new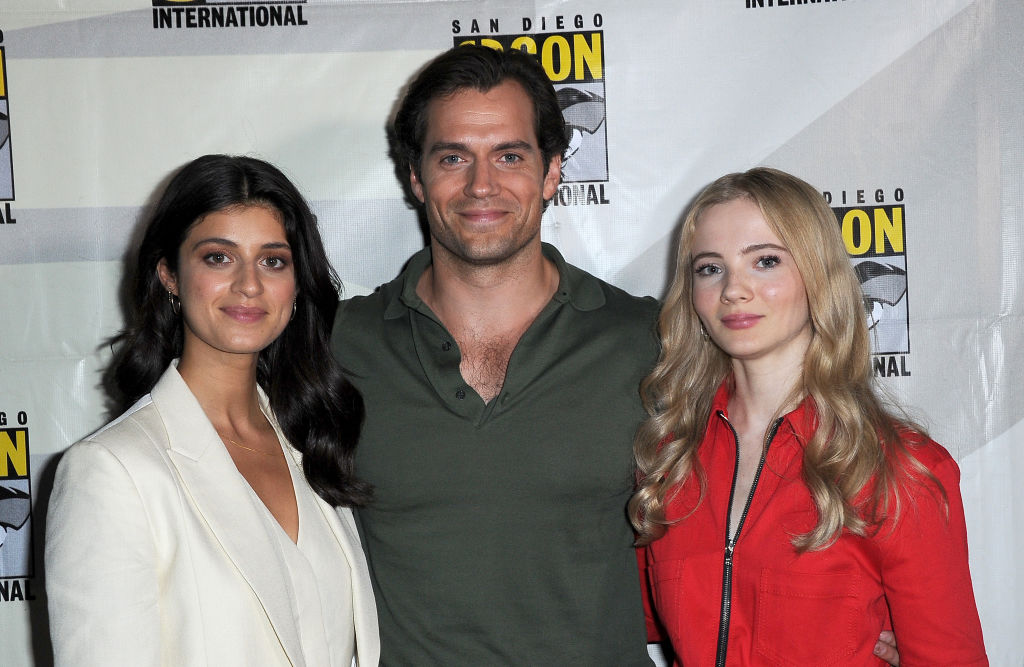 One reason that fans shouldn't compare the two fantasy shows is that The Witcher is a brand new show. It needs to be able to stand on its own. While Game of Thrones comparisons are somewhat flattering, they can also be a lot to live up to.
The cast and crew of The Witcher will definitely do their best to live up to the hype. Yet that hype should be focused on The Witcher itself and what is known about that story, not in comparing it to Game of Thrones. The Witcher looks like it will be an exciting show. It will enthrall its audience each time they watch it.
Why else should you not compare 'The Witcher' to 'Game of Thrones'?
According to an actor who is starring in The Witcher, it's very simple. The show has its own story. According to the actor, Royce Pierreson, the show "has its own world and universe."
This is true, the world is somewhat different from that of Westeros. While the actor admits that "there are always going to be genre comparisons," he also believes that "The Witcher has its own proper characters and their own struggles." No doubt with a large cast of characters, the Game of Thrones comparisons will happen.
Yet the characters and the world should be able to stand out from whatever fans want to compare them to. Fans will be able to relate to and sympathize with the characters' struggles.
How else does 'The Witcher' differentiate itself?
According to Pierreson, the show will be "very intimate in terms of the character studies," which might help to differentiate it further. Though Game of Thrones allowed fans to get to know its large cast of characters, The Witcher seems to be the kind of show that will really dive into each character and their motivations on a deeper level. While this may appeal to Game of Thrones fans, especially those unhappy with the final season's interpretations of several characters, the comparisons should stop there.
The Witcher will no doubt get a bit of a boost from Game of Thrones, but it needs to be able to stand on its own. The story is a good one and will keep fans interested the whole time they're watching. It will most likely be a great show.
So Game of Thrones fans should watch, but keep the comparisons to a minimum. Some are inevitable. Too many might not be the best for the show or its fans.