'The Wiz' Star Stephanie Mills Calls Michael Jackson 'The Most Gentle and Kind Person' as She Opens Up About Their Past Romance
Not many people know what kind of person Michael Jackson was behind closed doors, but Stephanie Mills does.
The Grammy and Tony-award winning actress was one of the few women the King of Pop had a romantic relationship with and has never been afraid to open up about their time together.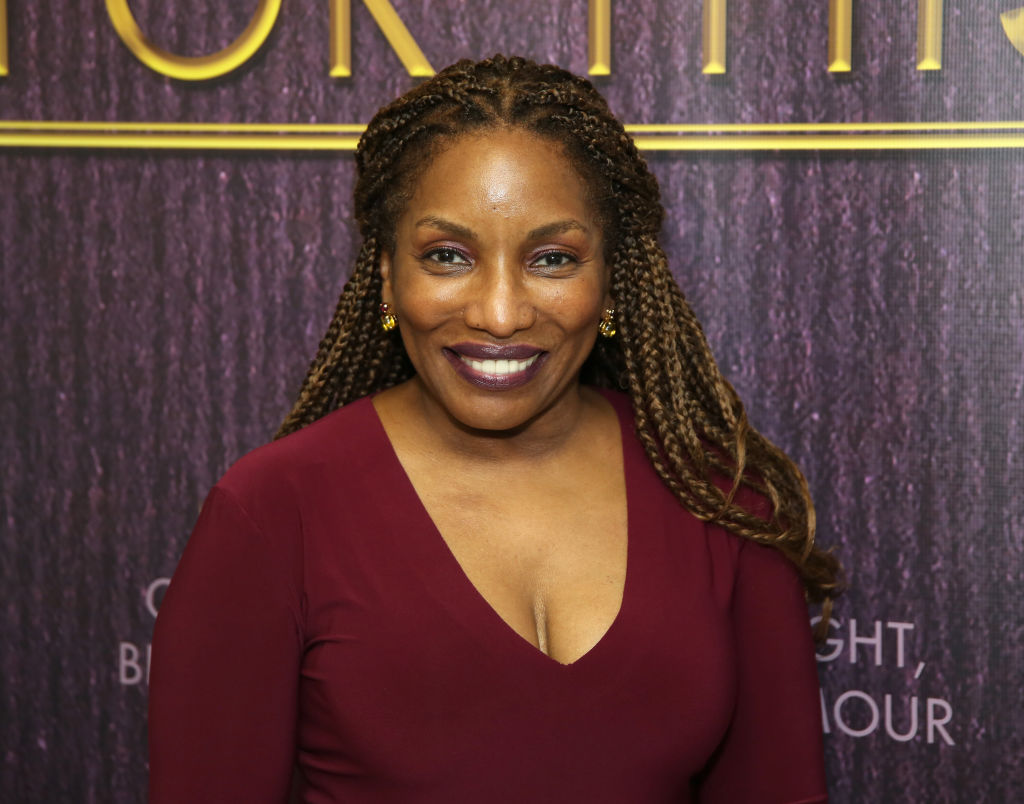 Though it's been 10 years since singer's tragic passing, Mills still reminisces about their romance every now and again and doesn't have a problem speaking highly about the special person Jackson really was.
Jackson and Mills dated in the early '80s
While many celebrities today have no problem showcasing their romantic relationships in public, that wasn't really the case for Michael Jackson.
The late singer was notorious for keeping much of his personal life out of the limelight and because of this, no one really knew all of the people he was close with over the years.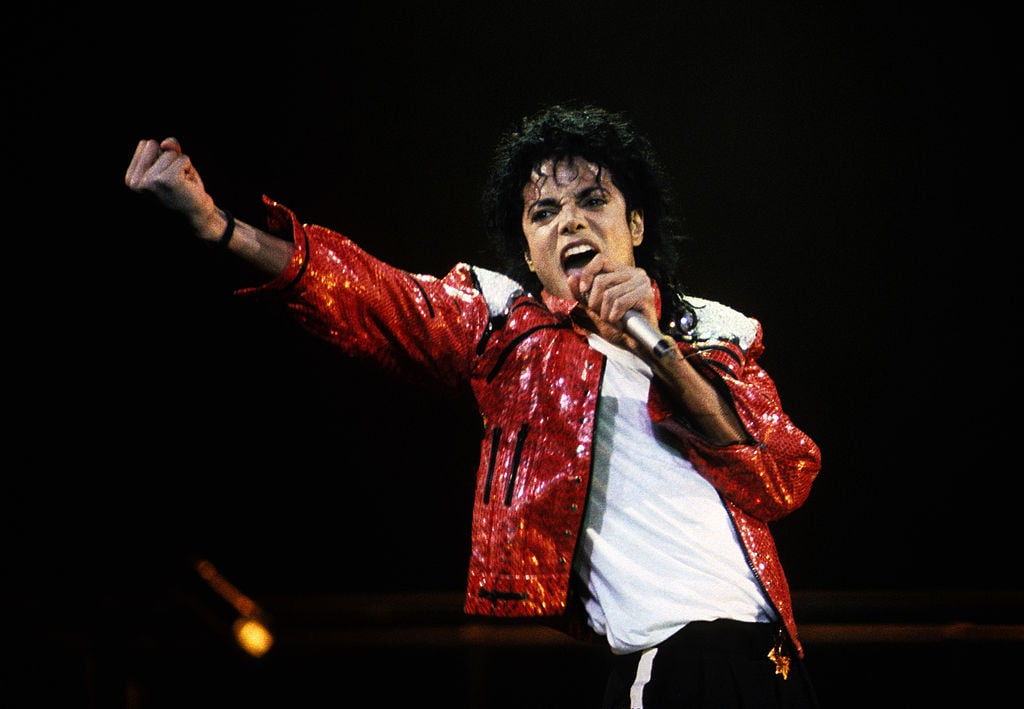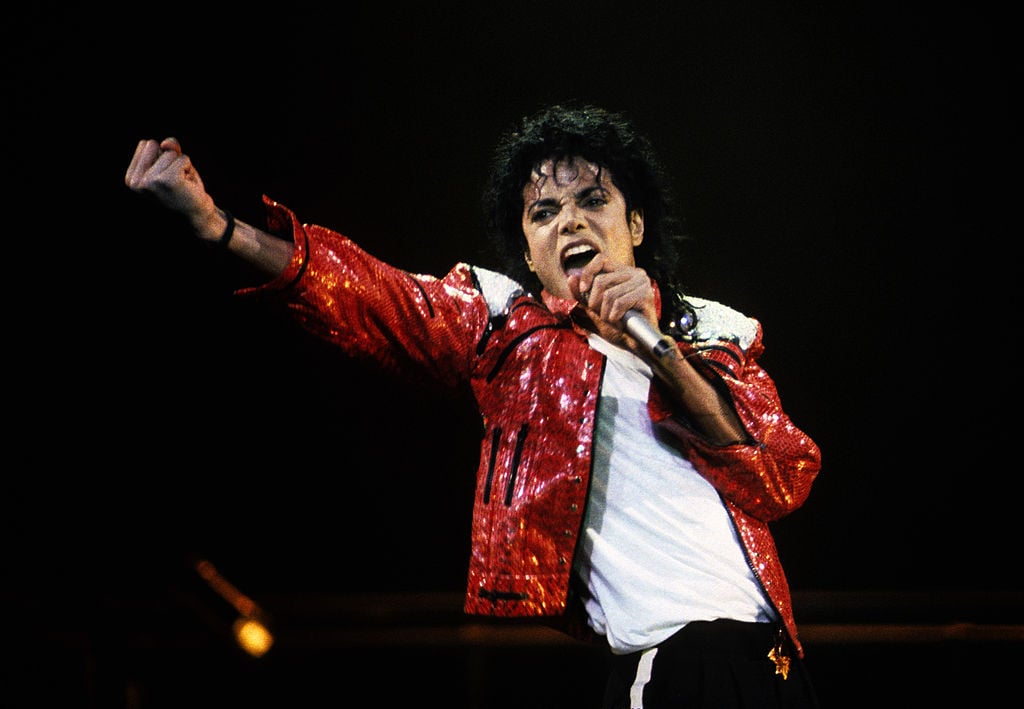 Though we've gotten glimpses of his close bonds with other people from home videos and occasional red carpet appearances, there were only a handful of individuals who knew the real Michael Jackson and Mills was one of them.
Back in the late 70s/early 80s, the singer, who is best known for playing Dorothy in the original Broadway production of The Wiz, briefly dated the King of Pop.
The pair met while Mills was starring in the Broadway production and started dating right before Jackson began filming the Motown Productions' musical under the same name.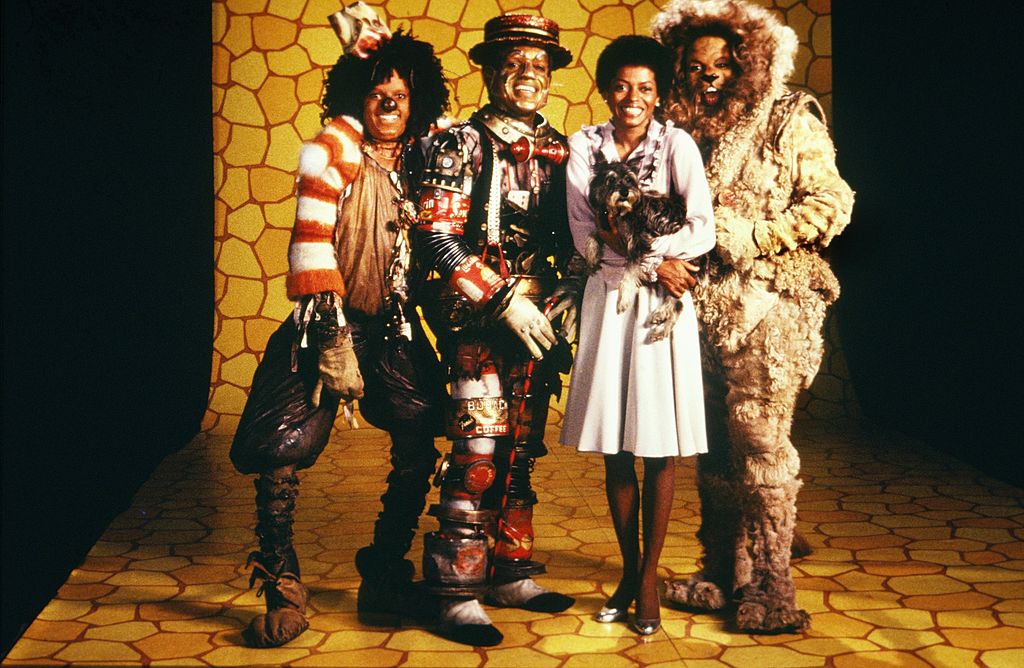 While their romance mostly stayed under the radar, Mills would spend a ton of time with Jackson on and off set and really enjoyed being with him.
"I loved Michael!" Stephanie told Closer Weekly back in 2016. "We dated for about a year and a half back in the day. He was the sweetest, most compassionate, most loving person. Very soft-spoken and very humble."
Although the whole world was familiar with Jackson's professional life, Mills is one of the few people who knew what he was really like on a daily basis.
"He loved to laugh, and he loved Famous Amos chocolate chip cookies. We used to ride up Ventura Boulevard [in LA] and he'd want me to go and get them! He saw me in The Wiz all the time, and I went to the set [of the film version of the play that he starred in] a couple times."
Jackson has always been a good person in Mills' eyes
Though their romance didn't last very long, Mills continued to love and support Jackson and still considers him the sweetest and most pure person she's ever known.
"He was the most gentle and kind person." she shared during a recent appearance on The Breakfast Club. "He never said a bad word about anybody. I've never seen him upset, never."
When asked why they broke up, Mills revealed that his growing fame and the people he started surrounding himself with just wasn't something she was into.
"Because I didn't want to go to certain people's houses for dinner, I didn't want to do that," she continued.
Though their relationship didn't last very long, Mills continued to stand by Jackson, especially when those sexual assault allegations were made against him.
Since she was able to witness what the "Thriller" singer was like behind closed doors, Mills has had a lot to say about those rumors that recently resurfaced due to HBO's Leaving Neverland documentary.
Before the documentary's premiere, Mills sat down with The Roots to share her true thoughts on this program that revived the conversation about Jackson sexually abusing children.
"I'm familiar with it but I won't be watching it because he didn't do the things—they said he was already clear," she said. "He went to court. So why are they doing it? It's purely to make money. So, I will not be watching it, because I don't believe any of that is true. I know for a fact that it's not true."
During her interview on The Breakfast Club, Mills touched upon the accusations yet again by sharing what she believes is the reason behind all of this slander.
"Michael liked being around children because they were innocent," she shared. "They didn't want anything from him, they didn't have an agenda. I think that's why he liked being around children. They just liked to play and have fun."
Mills continued the conversation by expressing that people have always wanted to make Jackson out to be the bad guy and continue to do so today.
"But most people around him had an agenda, they wanted something," she said. "I don't think anything he did was strange. I think the public and the people around him made it strange, but he's not that.