The Worst Actresses of All Time
The worst actresses often start in other avenues of fame. Some worked the runway; others were in the music industry before trying to become an actress. Many of them ended up failing and bailing on the dream of becoming an actress. So which stars crashed and burned? Here are the 15 worst actresses of all time, ranked from the least to the most horrible.
15. Jessica Alba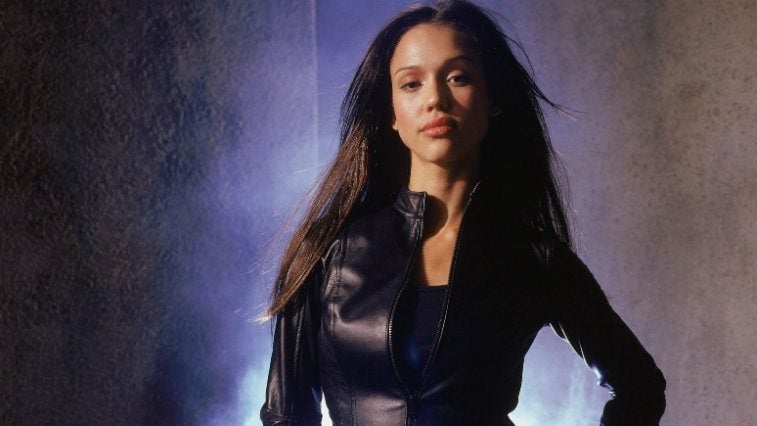 The actress got a lot of credits under her name, but many of those projects were terrible like The Love Guru, Good Luck Chuck, and Fantastic Four. Jessica Alba later opened up to Elle magazine about how she was being directed as an actress and ended up leaving the industry.
I remember when I was dying in Silver Surfer. The director was like, 'It looks too real. It looks too painful. Can you be prettier when you cry? Cry pretty, Jessica.' He was like, 'Don't do that thing with your face. Just make it flat. We can CGI the tears in.'
She continued, "I'm like, 'But there's no connection to a human being.' And then it all got me thinking: Am I not good enough? Are my instincts and my emotions not good enough? Do people hate them so much that they don't want me to be a person? Am I not allowed to be a person in my work?"

14. Lindsay Lohan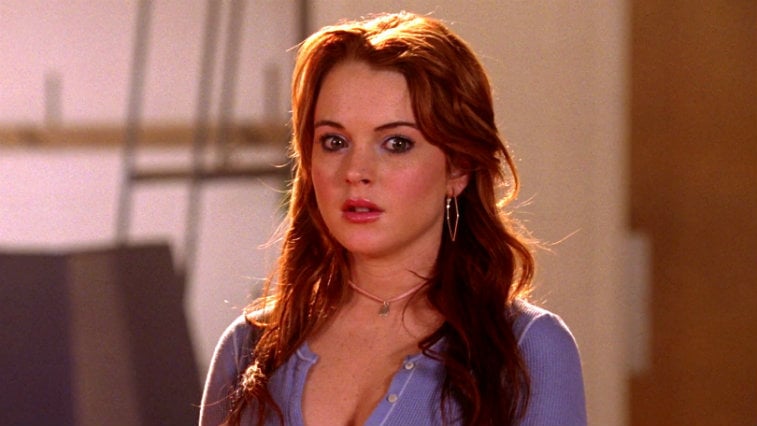 This one is a really tough call to make because Lindsay Lohan has some great movies and performances on her resume. But it's hard to overlook the work she has been churning out in recent years.
Her performance in the television movie Liz & Dick is shockingly bad and it's obvious she was having a hard time getting through the project. Lohan is naturally a good actress, but her personal struggles have tanked her career.

13. Elizabeth Berkley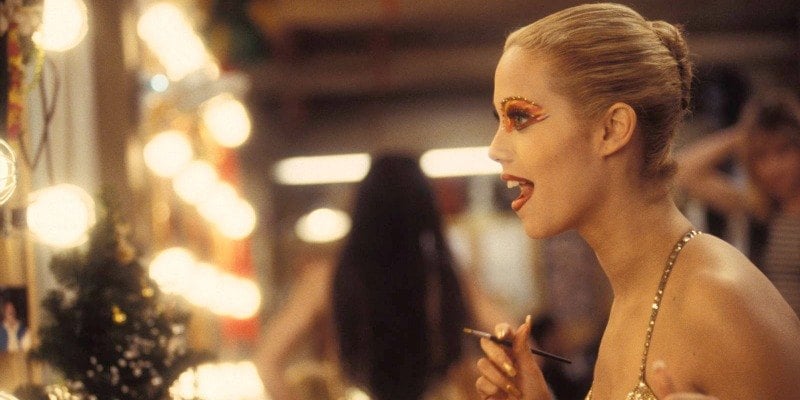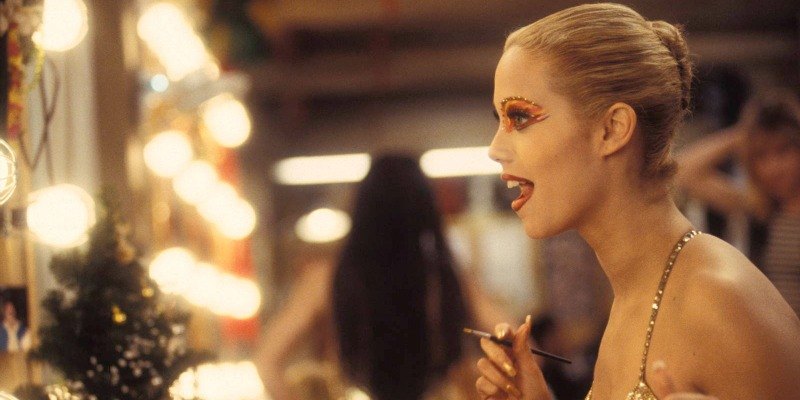 This is a sad addition to the list. The actress played the opinionated Jessie Spano for years on Saved by the Bell, but then she starred in Showgirls, which single-handedly tanked her career. No one would hire her after seeing her performance as the chaotic dancer.

12. Madonna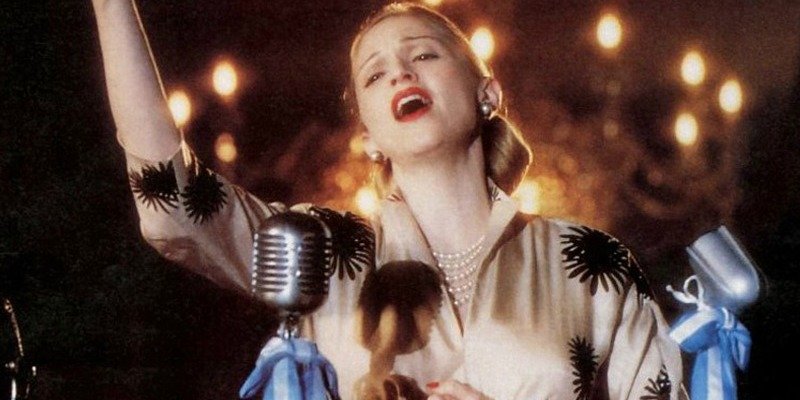 The pop star tried to crossover into acting in the '80s but ended up getting six Razzie Award nominations instead. That's because she was in several terrible movies including Shanghai Surprise and Who's That Girl.
The good thing is that she was given a few opportunities to shine. The best material she was involved with was Evita and A League of Their Own. Although Evita was well-reviewed and won an Oscar, many still view the singer's performance as lacking and forced. Eventually, Madonna got the hint and stopped pursuing acting.

11. Rihanna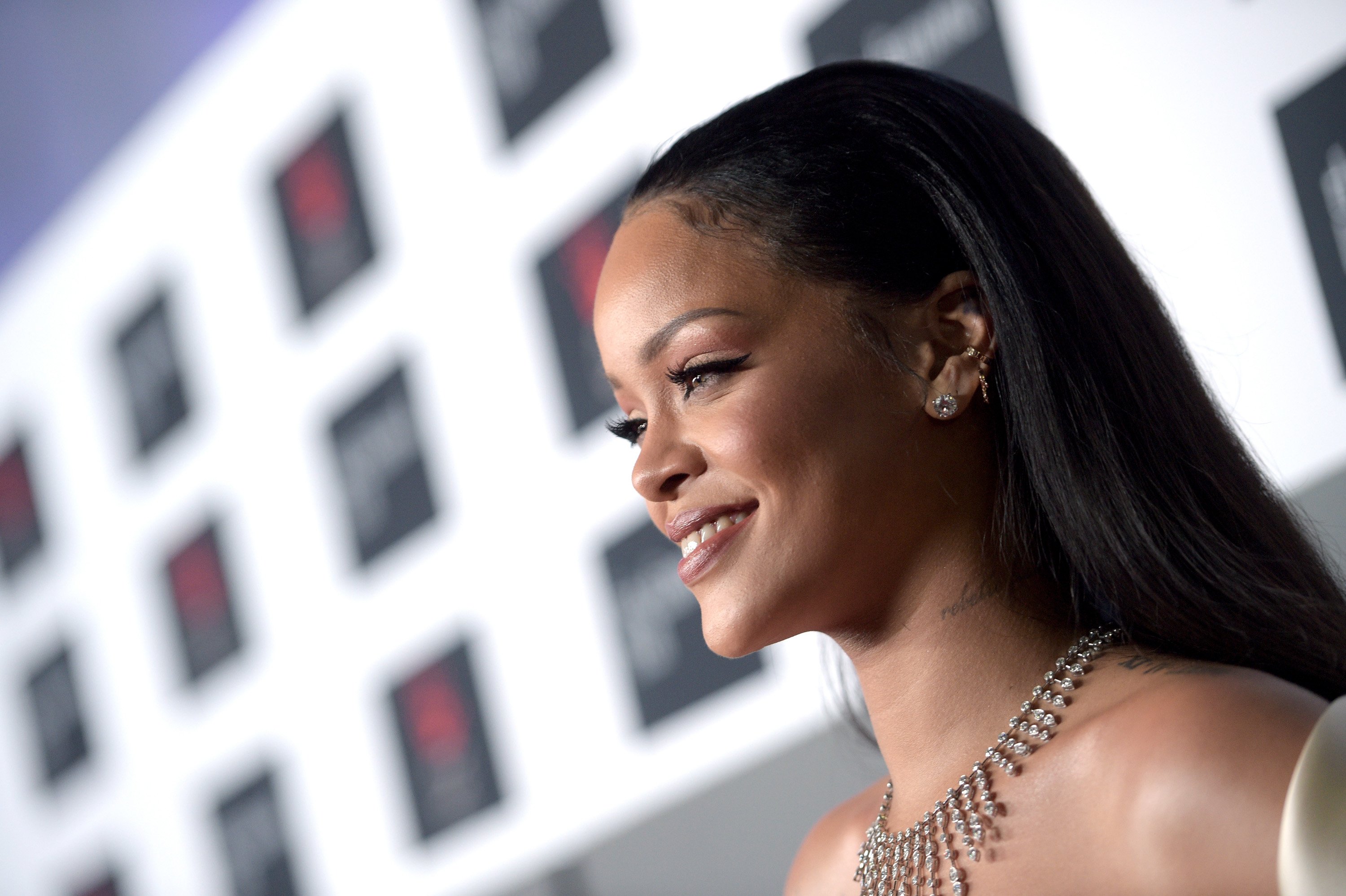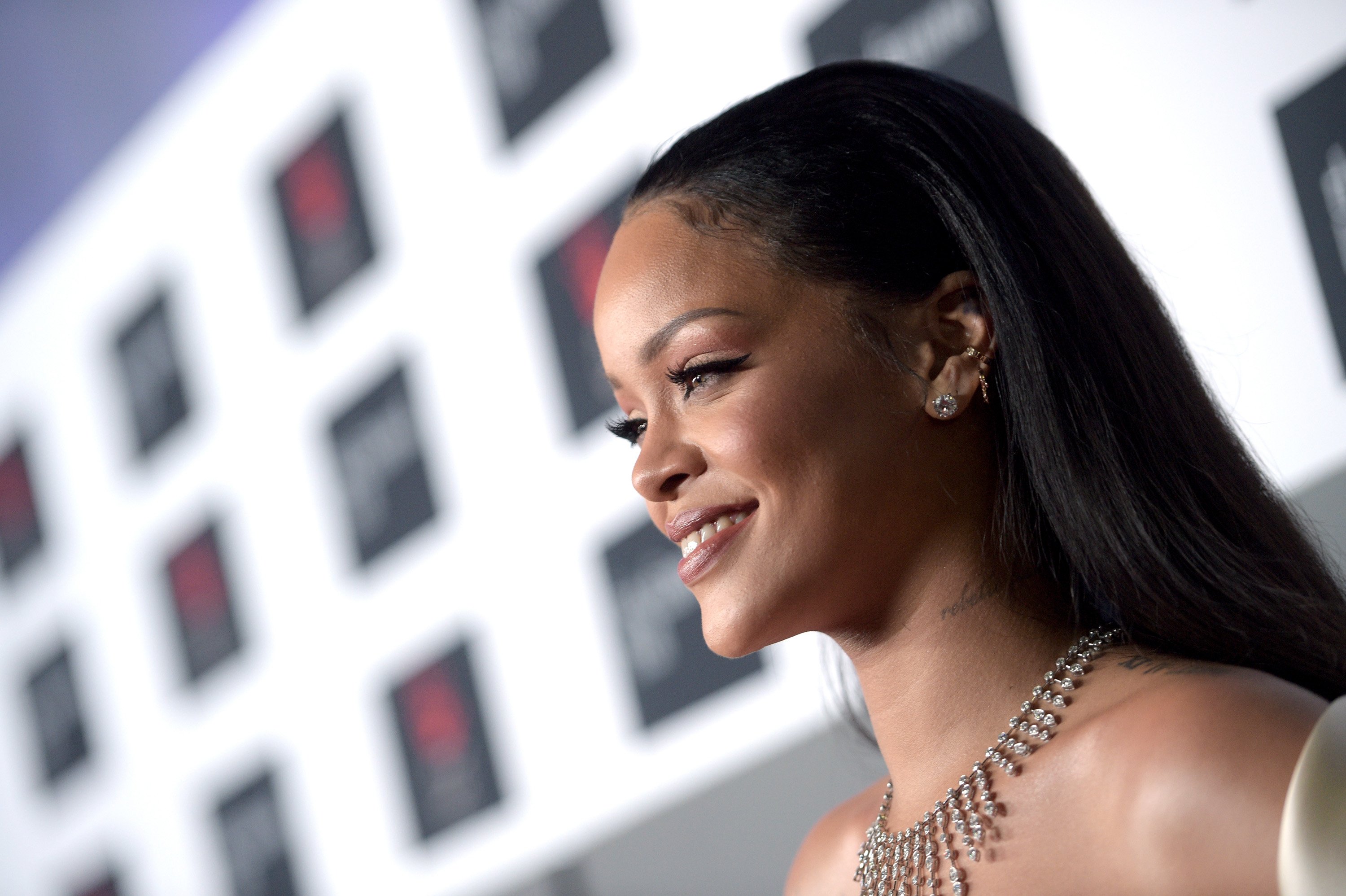 The pop star has also tried to become an actress. Her first big movie role was in Battleship. The movie, which was based on the childhood game, already had a flimsy premise. The casting of Rihanna didn't help.
It looks like Rihanna is sticking with acting and has a few more projects in the pipeline. Perhaps she has gotten better since her Battleship days.

10. Denise Richards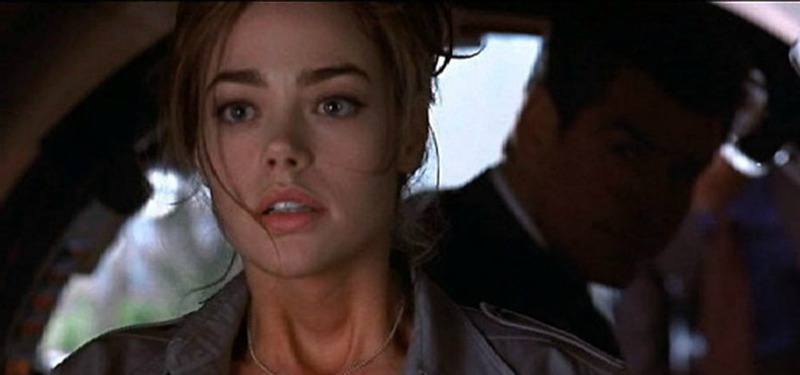 It looked like the model had a shot at an acting career with passable movies like Undercover Brother and Wild Things. But those movies shine because of the material, not Denise Richards' acting. Richards has been in a lot of terrible movies and was even voted the worst Bond girl.

9. Megan Fox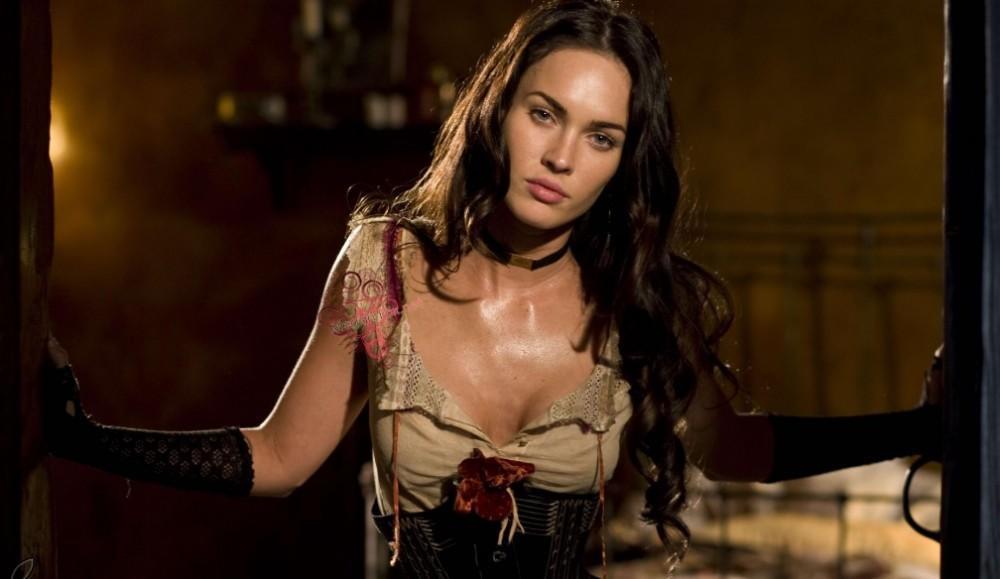 The bombshell was in multiple action movies and some horror films, as well. She has mostly been cast as the hot girl, which often doesn't give her the chance to show off her acting skills.
However, the movies she did star in were hardly well received, and part of that had to do with her stale acting.

8. Gisele Bündchen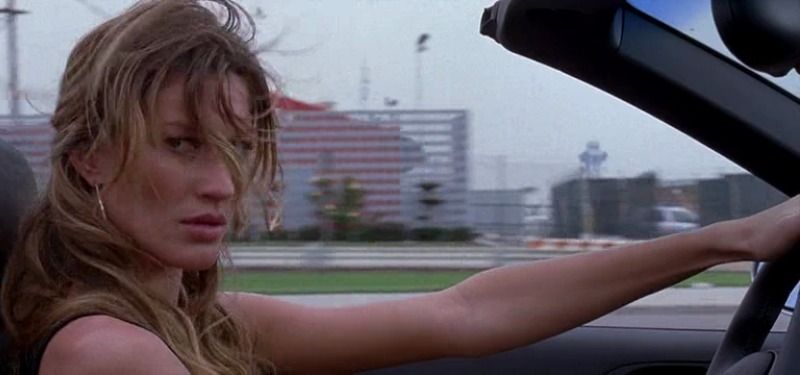 The model also tried transitioning into acting. Her career was strikingly short, with just two credits to her name. One is Taxi with Queen Latifah and Jimmy Fallon. The movie was terrible all around. From the lame action sequences, terrible jokes, and bad casting, the model played a hot villain with terrible dialogue.
Her only other role was a quick scene in The Devil Wears Prada, which was so small she couldn't really butcher it.

7. Carmen Electra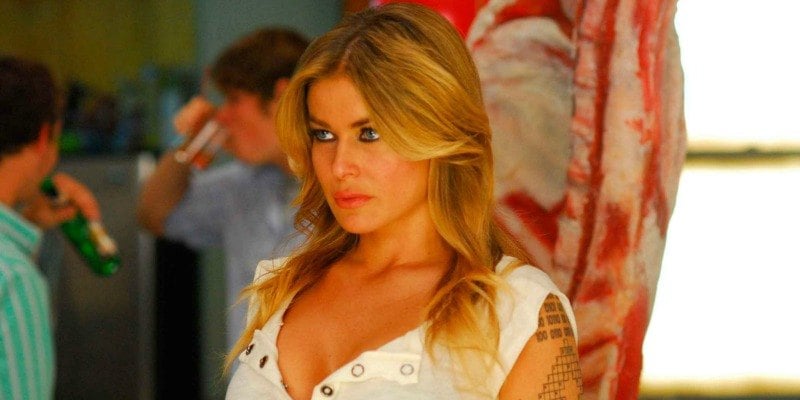 The actress is also limited when it comes to roles and ability. A lot of her movies are raunchy comedies where she is the hot girl.
Her best movies are Starsky & Hutch and I Want Candy, which says it all. It's no surprise that her career didn't have longevity.

6. Tara Reid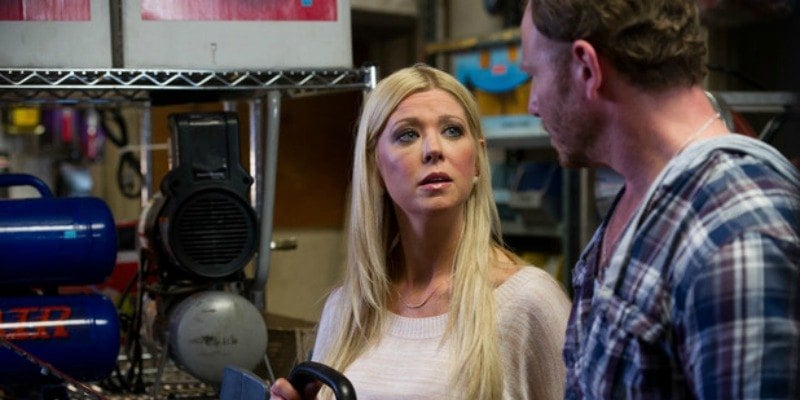 The star pretty much stuck to the raunchier side of the comedy genre, which isn't usually known for good material. However, Tara Reid's performances were also unimpressive and it didn't take long for fans to realize it was due to her partying ways. Reid's career has definitely suffered for it and now she might even get killed off of the laughably bad Sharknado franchise.

5. Kim Kardashian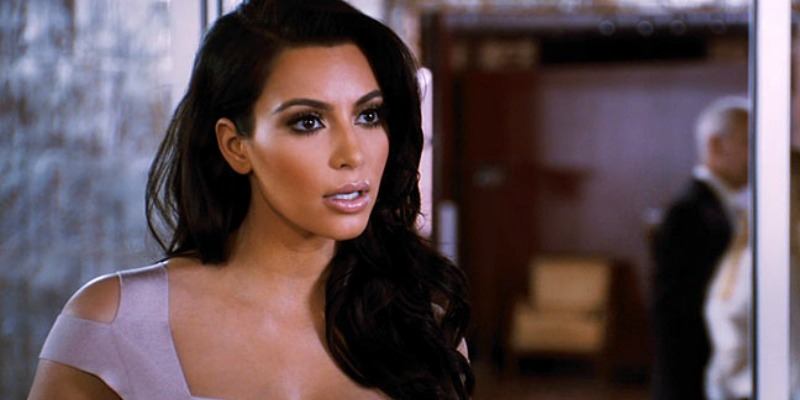 The reality star tried to pursue acting through small cameos on TV shows before eventually making it onto the big screen. Her first movie role was as Lisa in Disaster Movie, which was pretty terrible on its own, with a 1% rating on Rotten Tomatoes.
Her latest acting venture was in Temptation, which had a terrible script that wasn't helped by Kim Kardashian's lack of ability to emote.

4. Kelly Clarkson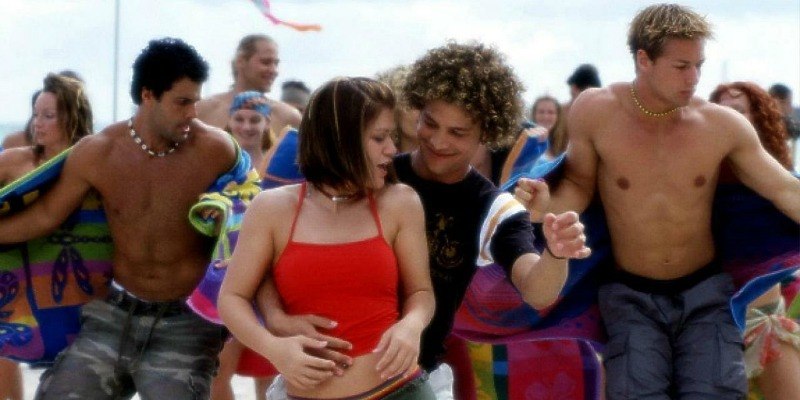 The powerhouse singer is undoubtedly talented vocally. Sadly, American Idol got greedy and wanted its Season 1 winner and runner-up to become musical film stars.
The movie From Justin to Kelly was created and it was embarrassing for everyone involved. The good thing is that Kelly Clarkson let her acting career end there and continued her work in the music industry.

3. Pamela Anderson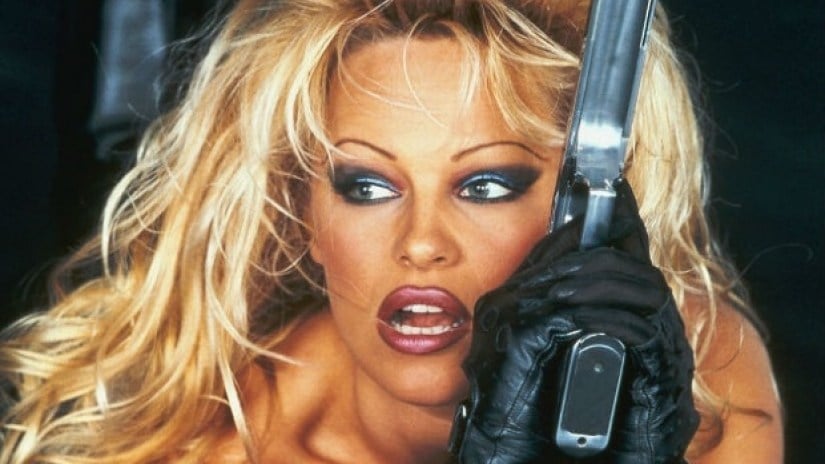 The actress has been in multiple comedies and B-movies, but was never really given the chance to be taken seriously as an actress. The reputation she eventually gained tanked her career.

2. Jenny McCarthy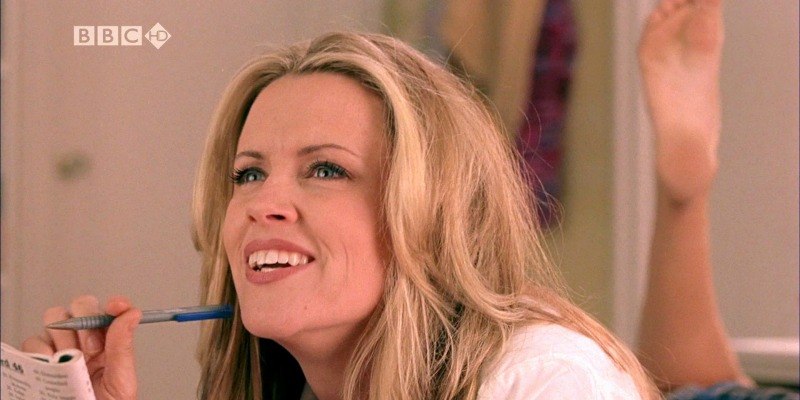 The blonde was cursed with roles in bad comedies that showed her limited acting abilities. Her highest-rated movie on Rotten Tomatoes is BASEketball at 42%.
Her real-life persona overshadowed her acting career and influenced the acting roles she was offered.

1. Paris Hilton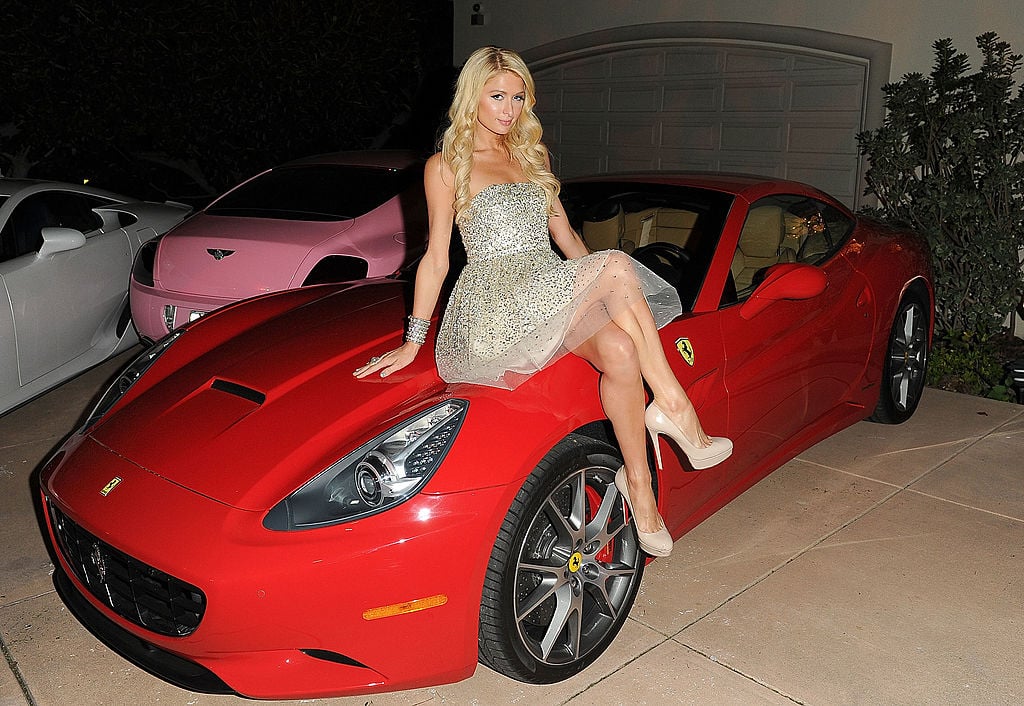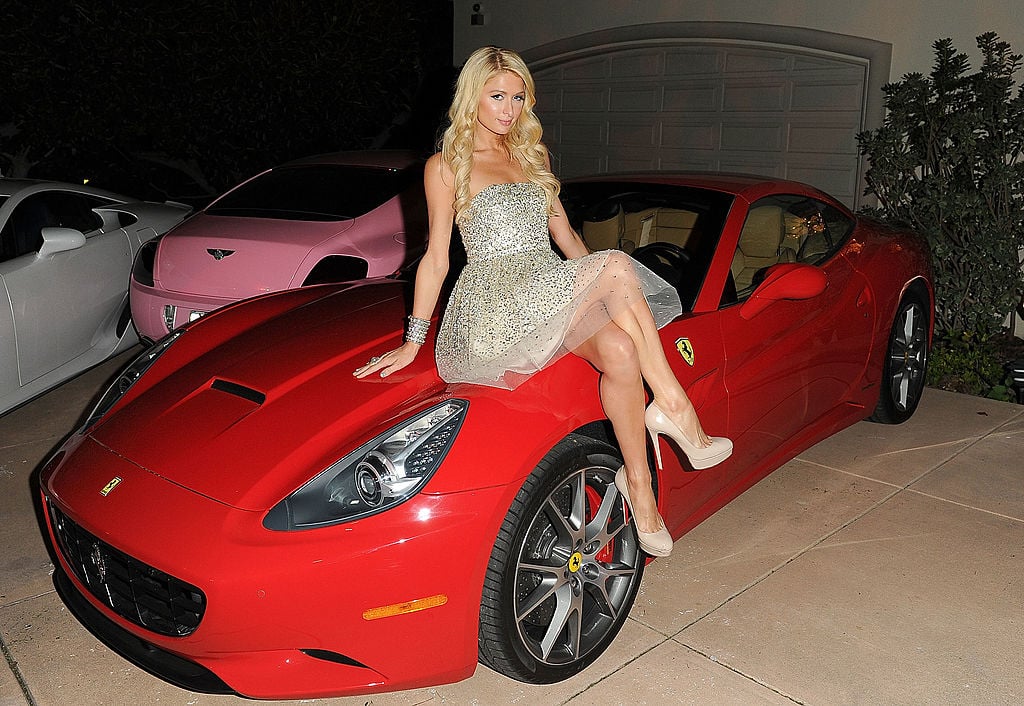 The reality star was also bit by the acting bug. However, any role she played that wasn't herself, didn't work. A lot of her movies have received some of the worst reviews ever. That includes National Lampoon's Pledge This! which has a score of 0% on Rotten Tomatoes. It's no wonder she isn't acting anymore.
Follow Nicole Weaver on Twitter @nikkibernice.
Check out Entertainment Cheat Sheet on Facebook!