The 15 Worst Celebrities to Have as Neighbors
Celebrities tend to get embroiled in scandals, including neighborly disputes. That's right, many celebrities have been involved in community complaints, lawsuits, and even violent altercations. So which star tends to be a neighbor's worst nightmare? Here are the worst celebrities to have living next door. One pop star faced a lawsuit after "bullying" his neighbors (page 10).
1. Madonna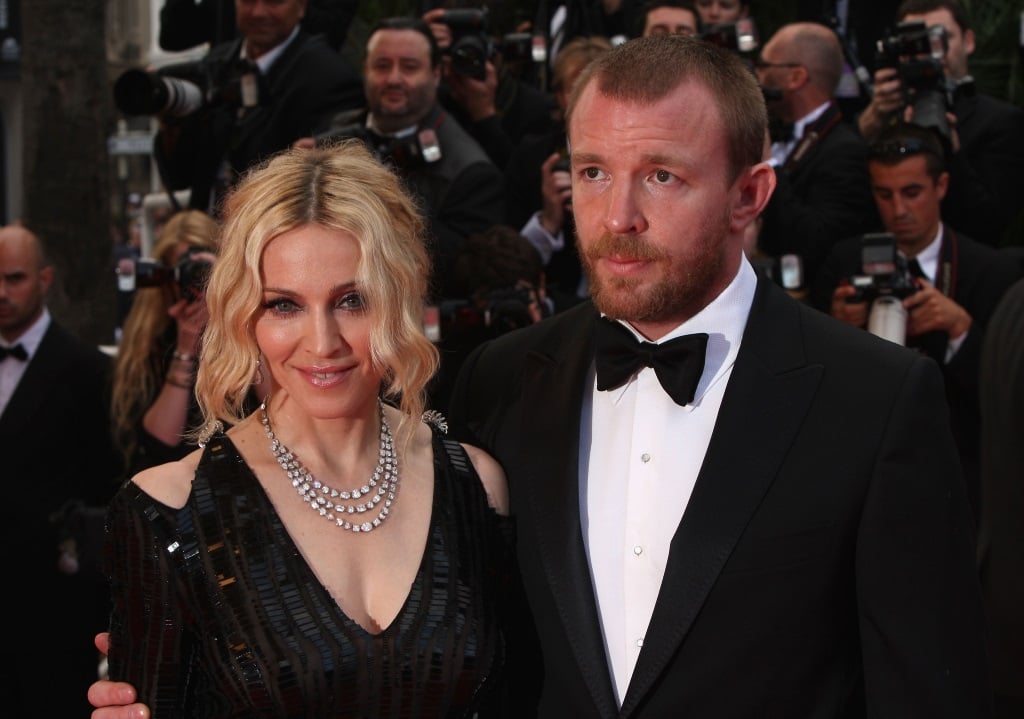 The icon's New York neighbors complained about the "no parking" signs she placed outside her home. "We've all been wondering for a while now if these signs are real and everyone on her street has just accepted them," a neighbor told Daily Mail. "At first we thought it made sense as often you see middle age fans trying to catch a glimpse of her, so it looked like she had a permit to have them so she could come and go without being annoyed. We're now troubled that they could be fake as this just seems so entitled."
The New York City Department of Transportation officials told Daily Mail that her "no parking" sign in her flower bed was illegal and they told her to remove it.

2. Tracy Morgan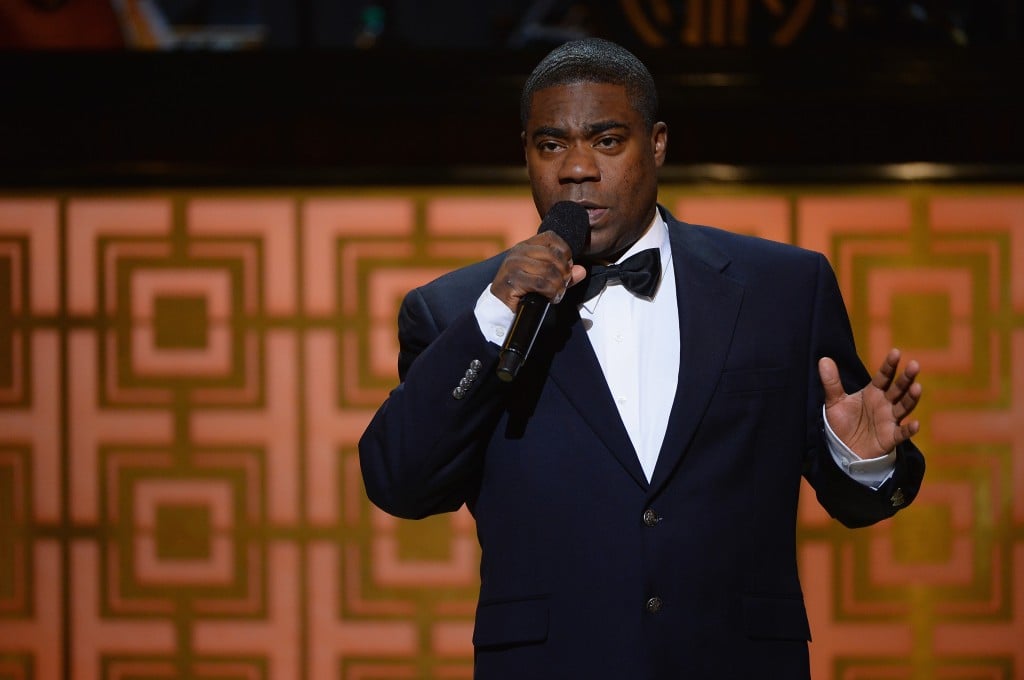 The comedian's large aquarium started a fire because of a faulty light. The apartment's sprinkler system was set off and extinguished the flames, however, that led to flooding in his neighbor's apartment. One of those neighbors was Sherri Shepherd who worked with him on 30 Rock. "I love my husband… he's my TV husband," Shepherd told The New York Post. "And if any of my clothes got messed up, I'm sure Tracy will pay for them."
3. Charlie Sheen
It's not uncommon for people in the entertainment industry to create characters based off of real people in their lives. Sheen's neighbor, Ursula Auburn wasn't amused when she saw Rose on Two and a Half Men. The character is Sheen's on-screen neighbor who is obsessed with him. Auburn claimed that the character was based on her given how she talks and dresses. She sued and they ended up settling, according to Celebitchy.
4. Amanda Bynes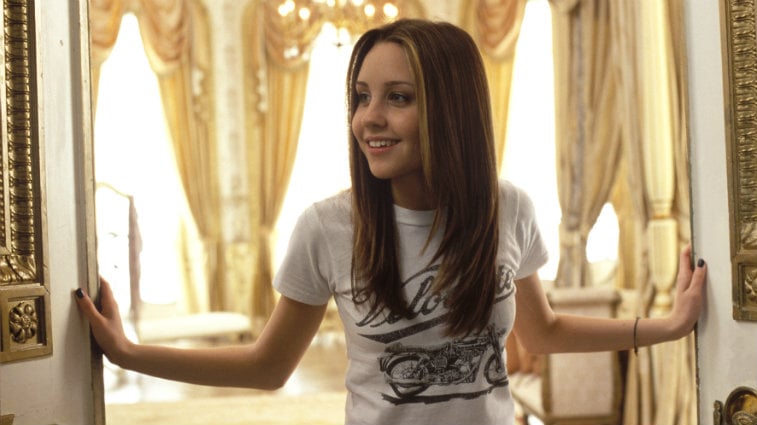 When the actress was going through her public breakdown she was also freaking out her neighbors with her weird behavior. "She just stares at people," a resident in her apartment building told People Magazine. "Her eyes look really messed up. It's very clear [to me that] she's not just smoking pot." The neighbor continued, "When you see her, you're nervous to even be in the elevator with her." Her apartment was also reportedly dirty and she kept things like boxes in her bathtub.
Bynes also got into a legal battle after she allegedly threw a bong from her apartment window. However, the charges were dropped, according to TMZ.
5. Robert Downey Jr.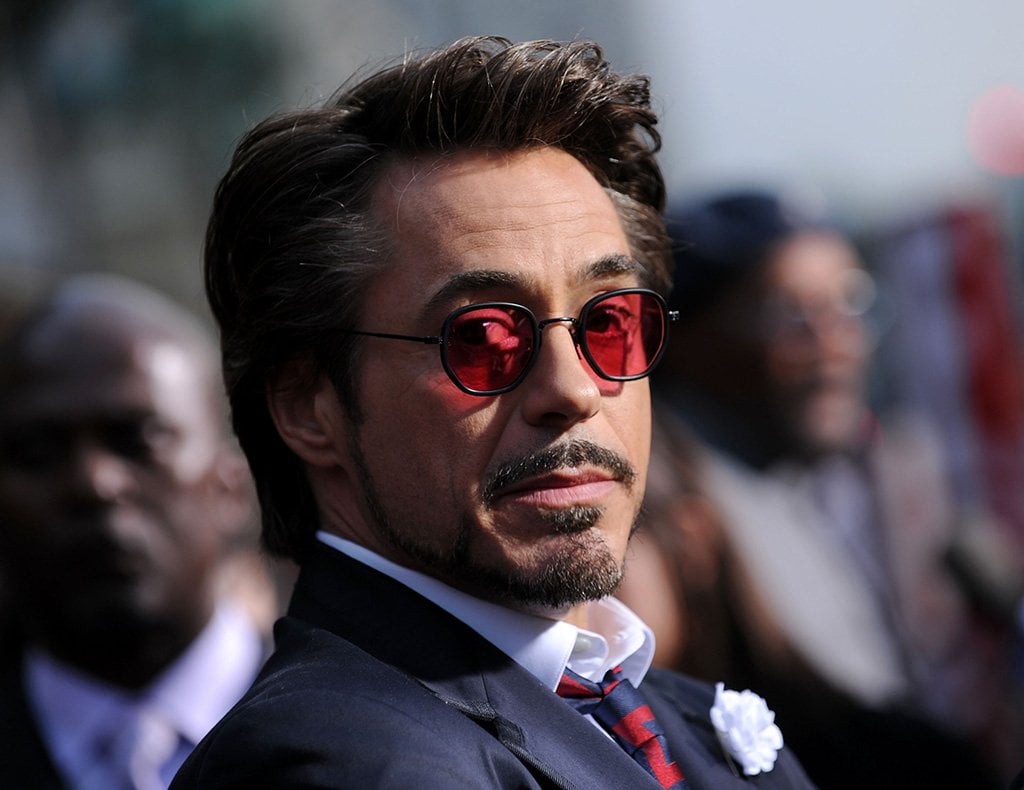 When the actor was still struggling with addiction he was reportedly a terrible neighbor. Hours after he was charged for possession of heroin and cocaine, he allegedly broke into a neighbor's home and passed out in their bedroom according to the Los Angeles Times. He was arrested for trespassing and being under the influence of a controlled substance.
"He got real cozy," said his neighbor, Bill Curtis. "He was sitting up–groggy, looking very white and gaunt. At no time was he doing anything the least bit threatening."
6. James Franco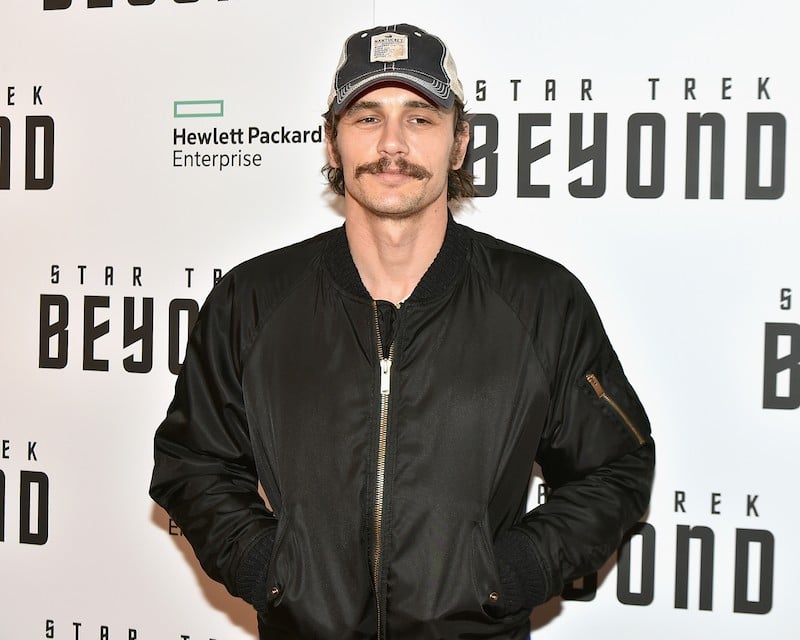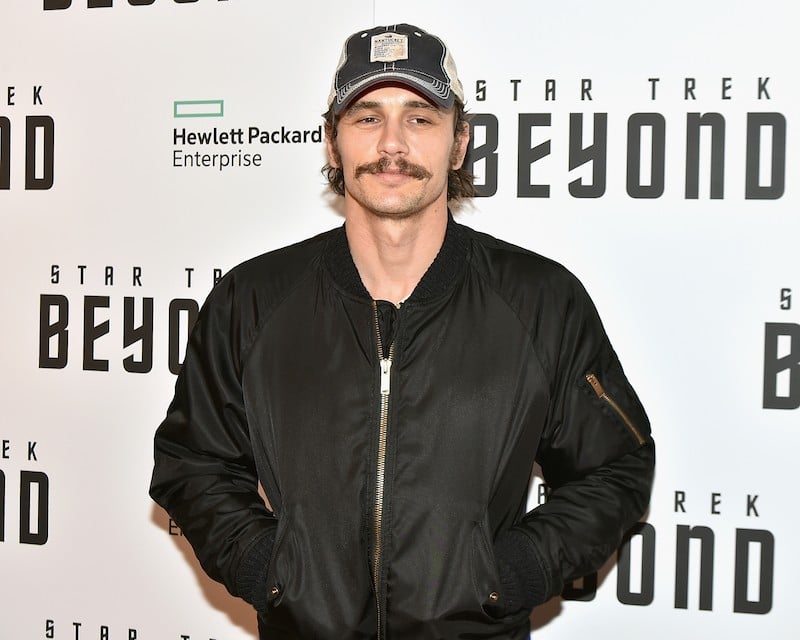 According to Curbed, the actor and his producing partner Vince Jolivette bought a compound in the Silver Lake neighborhood of Los Angeles. However, they were using the property to conduct business, which was reportedly a problem for their neighbors. Their neighbors claimed that people who work for the actor were living on the property, and that it was also being used for shoots. The neighbor said that their driveway was blocked, and that hair and makeup crews were set up in the driveway of the property.
7. Natasha Lyonne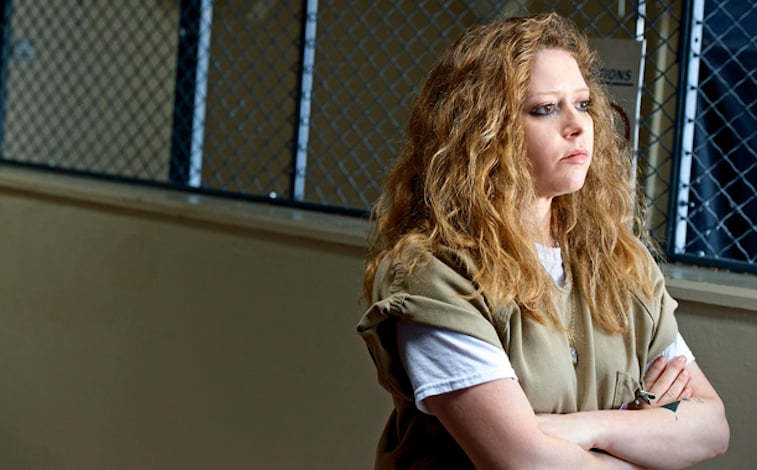 The actress was charged for criminal mischief, harassment, and trespassing after she reportedly threatened to molest a neighbor's dog in 2005, according to People Magazine. She reportedly also banged on her neighbor's door, went into their apartment, and ripped a mirror from the wall. The charges were dropped, but she had to get court-ordered treatment and pay $2,000 in restitution according to E!
8. Hulk Hogan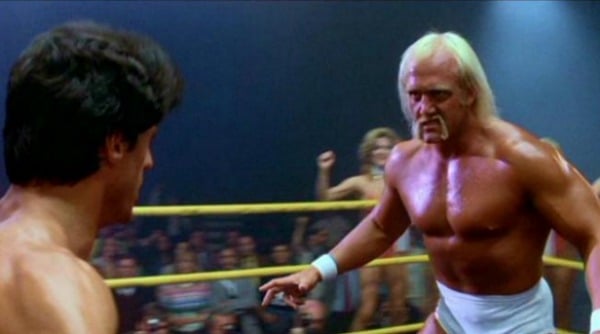 While living in Bel-Air the wrestler wasn't popular with his neighbors. They reportedly complained about him keeping "dogs, rabbits, ferrets, chickens and roosters" which led to "loud and frequent noise and an unsanitary stench." The police had to go to the property to address complaints. The shooting of the family's reality TV show also reportedly caused problems for his neighbors.
9. Pauly Shore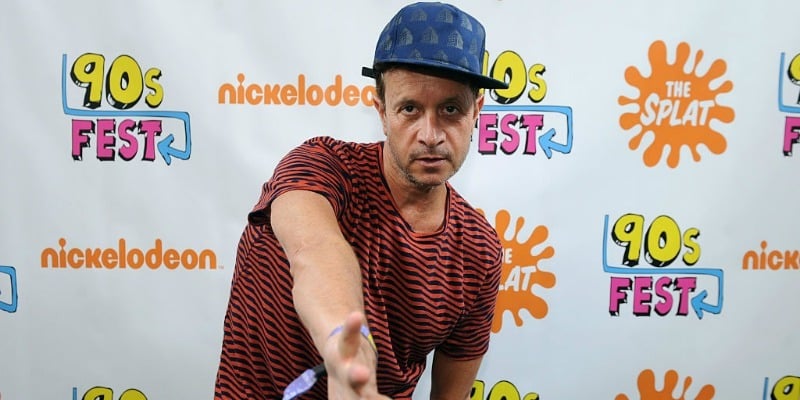 The actor was sued by screenwriter, Wes Craven who accused him of causing a landslide on his property in 2006, according to TMZ. Water from Shore's pool, spa, and irrigation system allegedly ran off into Craven's property. The actor ended up counter suing Craven claiming that the writer didn't properly eradicate rodents before going forward with home improvements, according to Gawker.
10. Justin Bieber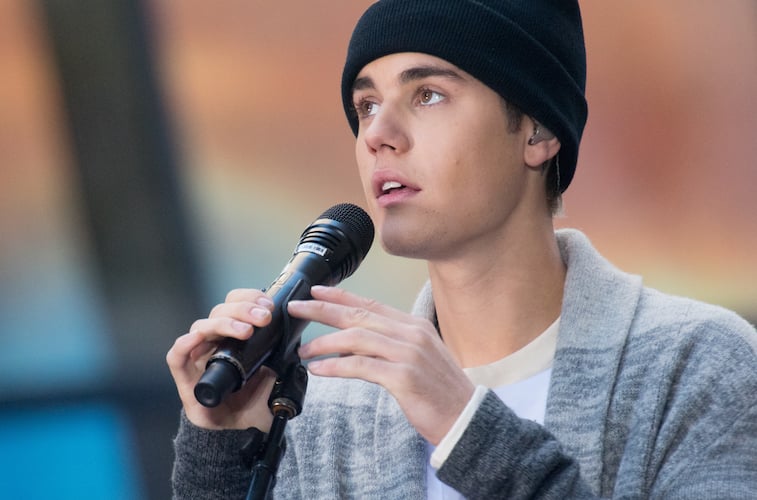 The pop star has gotten into fights in public and even peed in a bucket on video. So it's probably not a surprise that he was investigated when his neighbors accused him and his friends of egging their multi-million dollar mansion. The authorities claimed that there was $20,000 worth of damage to Jeff Schwartz's home, according to the Los Angeles Times.
Bieber ended up pleading no contest to a misdemeanor in 2014. This was a good trade off considering he could have faced a felony charge. He also paid $80,900 in restitution. This wasn't the first time his neighbors complained about him. They also claimed that he would throw parties and drive fast cars on their residential street. He ended up selling his house to Khloé Kardashian and moving.
However, the drama between him and Schwartz isn't over. In 2016 Schwartz reclassified his suit against Bieber as a civil lawsuit. He also claimed things got nasty between them. "Justin Bieber is a bully," read the documents. "He has been spitting [at], punching and bullying other members of the public with impunity for years." He also claims that the pop star's bodyguards referred to him as "little Jew boy."
11. Chris Brown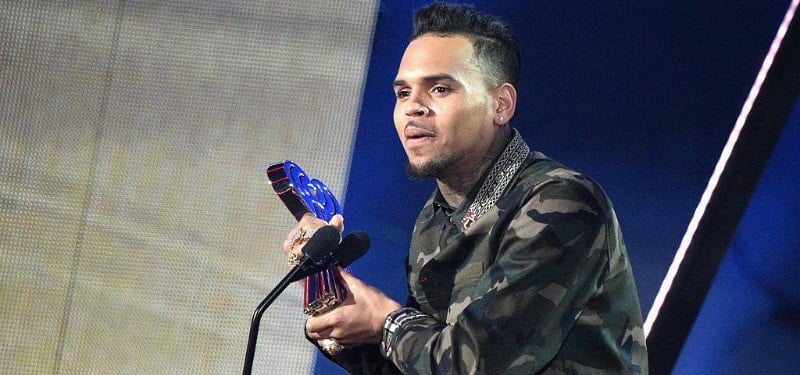 This one is probably not a surprise. Chris Brown's neighbors complained that he and his friends were speeding their ATVs through the neighborhood, which is full of kids and pets, according to TMZ. In order to get proof of his recklessness, someone took a video of him riding his ATV.
12. Christina Milian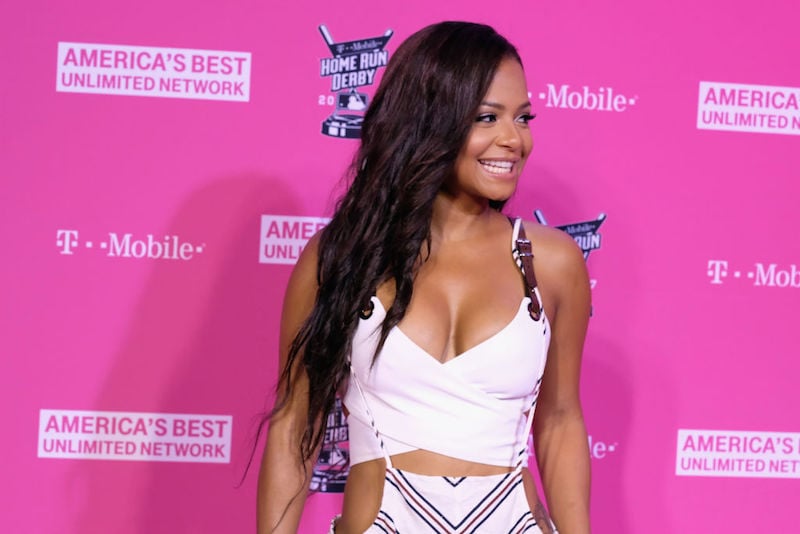 The actress was sued by her neighbor who accused her dog of biting him back in 2008, according to TMZ. The neighbor was 81-years-old and claimed he has "severe personal injuries" from getting bitten on the back of his arm allegedly by the dog. The neighbor reportedly went onto Milian's property to talk to her and the dog escaped. The neighbor claimed he needed 19 stitches after the injury. The lawsuit ended with a settlement.
13. Vinny Guadagnino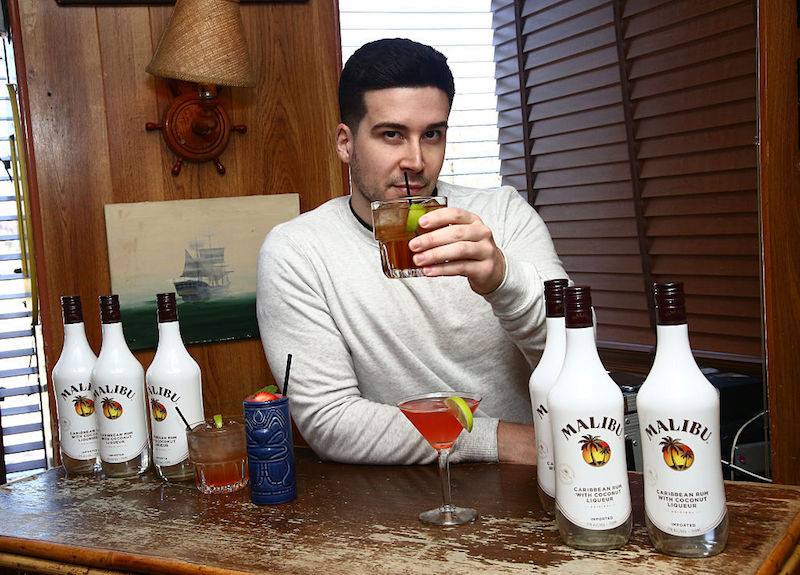 The Jersey Shore star got into trouble with his neighbors and has to go to court. According to his neighbor, Vinny Guadagnino allegedly has been using the property between these houses and have been using it for construction crew and bikers. Now they are claiming there has been $200,000 worth of damages to the property. Only time will tell to see who is really at fault.
14. Foxy Brown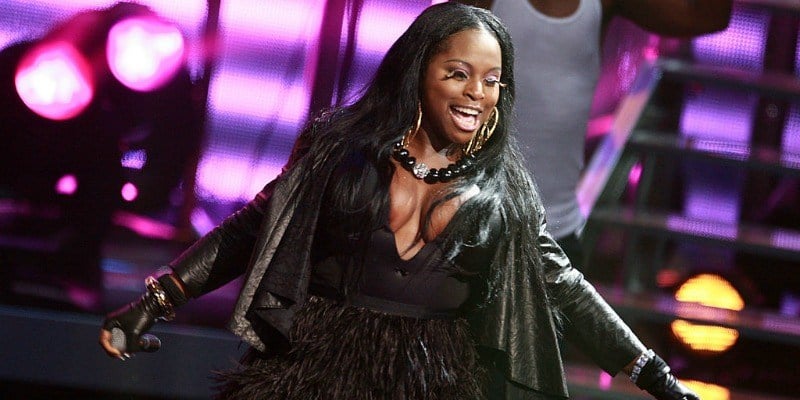 The rapper had such a volatile relationship with her neighbors that they got a restraining order against her. This is because the rapper hit her neighbor with a Blackberry. Things didn't end there. She was arrested in 2010 for allegedly violating the order and yelling obscenities at her neighbor, according to TMZ. In the end, the charges were dropped.
15. Brandon Jones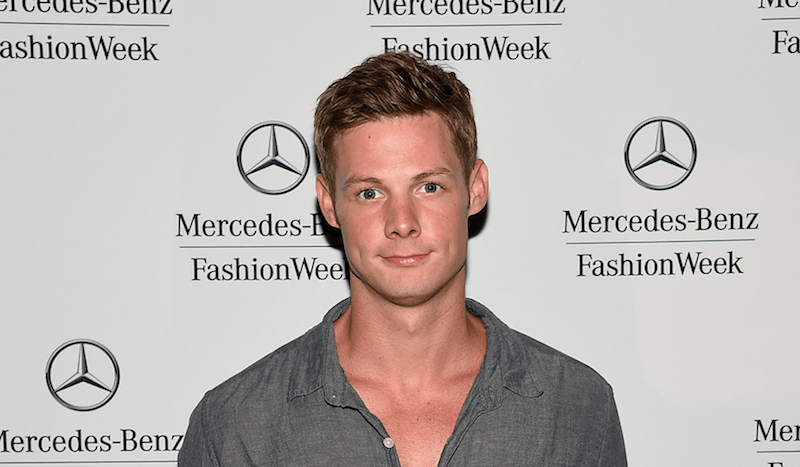 The Pretty Little Liars actor got into an argument with his neighbor at his North Hills home in 2015. Things got so heated that he allegedly ended up pointing a gun and brandishing a knife at his neighbor during the altercation, according to People. In the end, the actor pled no contest to misdemeanor assault with a firearm. He received a 180-day jail sentence and 3 years of probation.
Follow Nicole Weaver on Twitter @nikkibernice
Read more: 15 Worst Celebrity Parents of All Time
Check out Entertainment Cheat Sheet on Facebook!