The Worst Celebrity Drivers Should Stay off the Roads
Celebrities and fast cars may appear to go hand-in-hand. But just because you can afford a high-end automobile doesn't mean you should be getting behind the wheel. For some celebrities, driving is a way to make the roads a little less safe. With help from HotCars.com and TheRichest.com, we take a look at 15 terrible celebrity drivers who should stay off the roads. (The actress on page 10 is notorious for her vehicular offenses.)
1. Justin Bieber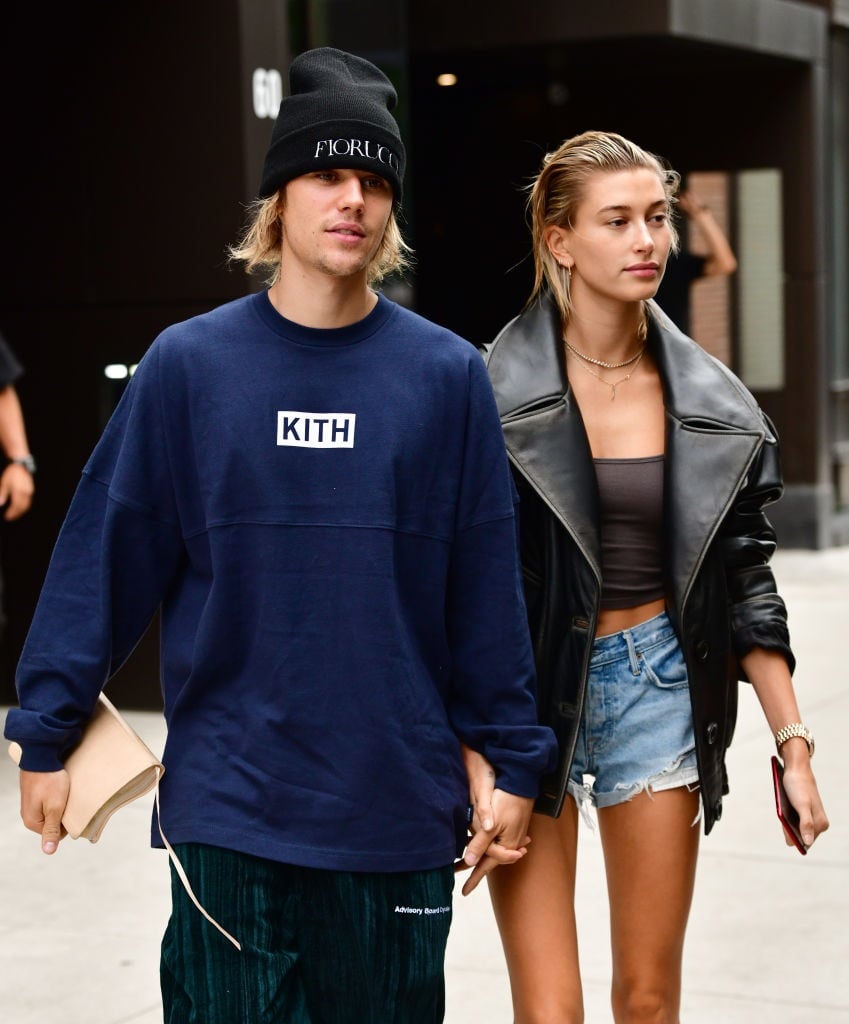 The Biebs has been the subject of multiple car accidents, including one in 2015 that left him in critical condition. He has been busted for driving under the influence and speeding, and even once hit a member of the paparazzi with his truck.
Next: At least she took responsibility …
2. Eva Longoria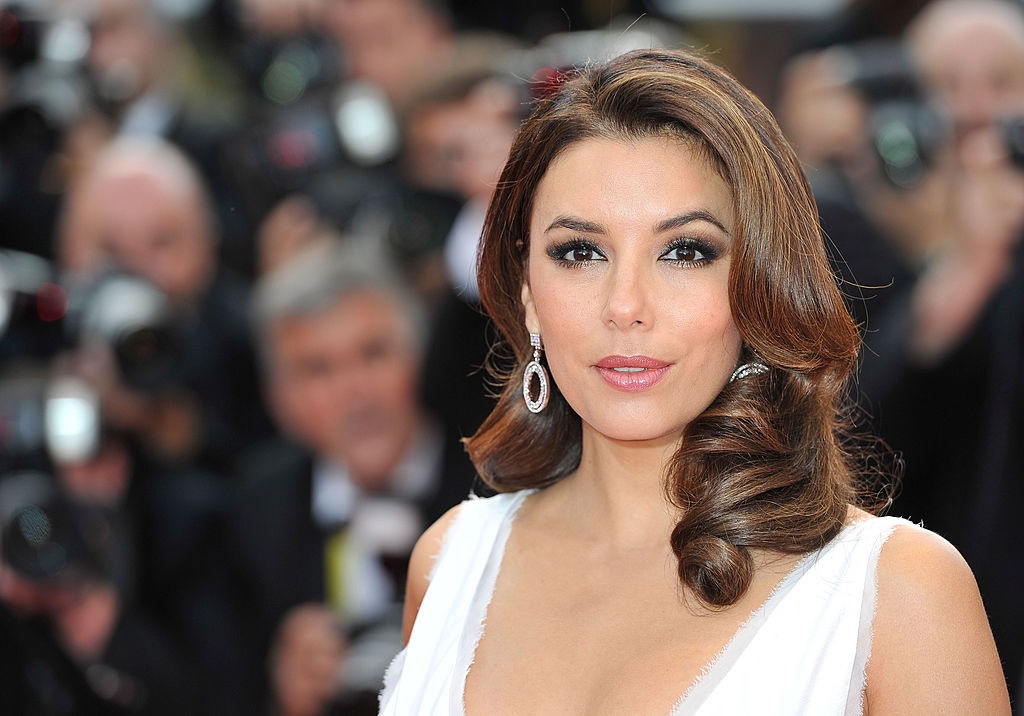 According to the TheRichest.com, the Desperate Housewives alum did her due diligence by exchanging information with a man after she backed her Bentley right into his BMW in 2010. The other driver sued her anyways, and the matter wasn't resolved until two years later.
Next: Reckless behavior …
3. Chris Brown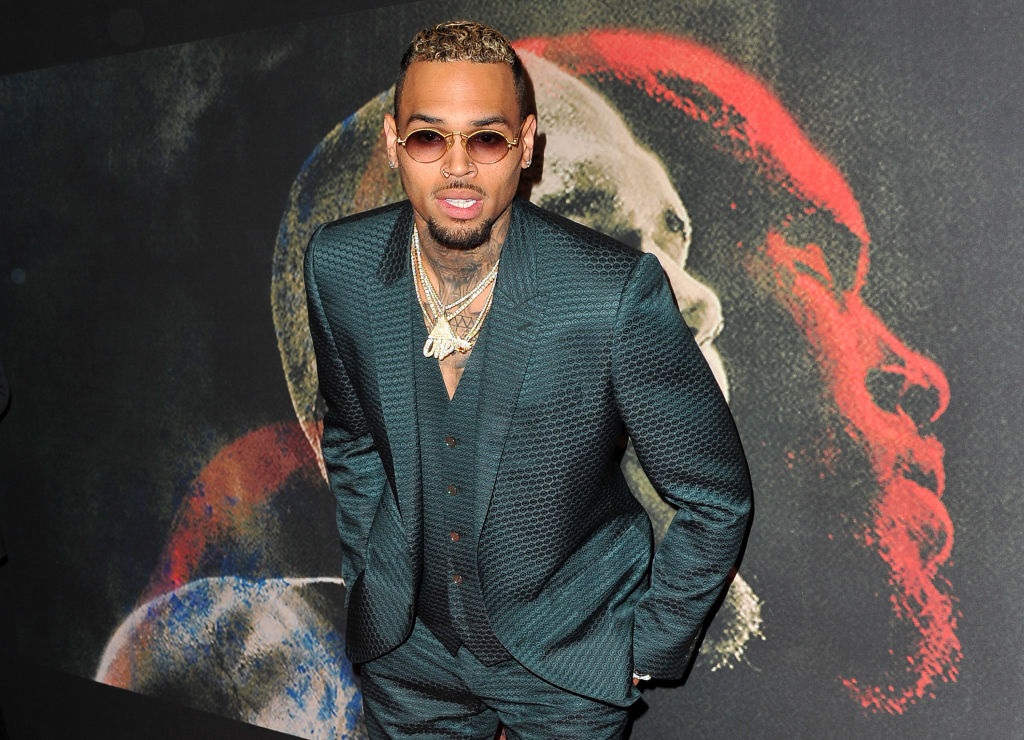 The troubled R&B singer has been in a number of car accidents during his downward spiral in the spotlight. Then, in 2017, his Lamborghini was found totaled and abandoned at a crash scene in Los Angeles. Brown later said his friends had borrowed his car and that he had no knowledge of it being totaled.
Next: Not exactly what the doctor ordered …
4. Kelsey Grammer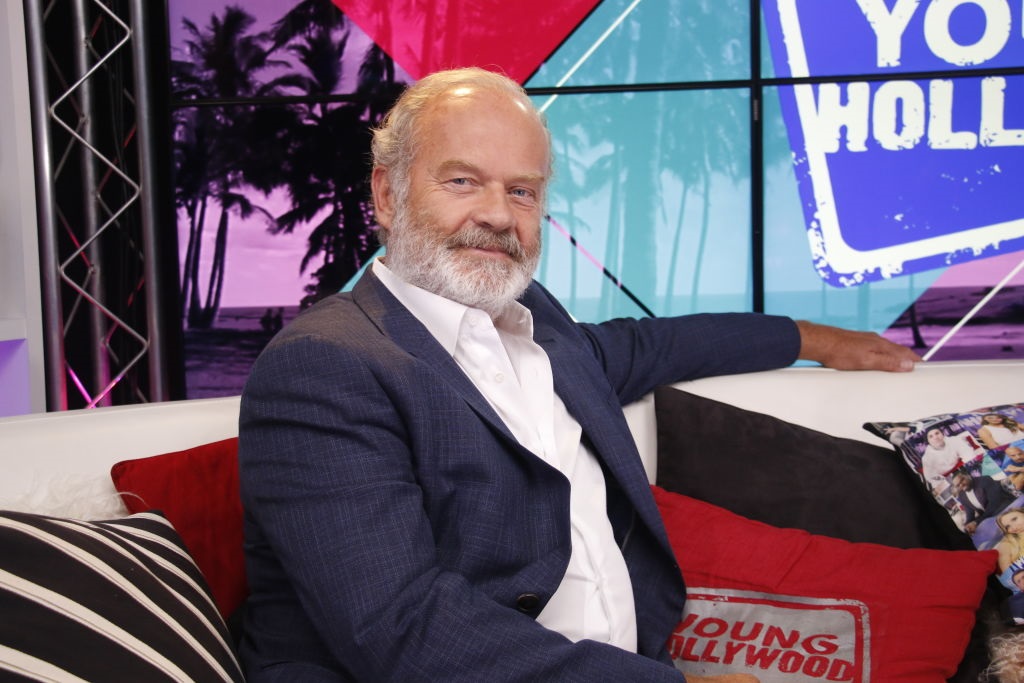 The Cheers and Frasier star actually checked into rehab after a car accident in 1996. After flipping his red Dodge Viper, Grammer was arrested and booked for driving under the influence. He then checked himself into the Betty Ford Center for substance abuse.
Next: There was a time her car antics ruled the tabloids …
5. Britney Spears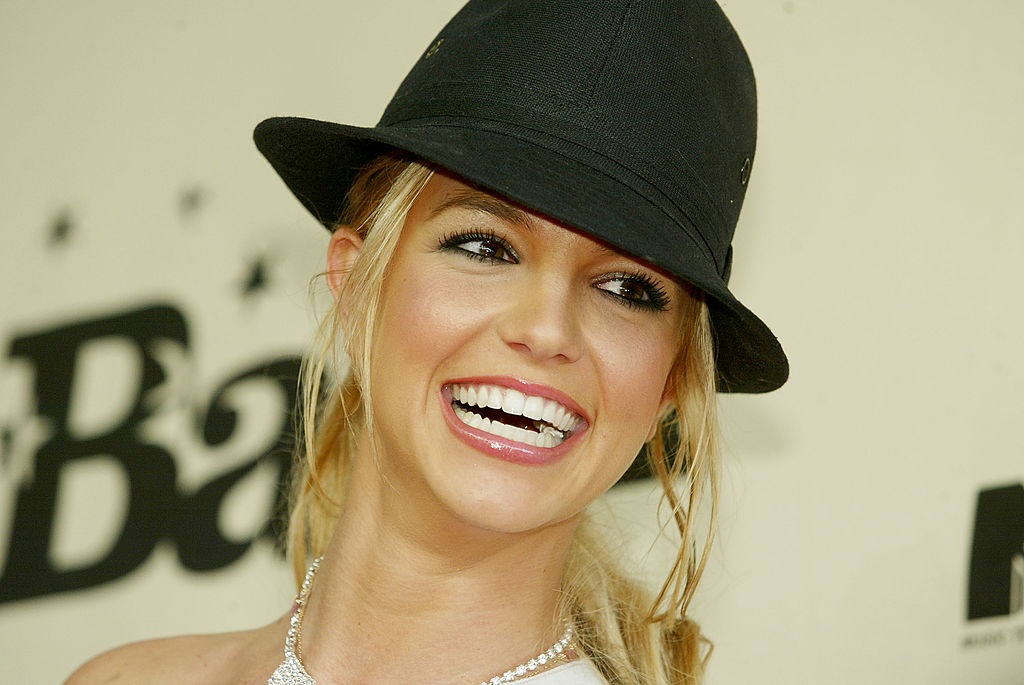 You can't talk about vehicular antics in the early 2000s without mentioning Britney Spears. As HotCars.com summarizes, the pop star was busted for driving without a license, driving with one of her kids sitting in her lap, and allegedly running over a paparazzo's foot on more than one occasion.
Next: Some people just can't have nice things …
6. Cristiano Ronaldo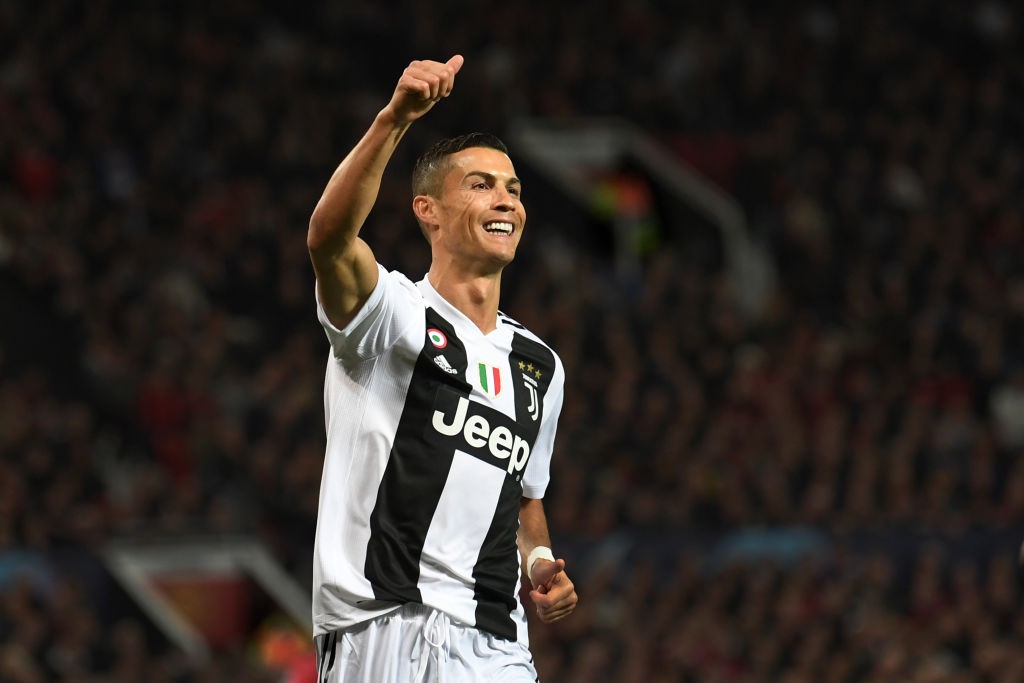 He may be a master on the soccer field, but the fast lane is one place Cristiano Ronaldo can't conquer. Ronaldo — who has a collection of expensive cars — notably trashed his Ferrari in a tunnel on his way to practice, HotCars.com reminds us.
Next: (Not) born for the road …
7. Eddie Griffin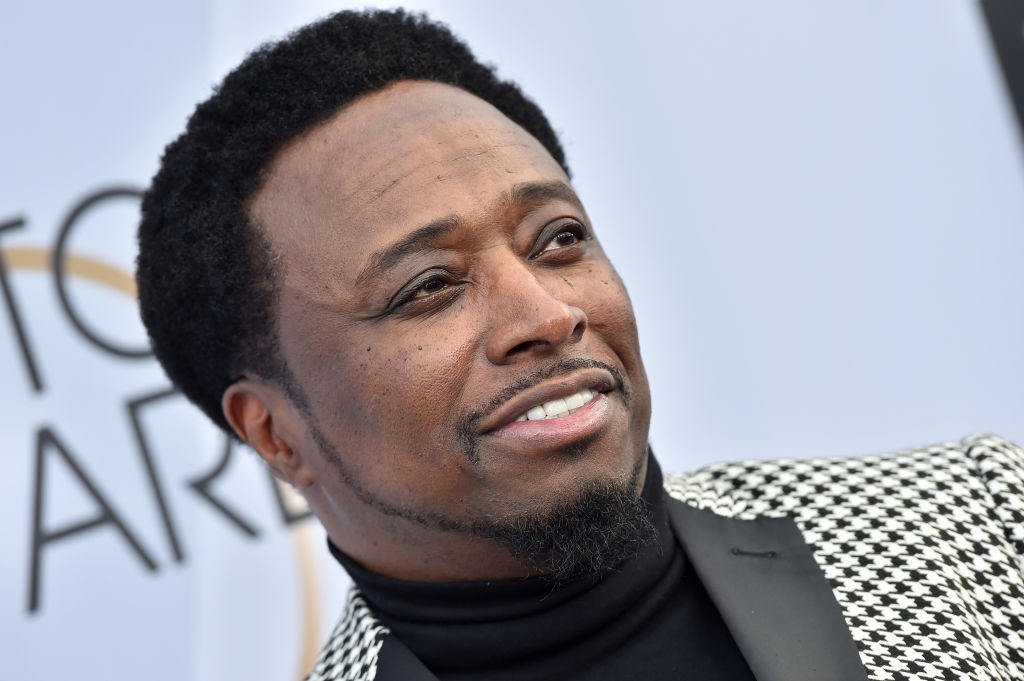 While practicing for a charity race to promote one of his movies, the Undercover Brother star drove a Ferrari Enzo right into a wall. "Undercover Brother's good at karate and all the rest of that, but the brother can't drive," the comedian reportedly said afterward.
Next: There's some mystery here …
8. January Jones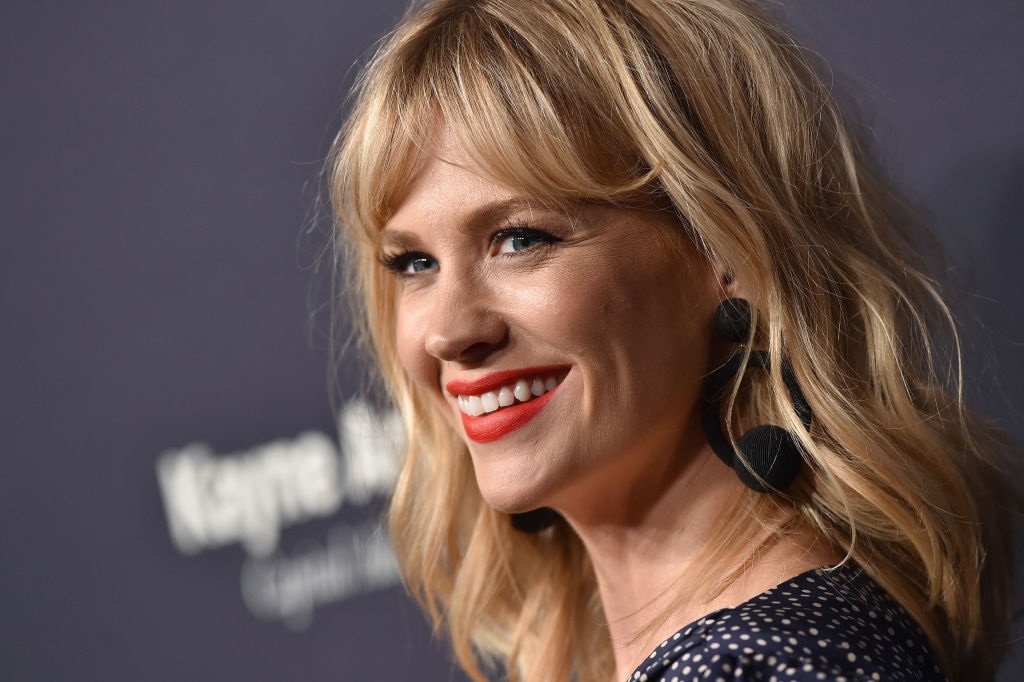 The Mad Men star made headlines in 2010 when she crashed into three parked cars on her way home from watching a Lakers' game with a group of people including celebrity chef Bobby Flay. Jones first claimed she lost control of the car because she was being followed by paparazzi. But a witness claimed to have smelled alcohol on her breath. And what was up with her calling Flay right after the crash?
Next: We had no idea there was punishment involved here …
9. Halle Berry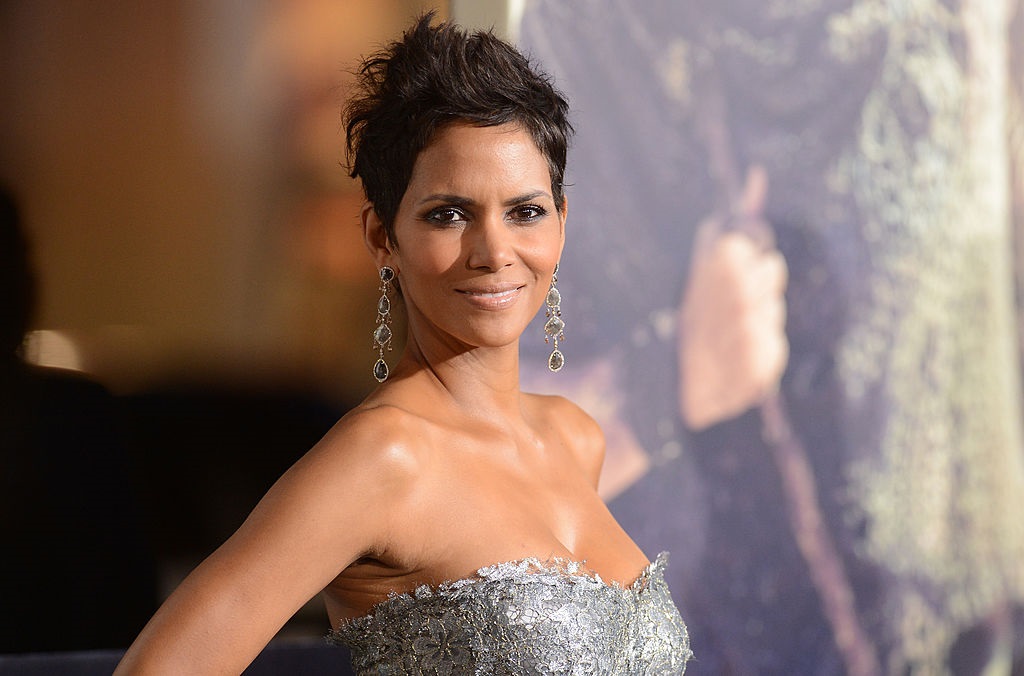 In 2000, Berry was involved in a car crash in West Hollywood that left the driver of the other car with a broken wrist and Berry with a gash on her head that required stitches. Berry also made the mistake of allegedly fleeing the scene, which resulted in her receiving three years' probation, paying a $13,500 fine, and being ordered to perform 200 hours of community service. Her lawyers claimed she couldn't remember the incident because of her head injury.
Next: The most tragic accident on our list …
10. J.R. Smith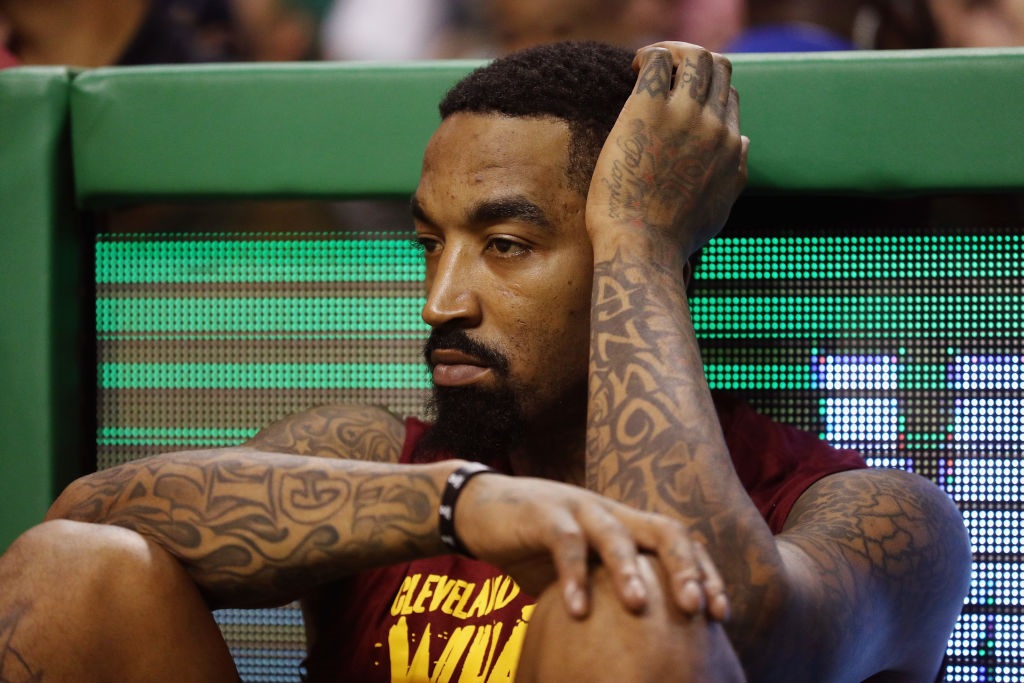 The current Cleveland Cavalier received jail time while playing for the Denver Nuggets following a car crash that killed his friend, 21-year-old Andre Bell, in 2007. Smith was sentenced to 90-days of jail time — although he only served 24 — and had his license suspended for two years.
Next: The epic meltdown …
11. Lindsay Lohan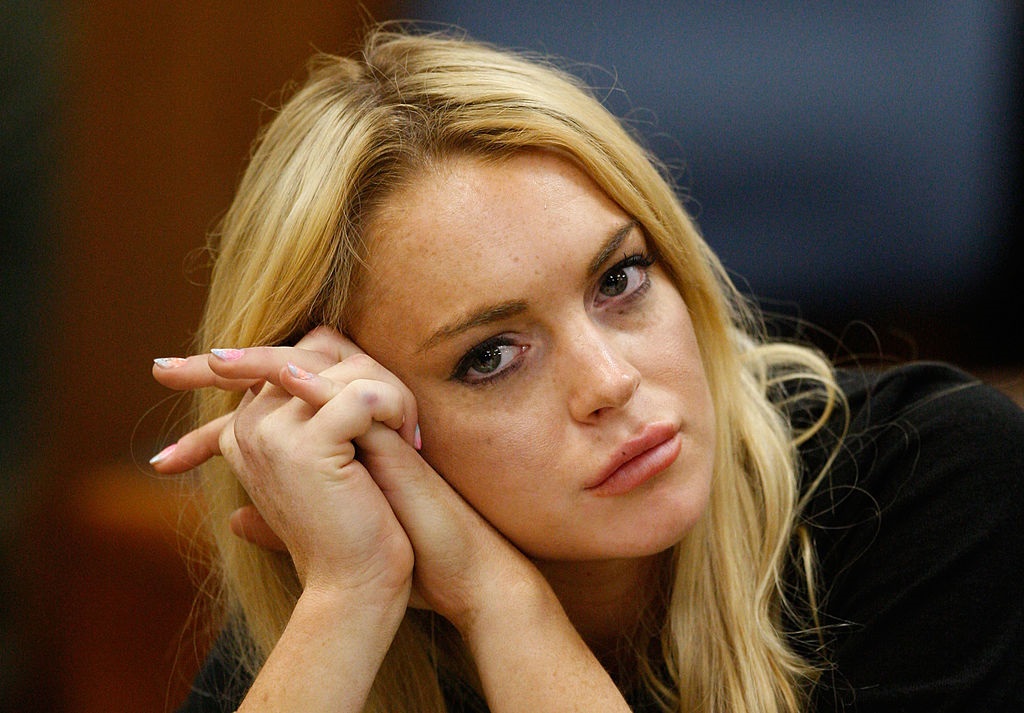 When it comes to driving under the influence, Lohan was busted more times in the early to mid-2000s than some people are in their entire lives. The Mean Girls star has been busted driving up a median, ramming into an 18-wheeler, running into a pedestrian, and even hitting a baby stroller.
Next: Things spiraled quickly here …
12. Amanda Bynes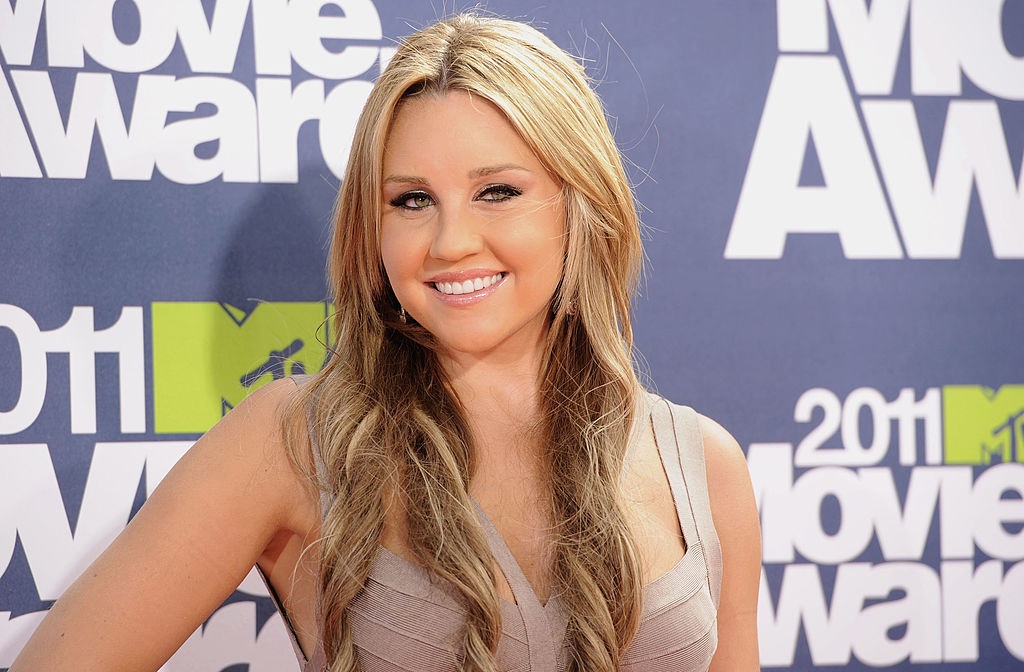 After years of being seen as a Nickelodeon alum that was able to keep it together, Bynes had an epic meltdown right before the public's eyes. Many of her offenses occurred while she was behind the wheel, including multiple DUIs and driving with a suspended license. She even sideswiped a police car.
Next: Lucky to be alive …
13. George Lucas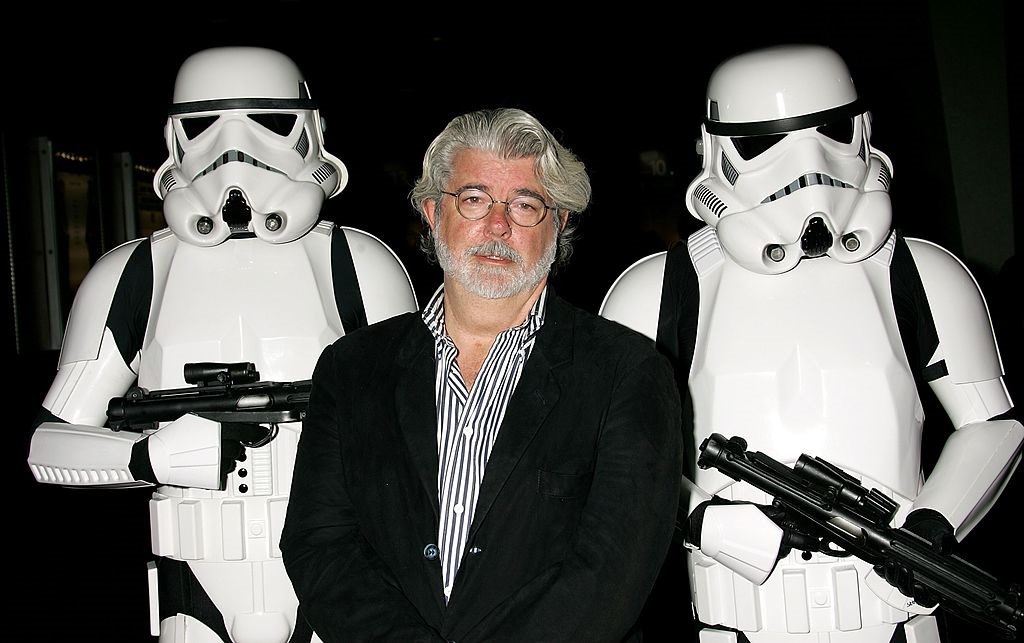 Lucas, who apparently had a thing for racing cars back in the day, was in a near-fatal crash at the end of high school. It wasn't until that incident that he chose to change the course of his life and ended up going into film. To think there was almost no Star Wars or Indiana Jones is insane.
Next: Who's to blame?
14. LeAnn Rimes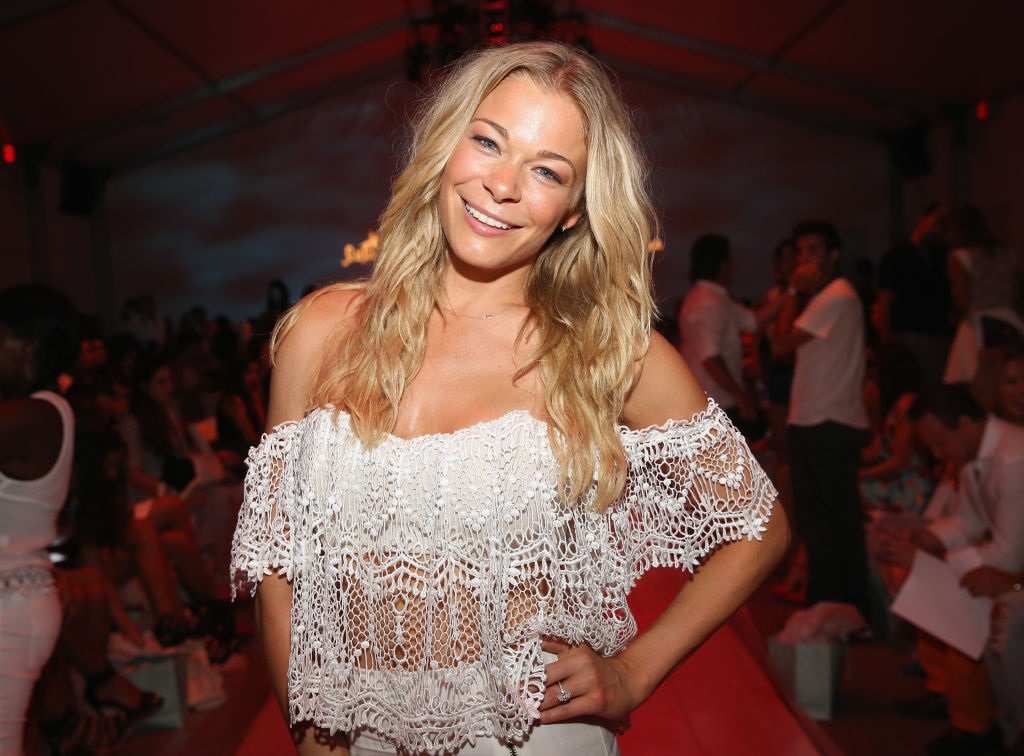 Rimes was involved in a couple of minor fender benders during her time in the public eye. In one incident in 2009, she tapped another car while leaving from a shopping trip, which her rep said was the fault of the "overzealous and very dangerous paparazzi following her."
Next: Last but not least …
15. Kylie Jenner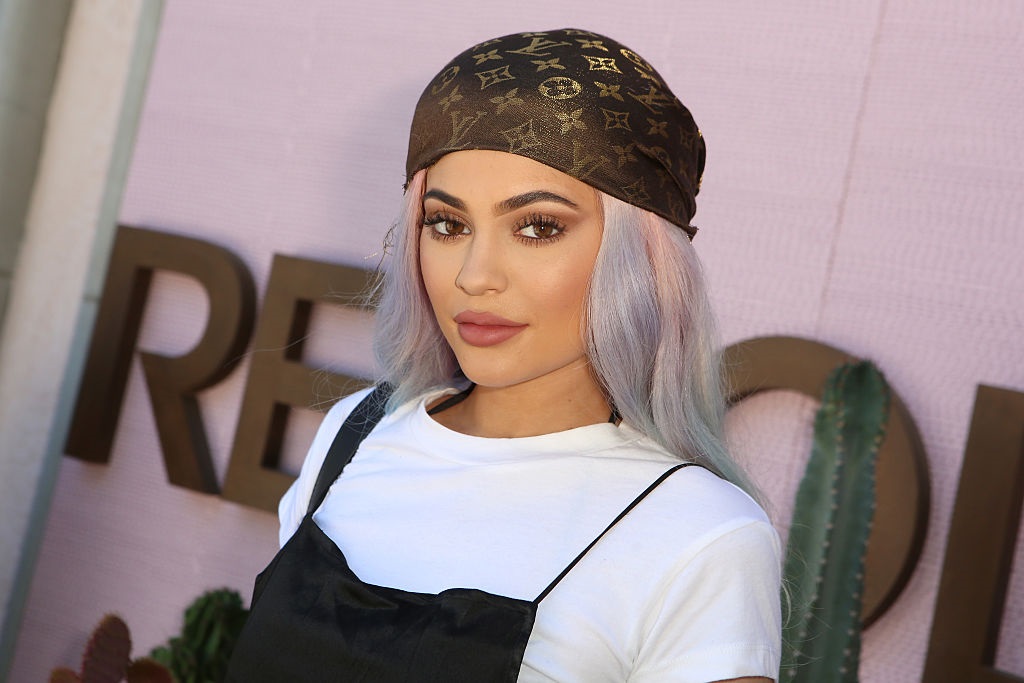 It wouldn't be a celebrity list without a little Kardashian/Jenner drama, right? At least that's what happened in 2016 when mom Kris Jenner's Rolls Royce t-boned another car in 2016 and Kylie was accused of being behind the wheel at the time. According to TMZ, that wasn't her first or last vehicular offense.
Check out The Cheat Sheet on Facebook!