The Worst Criticism Kailyn Lowry Receives From 'Teen Mom 2' Fans
Being a reality TV star, Kailyn Lowry is accustomed to receiving harsh comments online.
When she was first cast in 16 and Pregnant, she was shocked to learn the realities of sharing her life with the general public. She was even more shocked to learn just how big Teen Mom 2 had gotten when she went on to star in the show's spinoff.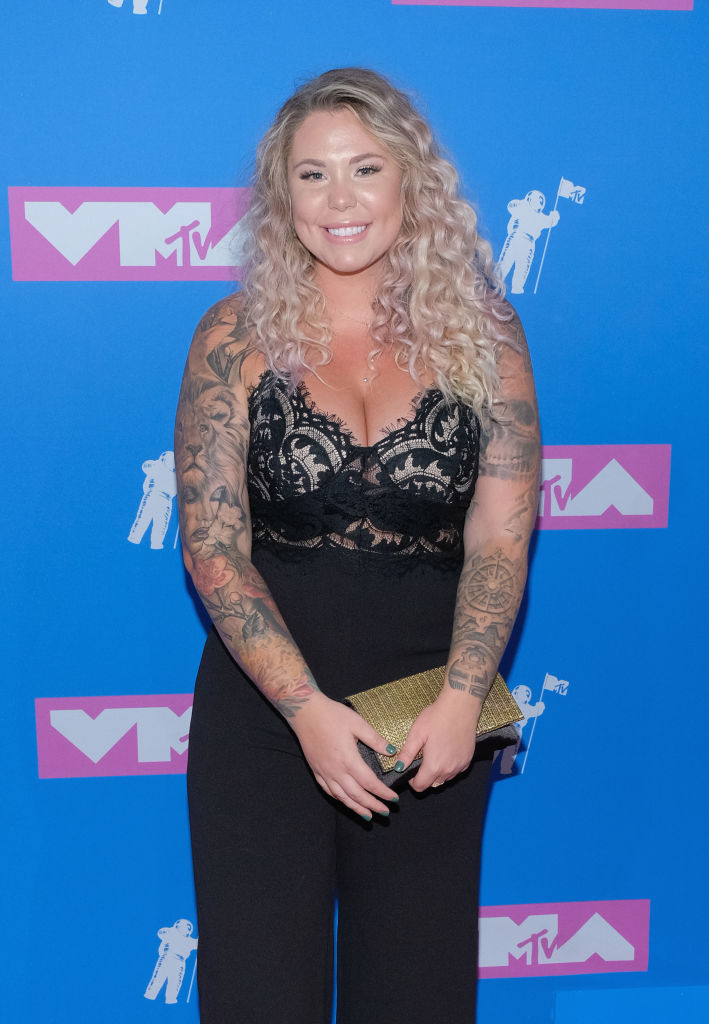 In her 2014 book, Pride Over Pity, Lowry opens up about the affect the negativity had on her self-esteem and mental health.
The negativity Kailyn Lowry received upon starring in 'Teen Mom 2'
"As our fans and supporters multiplied, the critics were becoming harsher. The worst for me were the hateful comments on Twitter. There were tons of hateful posts judging me on my appearance and these trolls managed to find endlessly creative and hurtful ways to call me ugly. I even had a Twitter page dedicated to me titled, 'Hulk Kail,'" she wrote.
The "breaking point" for Lowry came when someone posted her cellphone number on a pornographic website along with a naked photoshopped photo of Jenelle Evans.
"I believe they wanted to pass the photo off as me, but despite how ridiculous this was, my phone started blowing up with calls from California to China," she wrote.
"The person who put my information out on the Internet clearly intended for me to become the target of harassment. The bullying was terrible," Lowry continued.
But what really disturbed the reality star was that "the person behind the posting must have been someone close to me. Otherwise, how would they have gotten hold of my private cell number?"
All the negativity did a number on Lowry's self-esteem.
"I actually began to believe their negative opinions. Like most teenage girls, I already struggled with insecurities about my self-image," she wrote.
The criticisms that hurt Kailyn Lowry the most
But even more than the negative comments she received about her appearance, Lowry was affected by how harshly her personality was being judged.
"Without really knowing me at all, people accused me of being selfish, of being a bad mother because I warmed Isaac's milk up in the microwave. I was branded incapable of monogamy because I had cheated on Jordan with Jo. Worst of all, was how people judged my relationship with my parents. I was accused of being shallow because of my decision to cut them out of my life," she wrote.
All of the comments sent Lowry into a dark place. Eventually, she dug herself out by reminding herself about "the bigger picture."
"It's easy to lose sight of the important things when you are so focused on the negativity of your situation. I had Isaac, my sweet, innocent boy. I was being selfish. The important lesson I have learned from that difficult period of my life is that 'tough times don't last, but tough people do,'" she wrote.
Read more: Kailyn Lowry Says '16 And Pregnant' Messed Up This Detail About Isaac's Birth