The Worst Disney Live-Action Films That Flopped at the Box Office
With all the stunning special effects we're watching unfold on the big screen today, many of Disney's live-action movies are among these popular CGI gems. In addition to Aladdin, more highly-anticipated titles are coming to the silver screen soon, such as The Lion King, Maleficent, and more.
Whether these remakes will flop or fly in theaters remains to be seen. Other, older examples are often forgotten or overlooked as they either didn't do well at the box office, failed to connect with audiences, or both.
So without any further adieu, here's our list of five of the worst Disney live-action movies to come out, along with their global box office figures as shown in U.S. dollars:
5. 'The Lone Ranger' (2013) — $260.5 million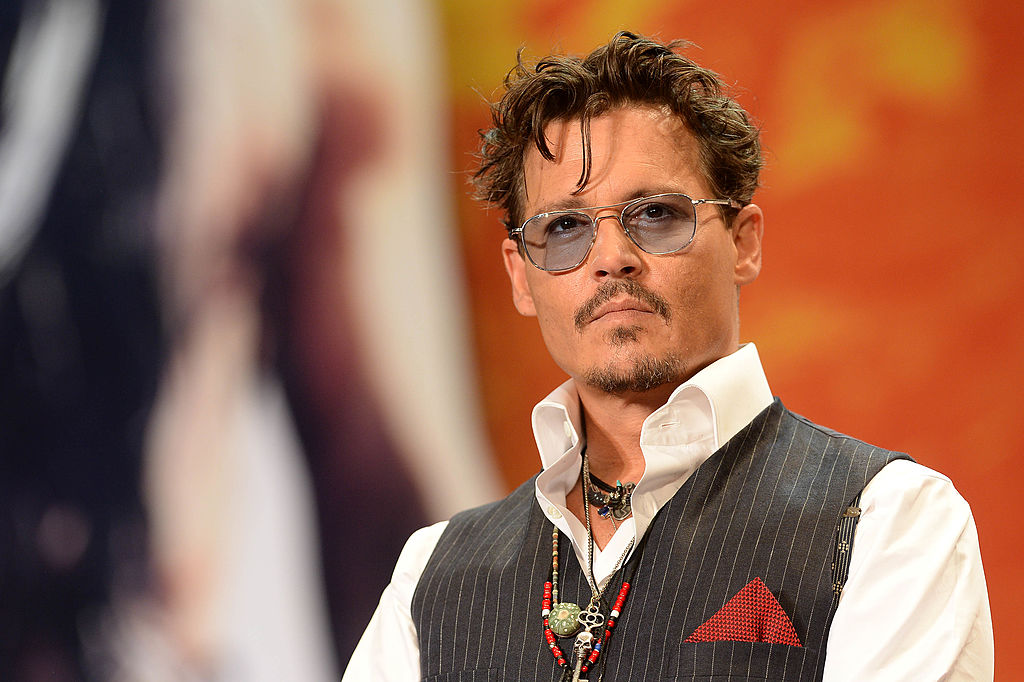 Over $260 million dollars may seem like an awful lot of money at first glance, but with production costs for The Lone Ranger falling just shy of this mark, it was a disaster for Disney. Actor Mark Wahlberg questioned this elaborate expense when he was quoted saying: "They're spending $250 million dollars on two dudes on a horse?"
Even though it was an action-packed, fun-filled feast for the eyes and ears, it was remarks like Wahlberg's, along with terrible reviews, that kept audiences away from theaters after it was released. The film starred Armie Hammer and Disney-favorite Johnny Depp.
4. 'The Sorcerer's Apprentice' (2010) — $215.2 million
Made popular in Disney's groundbreaking film Fantasia, which also tanked at the box office, the image of Mickey Mouse as The Sorcerer's Apprentice went on to become an iconic symbol for both Disney and Mickey. Unfortunately, the concept of the adventures of a magician's assistant on the silver screen made audiences disappear. Some say it was a poor performance by Nicolas Cage as the sorcerer or a plot that didn't follow along with the original storyline. Or maybe it was a combination of the two that kept viewers away from the magic.
3. 'A Wrinkle In Time' (2018) — $132.6 million
Although sometimes it seems everything Oprah touches turns to gold, there was no Midas magic made in connection with this movie. With a star-studded cast including big-box office names like Reese Witherspoon, Chris Pine, and Zach Galifianakis, it seemed A Wrinkle In Time would make history for Disney and was destined to become a classic like the book of the same name. Even with all the imagery and special effects the Disney team could muster, together with a confusing plotline and a mixed message, it all fell apart on screen.
2. 'Popeye' (1980) — $49.8 million
There were plenty of high hopes for Robin Williams' portrayal of Popeye paired together with Shelley Duvall playing Olive Oyl in this childhood favorite cartoon classic brought to life. Although the sets were stunning, the costumes and makeup were spot-on, a tired plotline, stale musical numbers and songs, which were flat both onscreen-and-off, Popeye was about as popular with audiences as children eating a healthy portion of spinach.
1. 'The Jungle Book (1994) $43.2 million
Disney's 1967 animated classic The Jungle Book has really stood the test of time raking in over $140 million dollars at the box office over the last fifty years. In one of their first attempts at making the transference from cartoon to live-action, this reboot fell short of the original classic in many ways. Devoid of today's technology and more advanced CGI techniques, the many animal characters were lacking in both personality and depth.
The choice of Jason Scott Lee to play Mowgli may have been in place as a box office draw, but $43 million pales in comparison especially when compared to the cartoon classic's earnings of more than three times that amount. And Lee was hardly a "man-cub" at age 28 when the movie was made and along with terrible stereotypes of how characters from India were being portrayed on screen, none of this resonated well with audiences.
Stay tuned for more coverage of what's coming out from Disney in the near future. While some of these remakes may have fallen short, we're still looking forward to watching other titles unfolding soon.