The Worst HGTV Shows Ever
HGTV is home to some of reality TV's most beloved shows. From Fixer Upper to Flip or Flop, fans can't get enough of their favorite hosts and their even more amazing home renovations.
However, not all HGTV shows are winners. In fact, we'd probably change the channel to literally anything else if these shows were on. Here's everything we deem unwatchable on HGTV, leading up to the network's No. 1 worst show.
15. House Hunters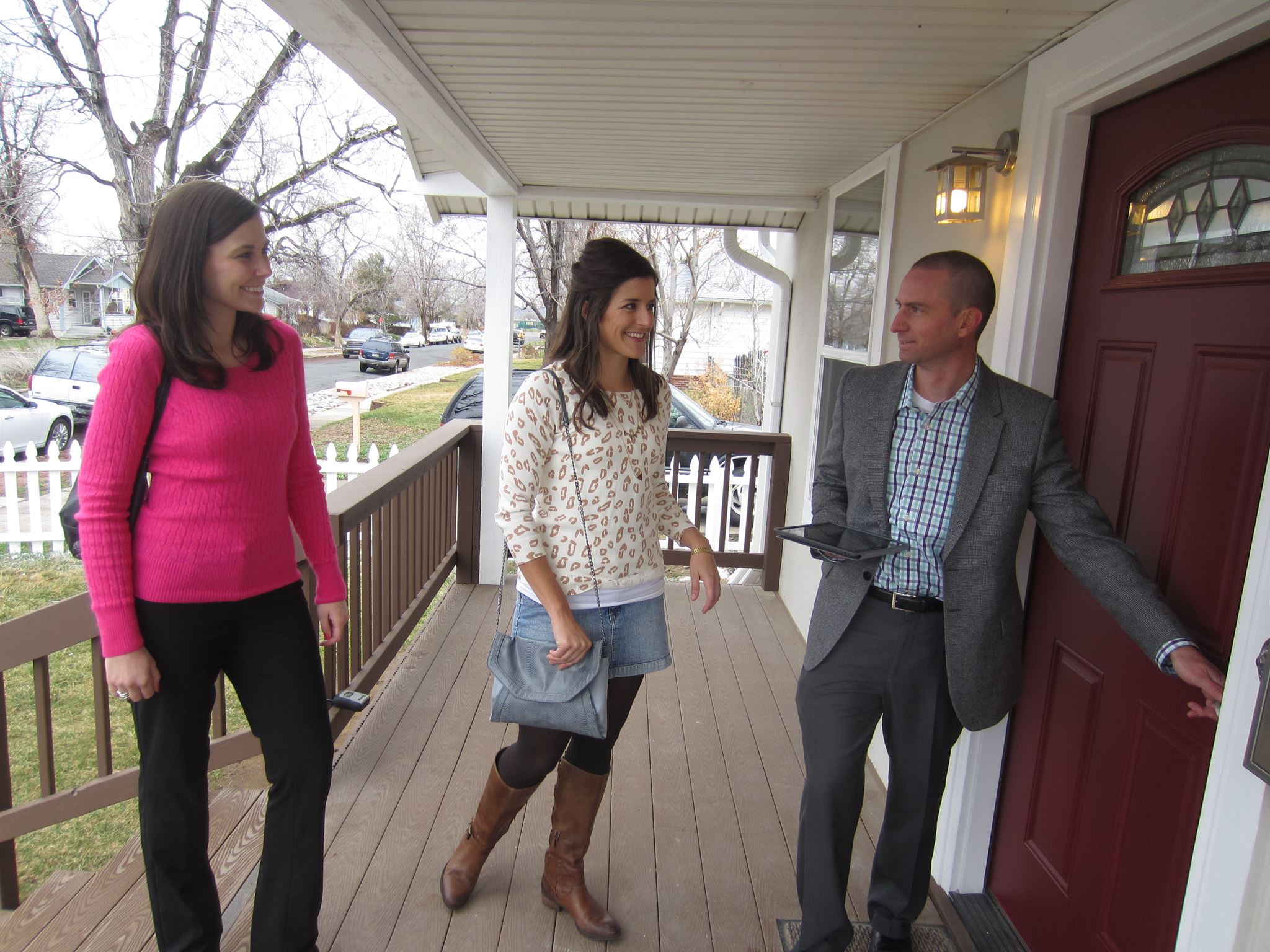 Sure, House Hunters may be one of the most popular shows on HGTV — but that doesn't make it good. For starters, at least one of the prospective buyers always has some annoying hangup about every home. From complaining about wall color to the search for the perfect "man cave," their commentary is more cringe-worthy than entertaining.
Plus, it's tough to watch knowing the entire show is fake. Not only is the series scripted (according to a past House Hunters homebuyer), but the homes they're touring aren't even on the market. They've already chosen a home prior to filming, making sitting through their unreasonable requests not even close to worth it.
Next: We can't imagine watching more than a few episodes.
14. Pool Kings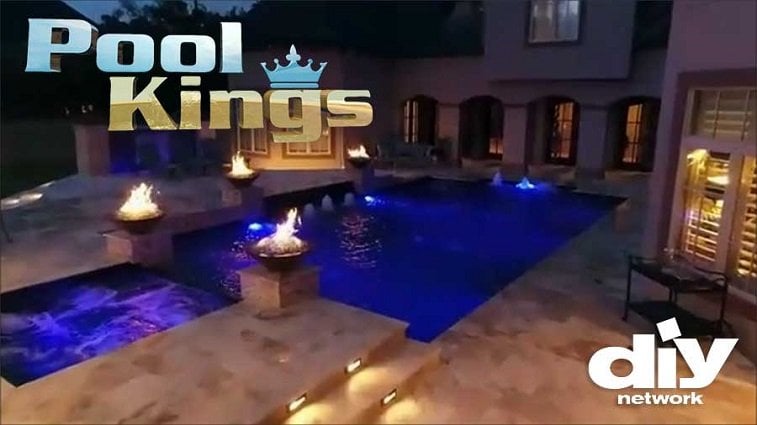 Pool Kings literally just revolves around pools. We'll admit, we definitely want their amazing pools in our backyard, but the show is just too specific. There aren't enough pool concepts to keep us hooked episode after episode.
Next: Some people love them, others — not so much.
13. Property Brothers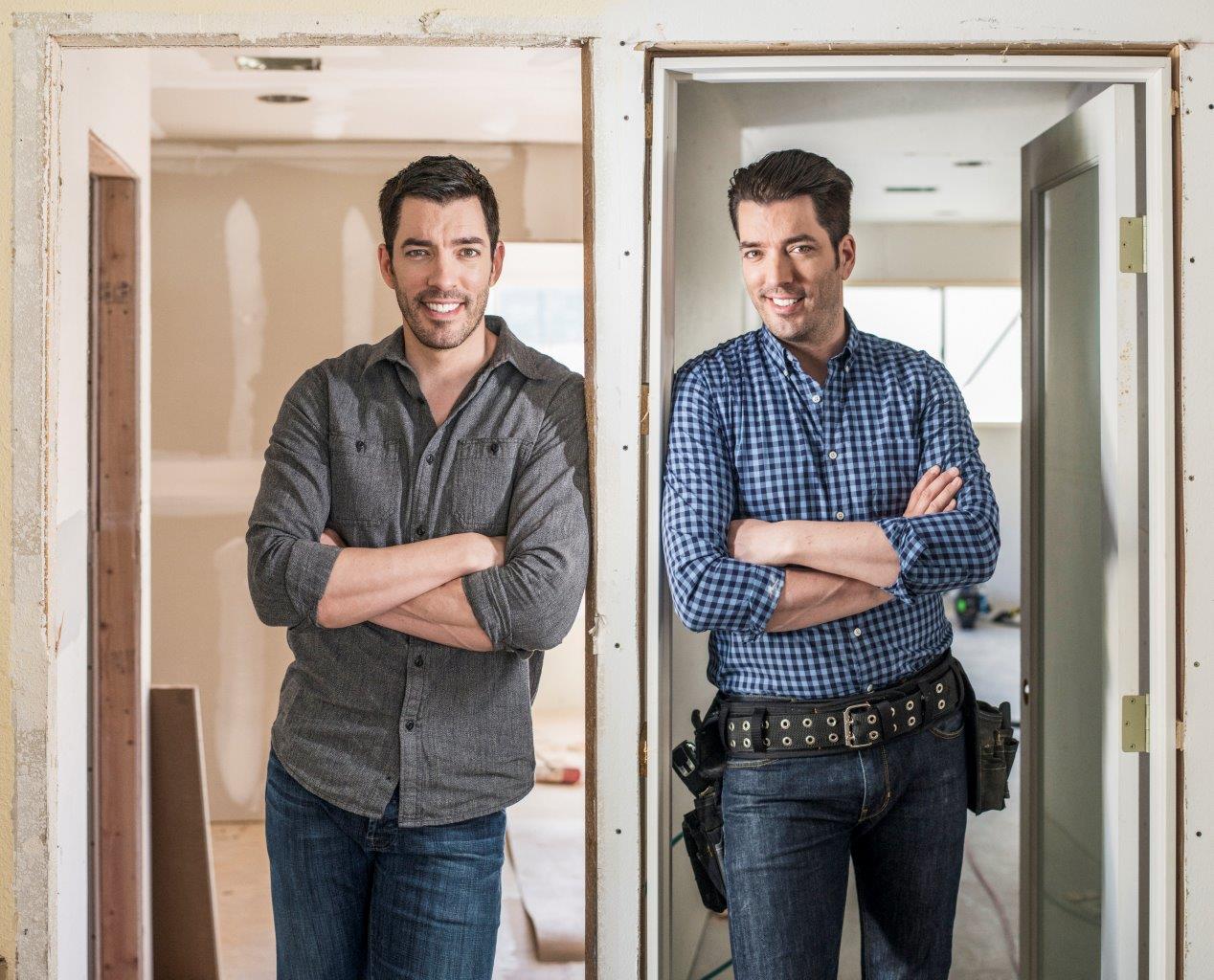 While some people find Jonathan and Drew Scott's brotherly dynamic to be funny on Property Brothers, many find them to be straight-up annoying.
However you feel about the brothers, it isn't just their screen presence that determines the quality of their show. The clients are often totally unrealistic and seem to be "tricked" every time they're brought through their perfect house, but are slapped in the face with the news that it's way out of their budget.
Then, they find a less-than-perfect house that the brothers promise to transform into their dream home (which they usually achieve). It's the same exact setup every time, which could be entertaining for a few episodes. But after a while, it becomes repetitive and boring.
Next: This show will make us jealous more than anything.
12. Island Hunters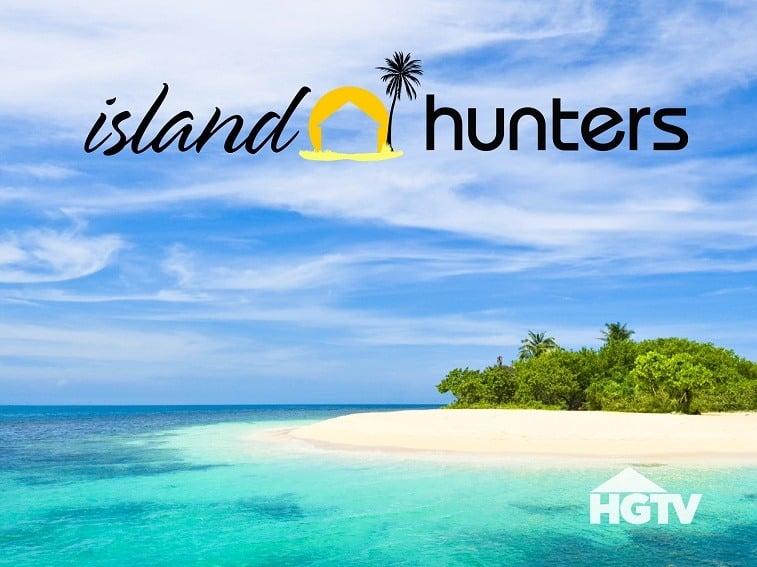 If you're an HGTV viewer who likes to place themselves in the clients' shoes, good luck with that while watching Island Hunters. It follows Chris Krolow helping prospective buyers find their own private island, which is so far from reality for most.
You'll probably just get annoyed by the super-rich clients if they complain about literally anything at all.
Next: These homes all start looking the same.
11. Tiny House, Big Living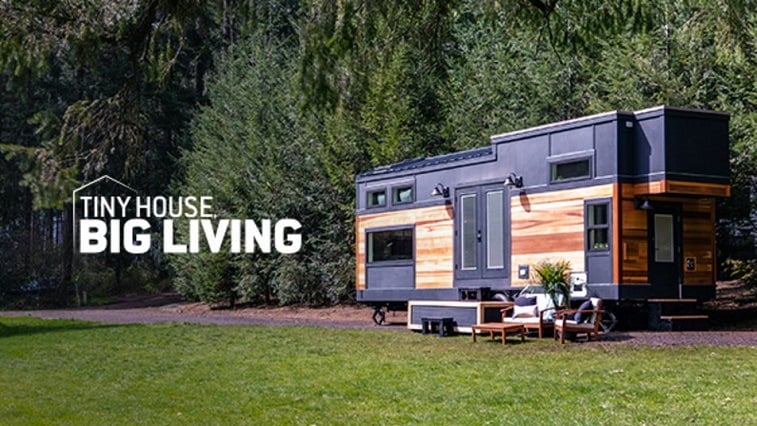 The idea of tiny living is most certainly intriguing, and we can see why HGTV has some shows based on the idea. However, watching a show like Tiny House, Big Living might make you feel more claustrophobic than anything.
With such a small amount of square footage, you can only see a few tiny homes before they all start looking exactly the same.
Next: This family dynamic just doesn't cut it.
10. Good Bones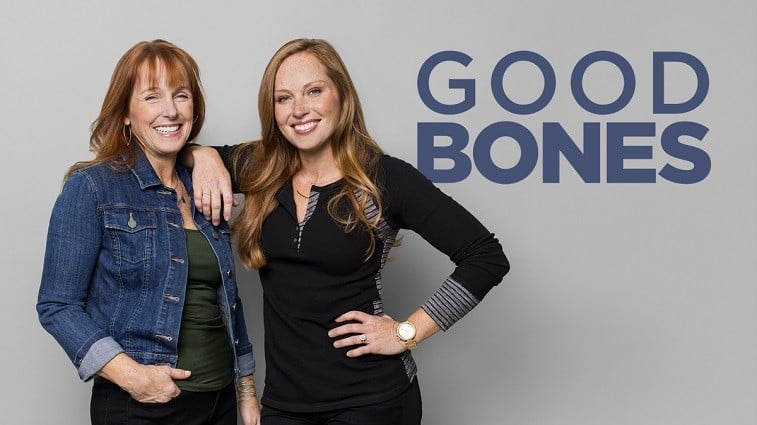 Most flipping shows follow couples (or even ex-couples) working together, with few featuring more of a "family" aspect. Property Brothers at least has potential for entertainment with their brotherly bickering, but the mom-and-daughter aspect of Good Bones is, frankly, pretty boring.
Next: We prefer relating to the prospective buyers on TV.
9. Selling LA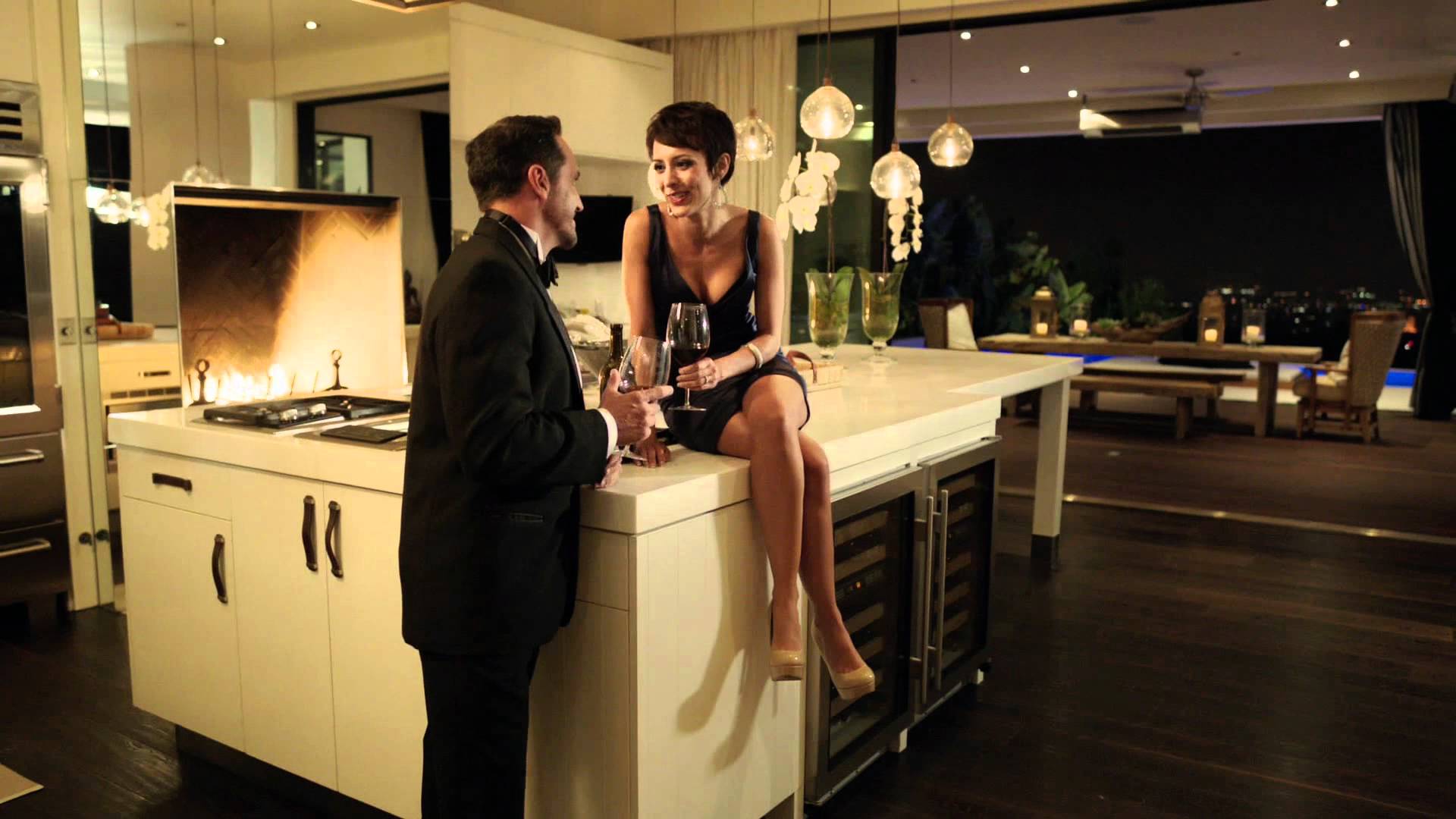 Selling LA follows brokers from three real estate firms who tour luxurious homes with millionaire clients. It's all about competition, which is a fun take for an HGTV show. However, lots of viewers can't exactly relate to the wealthy nature, making it more of an "every once in a while" type of show to watch.
Next: Their expectations are unrealistic.
8. House Hunters International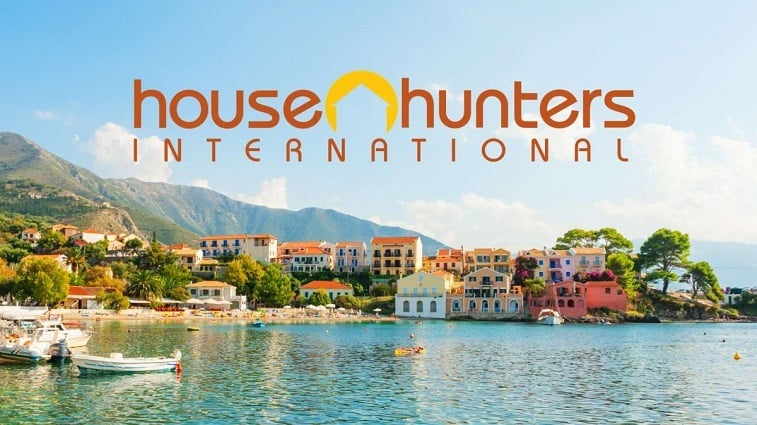 If you thought prospective buyers were tough to watch on House Hunters, the International series kicks it up a notch. Sure, people might be attracted to the idea of moving to Italy or France, but they often don't have realistic expectations.
Once they realize their budget can only get them cramped spaces with lacking amenities, they spend the rest of the episode complaining.While viewers do get to discover beautiful parts of the world from the comfort of their couch, that's about the only perk of the show.
Next: These homes are just too far-fetched.
7. My Lottery Dream Home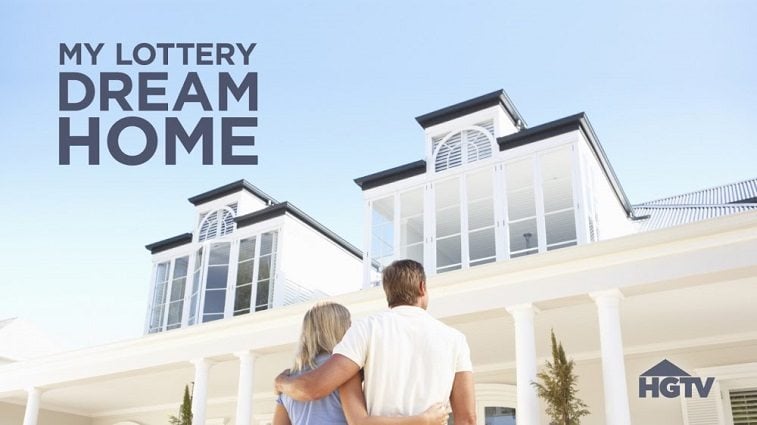 While we do love HGTV veteran David Bromstad as the host of My Lottery Dream Home, it's another one of those shows that most viewers just can't relate to.
It's an interesting concept to see what people actually want to spend their lottery money on, but most of the homes are so "out there" that it's hard to watch without feeling either annoyed at their choices or straight-up jealous.
Next: Who really wants to watch amateurs do the work?
6. Flipping Virgins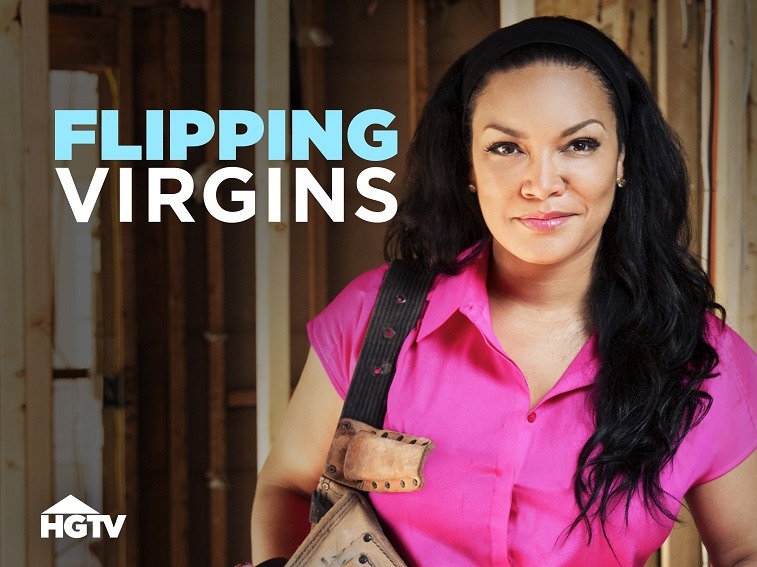 On HGTV's Flipping Virgins, host Egypt Sherrod is on-hand to guide people with no experience through the house-flipping process. While Sherrod's expertise makes the show super informative to watch, we'd personally prefer watching professionals over amateurs.
Next: They'll complain about anything.
5. Beachfront Bargain Hunt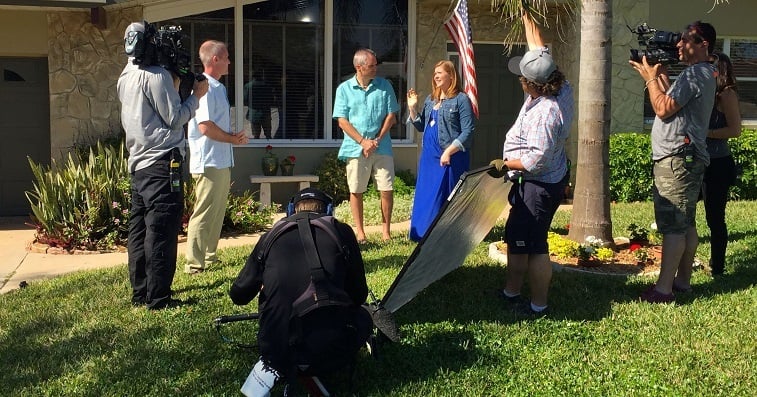 Beachfront Bargain Hunt is basically House Hunters for beach towns. It sounds like a nice concept, but these "bargain hunters" tend to be snobby buyers on the search for a vacation home.
They'll find anything to complain about, from being "too close" to the beach to the fully furnished homes not matching their style.
Next: This is basically a more boring version.
4. Lakefront Bargain Hunt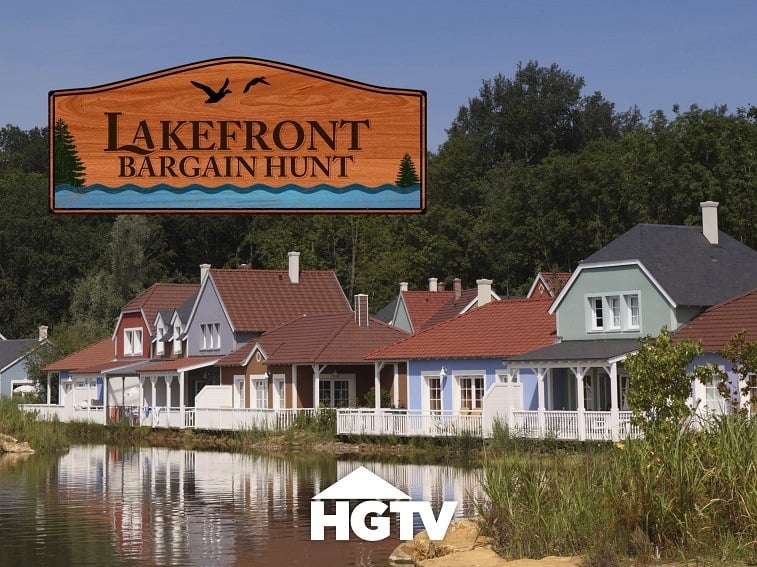 Lakefront Bargain Hunt is the lake version of the Beachfront Bargain Hunt, which if you ask us, isn't all that enticing. We'd be interested in seeing a lakeside retreat from time-to-time, but an entire show about it is a bit drab.
Next: This show is just too restraining.
3. Kitchen Cousins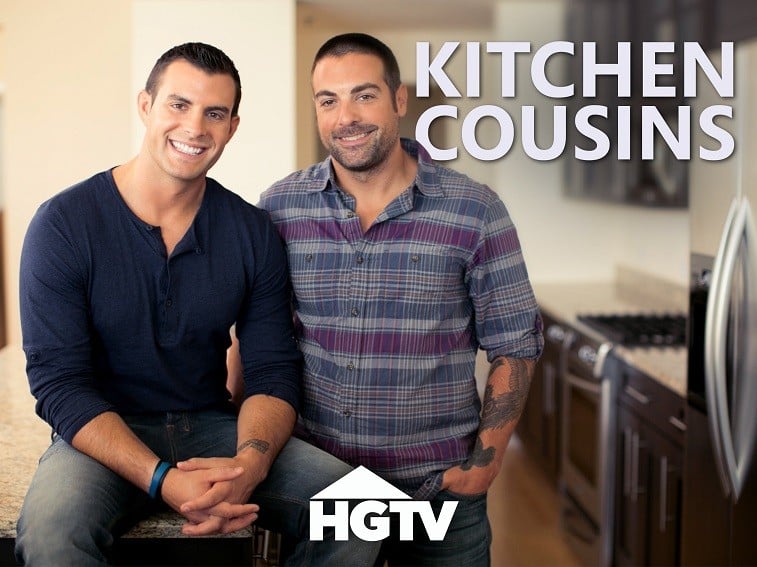 It seems pretty obvious that the Kitchen Cousins are trying to be a kitchen-focused version of the Property Brothers. However, something about them being cousins instead of siblings just makes their dynamic less interesting.
Viewers do love kitchens, but having a show focus on one room feels restraining.
Next: How do they have a whole show about this?
2. Bath Crashers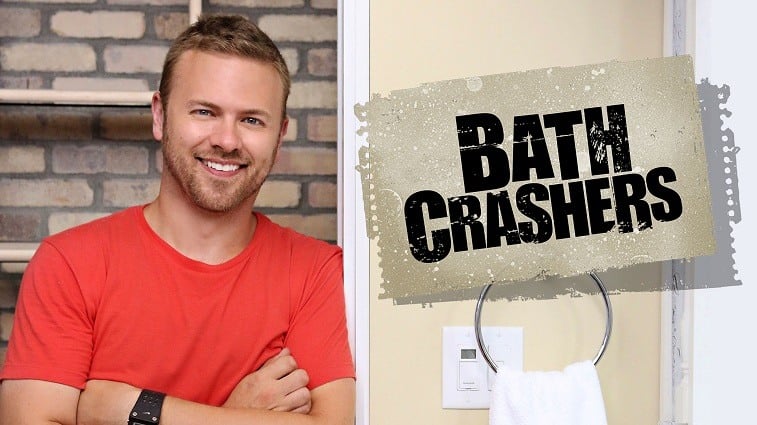 If kitchens feel restraining to focus on for an entire show, don't even get us started on Bath Crashers. How do they even have enough footage to fit into an entire episode about just bathrooms?
The whole concept is ridiculous, and not particularly entertaining. 
Next: This is the worst HGTV show ever.
1. Love It or List It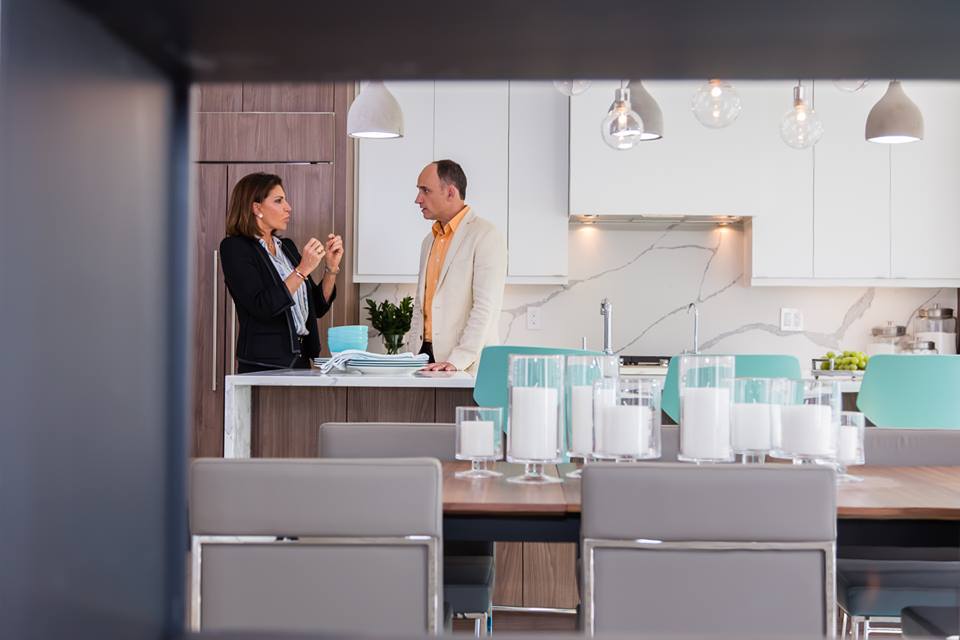 It feels like Love It or List It is pretty universally hated, yet it remains one of HGTV's biggest shows. Each episode follows a family who provides a budget for Hillary to renovate their home, while David takes them through prospective homes to purchase. At the end of the episode, they have to choose to either stay in their revamped home or list it to move into one of David's selections.
We actually really like the idea of the show — but it's the hosts that make it unbearable. In nearly every episode, Hillary isn't able to deliver at least one of her promises in the home. She always has an attitude when clients are reasonably upset, and it feels like she's always asking for more money.
She and David bicker with each other throughout the entire episode, which honestly just feels forced and makes us roll our eyes.
Read more: How Much Your Most Loved and Hated HGTV Stars Are Really Worth
Check out The Cheat Sheet on Facebook!