There Might be Trouble on the Homestead: Jenelle Evans Unfollowed David Eason
The drama is heating up in North Carolina. Jenelle Evans is officially fueling breakup rumors after unfollowing her husband, David Eason on social media. The couple who wed in 2017 has never been the most stable of the Teen Mom partners, but the latest developments have some fans wondering if Jenelle finally kicked her gun-loving husband to the curb.
Did Jenelle really unfollow David?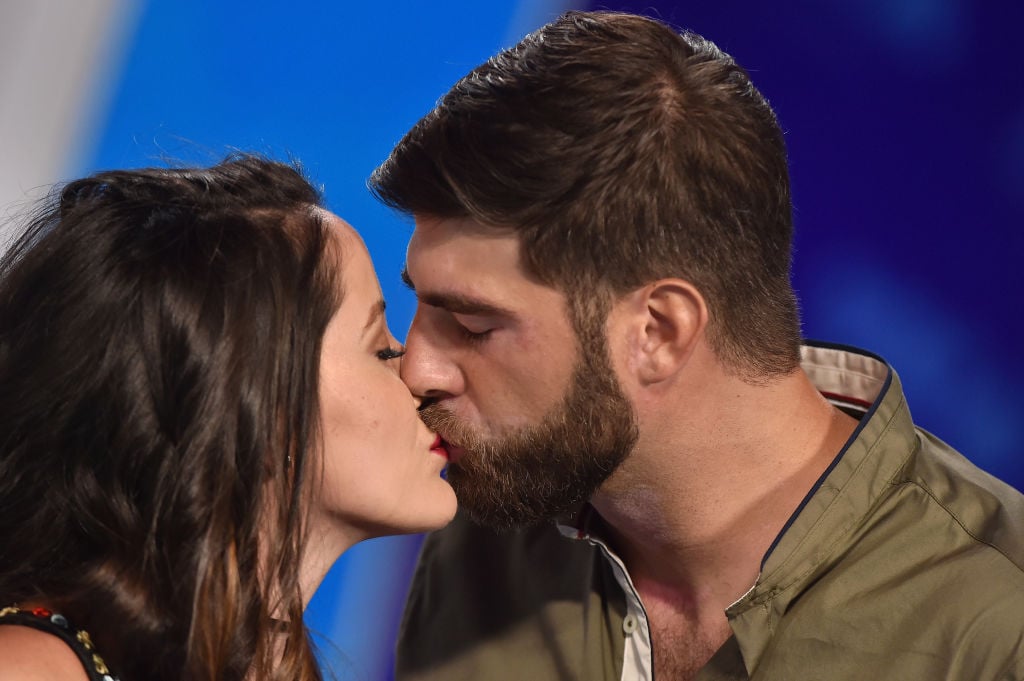 Jenelle is officially no longer following David Eason- at least for now. Fans noticed the change on April 29th, but with this couple, their relationship status is subject to change at any time. Evans, 27 has a long history of unstable relationships, including several that resulted in allegations of domestic violence.
Her longstanding relationship with Eason, however, appears to be an outlier. The mother of three has spent much of the last several years defending Eason's erratic and downright dangerous behavior. Just weeks ago the troubled reality star took to Twitter to defend Eason after fans were outraged by videos of the father-of-three dragging a pig by its hind legs. She has also supported Eason's inflammatory comments about her co-stars.
David followed suit by dropping Jenelle from his feed
Just a few days after posting a photo of his wife clad in a bikini on Instagram, David is no longer following his partner. Eagle-eyed fans noticed that David was no longer following Jenelle after Monday's episode of Teen Mom 2. The timing seems suspect. While the footage from the episode is old, The couple clearly has hit a rough patch after the network fired David.
Eason has been hellbent on making things difficult for MTV since he was fired, and he doesn't seem to care that Jenelle is also being affected. Back in February 2019, David announced he was single after Jenelle called herself "Single AF," but the separation didn't stick. An inside source has long alleged the couple is consistently on the brink of breaking up. They always end up back together, though.
Fans have long thought David was abusing Jenelle
While fans wait patiently to see how the drama will unfold, no one seems like they'd be particularly sad to see David go. Eason has been among the most controversial teen mom partners ever to grace the small screen, and that's no small feat. First Eason got himself axed from the reality TV show after a flurry of homophobic tweets. Once no longer employed by MTV, he took to trolling his wife's co-stars on social media.
Jenelle's ex, Nathan Griffith has also accused Eason, a father of three children (including one with Jenelle) of abusing his son, Kaiser. Griffith and Evans have been battling over custody of Kaiser, 4. One of Griffith's sticking points is Jenelle's relationship with David. Griffith has alleged that Eason has hit Kaiser on more than one occasion.
Aside from inflammatory comments, allegations of abuse and online trolling, Eason appears to be on a campaign to destroy his wife's career, too. Fans have noted that it is just another example of potentially abusive behavior from Eason.