There's 1 Major Reason Why Prince William and Kate Middleton Don't Hide From the Press Like Prince Harry Does
Comparisons between Prince William and Prince Harry feel inevitable. The two princes have been pitted against each other for their whole lives even though both men have markedly different destinies to fulfill. And now that they're both married, the sibling rivalry is even more intense.
It's no secret that Prince Harry and Meghan Markle value their privacy and fight for it more diligently than the Duke and Duchess of Cambridge do. While Prince William and Kate Middleton seem content posing for photo ops mere hours after their babies are born and living in the bustling hub of Kensington Palace, Prince Harry and Meghan Markle are forging a different path.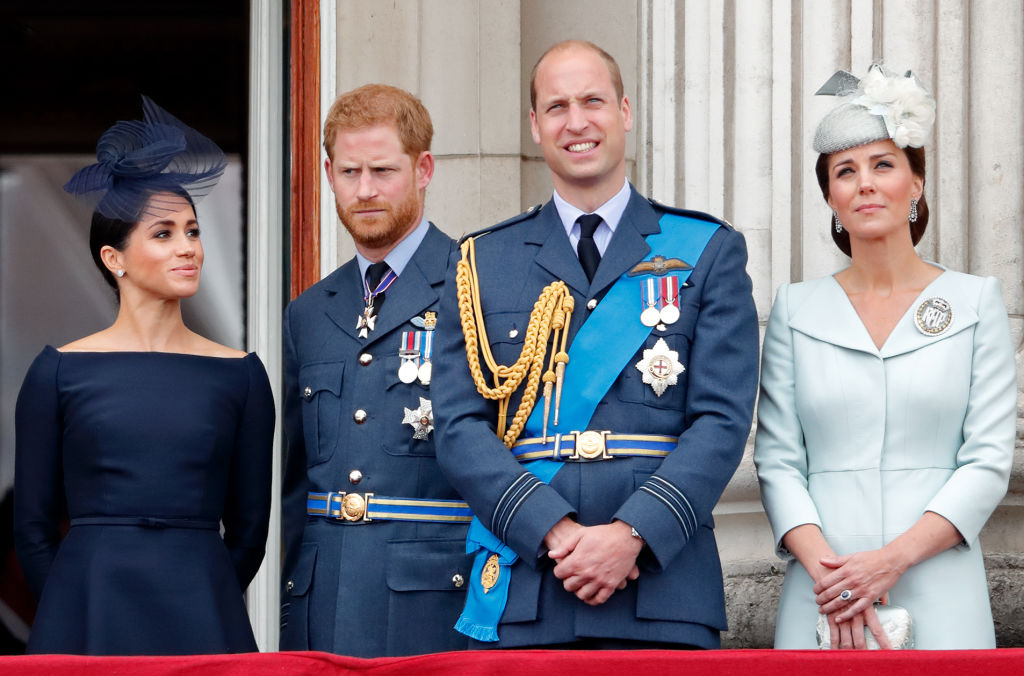 The Duke and Duchess of Sussex kept birth details private when their son Archie was born. No one is allowed to know the identities of Archie's godparents. They moved to seclusion behind soundproof walls at Frogmore Cottage. The list goes on.
But there is a very good reason why Prince Harry and his wife are much more private than Prince William and Kate Middleton.
Prince William and Prince Harry have different roles to fill
The media one dubbed Prince Harry 'the spare heir' which is kind of a rude nickname, but also has some truth to it. Ever since William and Harry were young boys, we've always known that Prince William would grow up to become king and Prince Harry would not.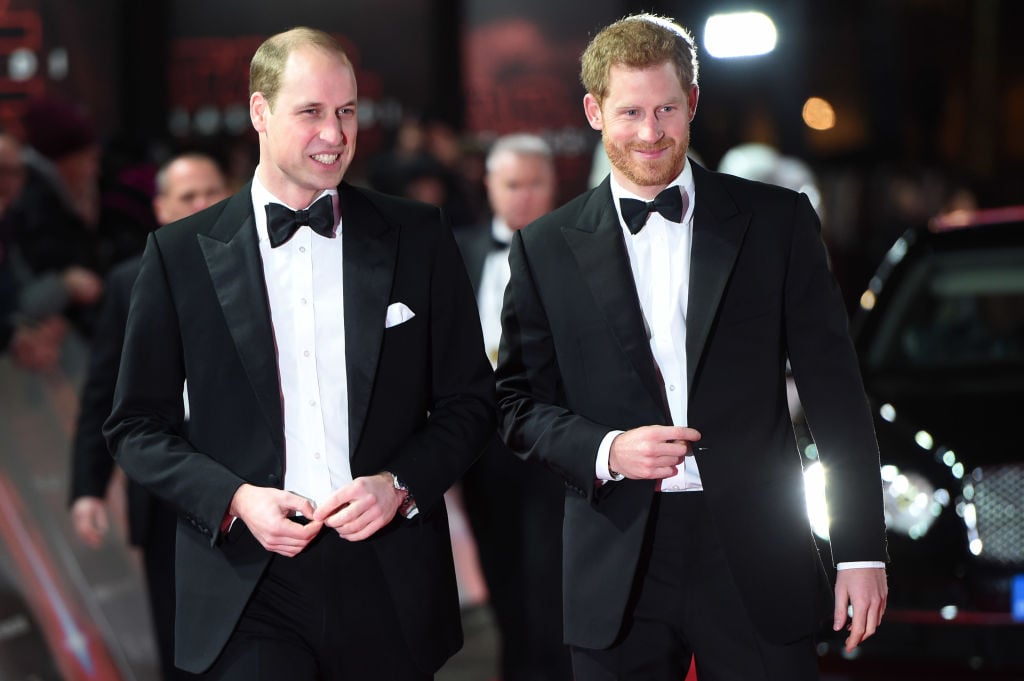 Though he was never spoiled, Prince William has had a huge amount of instruction based on his future role in the royal family. Queen Elizabeth is one of the main reasons why the royal family has such a positive relationship with the public and her willingness to let them into her life is one reason for that. The Duke of Cambridge always knew he'd have to do the same if he wanted people to love him too.
Prince Harry's relationship with the press is more complicated
Remember, Prince Harry rightfully blames overly aggressive paparazzi for his mother's tragic death in 1997. Thanks to that, he's never felt comfortable with their obsession with him and his family.
That's not to say Prince William is letting them off the hook for their involvement in Princess Diana's death. But he seems to understand his obligation to the people more than his brother does — and as the future king, he has to make peace with it.
Meghan Markle's influence is surely playing a part also. The Duchess of Sussex seems intent on keeping her private life secret and only releasing photos and information as it suits her. This has caused some tension with the press, who are used to more access to the royal family.
Prince Harry and Meghan Markle will need to pick their battles
If they have any hope of advancing social causes they care about, Prince Harry and Meghan Markle will need to reveal more intimate details of their lives in the future rather than trying to keep everything hidden. It's a social contract between the monarchy and the public that the queen has been managing for decades.
Prince William and Kate Middleton figured out how to achieve the best of both worlds. Now it's time for Prince Harry to finally take his brother's advice and follow suit.