There's a Scandalous Story Behind How Queen Elizabeth Wound Up On the Throne
She may be the longest reigning monarch of all time, but Queen Elizabeth wasn't actually meant to be queen.
Queen Elizabeth has been reigning monarch of the United Kingdom for a record-breaking number of decades now — 66 years to be exact. And it's hard to imagine a world without her on the throne, though sadly that time is coming soon enough. But some royal fans don't realize that she almost didn't become queen at all — and it's only through one very romantic, slightly scandalous act that Elizabeth ever got to rule the nation.
The story goes back to Queen Elizabeth's father, King George VI, who never expected to become king. But one American woman — a divorcee, no less — changed the entire future of the British monarchy forever by her charms. It was all quite shocking.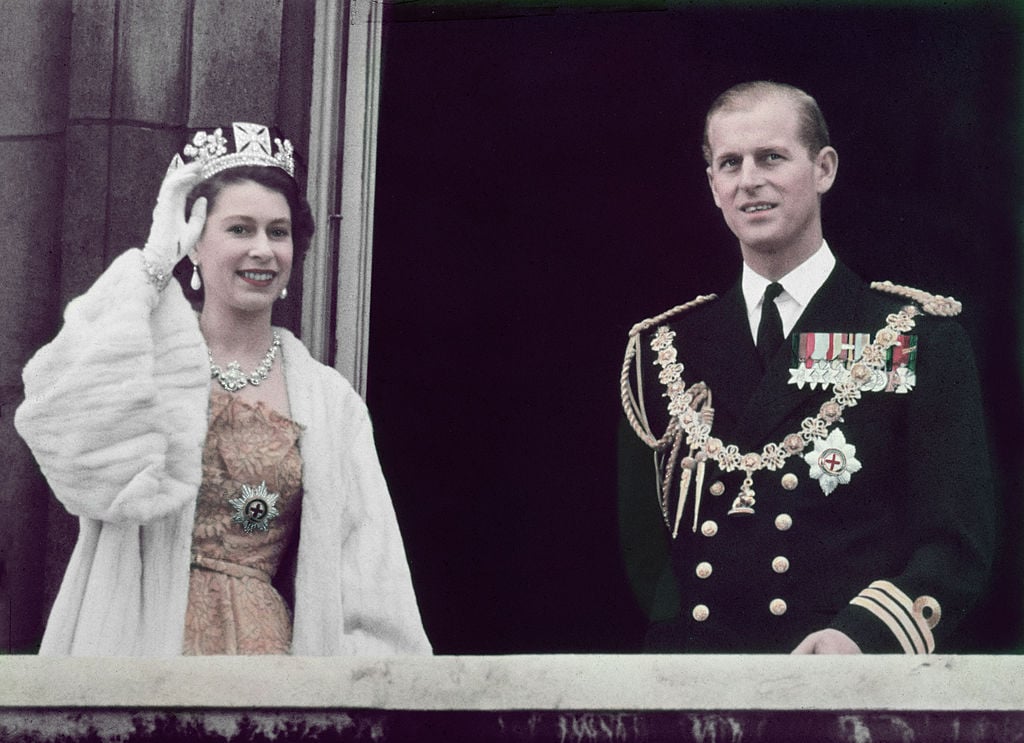 Queen Elizabeth's father wasn't supposed to become king
Before he became King George VI, Queen Elizabeth's father Albert (or "Bertie" as he was known) wasn't being groomed to become king because he was the second son of King George V.
Much like Prince Harry never assumed he'd sit on the throne because his older brother Prince William rightfully inherited that role by nature of being born first, Bertie didn't expect to reign either. His older brother Prince Edward, Prince of Wales, was the one who was being groomed to reign.
So what was it that made Bertie's older brother Edward abandon his royal duty? Well, that's the romantic part. He did it all for love.
Prince Edward fell in love with an American commoner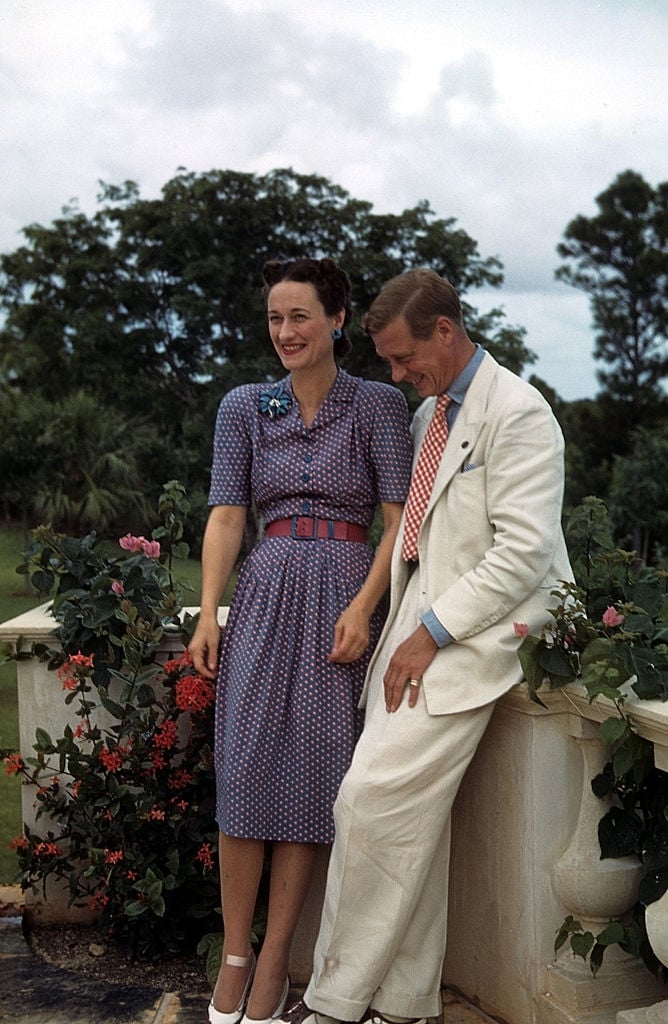 Back in 1930s when this was all going down, royal rules were a lot stricter than they are today. So when King George V died and Prince Edward became king, everyone assumed he'd quickly marry a blue-blooded socialite woman and continue the family line. However, that's not even close to what happened.
Instead, Prince Edward VIII admitted that he was in love with a commoner. Not just any commoner — an American woman who had been married when he first met her. Edward and Wallis Simpson had a close friendship that developed into something deeper and eventually, she left her husband because of it. By 1936, she divorced her husband to be with King Edward.
King Edward abdicated the throne voluntarily to be with Wallis Simpson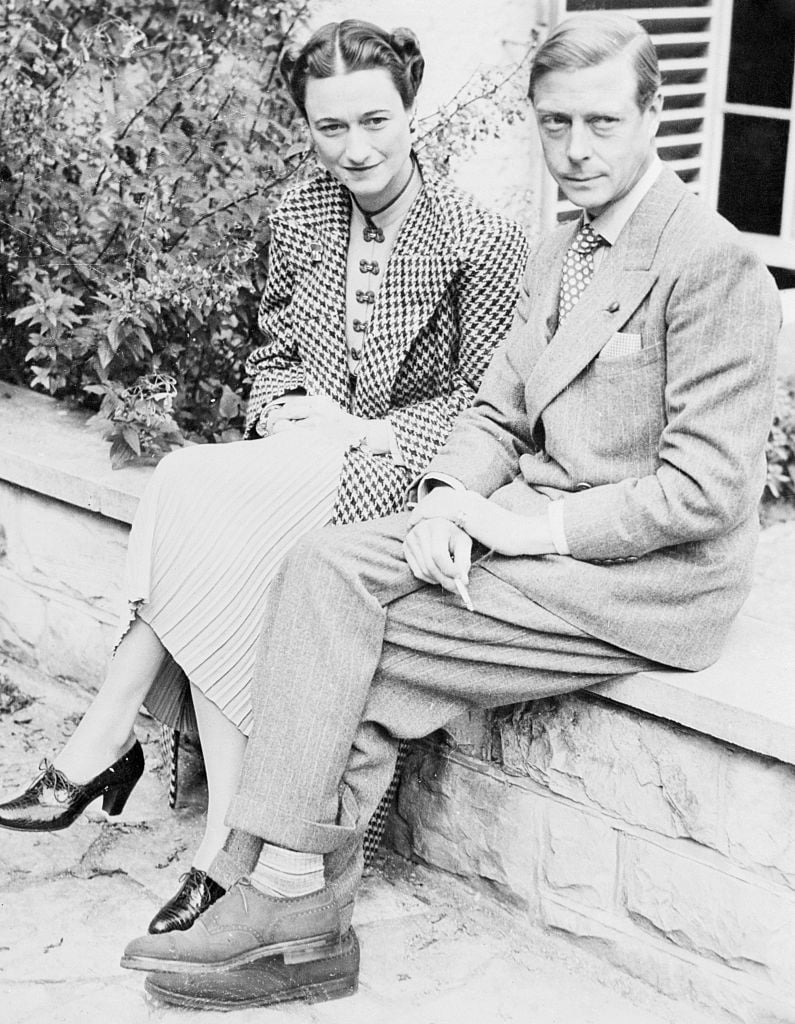 He's the only British monarch in history to voluntarily give up the throne. After mounting pressure from both the American and British press, plus members of Parliament, King Edward relinquished his rightful claim to the throne on December 3, 1936 so he could marry the woman he loved. He served as king for just 11 months, one of the shortest reigns ever for the British monarchy.
His actions resulted in his younger brother Prince Albert automatically becoming king. He changed his name to King George VI, had a daughter named Elizabeth, and the rest, as they say, is history.
Now British royals can marry commoners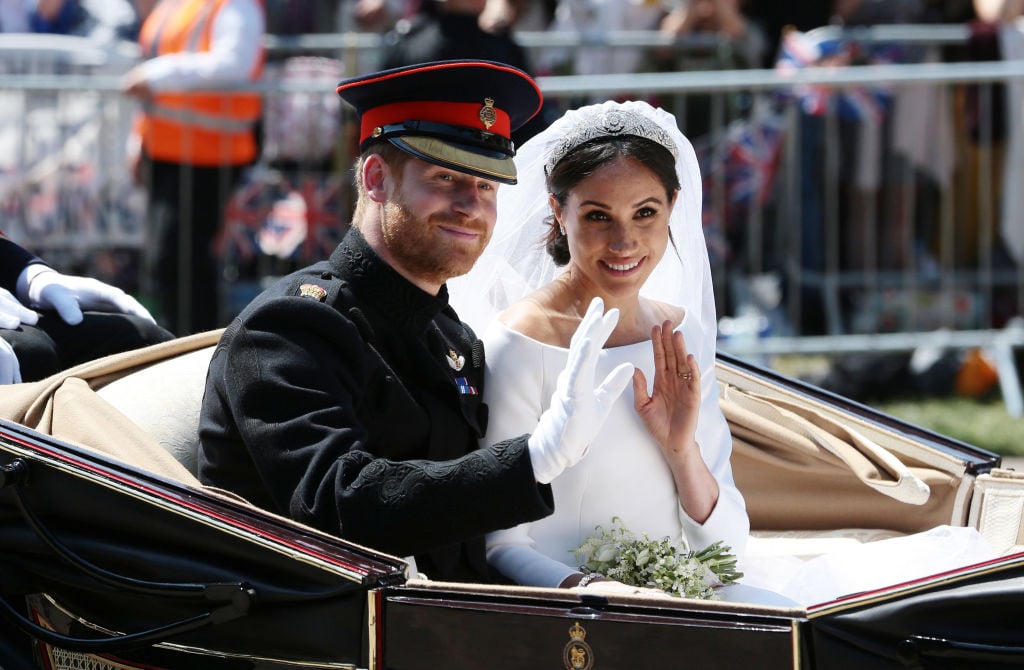 The rules have relaxed a great deal now compared to the time of Prince Albert. Arguably, both Prince William and Prince Harry married commoners, and Harry even wed an American divorcee! Things would have turned out much differently if Prince Edward and Wallis Simpson had fallen in love during modern times.