There's No Feud: A Royal Insider Reveals Why Prince Harry and Meghan Markle Decided to Move Away
Don't believe every royal feud rumor you hear. For some reason, people are obsessed with finding controversy where none exists, like the legendary rivalry between Princess Diana and Sarah Ferguson that probably wasn't even real. All those rumors of Prince William being at odds with Prince Harry and their wives secretly despising each other? They're based on assumptions and half-truths, not reality.
It's easy to compare Prince William and Kate Middleton to Prince Harry and Meghan Markle. Both royal couples are young, smart, sophisticated, and passionate about the causes they champion. But they both have very different roles to fill in the royal hierarchy. Prince William is preparing to become King one day. As for Prince Harry? He's happy to be pretty far down in the line of succession and content to serve his country in different ways.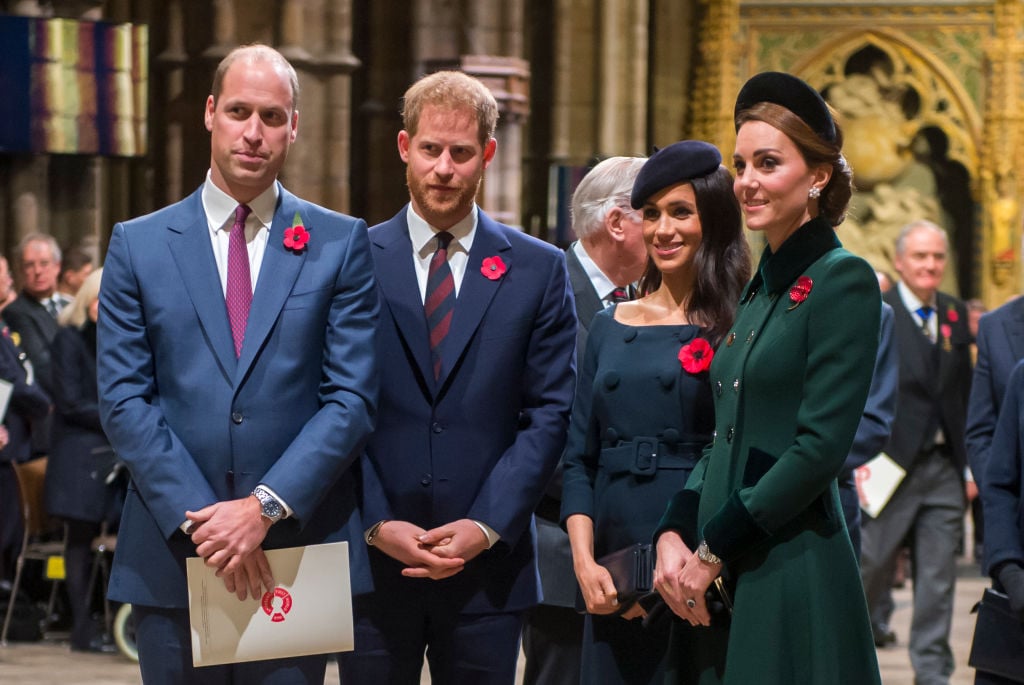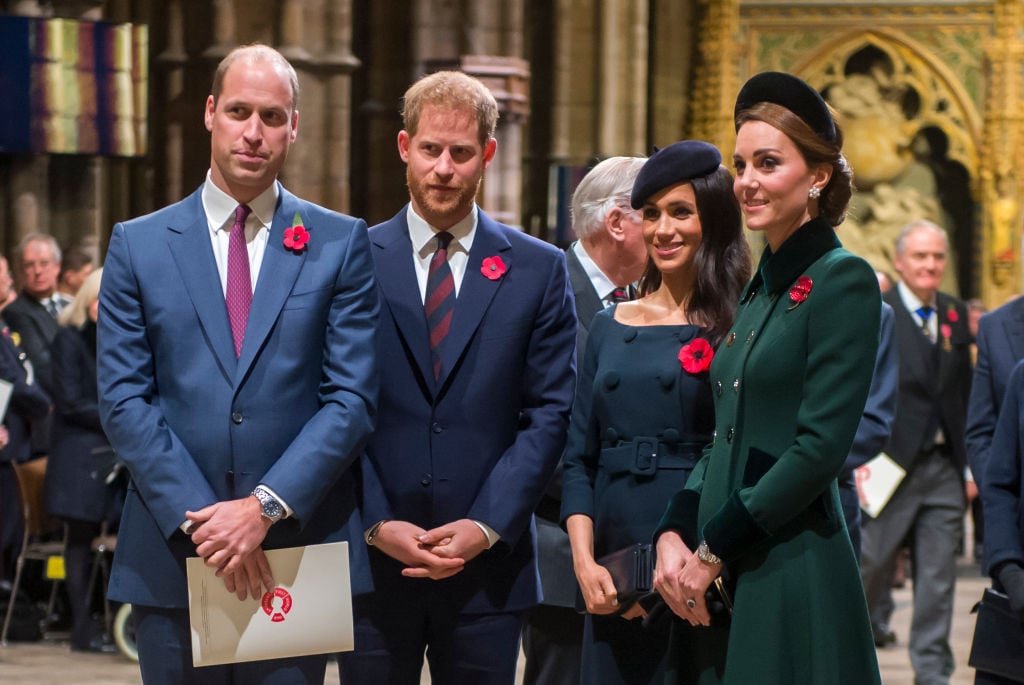 The real reason Prince Harry and Meghan Markle are moving
Royal fans are all abuzz over the news that Prince Harry and Meghan Markle are leaving their Kensington Palace cottage and beginning their new lives as parents at Frogmore Cottage instead. Many people believe that their big move is confirmation of a bitter feud between the royal brothers. But one royal insider insists that isn't true.
Queen Elizabeth's former press spokesman Dick Arbiter recently revealed the actual motivation for the move, and it has nothing to do with fighting or feuding.
"The reason [Harry and Meghan] are moving from Kensington Palace is, the way they're living at the moment is too small," Arbiter explained to US Weekly. "There's two bedrooms and a living room and a dining room downstairs. There's no outside space and it's just not big enough for a growing family."
More room for a growing family – that's an obvious good reason for moving. And it's often the simplest answers that are true.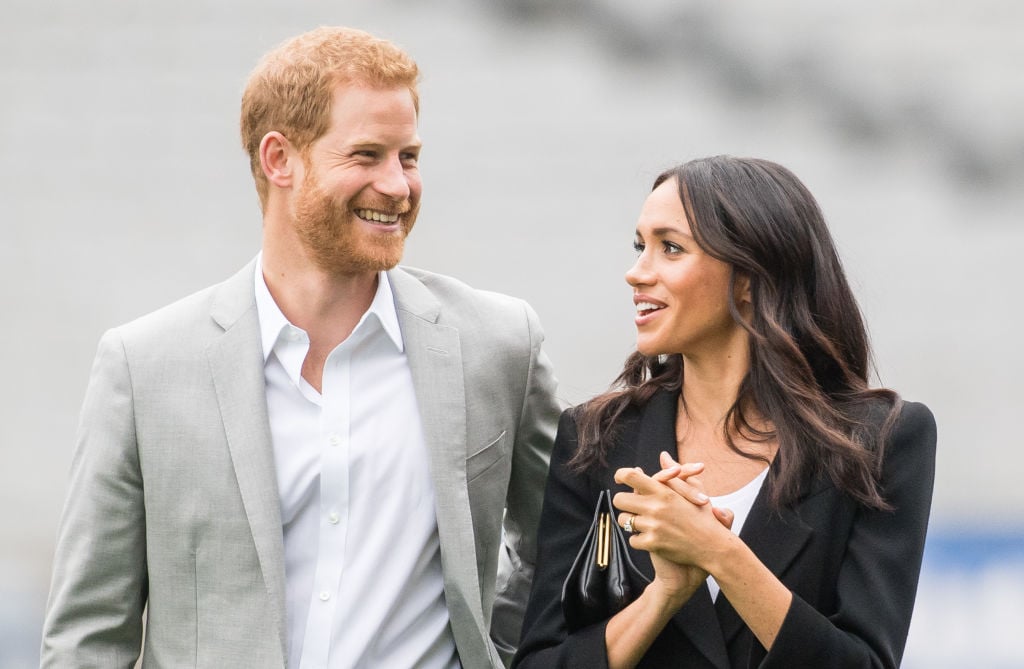 Why is Prince Harry splitting offices?
Ok, so critics may accept that the Duke and Duchess of Sussex are relocating because of space constraints. But what about this whole issue of Prince Harry splitting off his royal offices to be separate from his brother? Skeptics say this added detail indicates a real rift.
Not so, Arbiter argues. "Harry has decided that he wants to set up his own office, which is fair enough. While he was single, he was living in his comfort zone with his brother and his sister-in-law," the former royal spokesperson said. "But now he's married, he's creating his own comfort zone, with his wife, and it just makes sense. You can't have a small staff running the offices of two people."
Do Prince William and Prince Harry get along?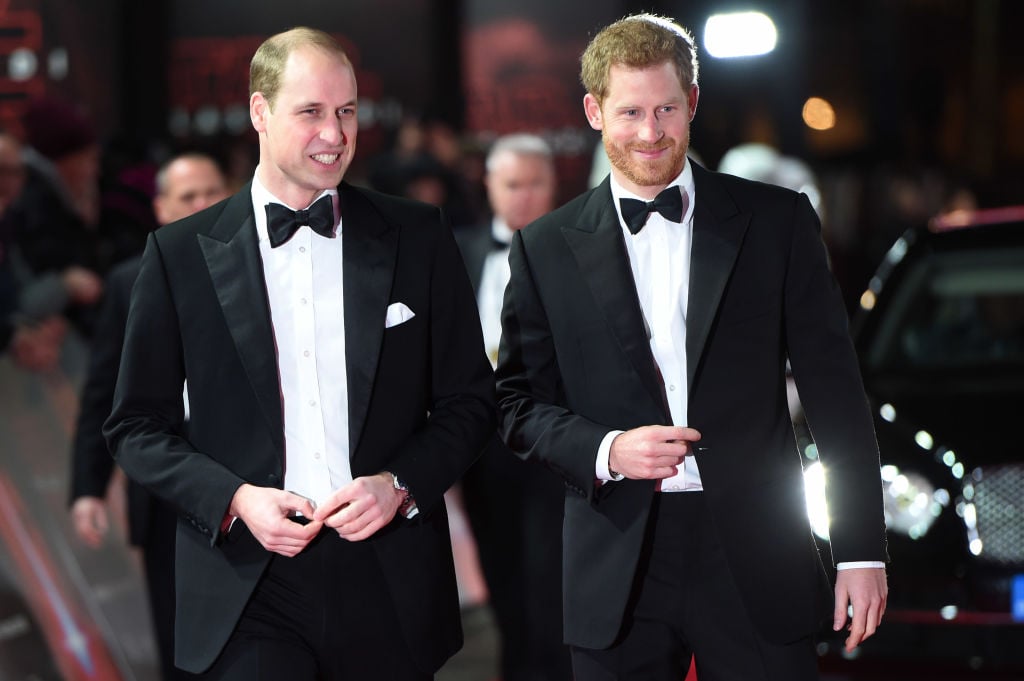 Like all siblings, Prince William and Prince Harry most likely have their differences and don't get along all the time. But moving away from each other and focusing on their respective families doesn't mean they're feuding – it just proves they're both growing up and stepping up to the responsibilities they must fulfill in their lives. That's a good thing.