There's One Thing Prince Harry Will Encourage His Son Archie To Do In the Future
We all want what's best for our children. Allowing them to express themselves freely is important, but it's also totally normal to have personal preferences for what they should be spending time on. Even Prince Harry has specific dreams for how his son Archie will spend time when he's older.
The Duke and Duchess of Sussex recently welcomed son Archie Harrison on May 6, 2019. As one of the most highly anticipated royal births of all time, there's a lot of people watching just how Prince Harry and Meghan Markle will raise their son. So far, we know they want him to have as close to a normal life as possible. But when your dad is a literal prince, that might be impossible.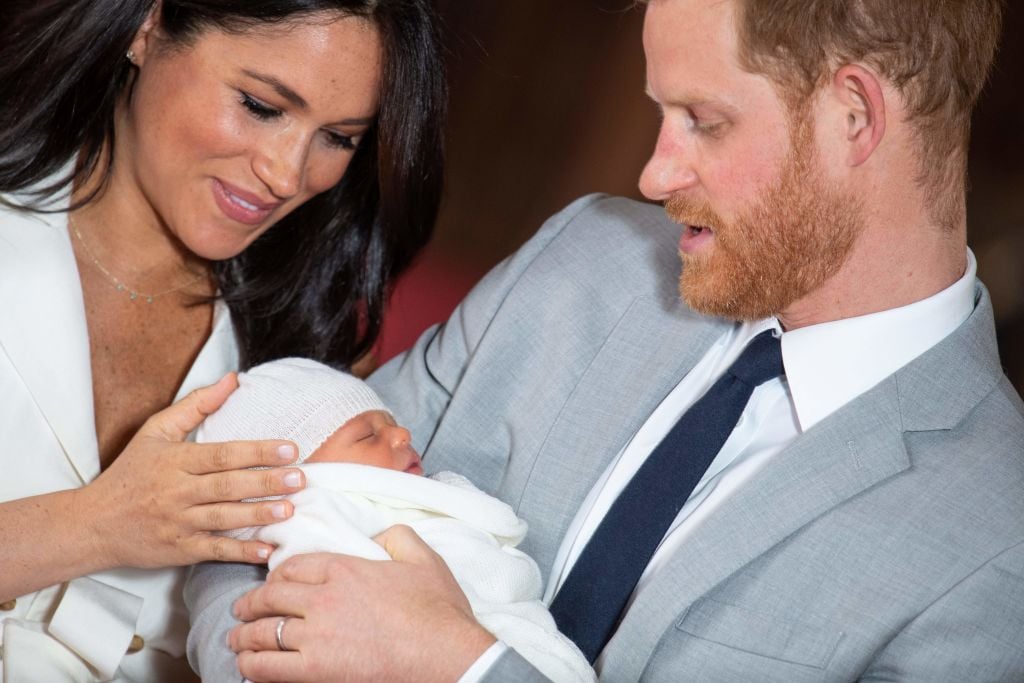 Prince Harry didn't have the perfect childhood
Though his mother Princess Diana doted on her kids while trying to keep them humble, Prince William and Prince Harry didn't exactly have an ideal childhood. One of the main problems was their popularity — the boys couldn't do anything without being hounded by photographers.
"Prince Harry grew up very much in the spotlight, never far away from the gaze of the cameras, and at points in his life that's been something he has resented," royal expert Kate Nicholl explained to ET. This is exactly why the Duke of Sussex chose to move away from the commotion and create a "sanctuary" at Frogmore Cottage for his child, far from the prying eyes of the press and strangers.
There's one activity Prince Harry wants his son to do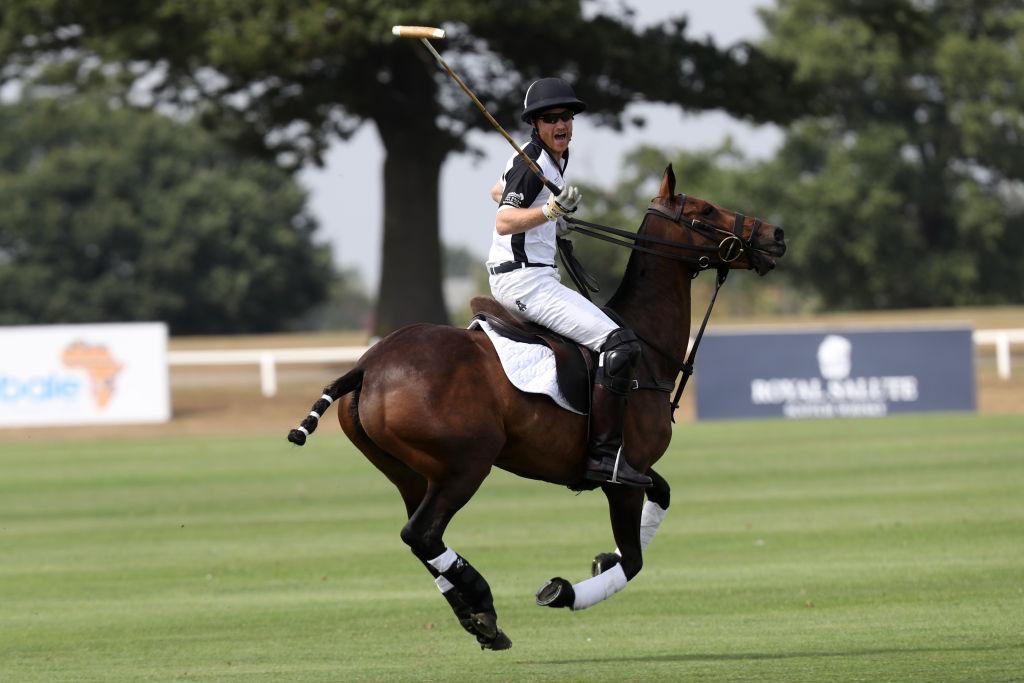 Not everything about Prince Harry's upbringing was awful though – he's an avid polo player and hopes to pass along this same passion to his son. Nicholl explained that a friend of Prince Harry said he had "high ambitions" for Archie to learn and love the game of polo.
How soon will he be introduced? Well, the friend explained to Nicholl that the Duke of Sussex intends to put him on a pony "once he's learned to walk," which could be as early as next spring! It seems like Prince Harry is serious about getting Archie to love the same sport as his dad — and his uncle.
This hobby could help repair the relationship between Prince William and Prince Harry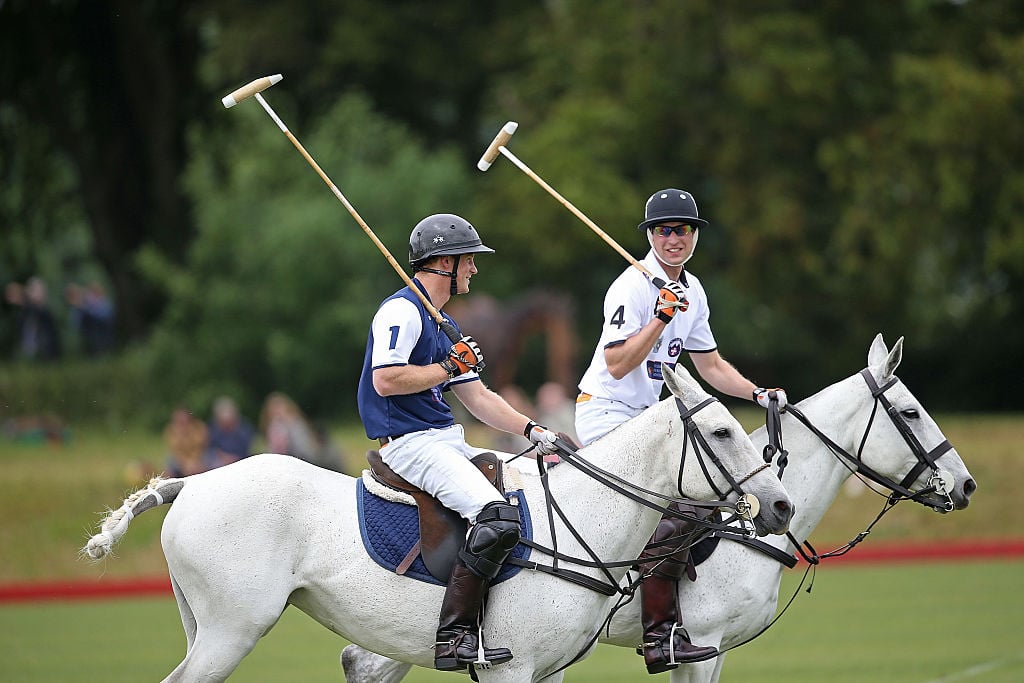 Though it's unclear exactly why, there's no denying that there's been tension between Prince William and Prince Harry even though they used to be so close. Royal fans predicted that the new baby would help the brothers bond over fatherhood. Now the addition of this new hobby for Archie could have even more surprising benefits.
Prince William is another fan of polo and he and Prince Harry are set to play in a charity polo match coming up in a few weeks. Once the Duke of Sussex gets his son involved, it will serve as yet another point of bonding for the two fathers. How amazing would it be to see Prince George, Prince Louis, and Archie Harrison all participating in polo events together in a few years?
Hopefully it comes true!