These Are the Best Netflix Movies for Animal Lovers
Netflix and kids go well together, whether the streaming service is a babysitter or you watch together. But the latter is the tricky part. There are all myth and manner of kids shows and movies on Netflix, but as is the case with the movies for grown-ups, you have to sift through a lot of subpar choices when trying to find the good stuff. 
That's where we come in. We found a few selections you and the young ones can watch together, with a particular focus on animals. Screen Rant has a few other suggestions too.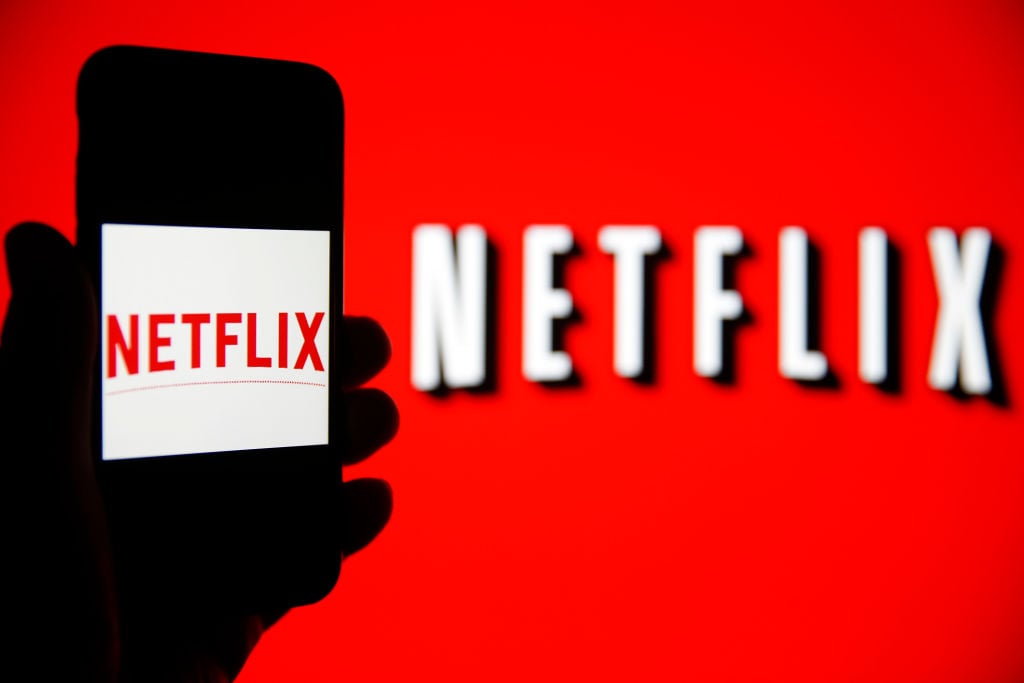 'Beat Bugs'
Right off the bat, we're cheating a little, because this isn't a movie: It's a clever animated series that uses the Beatles' music to help tell its stories. Using "All You Need is Love" as its theme, the show doesn't just rely on Kids Bop-style covers. "Two of Us," an upbeat ditty from Let It Be, is sung at a slower tempo, giving it a more melancholy feel. With Yesterday in theaters, kids may ask what the Fab Four are about. This makes a decent introduction. 
'Benji'
A list of kids movies has to have a live-action movie about dogs, so we picked one of the premier tear-jerking dog movies, the original Benji movie from 1974. It was so successful, it spawned at least six follow-ups, many of which are on Netflix also. Blessedly, the misbegotten Chevy Chase/Benji team-up Oh! Heavenly Dog is missing, and that's just as well. Start with the original. 
'Bolt'
Many people would say that Disney animation is going through a new renaissance with Frozen and other movies being such phenomenal hits after the studio went through a creatively fallow period. One could make a case the Disney revival had its roots in this charming little movie about a dog who thinks he has superpowers, having spent his whole life on a television set. Then he goes on a recommendation and finds he isn't so super after all. Think of him as kind of a furry Buzz Lightyear.
'The Emperor's New Groove'
We're stretching with this one a little bit, but hear us out. It's not an animal story per se, but it's lead character — a selfish emperor named Kuzco — transforms into a llama after a plot to remove him from the throne goes awry. Hijinks ensue. The film has a difficult development, starting out as a much more serious movie called Kingdom of the Sun, but Disney couldn't crack the story, so they ended up focusing on the comedic elements. Good call. People usually point to Aladdin as an example of Disney co-opting the zany Looney Tunes style of Warner Bros., but this movie pushes even harder in that direction and is often hysterically funny. 
'Tarzan'
Yes, we're focusing on Disney a lot here, but after all, they do have kind of a lock on animated animals. This 1999 feature arguably marked the end of the Disney renaissance, but it went out on a high note, with the thrilling "Two Words" opening that brilliantly brings together the human and animal characters, and the visually stunning Deep Canvas animation that made the camera more active than ever before.
'War Horse'
This one may not be "cute," and we certainly wouldn't recommend showing it to young kids, but this movie is a good one for older kids or for adults after the young kids are put to bed. And besides, it just seemed wrong to have a list of animal movies without horses. This one serves in World War I, getting ensnared in No Man's Land. Steven Spielberg's direction is alternately harrowing and sentimental, with the sentiment being perhaps a bit too thick, but the story still packs an emotional wallop.