These Are The Moments That Prove How Great Oprah Really Is
Oprah Winfrey must loves making history almost as much as she loves her dogs, because she's made quite the habit of it. Due to her charisma, ability to connect with people and tell the important stories, it's no wonder that Oprah is one of the most popular television personalities in the world. Here are some of the moments that remind us why it is we love Oprah so much.
1. Oprah's book club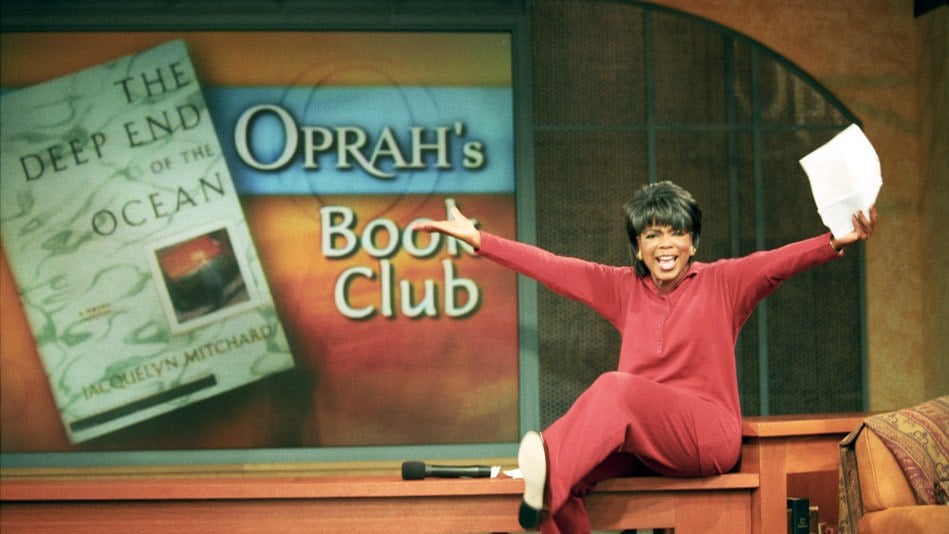 Oprah's book club began in 1996. Her intention was to "get the whole country reading again," and she absolutely did just that. For 22 years, Oprah's been sharing her favorite books with Americans with the intention of starting a dialogue about literature, and make it fun to read again. Unsurprisingly, the club is still going strong today.
Next: These are a few of my favorite things … 
2. Oprah's favorite things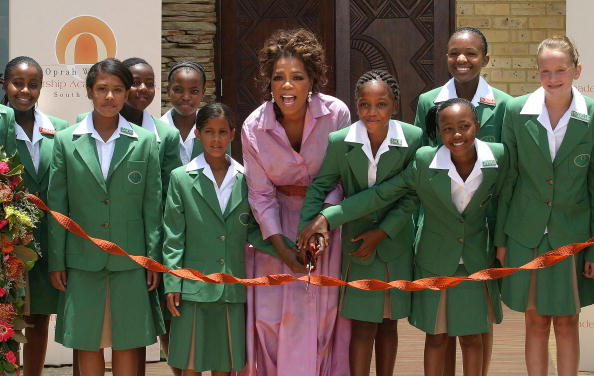 What started out as a way for Oprah to share her favorite goodies with her viewers has turned into one of Oprah's most iconic ways to give back. Everyone who attends the taping gets to take home Oprah's favorite things, and as the years went on, the "things" got more and more extravagant. Instead of your typical audience members, Oprah began to fill her favorite things audiences with teachers, hurricane Katrina responders, and other well-deserving recipients.
Next: One of her most iconic interviews 
3. The Whitney Houston interview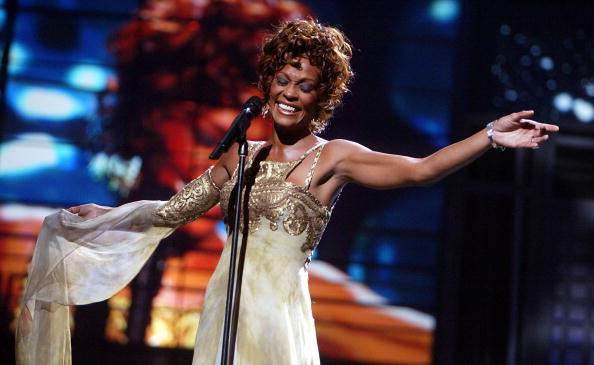 Oprah has always had a gift for getting people to open up — it's the mark of a truly talented journalist. In 2009, she interviewed Whitney Houston (her first interview in seven years), allowing her to open up about her struggle with drugs, the birth of her daughter, and her former husband, Bobby Brown. It was an incredibly honest, emotional interview that impacted American viewers in a big way.
Next: Oprah tackles racism head-on.  
4. Forsyth County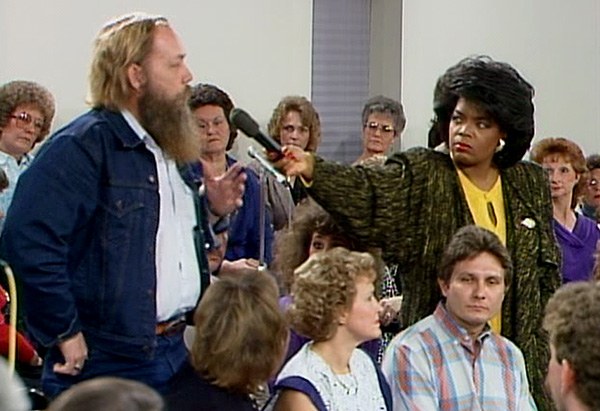 Only six months into the Oprah Winfrey show, Oprah did something incredibly brave — something not many new talk show hosts or journalists would do. She took her show to Forsyth County to do a segment on the rampant racism that was taking place. She interviewed community members on her show and aired their incredibly bold, racist thoughts on national television for the world to see. It brought awareness to the issue in a way that hadn't been done before.
Next: Everyone's favorite episode
5. "You get a car!"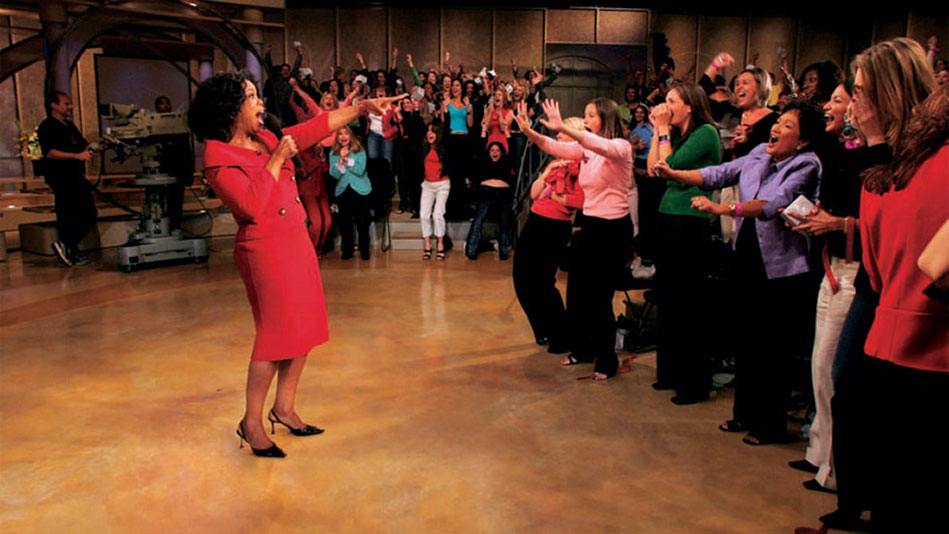 In 2004, Oprah Winfrey told her studio audience that one lucky person would be going home with a brand new, fully loaded Pontiac G6. The big reveal was: it wasn't just one lucky person who'd get to take the new car home, it was the entire audience. This episode bore Oprah's iconic, "You get a car! You get a car! You get a car!"
Next: The Lance Armstrong scandal
6. Lance Armstrong admitted to doping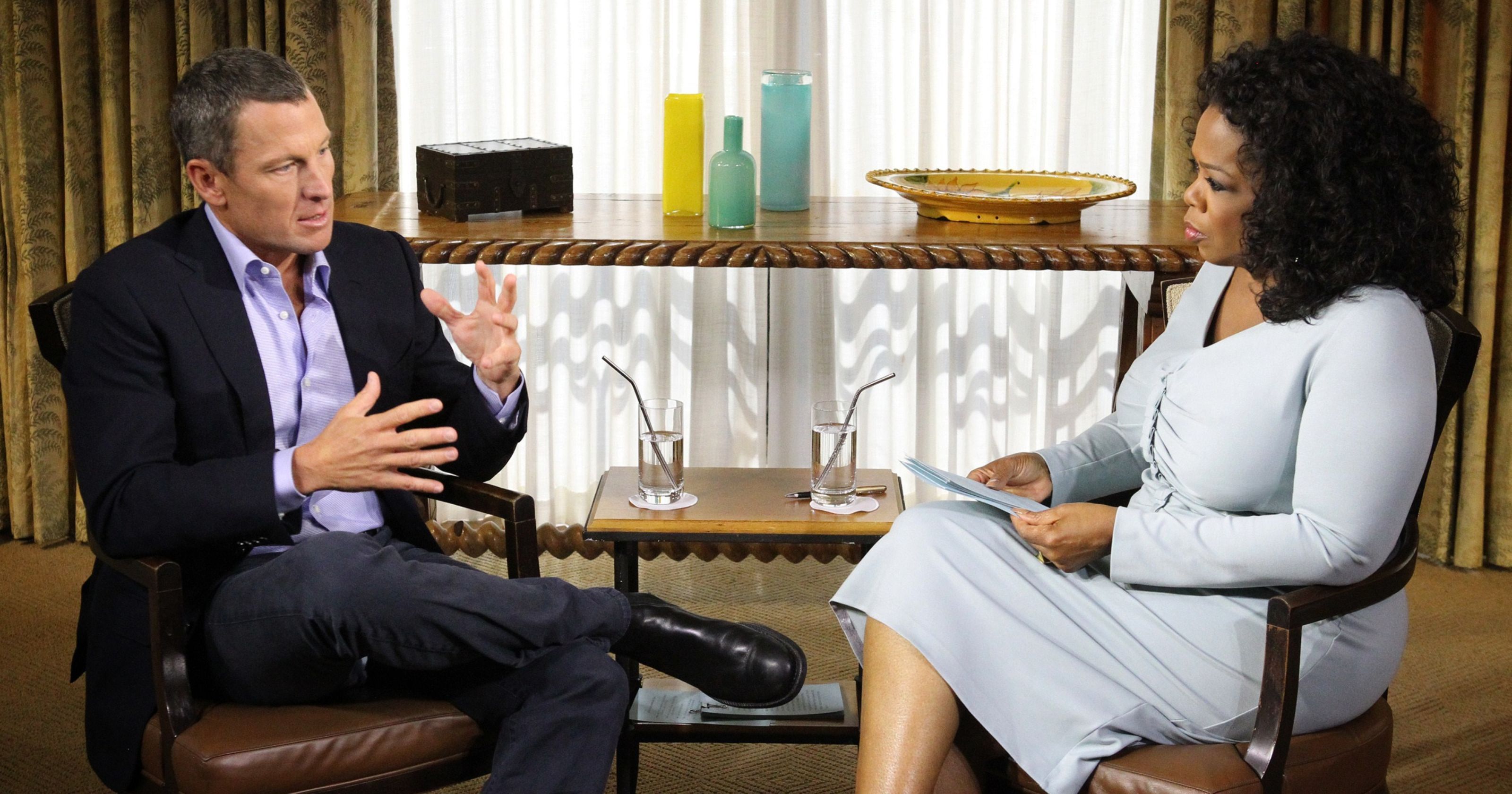 Remember when we said Oprah has a knack for getting people to open up? She put her skills to good use in her interview with Lance Armstrong in 2013. During the interview, Oprah asked Armstrong a yes or no question: In all seven of your tour de France victories, did you ever take banned substances or blood dope? His answer was, of course, "yes."
Next: Oprah educated the world on AIDS
7. AIDS patient Mike Sisco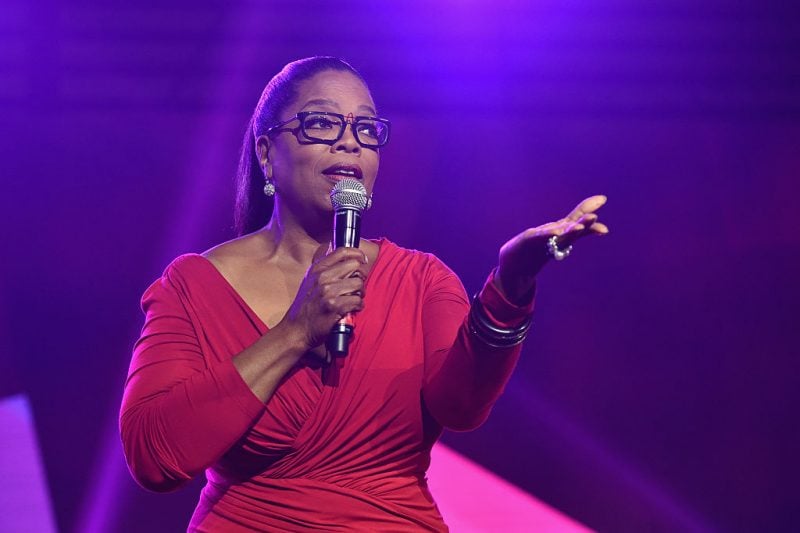 In 1987, a man named Mike Sisco made headlines as an AIDS patient who, in trying to enjoy his final days, took a dip in a public pool. "They kind of ran like in those science-fiction movies where Godzilla walks into the street," he said. Oprah brought him on her show to hold a town hall-style meeting to discuss the reality of AIDS and how people perceived the disease.
Check out The Cheat Sheet on Facebook!