These Are the Nicknames Prince Charles and Camilla Gave Each Other to Hide Their Affair
Royal fans all over the world were delighted when Prince Charles wed Lady Diana Spencer back in 1981. Their story had all the makings of a fairy tale as the prince and beautiful princess said "I do" in a lavish ceremony attended by 3,500 people with hundreds of thousands of fans cheering them on in the streets. But what the public didn't know at the time was that Prince Charles' heart really belonged to another woman.
The heir apparent's affair with Camilla Parker Bowels eventually became public knowledge, but years earlier the two went to great lengths to hide it even using code names with the hopes that they wouldn't be found out. Here's more on what those names were and the nasty thing Diana called her husband's mistress.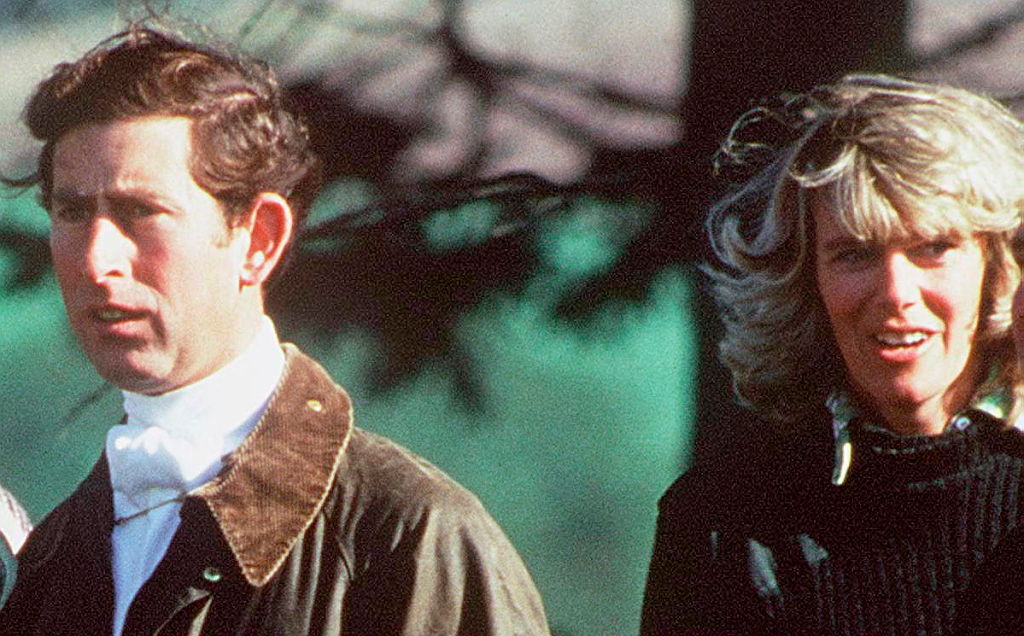 Diana found this with their nicknames inscribed on it
In her 1995 Panorama interview, Princess Diana admitted that she knew about Charles' infidelity when she uttered the words, "Well, there were three of us in this marriage so it was a bit crowded."
According to Diana's biographer Andrew Morton, the princess found out the prince and Camilla were still seeing each other when she stumbled upon a custom-made bracelet with the letters "F" and "G" inscribed on it.
"I walked into this man's office one day and I said, 'Ooh, what's in that parcel?' And he said 'Oh, you shouldn't look at that,'" Diana recalled. "So I opened it and there was a gold chain bracelet with a blue enamel disc. It's got 'G and F' entwined in it, 'Gladys' and 'Fred' — they were their nicknames."
Diana did not say how she learned of their pseudonyms, but Charles reportedly got them from The Goon Show, which was his favorite BBC comedy radio program.
The mean nickname Diana had for Camilla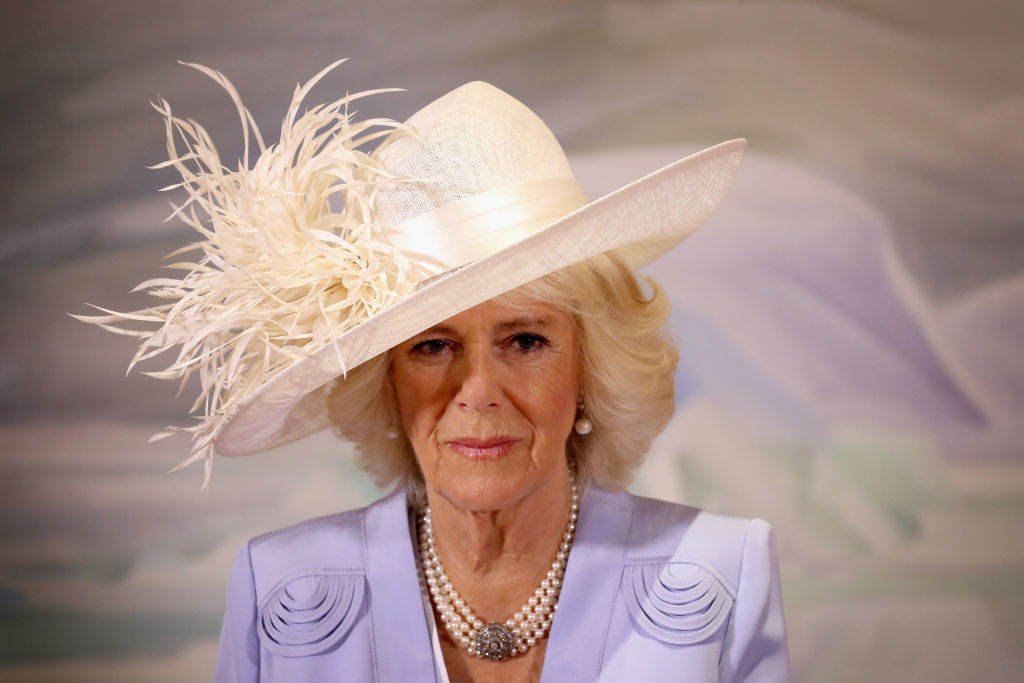 After Diana confronted Charles and Camilla about their affair, they still continued to see one another so the princess gave Camilla a nasty nickname.
In her book, Diana: The Last Word, the princess' friend, Simone Simmons, wrote that Diana referred to Camilla as "the Rottweiler."
Simmons said that Diana told her she gave her that name "because [Camilla] looks like a dog — and because once she has got her teeth into someone she won't let go."
What Camilla called the princess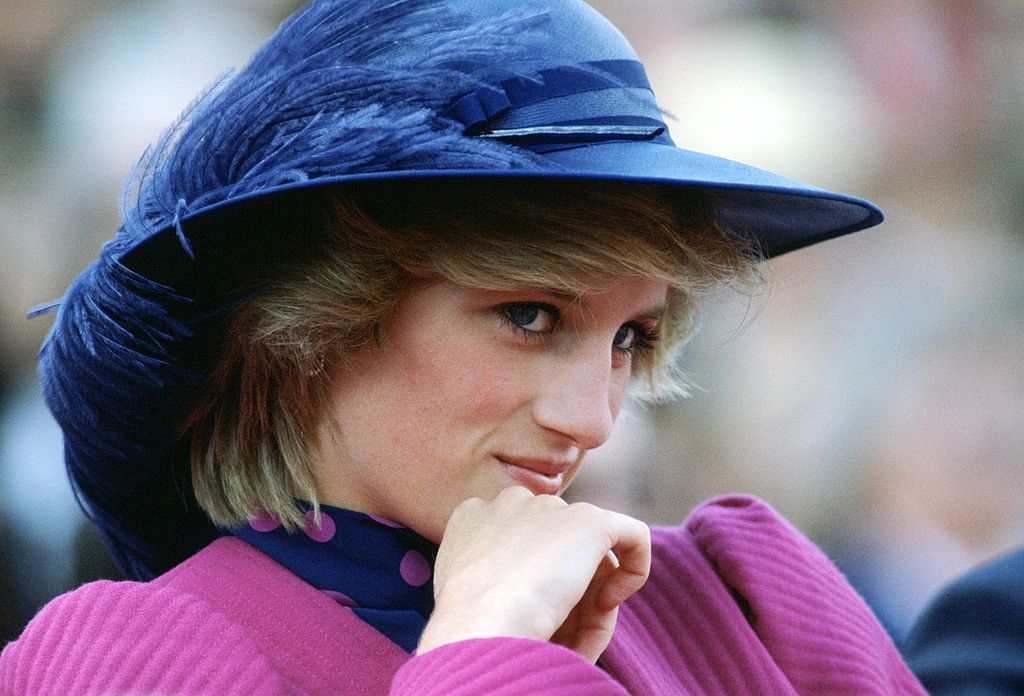 Camilla did some name-calling as well and was very upset following Diana's explosive Panorama interview.
Royal author Tom Bower claimed that the now-Duchess of Cornwall's unflattering name for the Diana was "mad cow."
Bower added that Camilla told people that the princess had "little right to complain about her affair with Charles since she had been 'working her way through the lifeguards.'"
The Prince and Princess of Wales divorced in 1996. Diana died following a car crash in Paris a year later.
On April 9, 2005, Prince Charles and Camilla tied the knot.
Read more: You Won't Believe What Prince Charles Made Princess Diana Call Him When They Got Engaged