These Celebrities Really Love Tom Brady
New England Patriots quarterback Tom Brady has won several Super Bowls and is undoubtedly one of the greatest to ever play his position. No other team in the league routinely makes the playoffs and has as many Super Bowl appearances. While fans of other NFL teams may have grown a little tired of seeing Brady and company in the big game so much, Pats fans wouldn't have it any other way.
Some of the signal caller's biggest fans are Hollywood stars, so let's take a look at Brady's famous fanboys and girls.
Mark Wahlberg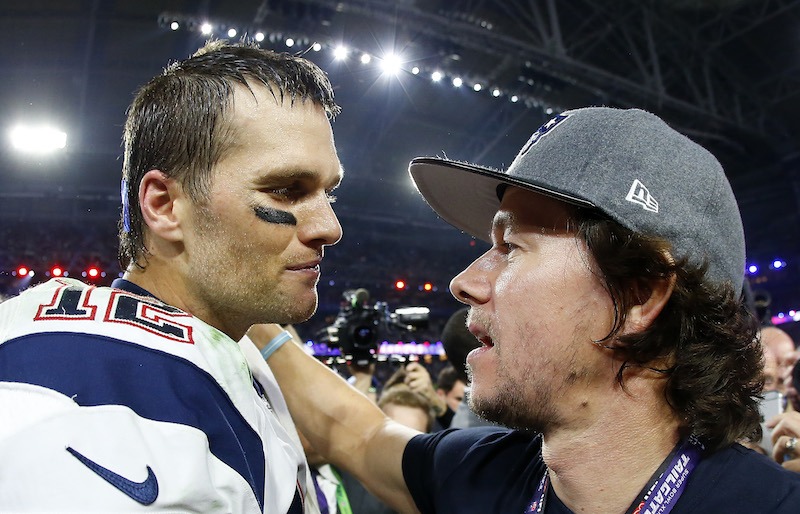 We'll start with the most obvious. When you think of Brady's celebrity fans, a few Boston natives come to mind, and one is Mark Wahlberg.
The actor is often seen at New England's home games hanging out with team owner Robert Kraft and cheering on the Pats from the sidelines. In turn, Brady has shown up at Wahlberg's workplace as well when he made cameos in Entourage and Ted 2.
Next: Batman is a big Brady fan too.

Ben Affleck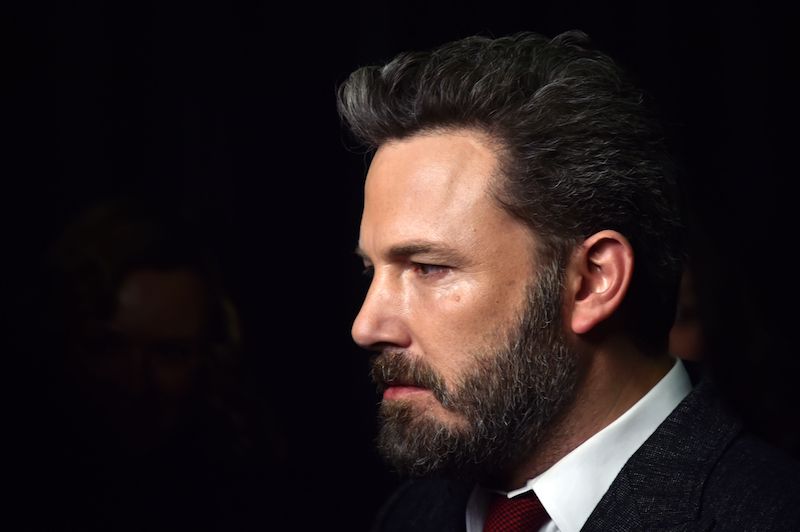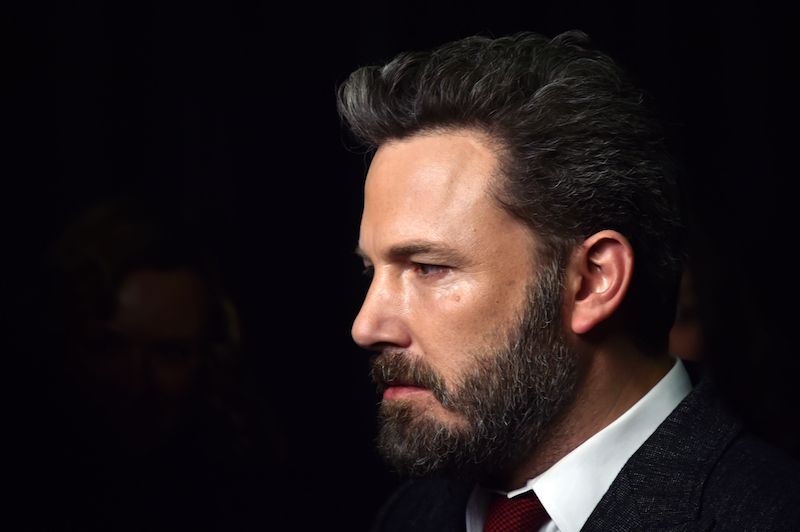 Ben Affleck is another big Brady fan. The Batman v Superman: Dawn of Justice star was born in California, but was raised across the river from Boston in Cambridge, Massachusetts.
Affleck is such a huge fan that he thinks the Patriots quarterback can do no wrong, so he defended him over the whole Deflategate saga. And Affleck's ex, Jennifer Garner, previously said the actor has a man crush on Brady.
 Next: Affleck's best buddy also roots for Brady. 
Matt Damon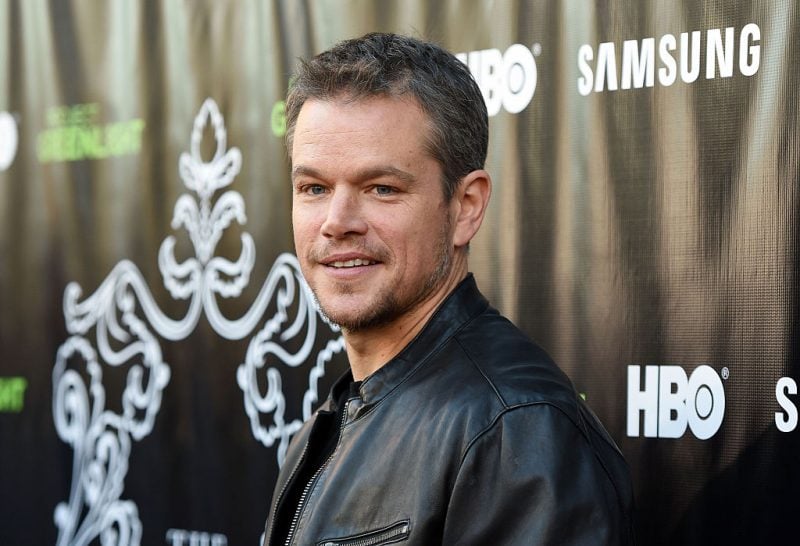 Affleck's good pal, Matt Damon, also grew up just across the Charles River and is another one of Brady's celebrity fanboys. Damon has publicly praised the quarterback on many occasions, showed off some Patriots Super Bowl jewelry, and joined Affleck to poke fun at themselves about their love for the signal caller.
In this hilarious video, the two argued over who is really better friends with Brady.
Next: This actress has professed her love for the quarterback. 

Lea Michele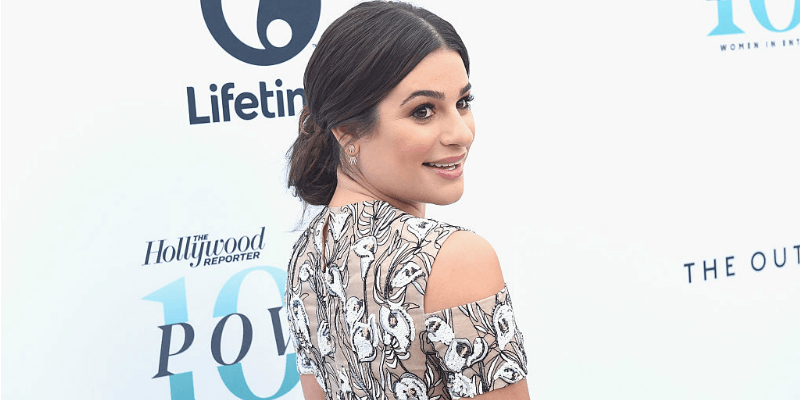 Actress and singer Lea Michele is a Bronx native, but she proudly roots for the Patriots and appreciates everything Brady has done on the field.
"I'm a New Yorker, but I've always been a Patriots fan," she explained to People. "Tom Brady's an incredible athlete. He will go down probably in my generation as one of the greatest athletes that I'll get to see."
Next: Captain America is a Brady fan as well. 

Chris Evans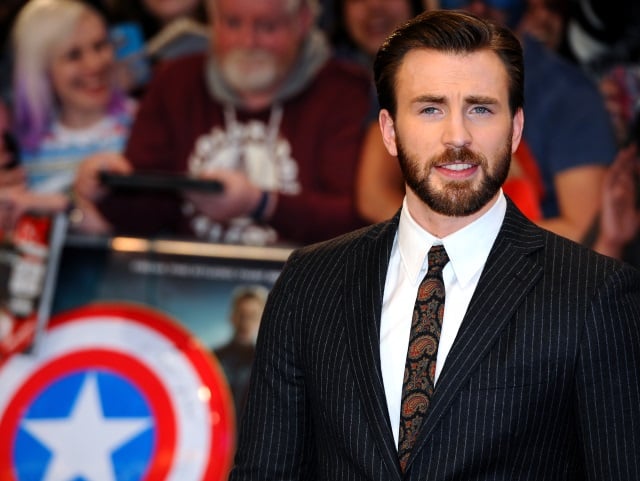 Chris Evans was born in Sudbury, Massachusetts and is quite a fan of the Patriots and the team's quarterback. He's so confident about Brady's abilities that he had no doubt they would win Super Bowl XLIX against the Seattle Seahawks.
He even made a bet with die-hard Hawks fan, Chris Pratt. The deal was that the loser would visit a children's charity of the winner's choice while dressed up in their Marvel universe costume. Even though the Pats won, when Pratt conceded defeat and visited Christopher's Haven in Boston, Evans joined him.
Next: This musician wore sparkly Pats gear while performing. 

Steven Tyler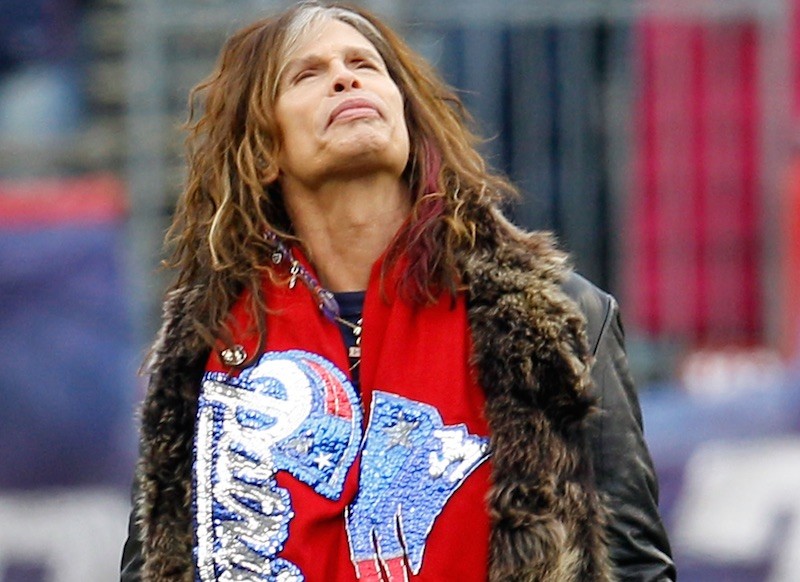 Another famous face who's been spotted at Gillette Stadium rooting for Brady and wearing Pats gear is Aerosmith frontman Steven Tyler.
The rocker has even performed the national anthem at a few of the team's home games. And who can forget the sparkly Patriots scarf he donned in 2012 while singing "The Star-Spangled Banner" at the AFC Championship game?
Next: This TV personality never bets against Brady's team. 

Maria Menounos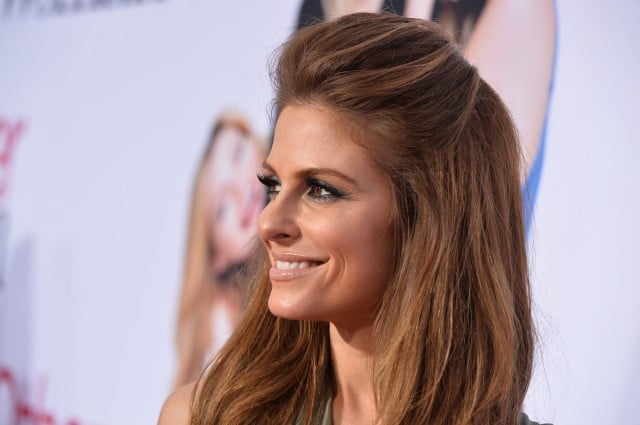 Maria Menounos hails from Medford, Massachusetts and never bets against her team because, well, she believes Brady and the Pats can beat anybody.
Unfortunately for her, she bet on one of the games New England actually lost and had to pay up by wearing a New York Giants bikini on TV after they defeated the Patriots in Super Bowl XLVI.
Follow Michelle Kapusta on Twitter @philamichelle.
Follow The Cheat Sheet on Facebook!