These Celebrities Refused to Do Something on Camera for a Movie
Actors don't always have it easy when shooting a movie. Sometimes they are asked to do really outrageous things for the camera, and other times, they are just too spoiled to act out certain scenes.
Here's a look at several big-name stars who outright refused to do something in a film, and why.
1. Leonardo DiCaprio in Django Unchained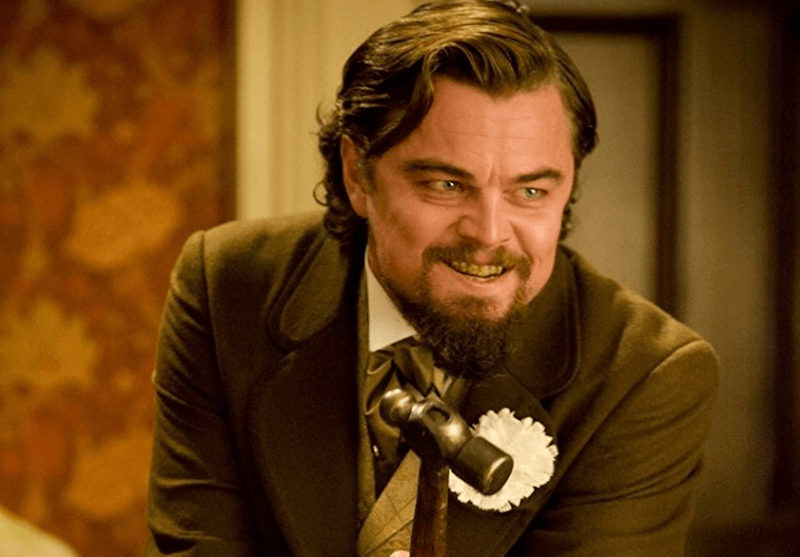 Leonardo DiCaprio has done a great job of portraying an array of different characters over the years, but he had a real problem with the role of a slave owner in Django Unchained. The star was very uncomfortable with the actions and racist language the script called for his character to use.
Specifically, using the n-word was something DiCaprio simply refused to do, so he decided he just wasn't going to say the lines in the film. It wasn't until co-stars Jamie Foxx and Samuel L. Jackson told him that they were okay with the dialogue that he finally agreed to say it.
Next: This actress wouldn't bare her breasts in a comedy. 
2. Isla Fischer in Wedding Crashers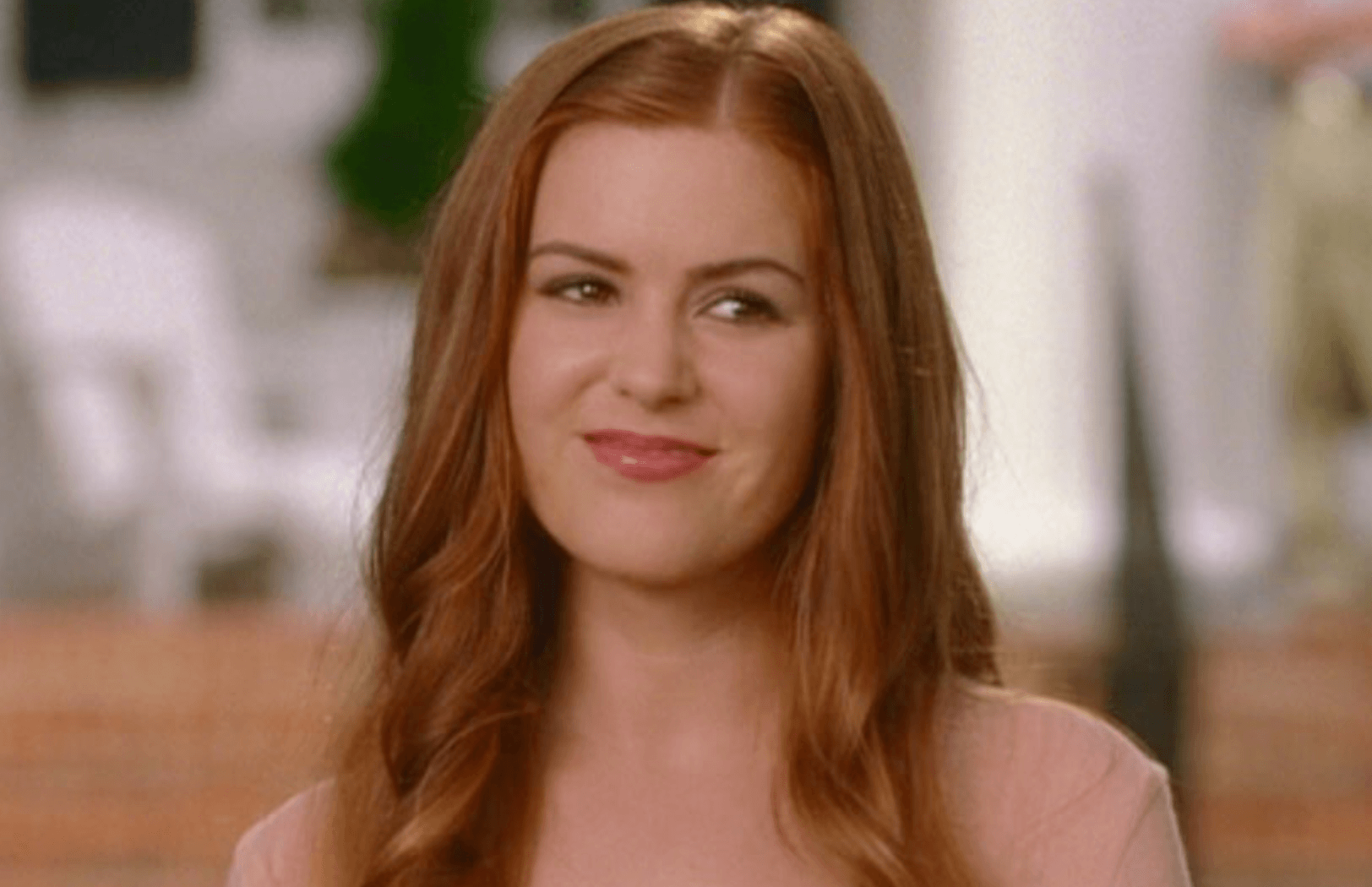 Isla Fischer played the ditsy and promiscuous Gloria Cleary in Wedding Crashers, but would not show her breasts on camera and opted for a body double because she still wanted to be "funny."
"I feel like if you have a female comic character and then you see her nipples, then she is no longer funny, which is clearly wrong, but that was my theory, and that's why I didn't want to do it," Fisher said.
Next: This A-list actor refused to kiss his A-list co-star.
3. Denzel Washington in The Pelican Brief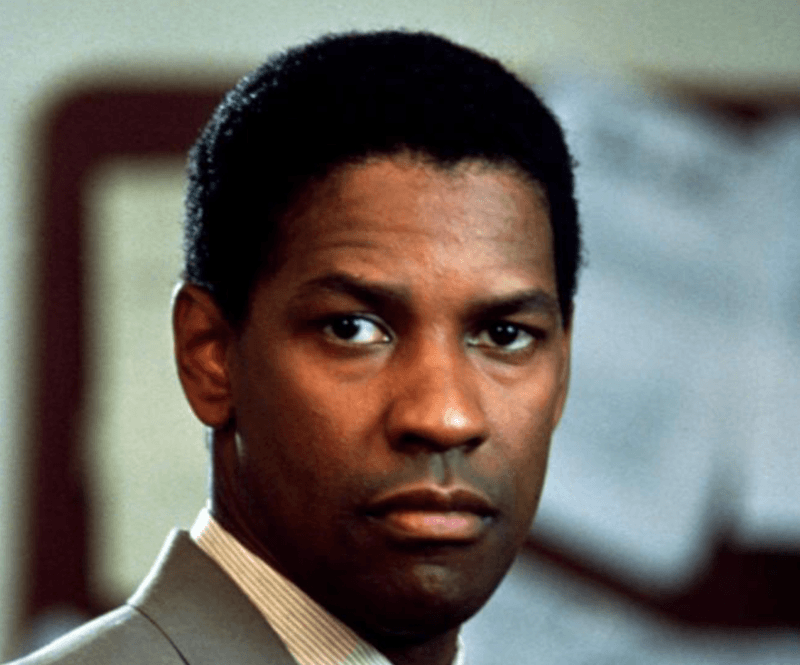 Not too many men would turn down kissing a mega-star like Julia Roberts on screen, unless you're Denzel Washington. The A-list actor refused to kiss the A-list actress when they starred together in The Pelican Brief.
When asked if she wanted to kiss Washington, Roberts said: "Don't I have a pulse? Of course I wanted to kiss Denzel. It was his idea to take the damn scenes out."
Next: This actor wanted no part of bestiality. 
4. Robert Pattinson in Good Time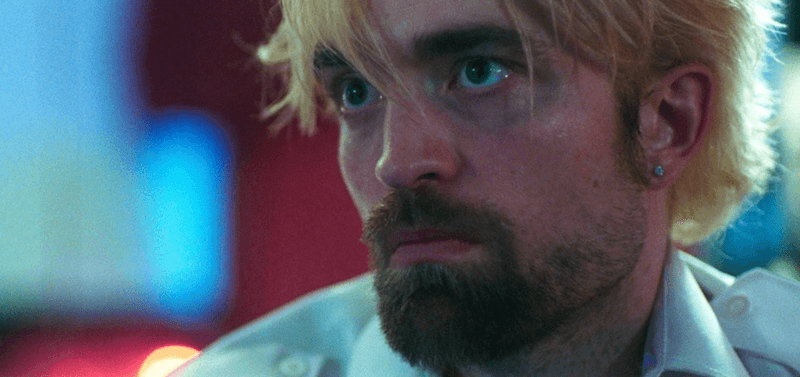 You can file this request under sick. It's easy to understand why Robert Pattinson was not down with doing a sex scene with a dog for the film Good Time. The actor spoke on Jimmy Kimmel Live! about how he was asked to touch and pleasure the animal in the film, but would not do it despite having the blessing of the dog's trainer.
Because of Pattinson's refusal to touch the dog's real penis, a fake one was made for the part, but the scene was cut from the final edit anyway and can only be found in the DVD extras.
Next: This actor was pulling out of this film without this song. 
5. Mike Myers in Wayne's World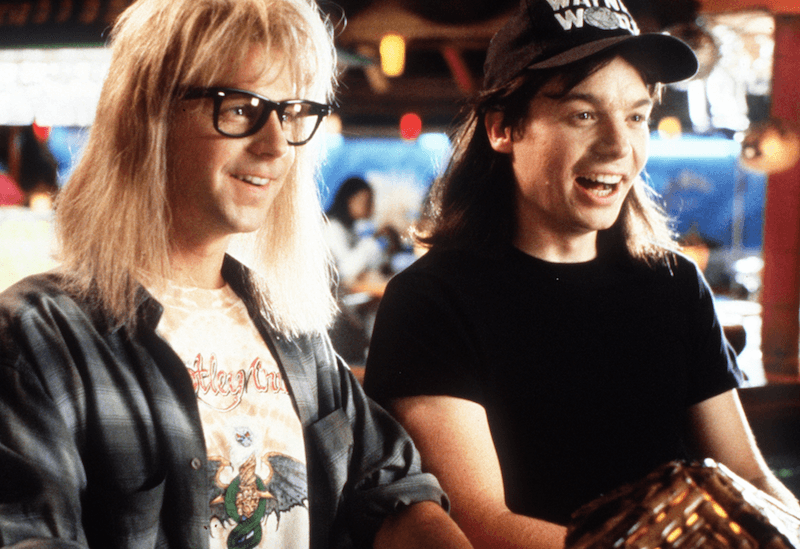 Before his Austin Powers days, Mike Myers had another popular role on the big screen playing the character he portrayed on Saturday Night Live in the movie Wayne's World. However, the film almost didn't make it through production as Myers said he would quit if the Queen hit,"Bohemian Rhapsody," wasn't featured in the film. (The crew initially wanted a Guns N' Roses tune instead.)
"At one point, I said to everybody, 'I'm out. I don't want to make this movie if it's not Bohemian Rhapsody,'" Myers revealed. The choice happened to be a good one because many would agree the scene with that song made the whole movie.
Next: This actress said no to a love-triangle plot. 
6. Michelle Rodriguez in The Fast and the Furious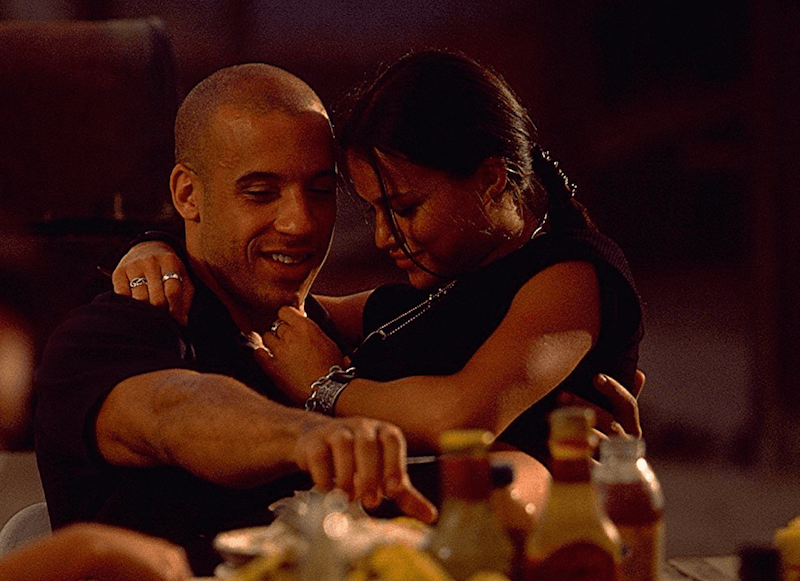 Michelle Rodriguez has been part of The Fast and The Furious franchise since the beginning, but she didn't always see eye-to-eye with the creative team. In fact, she flat out told them when she didn't like an idea they wanted to add to her story.
When the actress was informed that her character would be involved in a love triangle, she threatened to walk. She said:
Is it realistic for a Latin girl who's with the alpha-est of the alpha males to cheat on him with the cute boy? I had to put my foot down. I basically cried and said, "I'm going to quit and, Don't sue me, please—I'm sorry, but I can't do this in front of millions of people." My whole point in being an actress is that I thought I got to live a dream. And I don't dream about being a slut!
Next: These co-stars refused to shoot scenes together. 
7. Vin Diesel and Dwayne Johnson in Fate of the Furious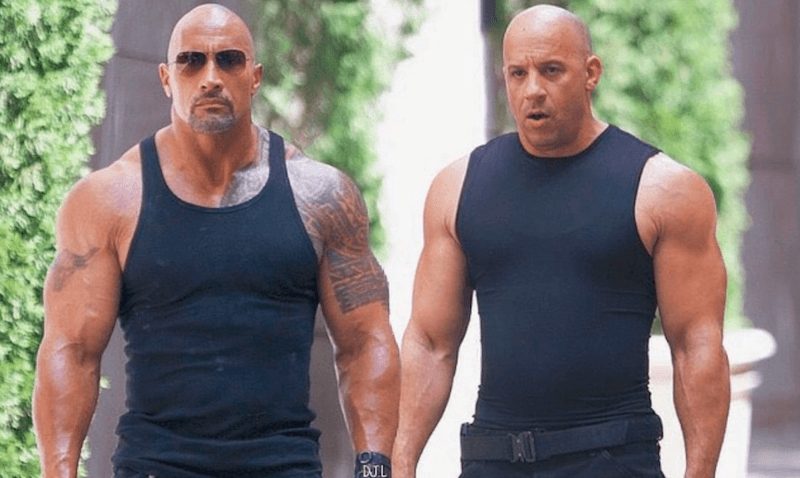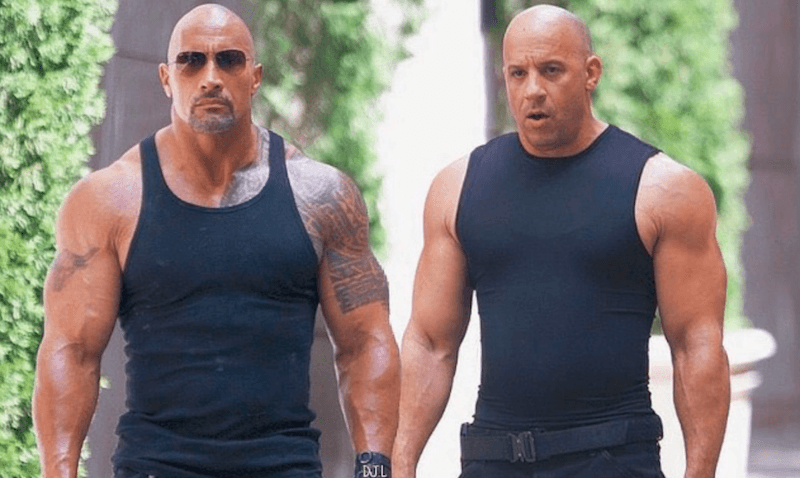 Rodriguez wasn't the only one who had issues on set. Her co-stars, Vin Diesel and Dwayne Johnson, also had a problem—with each other. The feud between these two has been well-documented and got so bad that not only were doubles used for their scenes together, but they also demanded to only communicate if they absolutely had to via telephone.
When filming wrapped, Johnson made it a point to thank his female co-stars, but called some of his male co-stars "candy asses."
Next: This actress said it was too cold to strip and get in water. 
8. Natalie Portman in Your Highness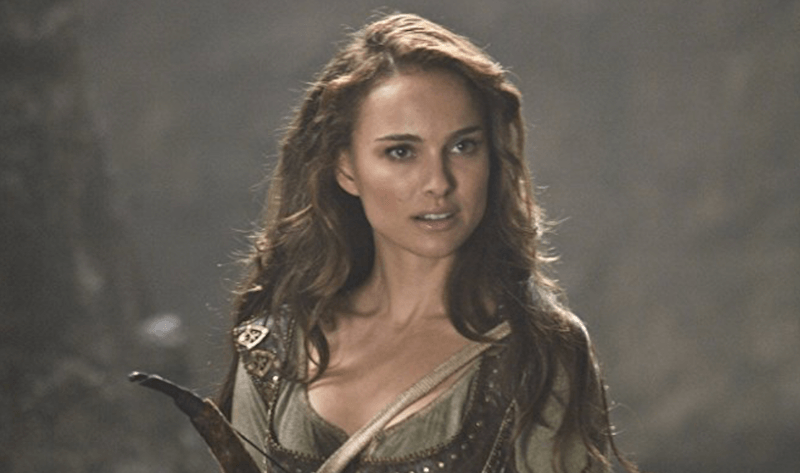 During the filming of Your Highness, Natalie Portman was asked to jump into a lake with nothing on but a thong. However, the star declined to do so. Could it be because of the nudity? Nope, it was actually because Portman thought the water in the lake was just too cold.
Eventually, a body double named Caroline Davis was hired to dive into the lake and get the needed scene.
Next: The actors cast in this romantic comedy repulsed each other.
9. Julia Roberts and Nick Nolte in I Love Trouble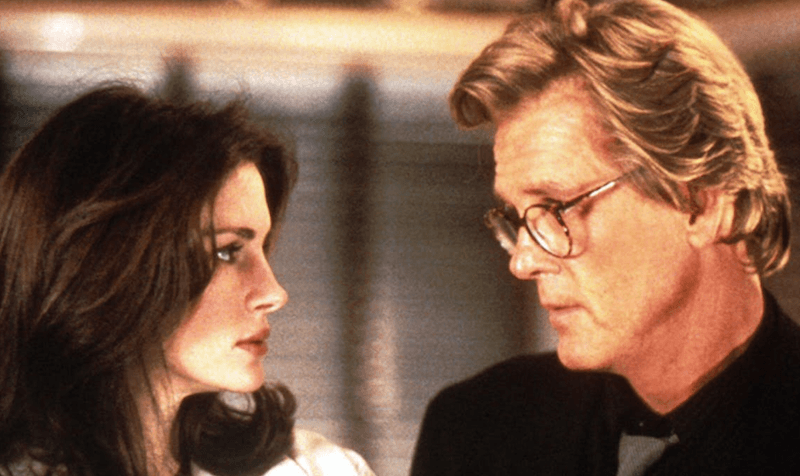 It's one thing if two actors don't really like each other, it's another if they are repulsed by one another while filming a romantic comedy together. This was the case with Roberts and Nick Nolte when they starred in I Love Trouble. The two wanted nothing to do with the other and ultimately decided not to film any scenes side-by-side. That wasn't exactly easy for this type of movie, but in order to make both actors happy, stand-ins were used.
After the movie's release, Roberts did not hold back and made it clear how she felt about her co-star stating, "He can be charming and nice, [but] he's also completely disgusting."
In turn, Nolte said of Roberts that "she's not a nice person. Everyone knows that."
Next: This actress wouldn't shoot certain scenes while pregnant.
10. Penelope Cruz in Pirates of the Caribbean 4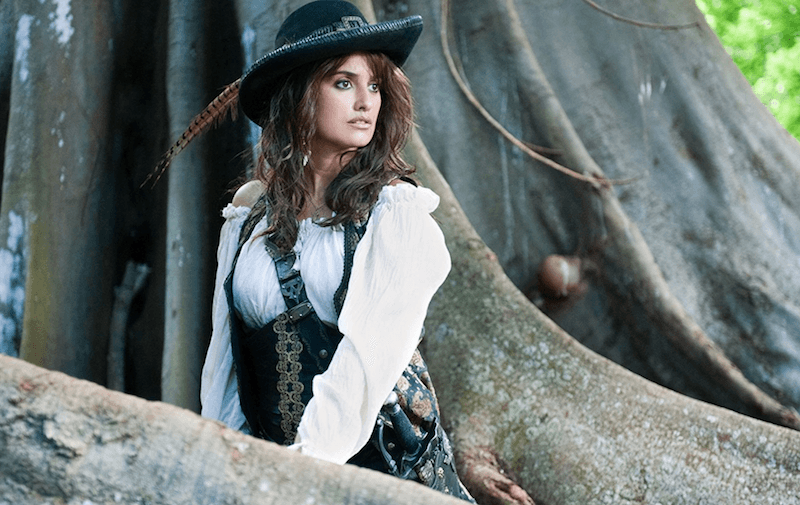 In 2011, Penelope Cruz was cast as Angelica in 2011's Pirates of the Caribbean: On Stranger Tides, and she was also pregnant. Therefore, many of her scenes were shot from the waist up to conceal her belly. But when she was asked to do entire body shots and shoot some of the more demanding scenes, Cruz said no.
In the end, director Rob Marshall decided that her younger sister, Monica, could stand in for those scenes since the two look so much alike.
Next: These actors signed releases that they didn't have cold sores. 
11. Lindsay Lohan and Charlie Sheen in Scary Movie 5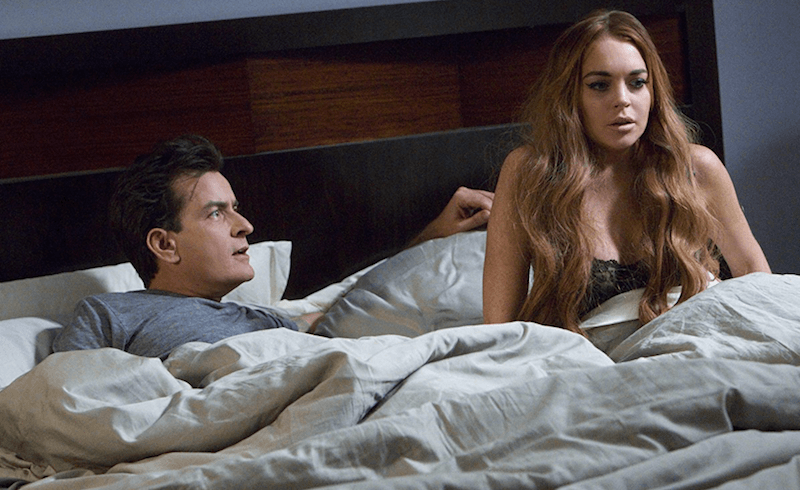 Charlie Sheen has a reputation for partying, but so does Lindsay Lohan. So it may come as a surprise that the actress refused to kiss him when they worked together in Scary Movie 5 because of his party-boy reputation.
TMZ reported that even after the actors signed a release that they didn't have cold sores, Lohan demanded that the kissing scenes between her and Sheen be written out.
Next: This actor had to take a break from shooting with this actress. 
12.  Ryan Gosling and Rachel McAdams in The Notebook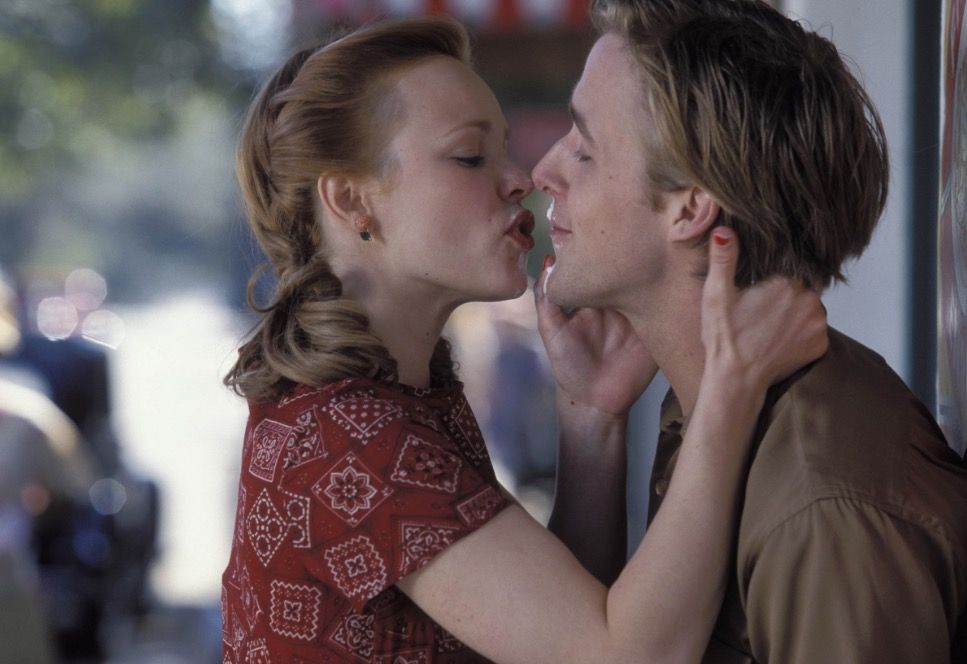 Fans of The Notebook may be disappointed to know that Ryan Gosling and Rachel McAdams hated one another while filming despite their great on-screen chemistry. Things between them were so awful that Gosling needed to take a break from filming with her in order to stay on the project.
To ease Gosling's frustrations and keep the production going, filming was canceled for an entire day, so he and McAdams could get away from each other. The two eventually worked out their differences and started a real-life romance, in which they dated for four years.
Next: This actor barely shot any scenes with his co-stars. 
13. Wesley Snipes in Blade: Trinity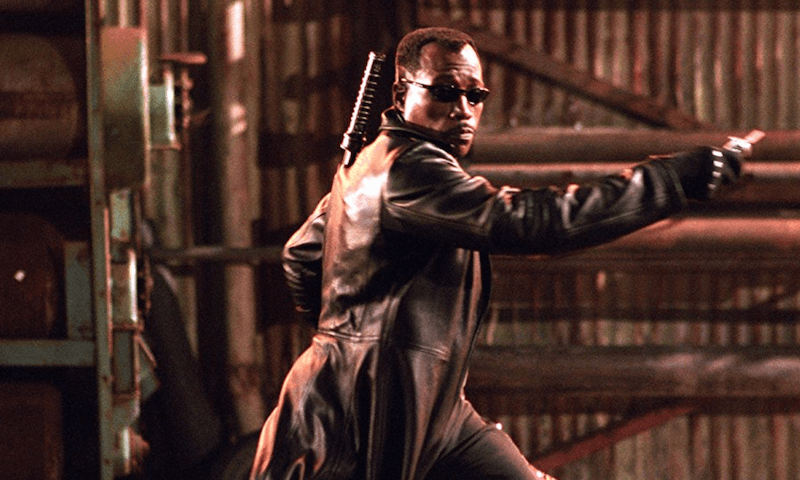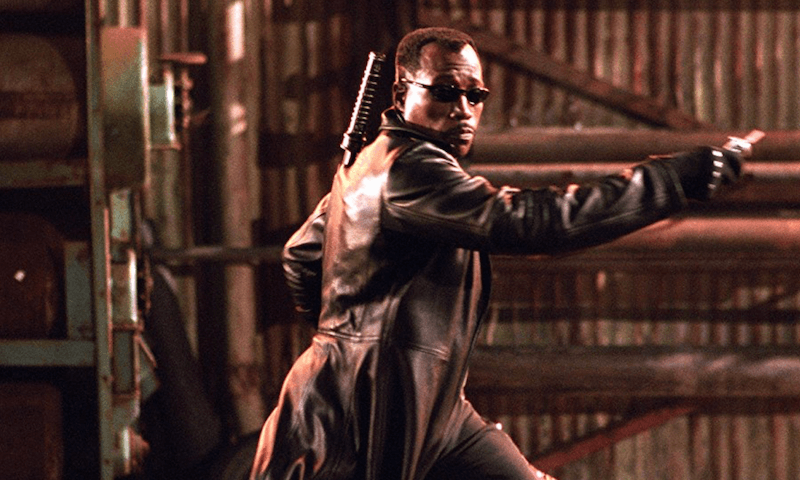 On the set of Blade: Trinity, Wesley Snipes decided not to film any scenes that could be done by his stand-in. This resulted in hardly any scenes shot with his fellow co-stars.
As Patton Oswalt explained, "Wesley came down to the set, which he only did for close-ups. Everything else was done by his stand-in. I only did one scene with him."
Oswalt also said that Snipes mostly just sat in his trailer and "smoked weed all day."
Next: This star wasn't down with doing a threesome.
14. Emma Roberts in Spring Breakers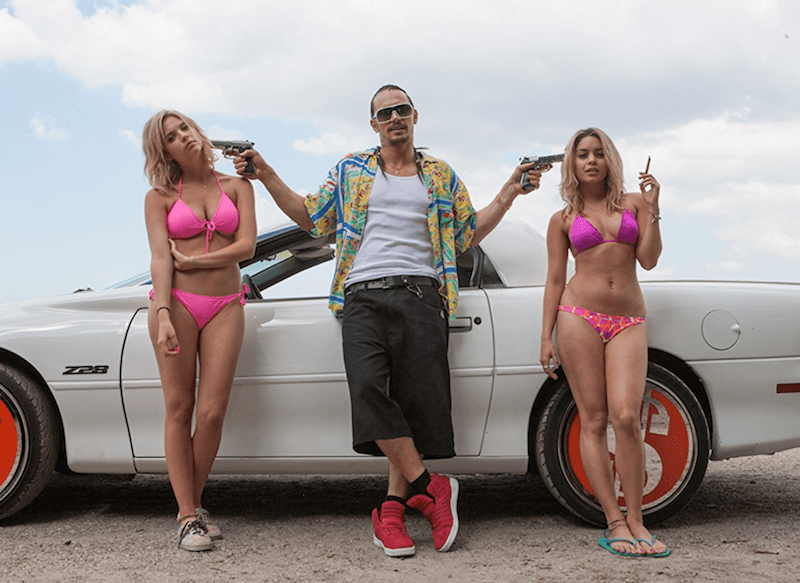 Julia Roberts' niece, Emma Roberts, made our list for refusing to do a movie when she learned her character would be involved in a threesome. Roberts was cast in the film Spring Breakers as Brit, but wouldn't do the risqué scene and dropped out.
The role eventually went to Ashley Benson, who acted in the scene with Vanessa Hudgens and James Franco.
Next: This religious star wouldn't do any intimate scenes. 
15. 
 

Kirk Cameron in Fireproof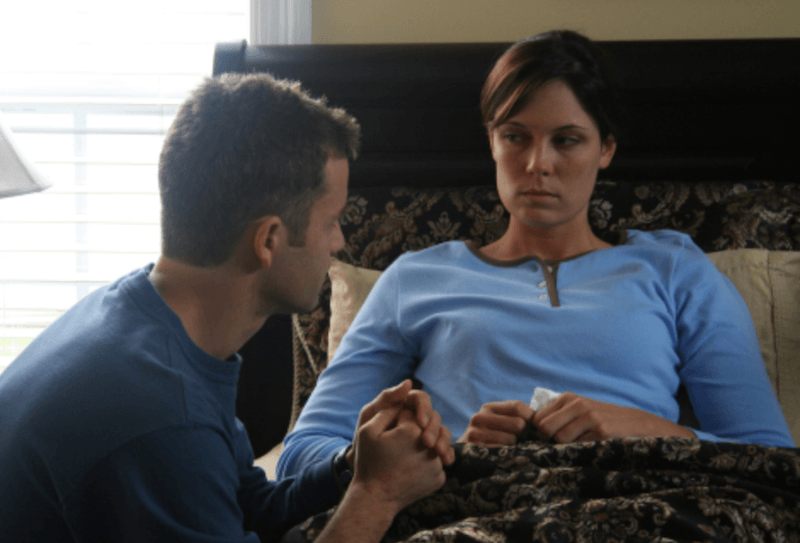 Former Growing Pains star Kirk Cameron has never tried to hide the fact that he has strong religious beliefs ,and he won't stray from any of those values, even when acting. So, when he was cast in the movie Fireproof, he let everyone on set know that he was not going to kiss or get extra touchy with his on-screen wife.
Certain kissing scenes were needed for the film though and the only way the actor would agree to do them is if he could kiss his real wife. Therefore, Chelsea Noble, who he's been married to since 1991, served as the body double for the love scenes.
Follow Michelle Kapusta on Twitter @philamichelle.
Read more: On-Set Battles: Actors Who Got Their Co-Stars Fired