These Celebrities Savagely Made Fun of Donald Trump
Countless celebrities have publicly condemned Donald Trump. From award shows to social media, most of Hollywood has banded together to voice their disdain for the president.
Some stars, however, took it to the next level by savagely taking down the president with their funny (but sadly true) jokes. These are the celebrities who can't stop making fun of Donald Trump, including an apt comparison to a Harry Potter villain (page 6) and taking him down for his attack on Alec Baldwin (page 7).
1. John Oliver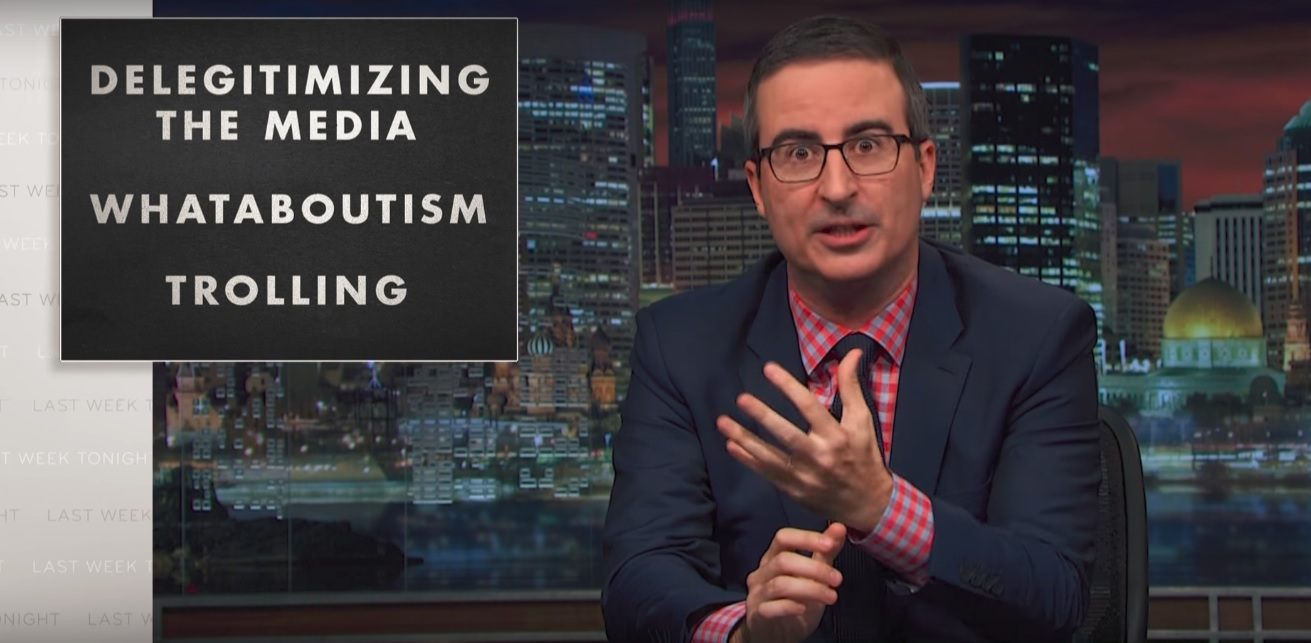 Last Week Tonight's John Oliver is among the many late night hosts who can't stop making fun of Trump. In July 2017, Oliver joked, "No one is better than Trump at claiming victory from overwhelming defeats."
He continued, "I could honestly see him at the end of his term saying, 'I always said I didn't have the ability, experience, or intelligence to be a successful president. I turned out to be right.'" Unfortunately, we can't help but agree.
Next: She mocked the president for 'taking a pass' at this award.
2. Julia Louis-Dreyfus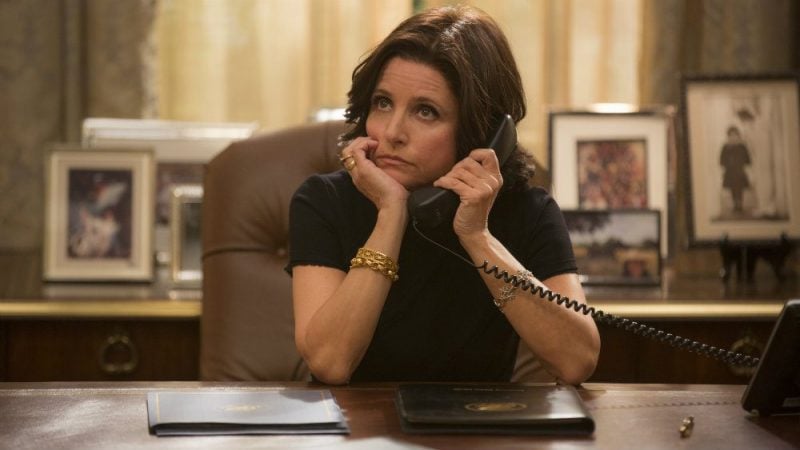 In November 2017, Trump claimed he was offered to be named Time's Person of the Year, but he turned it down. Time was quick to dispel that idea, making it known that choosing the Person of the Year doesn't happen that way.
Many celebrities took to Twitter to mock the president for claiming he "took a pass," including actress Julia Louis-Dreyfus. She wrote, ".@nytimes just called to say I was PROBABLY going to be named comedienne of the year but I would have to agree to an interview and a major photo shoot. I said probably is no good and took a pass. Thanks anyway!"

Next: She's one of Trump's harshest critics.
3. Chrissy Teigen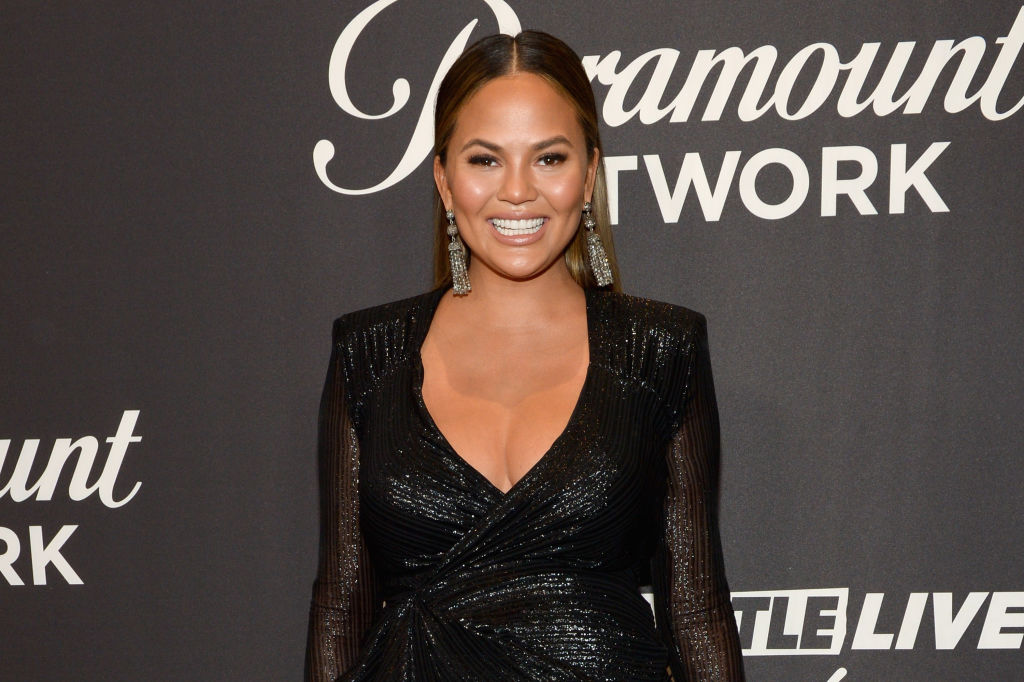 Chrissy Teigen trolled Trump so hard on Twitter that she actually got herself blocked by the president. The tweet that got her blocked was her simply writing, "lol no one likes you," but she's been savagely making fun of him for years.
Trump once tweeted, "We must keep "evil" out of our country!," to which Teigen responded, "what time should we call your Uber?" In February 2017, she told USA Today that if tweeting all day is now criteria for becoming the president, she could be next in line.
"I've actually been a big Donald Trump hater (for a long time). I've been trolling him for about five to seven years now. I've been doing this forever, and I take pride in that." She added, "I can't believe that somebody could actually do this all day every day and be president. If I mysteriously go missing in the next four years, that is what happened."
Next: He always finds himself at war with the Trumps.
4. Jimmy Kimmel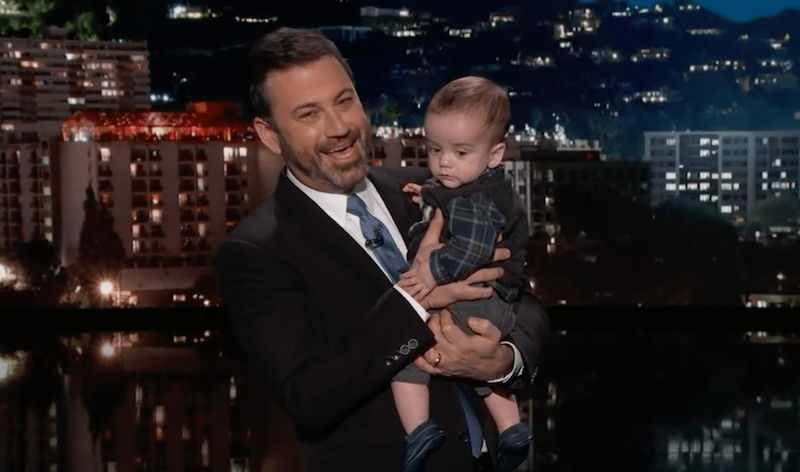 Jimmy Kimmel finds himself feuding with Trump and company on a regular basis. He knows how to get under the skin of conservatives with his heartfelt criticism of Trump's presidency.
However, being a comedian, those jabs tend to come in the form of a joke. He said on Jimmy Kimmel Live in 2017, "[Trump] likes to have his name on things: buildings, vodka, you name it."
He added, "At this point he would sign anything if it meant getting rid of Obamacare. He'd sign copies of the Quran at the Barnes and Noble in Fallujah if it meant he could get rid of Obamacare … He doesn't know the difference between Medicare and Medicaid; he barely knows the difference between Melania and Ivanka."
Next: She's outspoken in her hatred for Trump.
5. Chelsea Handler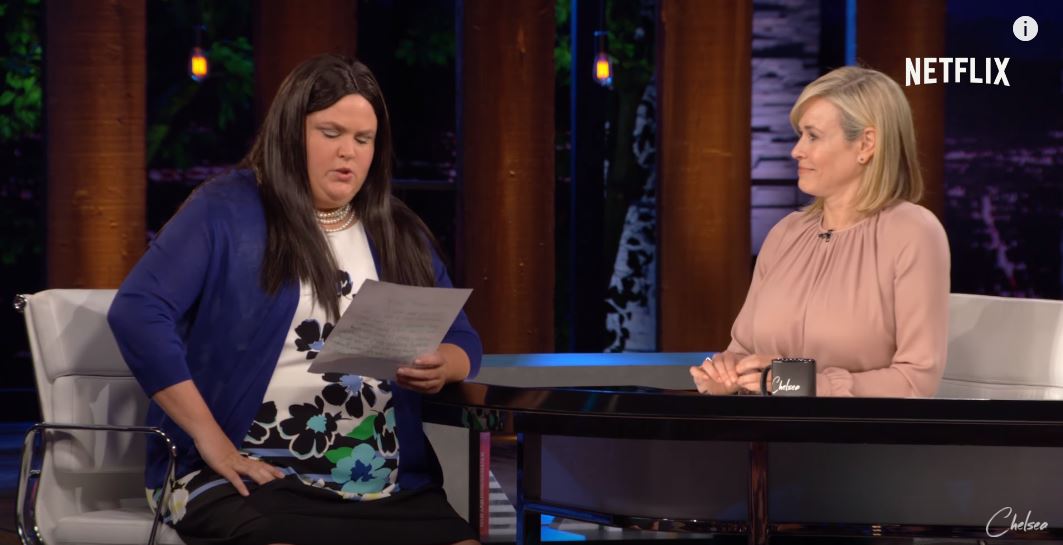 Comedian Chelsea Handler is outspoken when it comes to her hatred for Trump. From her Netflix show, Chelsea, to her Twitter feed, she isn't shy when it comes to mocking the president.
In January 2017, Handler tweeted, "The ACLU has received over $24M in donations. That's $1 for everyone who attended Trump's inauguration. & then 23.7 million more dollars."
Next: This comparison is sadly accurate.
6. J.K. Rowling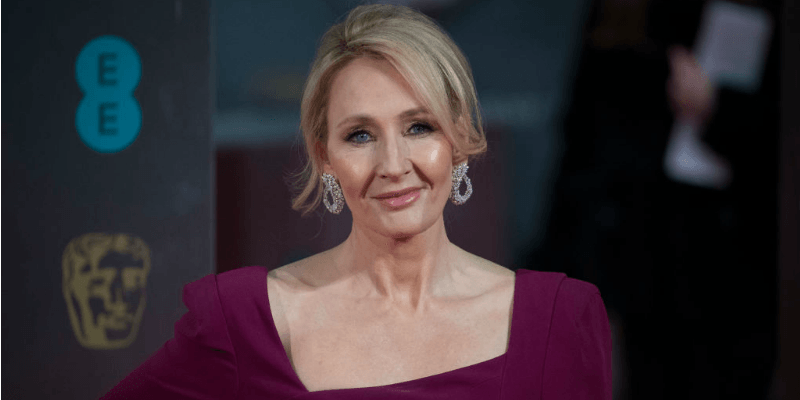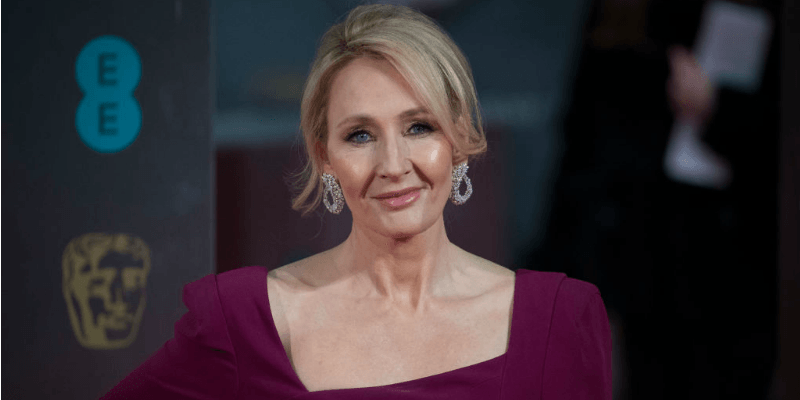 J.K. Rowling has been criticizing Trump on Twitter before he ever became president. If you've ever read a Harry Potter book or watched a movie from the franchise, you'll know Rowling's tweet from December 2015 digs deep: "Voldemort was nowhere near as bad."
Next: His behavior is a bit different from the president's.
7. Mark Hamill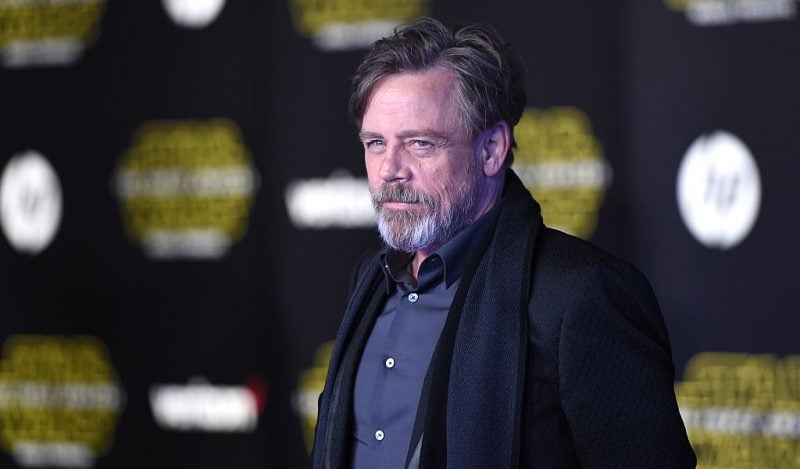 Star Wars' Mark Hamill is constantly joking around on Twitter. And often times, Trump finds himself at the butt of those jokes. When Trump attacked Alec Baldwin's "dying" career, Hamill tweeted in response.
"When I was nominated for an Emmy & lost, I dismissed attacking the winner on Twitter as ungracious & a bad idea," he wrote. "Then again, I'm not the President."
Check out The Cheat Sheet on Facebook!