These Celebrities Turned Down the Chance to Be the Next 'Bachelor'
The Bachelor has been a fan favorite for years. Each week, people around the country tune in to watch an eligible man pick the woman he wants to be with from a number of contestants. There are dates, tests, and (of course) lots of scandal. The starring guy literally has the opportunity to live out every guy's wildest dream – to be fought over a group of girls that he's allowed to date all at the same time.
Who in their right mind wouldn't want to be cast as the lucky man with a group of gorgeous women vying for his attention? Apparently, it isn't actually every man's wildest dream because some have been offered the opportunity… and turned it down.
A number of celebrities have turned down the opportunity to be the next Bachelor over the course of the years. Each had their own reasons for doing so, and sometimes no reasons were given. So who are these celebrities who (apparently) don't need help with their love lives? Here's what we know.
Jonathan Scott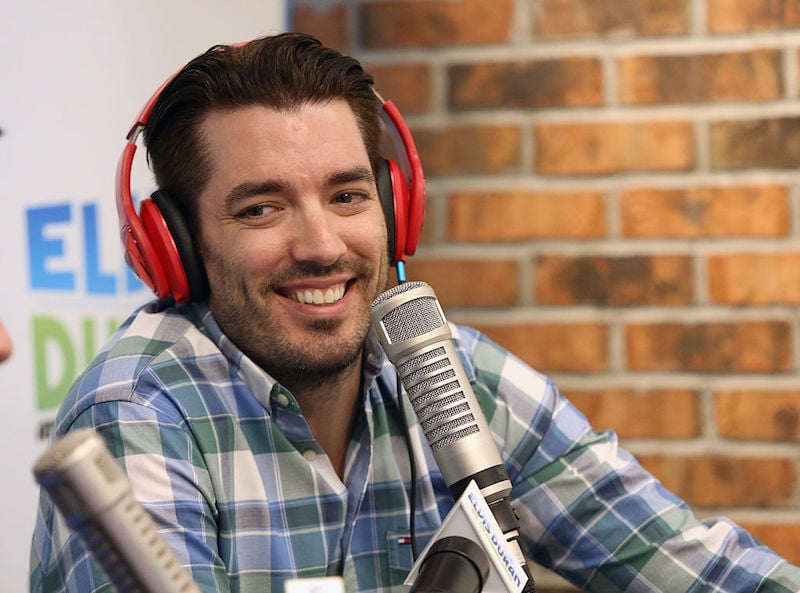 Jonathan Scott is best known as the hunky businessman from Property Brothers. He hasn't just turned down the opportunity to be the next leading man on The Bachelor, but he's turned it down three times.
When asked why he didn't want to appear on the show, Scott stated he wouldn't know what to do. When asked by US Weekly why, Scott stated "That is so not my jam. I would be absolutely … That's my nightmare. Like, I can't even imagine. Thirty — what is it, 30 women or whatever? I wouldn't even know how to wield three people. I would be terrified, so no."
Bobby Bones
Best known for winning the 27th season of Dancing with the Stars, Bobby Bones is also a radio host and musician. Bones was offered a spot on The Bachelor, and stated that he was originally considering it. This information was revealed on his talk show in 2018, but eventually the musician decided to turn down the offer. The DJ did not reveal why he turned down the role, however.
Bones is positive, however, that he will receive a second chance – although he hasn't stated whether he would accept or deny that second request. The excited way he talks about it says there is a good chance he'd tell ABC yes the second go-around.
Charlie Ebersol
The man best known for dating superstar Brittney Spears definitely did not want to accept his offer for leading man on The Bachelor. A small-time actor, Ebersol voiced his displeasure at even being offered the gig in an interview with US Weekly. "They asked me to do The Bachelor a bunch of years ago, and it was the most awkward phone call I have ever been a part of in my entire life. There's no way in hell I'm ever doing it."
Interestingly enough, Ebersol had a few other things to reveal in that same interview. For starters, he once told Oprah that she was full of crap because he didn't believe the mogul would ever call him personally. That turned out to be a mistake that we're thinking (or hoping) Oprah forgave – because nobody wants to make an enemy out of one of the most powerful women in the world.
He went on to end the interview by revealing he and Britney Spears are still friends, and said that his favorite song of hers is Stronger. Of course, such a revelation makes fans wonder if this is the real reason he turned down the opportunity to be on The Bachelor. Could Charlie Ebersol still have feelings for Brittney Spears? It's a great possibility.