These Celebrities Will Not Be Attending The 2019 Grammys and Here's Why
The Grammy Awards is one of the biggest nights in music history.
It is a night when everyone's favorite musicians come together and honor the songs that have topped the charts over the past year.
As the 2019 Grammy Awards are underway, many celebrities are deciding on whether or not they'll attend.
While some well-known artists will be attending, a few of music's biggest names are expected to not attend the 2019 Grammy Awards.
Ariana Grande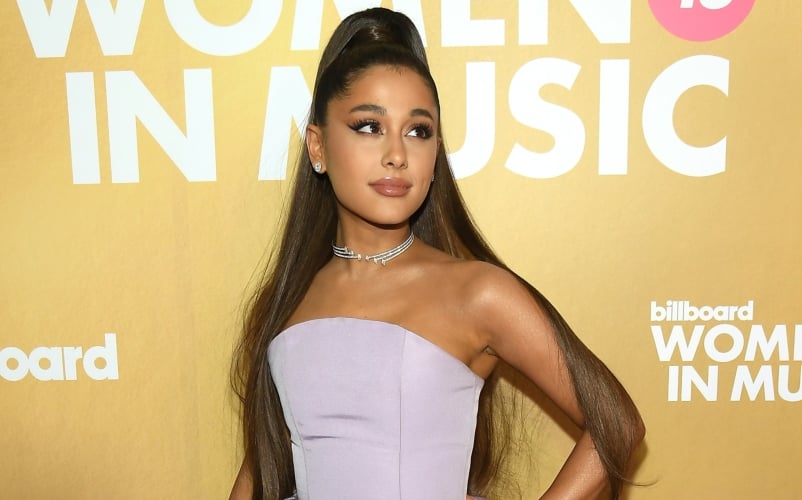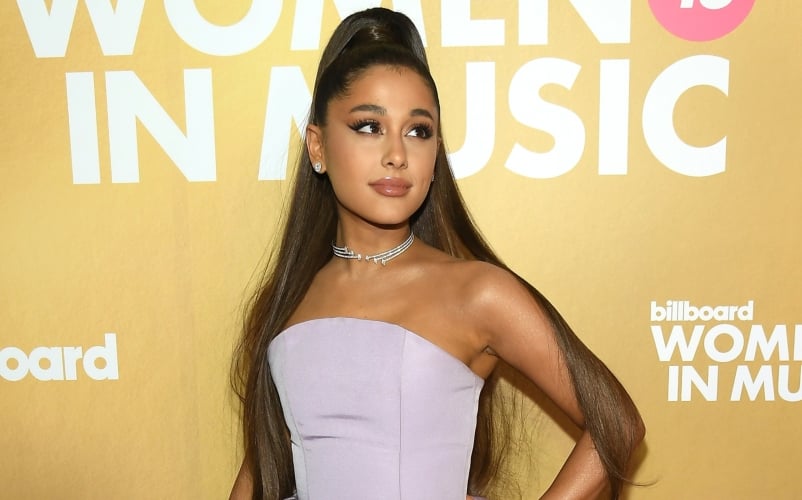 The chart-topping songstress who had an amazing year in music not only won't be performing at this year's Grammy Awards, she will not even be attending.
It has just been revealed that Ariana Grande has backed out of attending the 2019 Grammy Awards due to a disagreement she had with the institution's producers.
According to sources, Grande became frustrated after producers told her she could not perform her hit song "7 Rings" during the award show.
Producers offered Ariana Grande a compromise in which the singer could perform a two-song medley that included "7 Rings" but they were going to be the ones who picked the second song.
Not being able to decide which songs she would perform did not sit well with Ariana Grande, which ultimately led her to withdrawing from the show.
So not only will we not get to see Ariana Grande entrance viewers with her amazing vocals, we won't even get a glimpse of her in the audience.
Taylor Swift
Taylor Swift is considered royalty when it comes to the Grammy Awards.
Always being seen dancing along to the performances and always having a front row seat, The Grammy's wouldn't be the same without its dose of Taylor Swift.
According to sources, Taylor Swift will be sitting this year's Grammy Awards out.
Instead of attending the event on February 10, Swift will be attending the British Academy Film Awards in London instead that night to support her boyfriend, Joe Alwyn.
Before it was confirmed that Taylor Swift would be attending another event, many did not expect for the singer to even show up to this year's Grammy's.
Taylor Swift has kept a low profile over the past few months and only received one nomiation for her "Reputation" album.
Fans think Swift only having one nomination is a snub and don't blame the singer for skipping out the award show.
Kanye West
Kanye West is considered a genius when it comes to music, but doesn't need an award show to tell him that.
The rapper has revealed his true feelings regard the Grammy Awards and many of us are not holding our breath when it comes to West attending the event.
Back in 2016, Kanye West took to Twitter following the biggest night in music to criticize the Grammy Awards for not giving hip-hop artists the recognition they deserve.
West tweeted, "Hi Grammys this is the most important living artist talking. Yes I have a problem with the Grammys. All artists have a problem with it and I am going to fix it for us all starting right now."
He continued, "You like your black people a certain way also, you wouldn't have Future perform and that man owned the clubs last summer. We need to see Young Thug at the Grammys. Not just me and Jay-Z in a suit."
Kanye West did not attend Grammy Awards in 2017 or 2018 and we can guess he will not be attending this year
Drake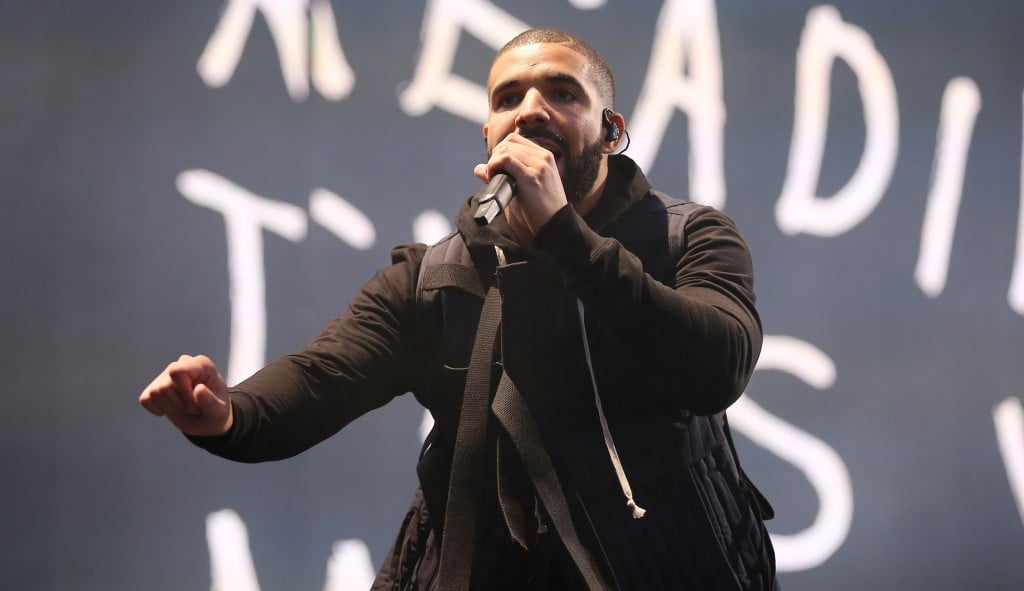 As another big names in music, Drake would be expected to make an appearance at the Grammys.
However, the rapper gave up on attending award shows and, just like Kanye West, has criticized the Grammys for not shining a light on rap artists.
In 2017, Drake revealed to in an interview with British DJ Semtex, "because they don't air the other rap awards on TV."
"I am apparently a rapper, even though 'Hotline Bling' is not a rap song," he said at the time. "The only category they can manage to fit me in is a rap category." 
Beyoncé & Jay-Z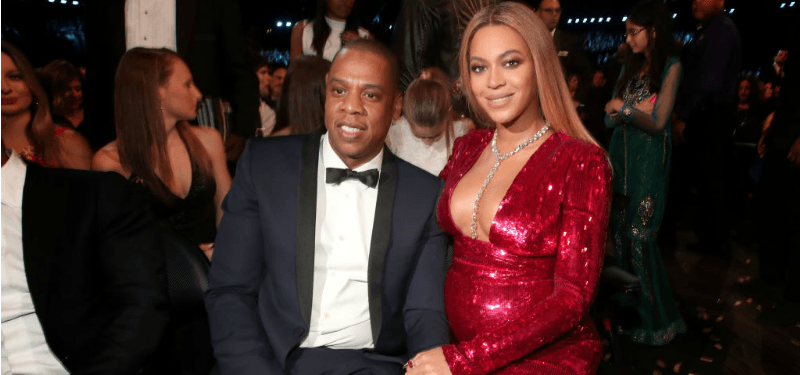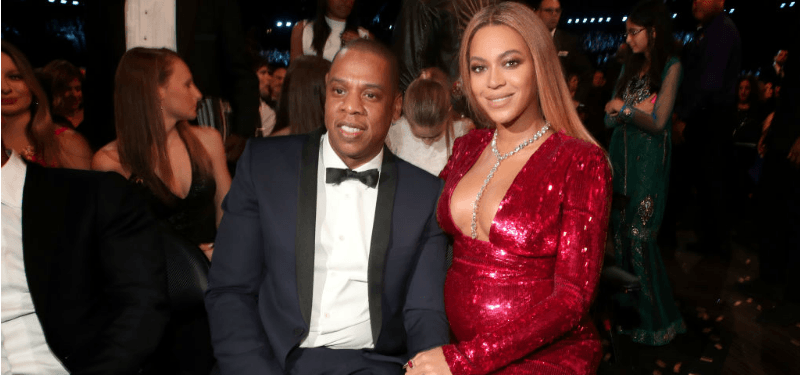 Music royalty Beyoncé and Jay-Z could be sitting this year's award show out as well.
The Carters are only nominated for three lower-profile Grammys for their collaborative album and are surprisingly not up for any of the highest honors of the night.
With Queen Bee having 22 Grammy awards under her belt and Jay-Z having 21, this Grammy-winning couple will not be missing out on anything they haven't already experienced.