These Lindsay Lohan Movies Will Be on Disney+
Disney+ will launch with three Lindsay Lohan movies available to stream. Here are the ones you can watch right away on November 12.
Lindsay Lohan got her start in Disney movies. She was a talented child actor who wowed audiences as a kid and teenager. Then her fans followed her to more dramatic roles in Bobby or I Know Who Killed Me. Current Lindsay Lohan fans may know her from her reality TV shows where she revealed her real life. So the Disney+ launch will be a good chance for Lindsay Lohan fans to revisit her early work because three of her Disney movies will be available to stream on November 12.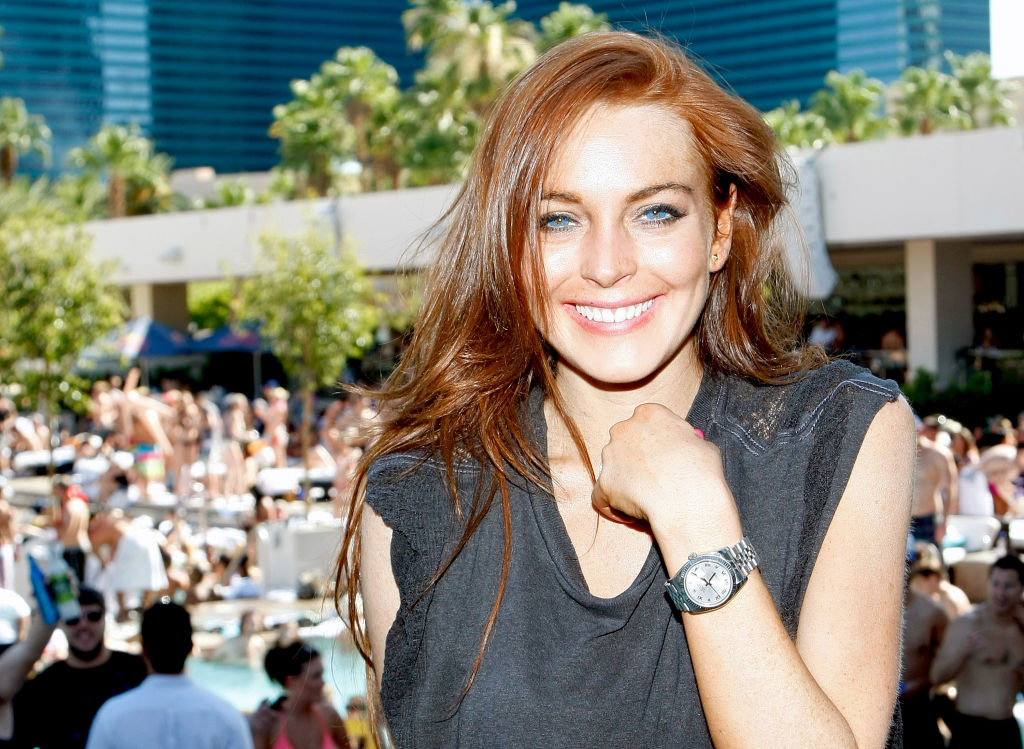 Unfortunately, Lohan's first Disney movie, The Parent Trap, is not one of those titles. Lohan played twins in the modern day remake. Reportedly she was so convincing, Dennis Quaid actually thought they hired twins. But three other great Lindsay Lohan movies will be on Disney+ as soon as the streaming service is available. Here are the ones you can watch on November 12.
Lindsay Lohan gets her 'Freaky Friday' on
After the success of The Parent Trap, Disney cast Lindsay Lohan in a remake of Freaky Friday. Jamie Lee Curtis played her mom in this classic tale of the generation gap. The daughter thinks adults have it easy in life. The mom thinks kids don't appreciate how easy they have it. So they switch places and learn the true challenges of each others' lives.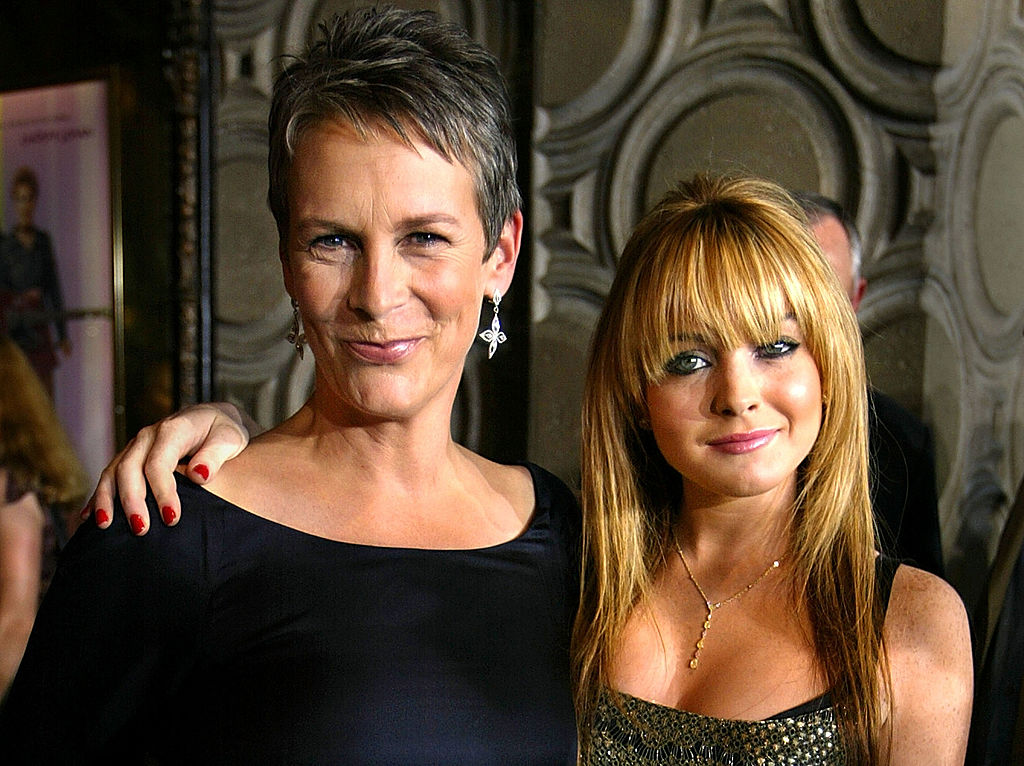 If you lived through the '80s, this was a popular storyline in movies like Vice Versa, Like Father Like Son, 18 Again and Big. The original Freaky Friday, based on the novel, predates all those movies. Lohan does a great Jamie Lee Curtis, and Curtis captures Lohan's spunky personality. 
'Confessions of a Teenage Drama Queen'
Confessions of a Teenage Drama Queen was Lindsay Lohan's first movie after Freaky Friday, and it was her in a solo leading role. It kind of got overshadowed by the popularity of Mean Girls a few months later, but Confessions deserves some love too.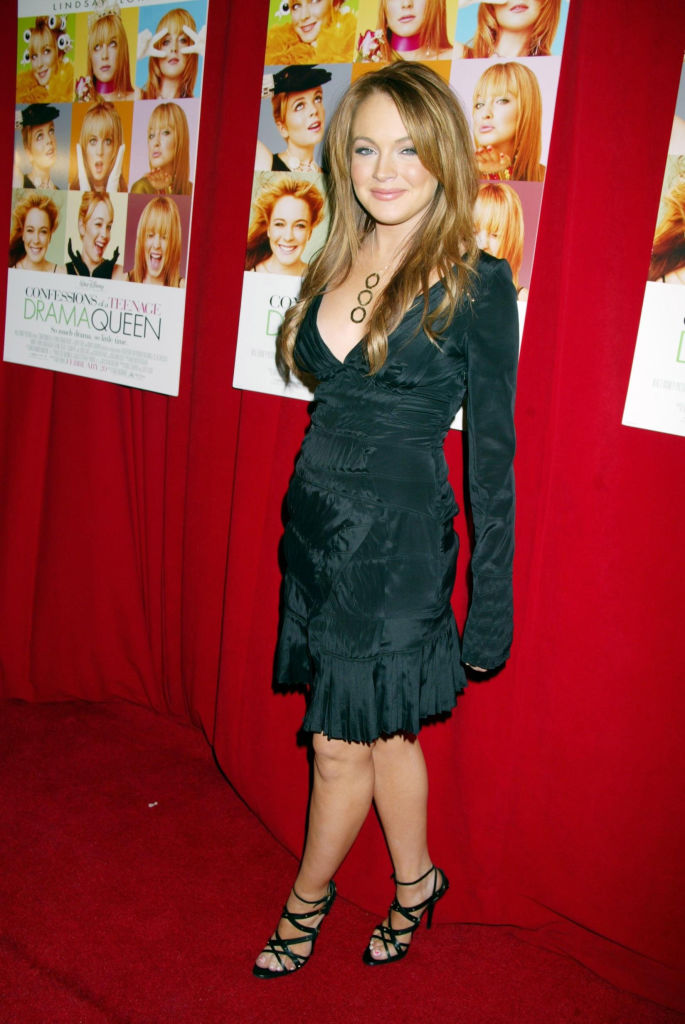 Based on the book by Dylan Sheldon, Lohan plays Lola, a big fish in her small town small pond. When her parents move to a regular suburb, Lola finds stiff competition for attention, something many young viewers could still relate to. Lohan is certainly up for the challenge of standing out, but it's also good to learn to celebrate everyone around you.
Lindsay Lohan drives 'Herbie: Fully Loaded'
Before reboots were big business for Hollywood, Disney tried to modernize their Herbie the Love Bug franchise with Lindsay Lohan. The film was not big enough to bring Herbie back for more sequels, but it's a fun modern take on a classic franchise and a great transition role for Lohan between kids movies and teenage fare.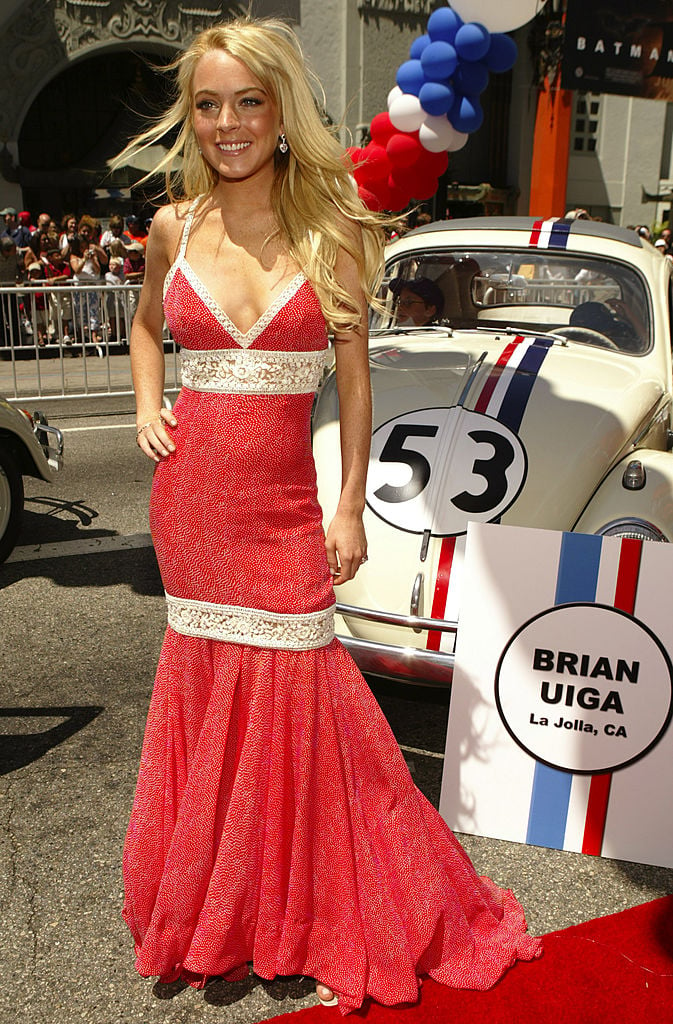 Herbie is a VW bug who's alive. Maggie Peyton (Lohan), the daughter of a NASCAR racer (Michael Keaton) fixes Herbie up and tries prove herself on the track. They used modern visual effects to bring Herbie to life, but also stuck with some of the classic practical effects with Herbie's doors, wipers and lights conveying his personality. And what a great message to show girls they don't have to sit on the sidelines in a male dominated sport!