These Marvel Actors Make Way Less Than You Think
With 19 movies under wraps and even more in production, The Marvel Cinematic Universe is one of the most profitable franchises of all time. The billion-dollar films are infused with big-name actors and actresses who owe considerable thanks to Marvel for inflating their wealth to unforeseen levels. But not everyone can earn the kind of dough Robert Downey Jr. does. In fact, some of Marvel's most beloved characters are played by actors earning way less money than you think.
Impressive resumes and famous last names did nothing to help these stars negotiate lucrative contracts. Here are some of Marvel's lowest-paid actors and actresses.
1. Chadwick Boseman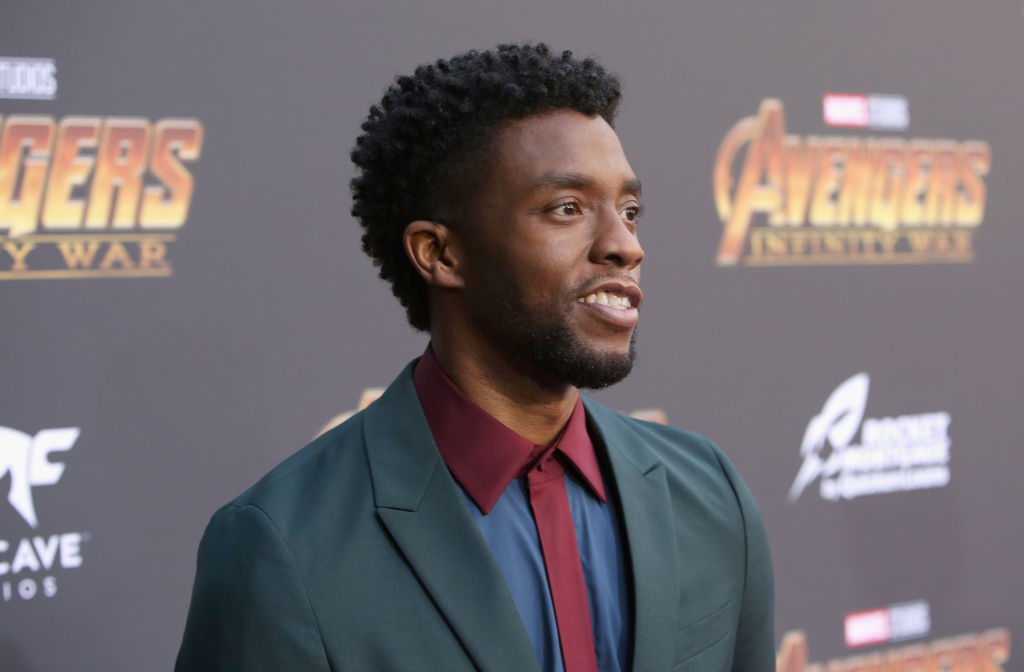 $500,000 for Captain America: Civil War
Chadwick Boseman debuted as Black Panther in Captain America: Civil War. His character also nabbed a solo flick in 2018's highly anticipated film Black Panther. Boseman already had a few critically acclaimed roles on his resume prior to joining the MCU, including 42. Still, The Richest reports he made just $500,000 for his first Marvel movie. His net worth is also much lower than you'd expect at just $8 million.
Next: A popular actor who earned pennies for his Marvel role
2. Tom Hiddleston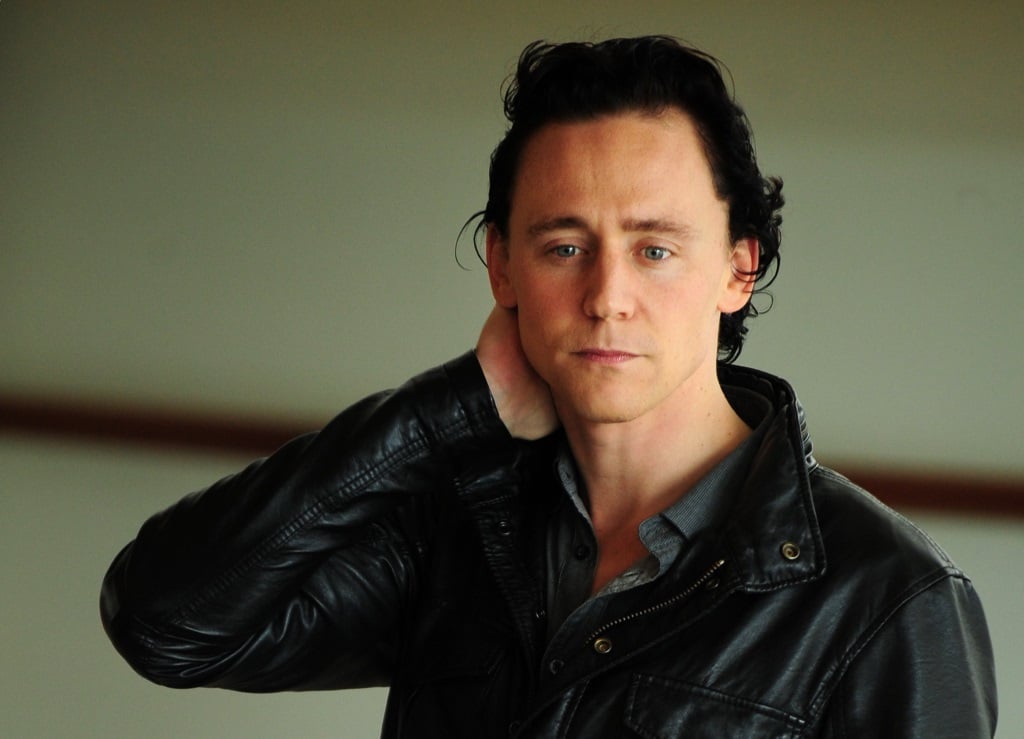 $160,000 for The Avengers
Tom Hiddleston was shortlisted for Thor only to be replaced by Chris Hemsworth and cast as Loki instead. Though Hiddleston is arguably more popular in Hollywood than Hemsworth, he did not earn as much as his costars when he was cast as the main villain in The Avengers. His co-stars enjoyed millions, but Hiddleston only made about $160,000 for his part. Hiddleston's $20 million net worth hardly compares to that of Robert Downey Jr, Scarlett Johannson, or Chris Hemsworth.
Next: An involved actor making less than you think
3. Clark Gregg
Total net worth: $10 million
Clark Gregg is about as involved in the Marvel Cinematic Universe as you can get. He portrayed Agent Phil Coulson in Iron Man and plays or voices Agent Coulson in every show, movie, one-shot, animated series, and video game in the MCU. Gregg's current gig is a regular role on TV's Agents of S.H.I.E.L.D., for which he reportedly earns $75,000 per episode. Not bad for TV, but given his contribution to the multi-billion dollar franchise, you'd expect both his net worth — and his pay — to be a bit higher.
Next: A shockingly low net worth
4. Karen Gillan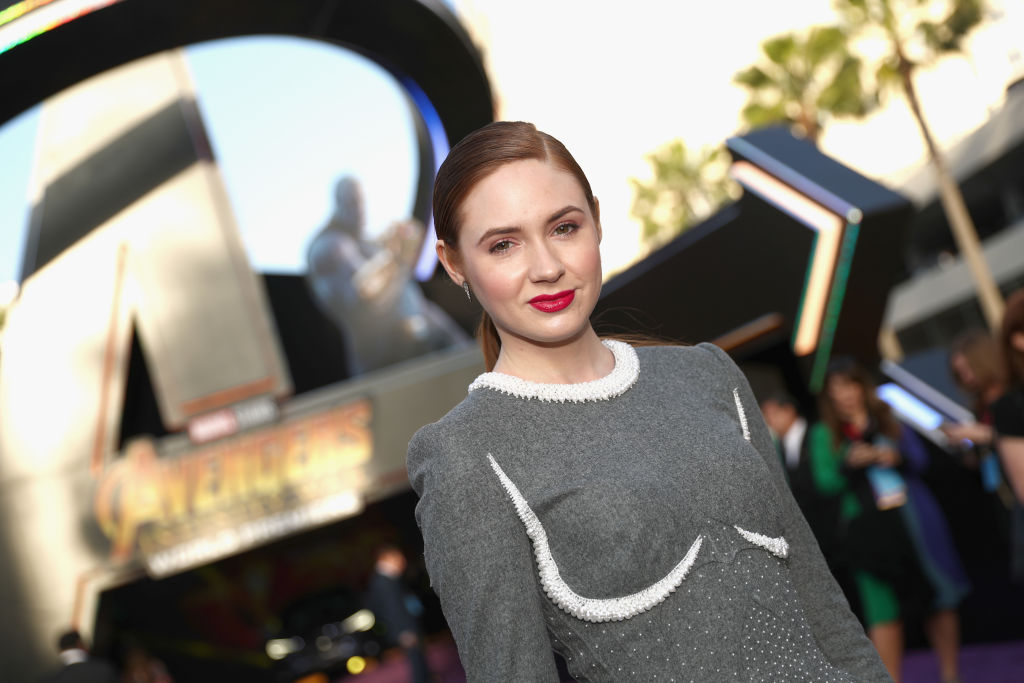 $140,000 for Guardians Of The Galaxy
Though Karen Gillan made way less Marvel money than you'd expect, the actress revealed she felt lucky to even appear in the Guardian sequel at all. Gillan, who plays the villainous Nebula, said she was originally slated to die in the 2014 film, officially marking the end of her MCU involvement. However, her ending was rewritten, and she earned an expanded role in Vol 2. It's unknown whether she negotiated a pay raise along with it, but we sure hope so. Gillan pocketed a mere $140,000 for her time in the uber-profitable Guardians Of The Galaxy film. Her net worth is just $2 million.
Next: A net worth that doesn't add up
5. Tessa Thompson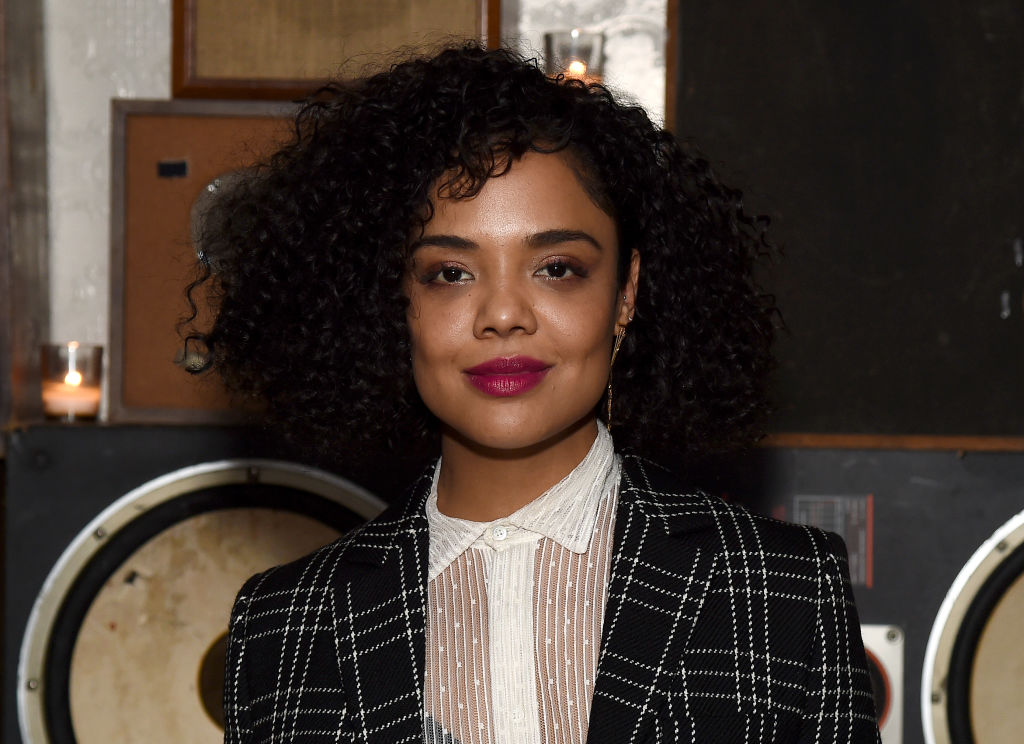 Total net worth: $4 million
Infamous Valkerie made her Marvel debut in Thor: Ragnarok played by Tessa Thompson. But despite securing roles in Creed and Selma as well as popular TV series like CW's Veronica Mars and HBO's Westworld, Thompson was compensated much less than her other, arguably more notorious co-stars. Thompson's  net worth is only $4 million, so it's safe to assume her Marvel salary was lower than usual.
Next: What about the Falcon?
6. Anthony Mackie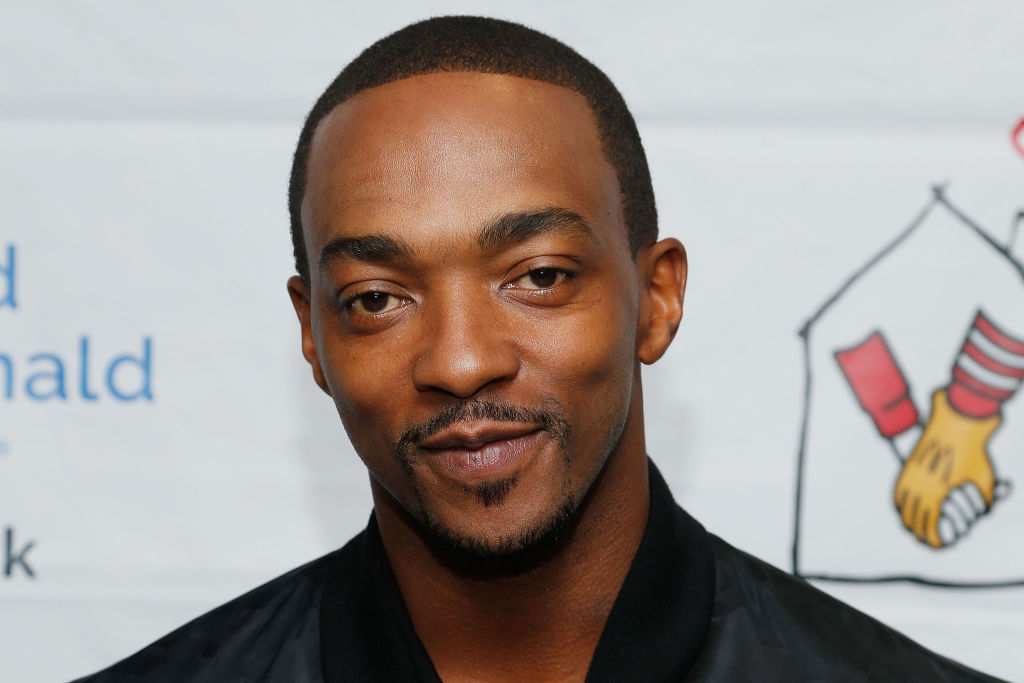 $100,000 for Avengers: Age Of Ultron
Anthony Mackie has been protecting the world as Sam Wilson, aka the Falcon, in the MCU since 2014. His character has appeared in four blockbuster Marvel films including Captain America: The Winter Soldier and Avengers: Infinity War. Prior to joining one of the most profitable movie franchises ever, Anthony Mackie was best known for his part in the Academy Award-winning movie The Hurt Locker.
Still, Mackie reportedly earned just $100,000 for his Avengers role, which bumped his net worth to just $4 million. This seems low given his hefty MCU contributions and outside notoriety in Hollywood.
Next: An original Marvel star
7. Paul Bettany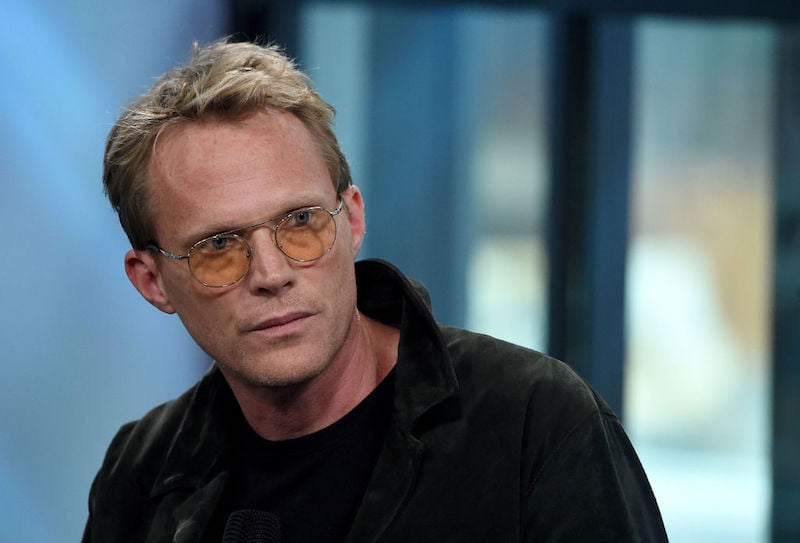 Total net worth: $20 million
Many would consider Paul Bettany an OG Marvel star. He has been part of the MCU since the start, as Tony Stark's A.I. counterpart and Vision later on. Bettany reprised his role in Avengers: Infinity War after appearing in six prior Marvel movies. Given his success outside the franchise in The Da Vinci Code and A Beautiful Mind, you'd assume he'd be as wealthy as his sidekick, Robert Downey Jr. But the truth is, Bettany is not even close. He tops out at just $20 million, according to Celebrity Net Worth.
Next: A woman fighting for equal pay
8. Zoe Saldana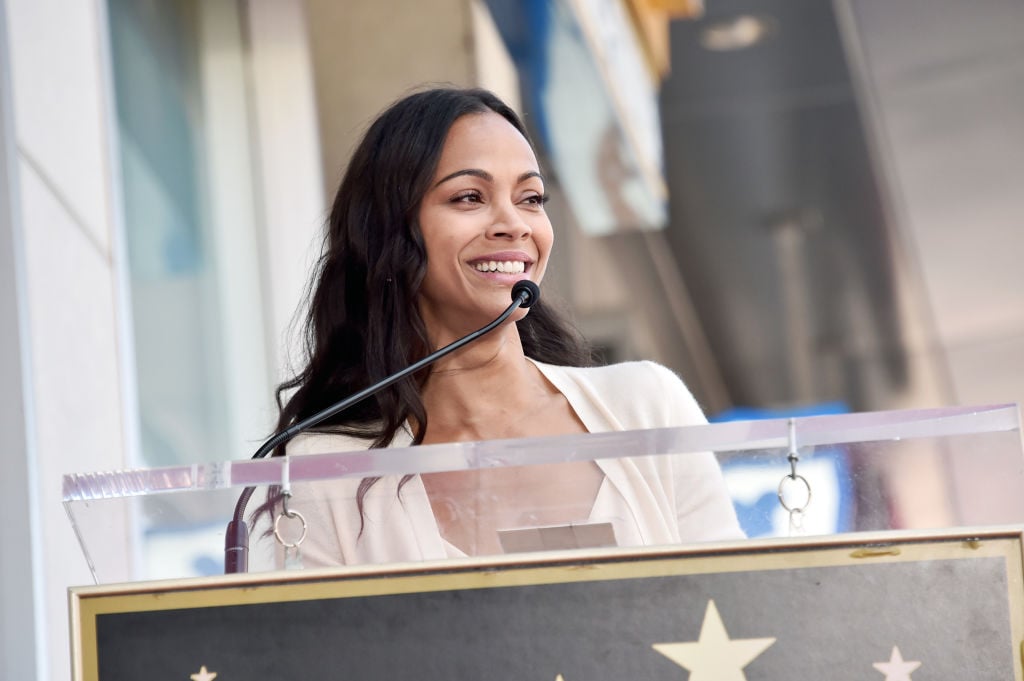 $100,000 for Guardians Of The Galaxy
Both Guardian movies made well over $700 million in worldwide profits. Zoe Saldana played the most dangerous woman in the Galaxy, assassin Gamora, but didn't make nearly as much money as her male counterparts for these films. She makes her disdain for Hollywood's pay gap known, too. It's rumored she earned just $100,000 for her role in Guardians of the Galaxy, despite her rousing success in prior flicks such as Avatar, Star Trek, and Pirates of the Caribbean. Her net worth is $20 million.
Next: Pennies today, millions tomorrow
Honorable mention: Chris Evans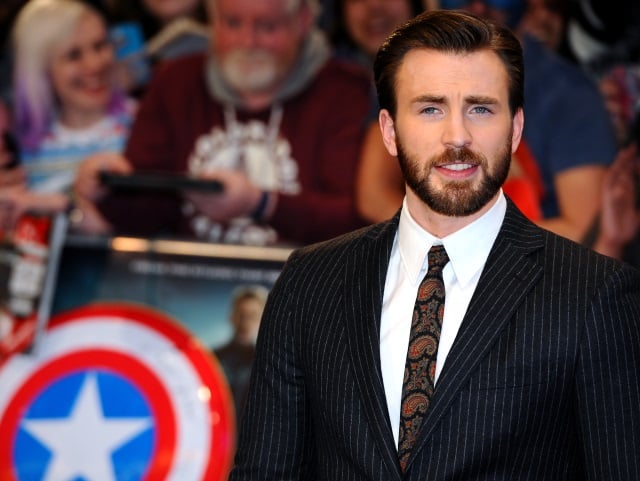 $300,000 for Captain America
Chris Evans was one of the lowest-paid actors on the Captain America: The First Avenger set, earning a salary of only $300,000 for his first solo flick. Meanwhile, his costar, Robert Downey Jr., was pocketing a whopping $50 million in Marvel money. Luckily, Evans' pay cut paid off. He earned about $2 million for his work in Avengers and even more for later films.
Next: A opportunistic pay cut
Honorable mention: Andrew Garfield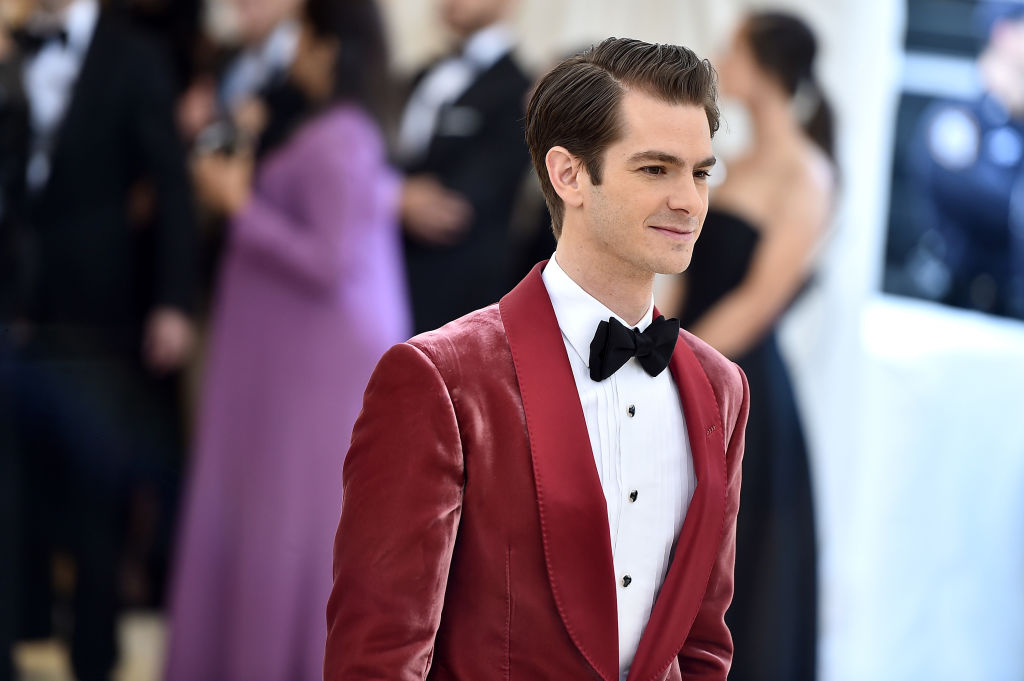 $500,000 for The Amazing Spider-Man
While Tobey Maguire was only paid $4 million for the first film, Sony offered just $500,000 to Andrew Garfield to play the new Spider-Man. This is considered awfully low when considering the movie was made with hopes it would singlehandedly reboot the struggling franchise. Though successful — Spidey made over $757 million worldwide — Garfield was later replaced by Tom Holland who continued filming the subsequent Spidey films.
Follow Lauren on Twitter @la_hamer.
Check out The Cheat Sheet on Facebook!