These New Details in the Allegations Against Matt Lauer Will Disgust You
As with many of the other recent cases of sexual misconduct, victims accusing those in power continue to make their stories heard. In December 2017, Addie Zinone told her story about former Today host Matt Lauer, adding her name to the list of women who have spoken out about him.
We now have explicit details from their relationship available, as well as some other information regarding his anonymous first accuser, and his relationship with his estranged wife. Here's the latest news surrounding Lauer and the allegations against him — including his first comments about the scandal (page 4), and the former co-worker who wants to see a major change (page 7).
1. Addie Zinone speaks out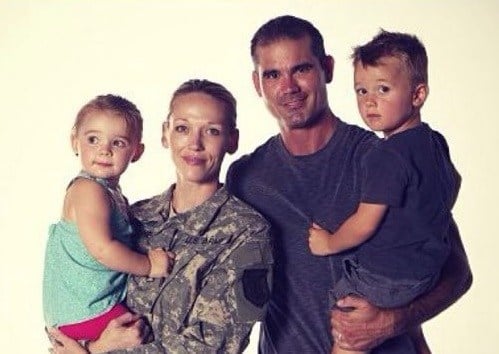 On Dec. 14, 2017, an exclusive from Variety revealed the identity of Addie Zinone, formerly Addie Collins, who was an intern and, later, production assistant, for Today from 1999 to 2000. Zinone recalled how, during her tenure, she had what she calls several "encounters" with Lauer.
In her own words, Zinone recounted how Lauer complimented her, and she tried to use his attention to create a professional relationship in order to help her future career. But Lauer made his intentions very clear, and it became what she classifies as a "consensual" situation.
Next: Lauer had the power and she felt like a hostage.
2. She felt like she was a hostage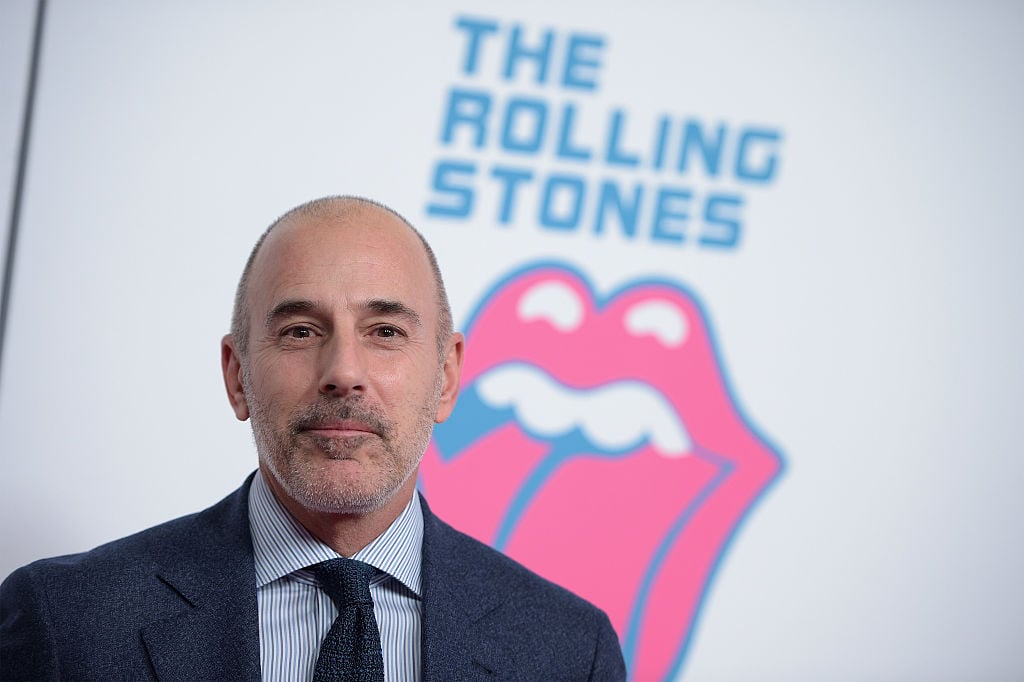 Zinone's situation is different from many others, in that she says the encounters were consensual. However, she addresses another important issue in this conversation: Lauer was in a position of power, and she was essentially powerless.
She explained:
What happened with Matt held me hostage. I was under his spell. It was all-consuming. I couldn't focus. I couldn't concentrate. Every time I turned on the TV, because I anchored the local news in the morning, there was his face. And he was acting all jolly and happy. And here am I, carrying the weight of what had happened and fending off the national press. I didn't want to start my career being known one of Matt Lauer's girls.
Next: The public hasn't exactly been understanding.
3. She's facing backlash from the public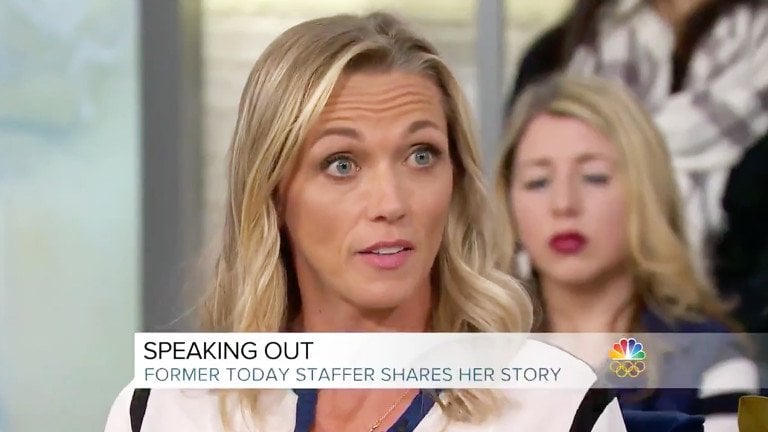 In the Variety piece, Zinone explained how while she left broadcast news to be a journalist in the Army Reserve, the experience never left her. In fact, she recounted a couple of times in which she came up against obstacles because of her previous relationship with Lauer.
On Monday, Dec. 18, Zinone appeared on Megyn Kelly Today, where she addressed her story and explained the fallout from sharing her past with the world. "I expected some blowback of course," she told Kelly. "I understand that people are going to paint me as a home-wrecker, as a slut and a whore and those are things I have been called."
Next: Lauer's first public comments since he was fired.
4. He's finally speaking up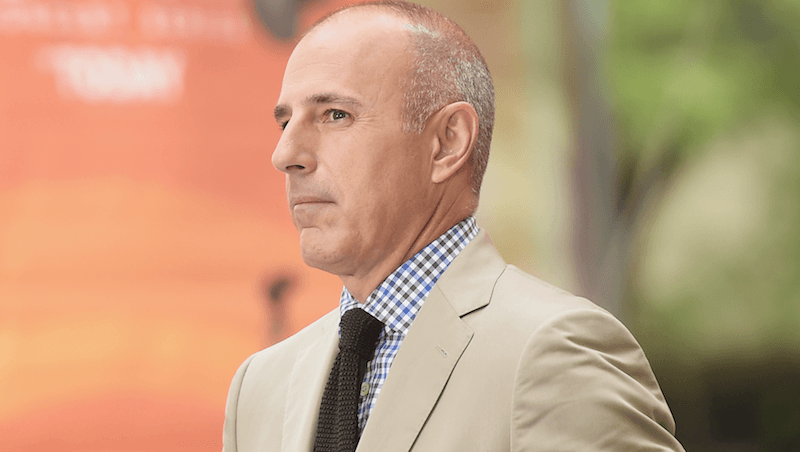 After Lauer was let go, he released a statement, saying,"There are no words to express my sorrow and regret for the pain I have caused others by words and actions. To the people I have hurt, I am truly sorry." But not, for the first time in months, he's speaking up once more.
I have made no public comments on the many false stories from anonymous or biased sources that have been reported about me over these past several months. I remained silent in an attempt to protect my family from further embarrassment and to restore a small degree of the privacy they have lost. But defending my family now requires me to speak up. I fully acknowledge that I acted inappropriately as a husband, father and principal at NBC. However I want to make it perfectly clear that any allegations or reports of coercive, aggressive or abusive actions on my part, at any time, are absolutely false.
Next: Lauer's original accuser is afraid of this.
5. Lauer's original accuser is afraid of being identified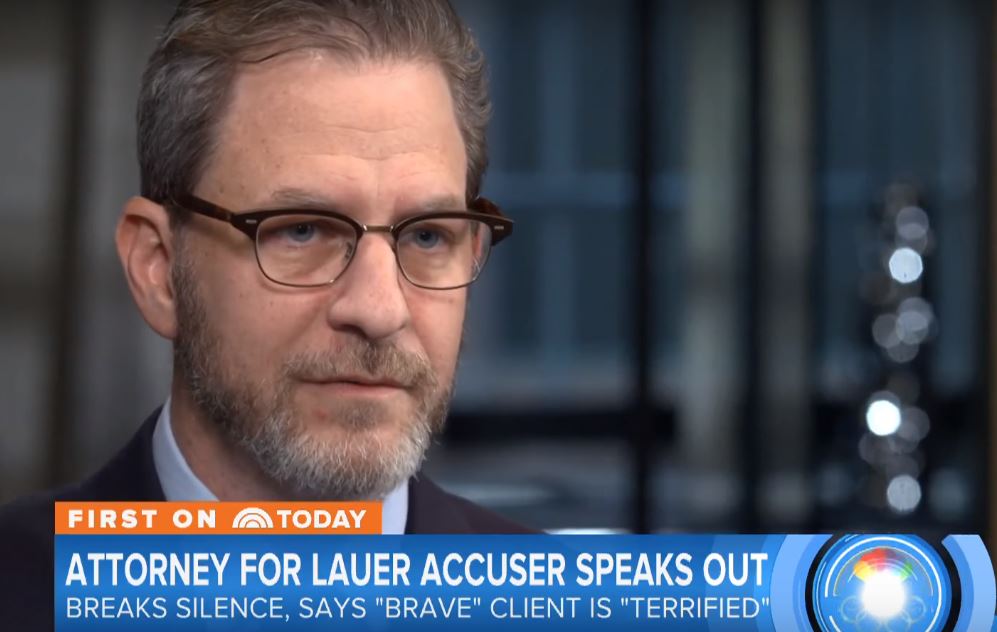 As stated, Zinone is just one of many women who have spoken out regarding Lauer's inappropriate behavior. The first woman to do so chose to remain anonymous, yet it appears that her hints at her identity have made her fearful that she will soon lose her anonymity.
The woman's attorney, Ari Wilkenfeld, appeared on Today on Dec. 14, and told anchor Stephanie Gosk that his "client is terrified and she does live in constant fear that people are going to track her down and figure out who she is." He explained that this was all she asked for after her interview with the network.
Next: How is NBC handling the situation?
6. NBC didn't handle it well at first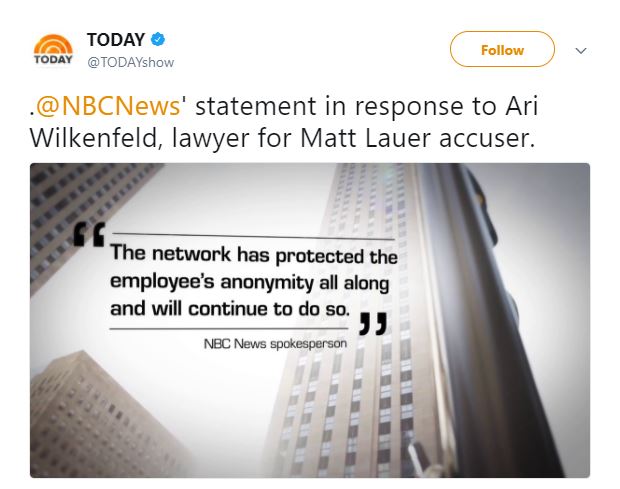 The major broadcast network can certainly be praised for addressing complaints against it on air, but it may not be doing everything it can in this case. Wilkenfeld conveyed his frustration to Gosk on air, stating that, "NBC has a duty to maintain confidentiality … and they have not done a good job of doing that. They know exactly what they've done and they need to stop."
He continued: "I think that's going to have a chilling effect on other women who might want to come forward and tell their stories." He also spoke of the way his client has been mistreated, saying, "She's been incredibly brave and she's helped protect the other women at NBC."
Next: His former co-worker is speaking out.
7. Ann Curry wants to see change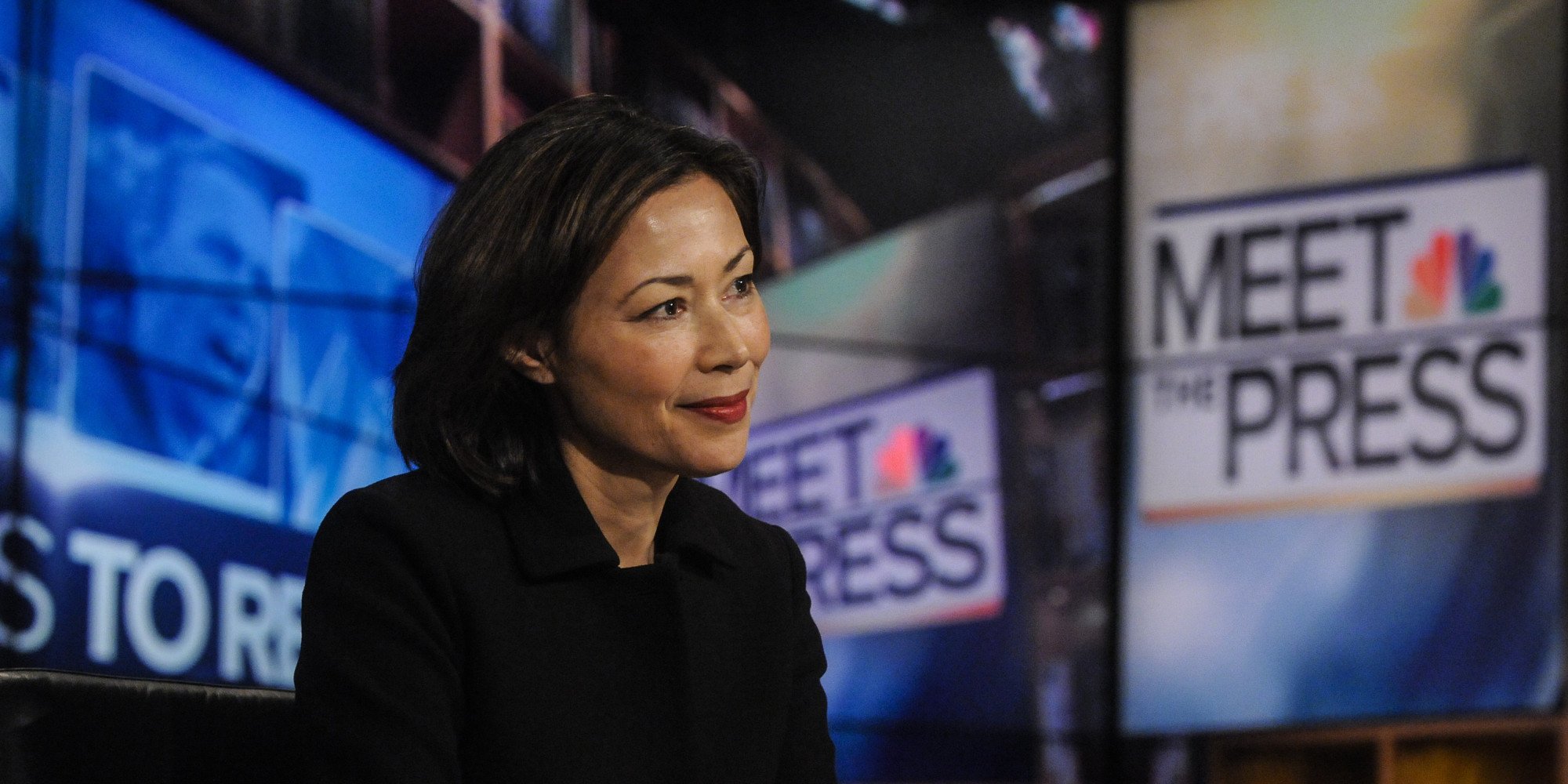 In April 2018, one of Lauer's former co-hosts claims that she spoke up back in 2012. Ann Curry took it upon herself to speak up on behalf of a female staffer in 2012 who came to her, telling management "they need to keep an eye on [Lauer] and how he deals with women."
Amid a report of allegations against former NBC anchor and current contributor Tom Brokaw, Curry said that there was "pervasive verbal sexual harassment" at the network. Curry is under a non-disclosure agreement after leaving the network in 2015, but agrees that there need to be changes made.
"Do you have a system that allows those who feel they have been victimized to air their complaints without fear they will lose their jobs? I don't know a company that does," she said, regarding how difficult it is for victims to speak up.
Next: Another NBC staffer who has put in the time.
8. Gosk has a unique assignment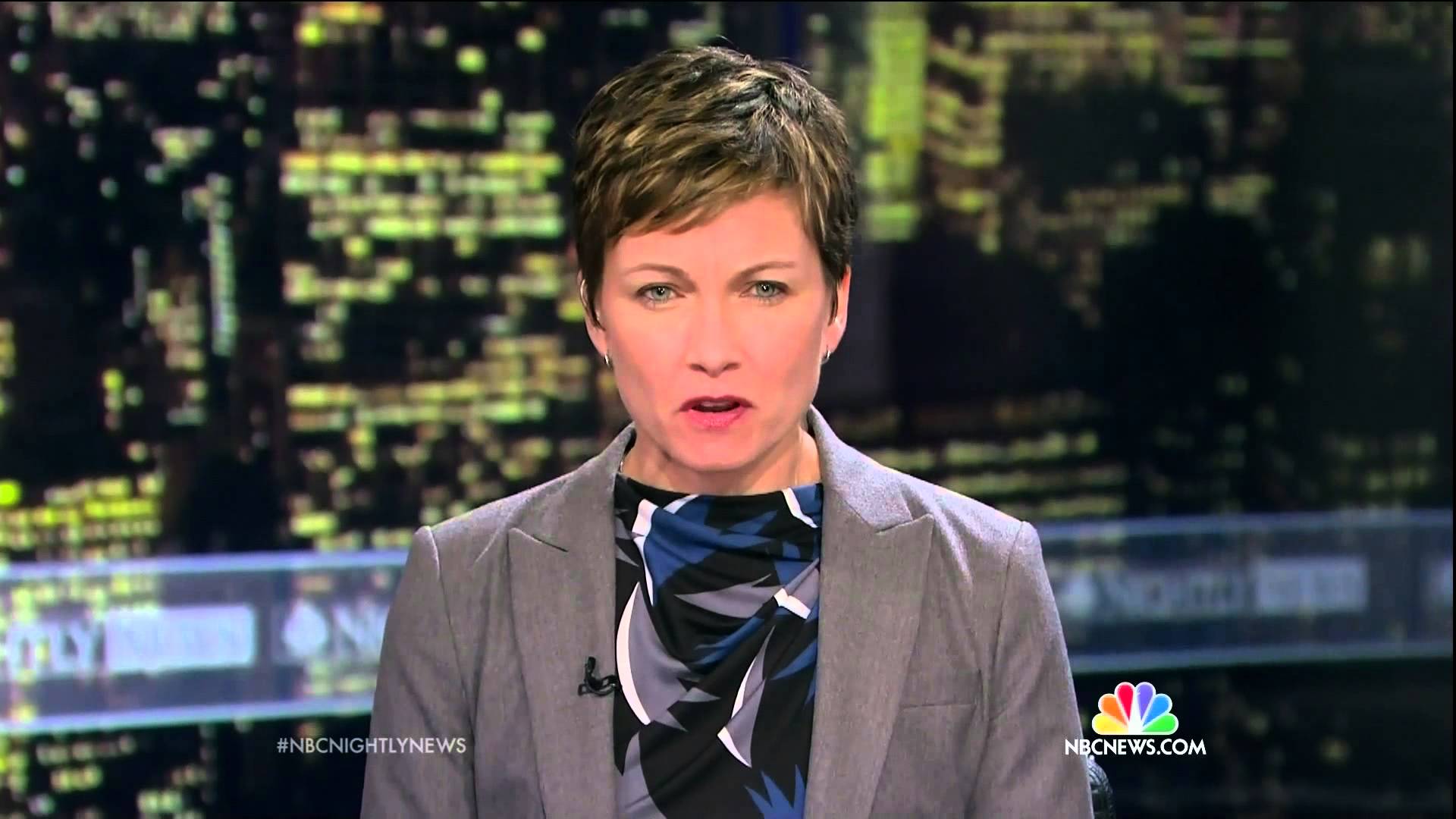 The NBC journalist has been called upon to take her former colleagues and current employer to task. And she takes her job seriously.
"For me, the important thing has been to report in the same way I would report the CBS story about Charlie Rose," Gosk told MSNBC's Rachel Maddow. Others, such as Access Hollywood's Natalie Morales, have said that they "will continue to cover this story as journalists."
Next: Here's what Lauer is focusing on now.
9. Lauer is reportedly focused on his personal life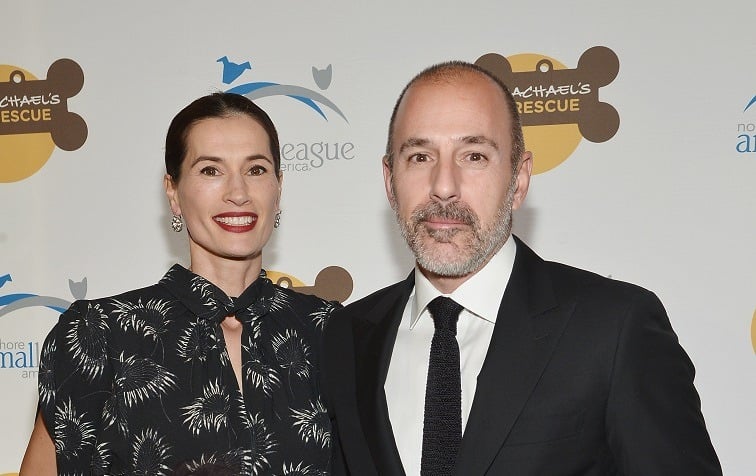 Since he was fired, much of the media attention on Lauer has revolved around his marriage to Annette Roque. In the wake of the scandalous accusations against him, Lauer is working on repairing his personal life.
According to People, the couple has been seen without their wedding bands, but that doesn't mean things are completely over. Allegedly, Lauer "is fighting to save the marriage. He doesn't want a divorce. Both of them, their first thought is their children."
Next: An unlikely person actually defended Lauer.
10. His ex defended him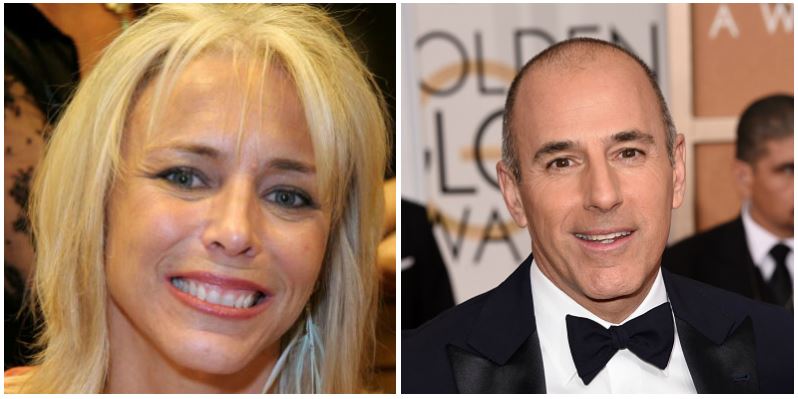 One person who spoke out about the allegations? Lauer's ex-wife, Nancy Alspaugh. Alspaugh was married to Lauer from 1981 to 1988, and surprisingly, what she had to say was positive toward her former husband.
"I never saw him as a power monger or somebody who would abuse his position in any way," said Alspaugh. She added, "He would give you the shirt off his back if you really needed it. He did that for everybody. From the lowest person on set to, you know, the highest powers."
Next: Here's how much money Lauer will miss out on.
11. He's not getting a payout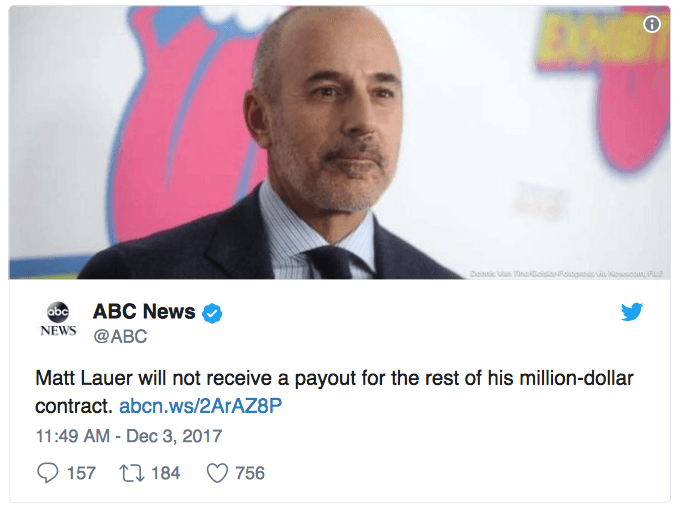 In the wake of many allegations of sexual misconduct in the entertainment industry, the question of why these wealthy men are being given generous payouts has arisen over and over again. For once, that doesn't seem to be the case.
Lauer will not be receiving his contract payout, which is rumored to be worth $25 million a year, according to sources. This is due to the nature of his firing.
Next: Lauer has disappeared as much as possible.
12. He's been spotted since he was let go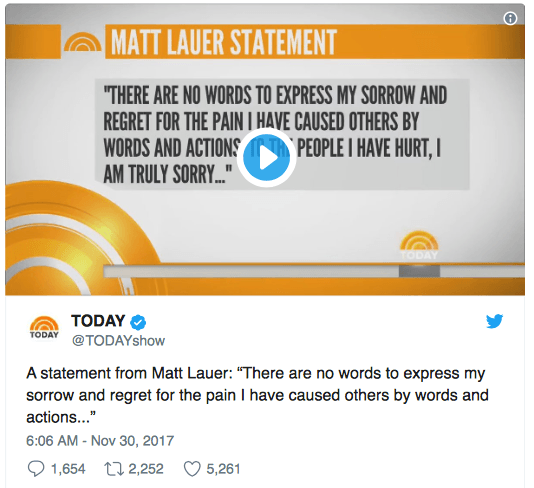 After Lauer's statement was read on air by his former Today colleagues, the disgraced host did what most in his situation do — disappear. Or at least, he tried to.
According to Page Six, Lauer was seen on Monday, Dec. 4, dropping his son off at school. Lauer's son, Thijs, attends an elementary school in the Hamptons, so it appears as though Lauer is living in his home there rather than staying at his Manhattan residence.
Next: Lauer is having problems getting over his firing. 
13. Sources claim Lauer is having trouble moving on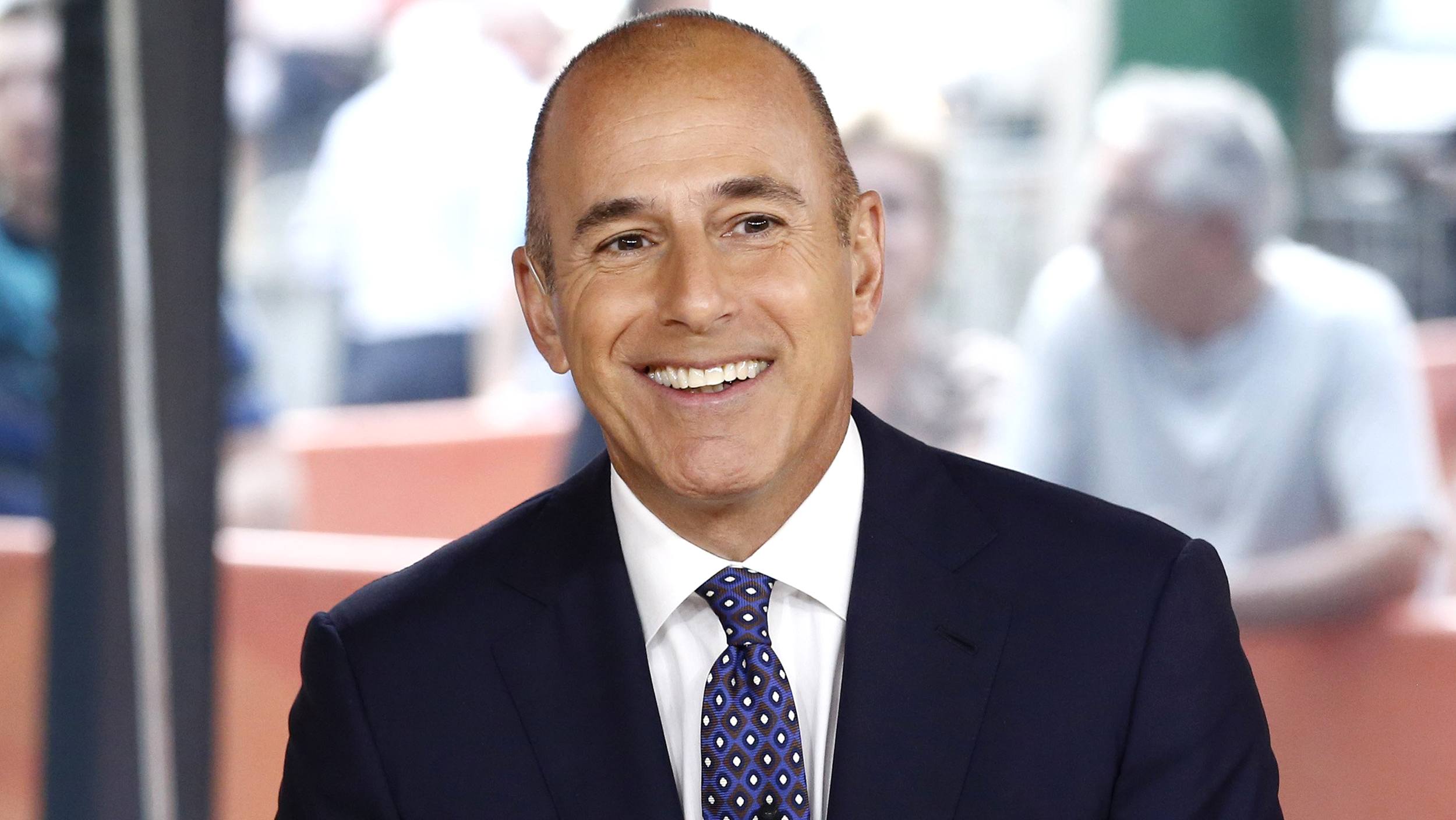 According to Page Six, Lauer just isn't ready to let go. Sources claim he still sends notes to producers through email. One of his notes was about wrong music being played at the start of a segment. The staff reportedly isn't thrilled about this, but NBC declined to comment on the story.
Next: Things aren't going well at home.
14. His wife has (reportedly) kicked him out
The latest reports indicate that Lauer's quest to save his marriage isn't working out. Page Six claims that his wife, Annette Roque, has booted him from their Hamptons home, and he's staying in another one of his properties on the island. Divorce doesn't sound like it's far off.
Next: Here's what Lauer sent to his Today replacement.
15. Lauer sent Kotb a congratulations text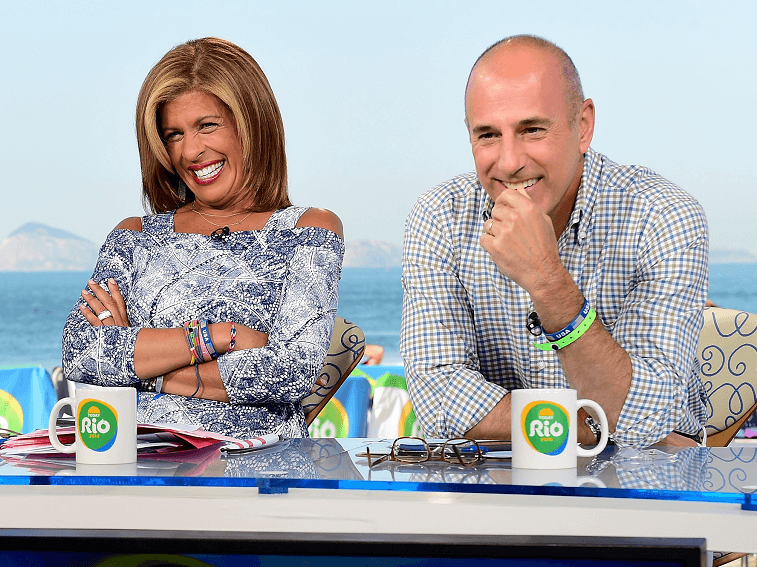 The former Today co-anchor is seemingly trying to keep in touch with his former co-workers. He reached out to Kotb after the news was announced that she would replace him as an anchor on the morning show.
"I did hear from [Matt], yeah," Kotb told Entertainment Tonight. "He texted me and he said congratulations and some really nice words, and it meant the world when I saw the text pop up. My heart just went like, you know, it meant the world to see that."
Next: The staff welcomes Kotb as the real deal.
16. The staff is reportedly happy for Kotb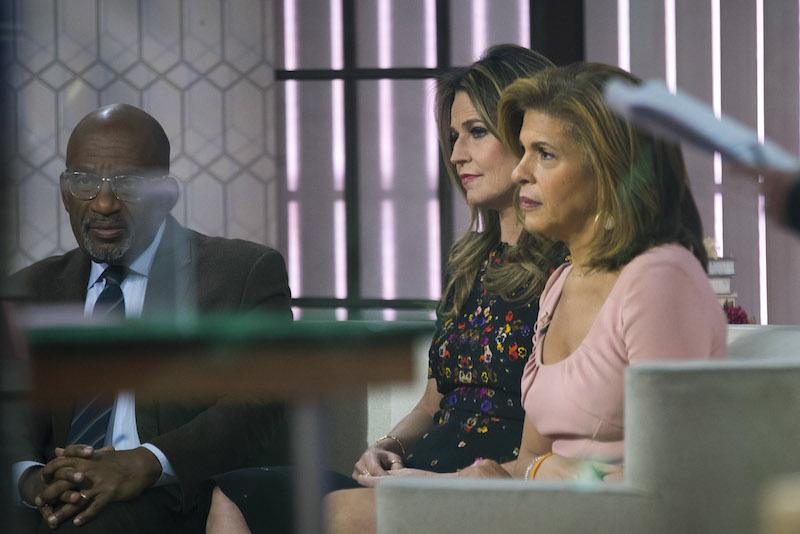 The source continued to say the staff is happy about the Kotb news. "People at the show and the network are genuinely happy for Hoda," a source told ET. "She's the real deal. Who she is on television is exactly who she is off television."
Next: Kotb is not making anywhere near the kind of money Lauer made on the show.

17. Kotb said she's not making the same salary as Lauer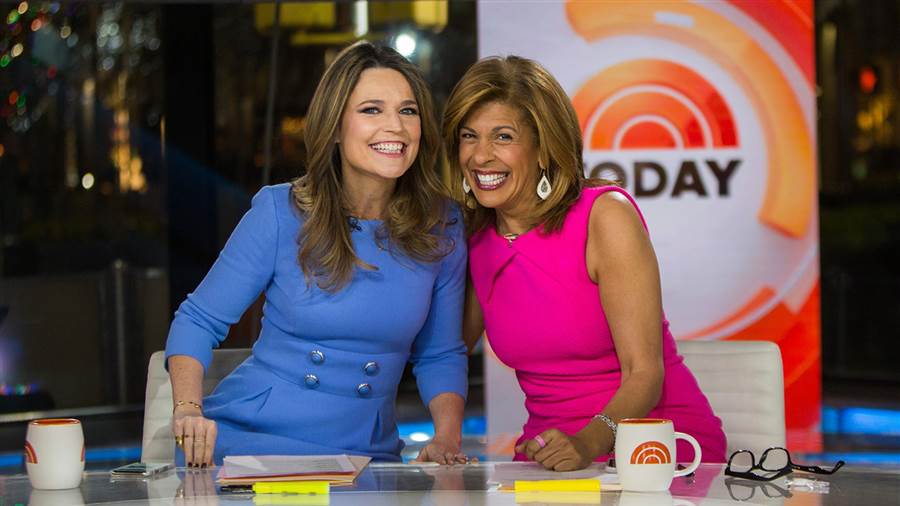 The anchor made headlines for the salary she will be making replacing Lauer. He had a two-year contract for $20 million. According to Page Six, sources at NBC say she is making $7 million per year, which is the same as Guthrie.
Kotb openly admitted she won't be making the same. "The answer is no — that's not happening," she told People. She went on to talk about how happy the new position will make her and then said "So no, I'm not making Matt Lauer money. Not even close."
Next: Kotb says her relationship with Lauer has changed.
18. Hoda Kotb said her relationship with Matt Lauer has changed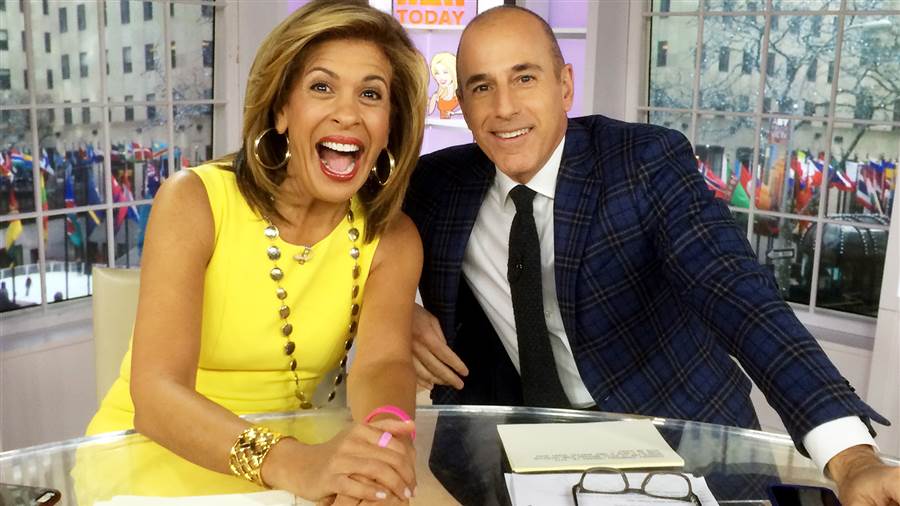 Kotb has talked about how these times have put a strain on her and Lauer's relationship, saying:
You know, Matt is our good friend and continues to be, and I think for both of us, we've just been trying to navigate this time and honor our love and friendship with Matt, but also understand and try to learn more about these circumstances. So, it's complicated when you are surprised by revelations, but you still care deeply for somebody who's a friend. I think for all of us, we've just been trying to navigate through that, with straightforwardness and honesty and integrity.
Additional reporting by Nicole Weaver.
Check out The Cheat Sheet on Facebook!