These New TV Shows Could Already Be in Danger of Being Cancelled
Every year, we have to talk about new comedies and dramas that always look promising in the previews, yet don't always live up to expectations.
Every year, we have to talk about new comedies and dramas that always look promising in the previews, yet don't always live up to expectations. Sometimes they do, but audiences just can't seem to relate to them, leading networks to swing the cancellation axe a little too early.
As frustrating as that is for viewers (including on Netflix where it's starting to happen often), there's still a chance of low-rated shows being saved. Since ratings are calculated far differently now than they used to be, regular network shows with small live audiences might still continue.
So which new 2019-2020 shows are receiving the lowest ratings now? Let's look at four specific ones that showed promise in the beginning before potentially becoming footnotes to TV history soon.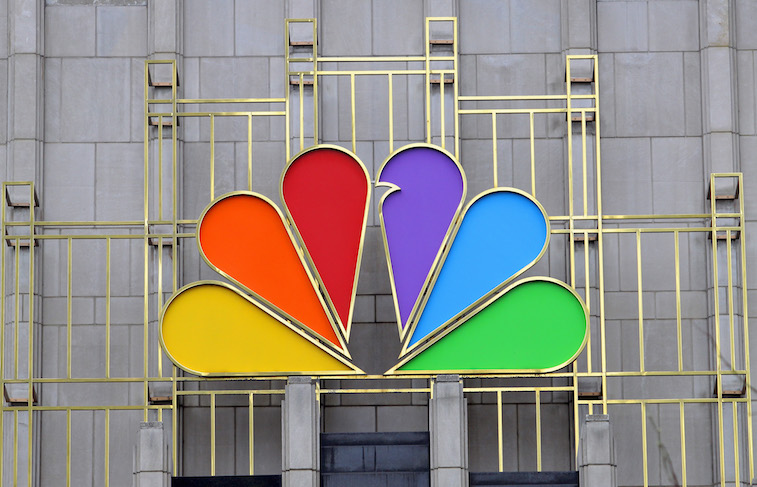 'Sunnyside'
NBC has been on a madcap roll over the last several years in finding some substantial hits in the drama and comedy categories. If you can say they found gold in This is Us, they also did the same with the hilarious The Good Place.
Finding a classic comedy on a network like NBC is a very rare occurrence nowadays. Now with TGP about to end after this season, the Peacock Network is obviously looking to fill the gap next with some new sitcoms.
One of those is Sunnyside, starring Kal Penn. NBC intended this to follow The Good Place and Perfect Harmony on Thursday nights. However, according to TV ratings data, the live viewing ratings have been close to abysmal.
The plot is certainly relevant to the times since it has Penn playing a former NYC councilman who has to help immigrants find success here in America. Perhaps because so much sad news about immigration is in the headlines lately, no one's exactly willing to see a sitcom about it.
Ultimately, Sunnyside did become the first casualty of the season, yet will still air its remaining episodes online.
'Bless the Harts'
Maybe you can argue this has the most contrived sitcom title in many a year. Low ratings on this animated Fox show still shouldn't have happened considering the talent behind it. After all, you have Emily Spivey, Phil Lord, Christopher Miller, Kristen Wiig, and Seth Cohen as executive producers. Plus, it has the voice talents of Wiig and Maya Rudolph as just starters.
Taking place in North Carolina, this show apparently wants to be the southern Simpsons, which might have been a mistake considering a good chunk of conservative TV watchers are from the U.S. south.
Many of those viewers might be offended at depicting southern life in a satirical vein. Nevertheless, some critics find it refreshing, if just not finding enough viewers.
If it's ultimately compared to King of the Hill too often, it could get the boot before the November sweeps.
'Perfect Harmony'
NBC's other attempt at trying to fill The Good Place gap comes in this new sitcom, starring Bradley Whitford as Dr. Arthur Cochran. He plays a widowed former music professor at Princeton University who happens to find himself suddenly directing a church choir in Kentucky after almost taking his own life.
Whitford is hilarious as Cochran, and having the show on right after The Good Place on Thursdays has helped. Regardless, it has received mixed reviews and ratings are still tepid.
We're in agreement with many reviewers who think the show has some promise with just a tad bit more tinkering in the comedic writing. One could argue it needs to be more daring in the comedy vein of TGP, which is what people expect in sitcoms nowadays. Should PH coast, it might end up becoming a one-season wonder.
'All Rise'
Let's not overlook some of the new dramas on TV this season. Dramas typically do better because they often tap into the headlines and help bring perspective to the world.
Legal dramas might sound like a tired genre by now, though CBS's All Rise still has an intriguing concept. It stars Simone Missick as African-American Judge Lola Carmichael who becomes a new judge in L.A. County Superior Court.
Sure, it seems there has to be a "Los Angeles" edition of every cop or legal drama. Keep in mind this one has some good, topical writing and an appealing female lead. No one can say it can't match other legal drama still going today, especially popular franchises.
Live viewing numbers are unfortunately abysmal while seeing some slight gains. With CBS loaded with new dramas this season, this one may end up getting lost in the dust in a time when the legal drama may be on its way out in favor of more creative concepts.