These Popular Celebrity Chefs Are Really Mean in Real Life
Mean chefs make good TV, so it's no wonder that every new chef that pops up seems to have a nasty streak. Well, we've compiled the meanest of the mean. Read on to find out which popular celebrity chefs are actually that rude in real life.
1. Anthony Bourdain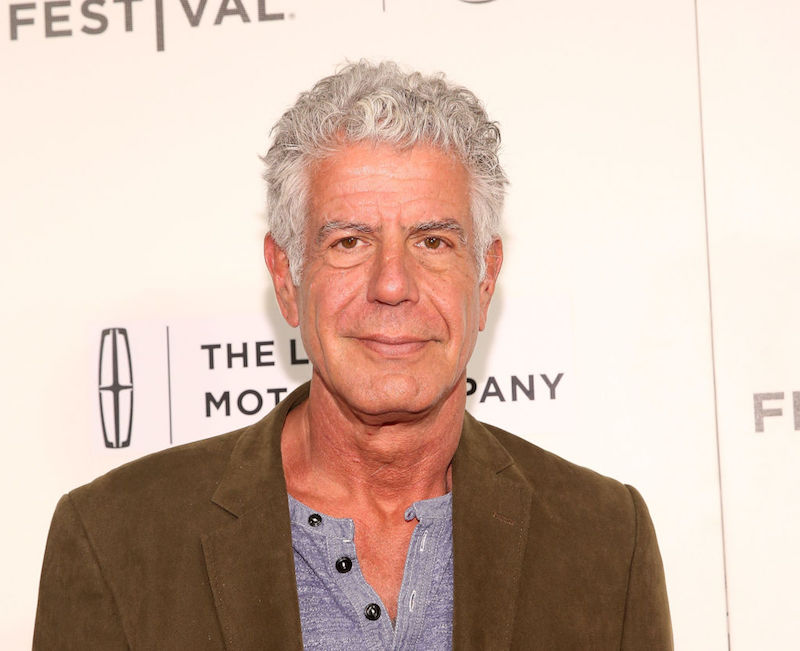 It's no surprise Anthony Bourdain makes the list, thanks to his comments on the show, The Taste. Let's just say he's not one to beat around the bush. He tells contestants exactly what's wrong with their dishes and does so in a pretty entertaining, albeit brutal, manner.
If you're a vegetarian and you ever run into Bourdain, don't tell him. "Vegetarians are the enemy of everything good and decent in the human spirit, an affront to all I stand for, the pure enjoyment of food," he wrote in his bestselling book, Kitchen Confidential. 
Next: This celebrity chef is known for making racial slurs. 
2. Paula Deen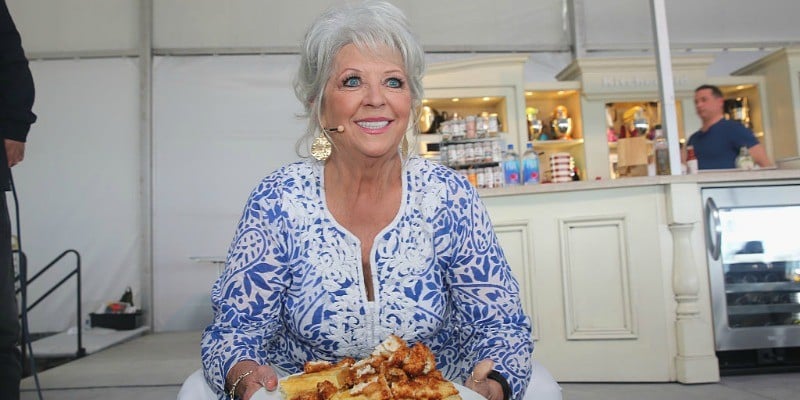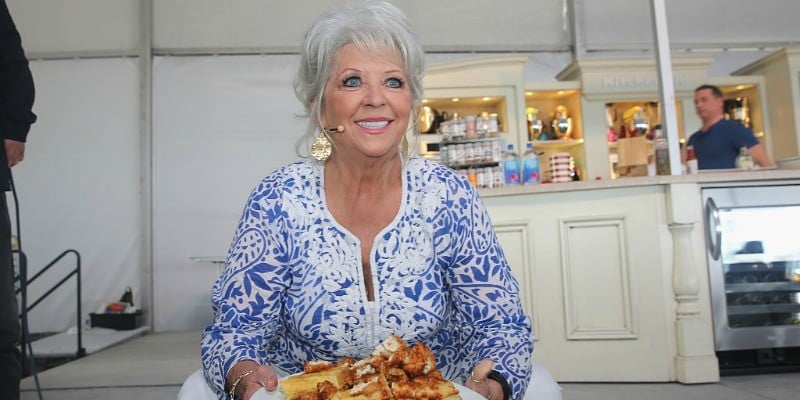 If you make racial slurs, you're going to make the list of celebrity chefs who are really mean. If you need a refresher: Deen was sued back in 2013 for sexual and racial harassment. After some legal back and fourth, she finally admitted to at least using racial slurs, if nothing else.
Her company then issued a statement excusing her choice of words because she grew up in a "different time." Rightly so, her career hasn't been the same ever since.
Next: The Simon Cowell of cake 
3. Kerry Vincent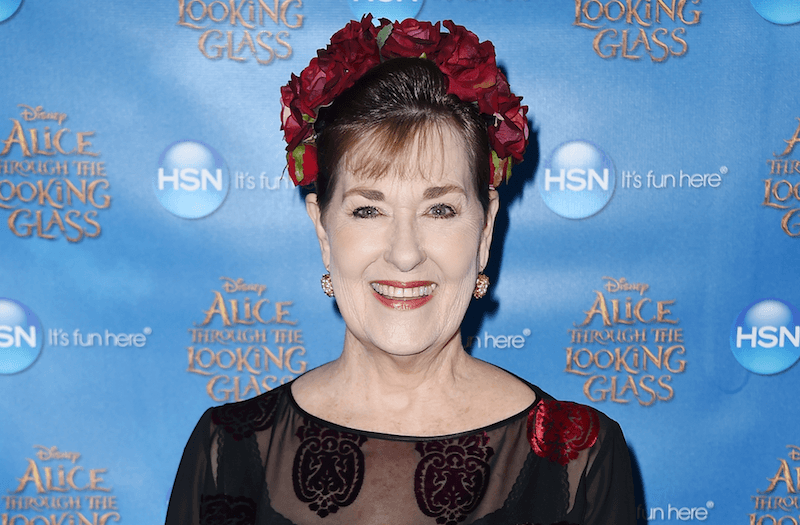 We had to include Kerry Vincent because she so obviously terrifies every contestant who crosses her on Food Network Challenge. An Australian native, Vincent is about as outspoken as a judge can get.
It's no surprise that she's often referred to as "the Simon Cowell of cake" and "the dominatrix of decorating."
Next: This chef made some pretty awful remarks concerning transvestites and never apologized. 
4. Action Bronson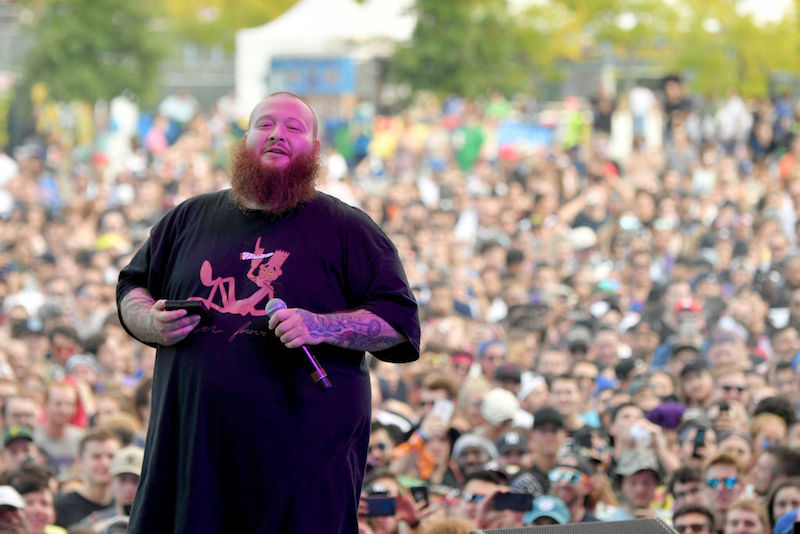 Chef Action Bronson makes the list because he made some horrible remarks back in 2012 that he never really apologized for. He posted a photo on Instagram titled, "Close up of Drunk Mexican Tranny after Bes poured a Bottle of water on its head," later explaining "the person shouldn't have gotten drunk if they didn't want to be put on Instagram."
His attempt at an apology? "I love Gay People, Trannies not so much." He went on to say that he wasn't trying to offend anyone from the gay and lesbian communities, and that the person "wasn't even a transvestite."
Next: Everybody's favorite mean chef
5. Gordon Ramsay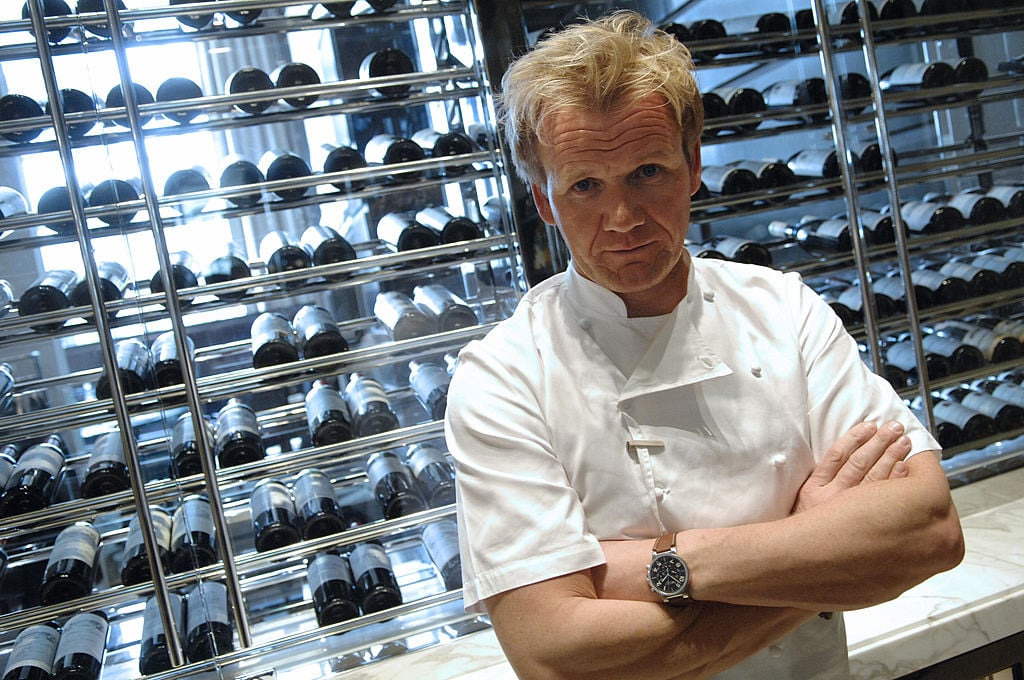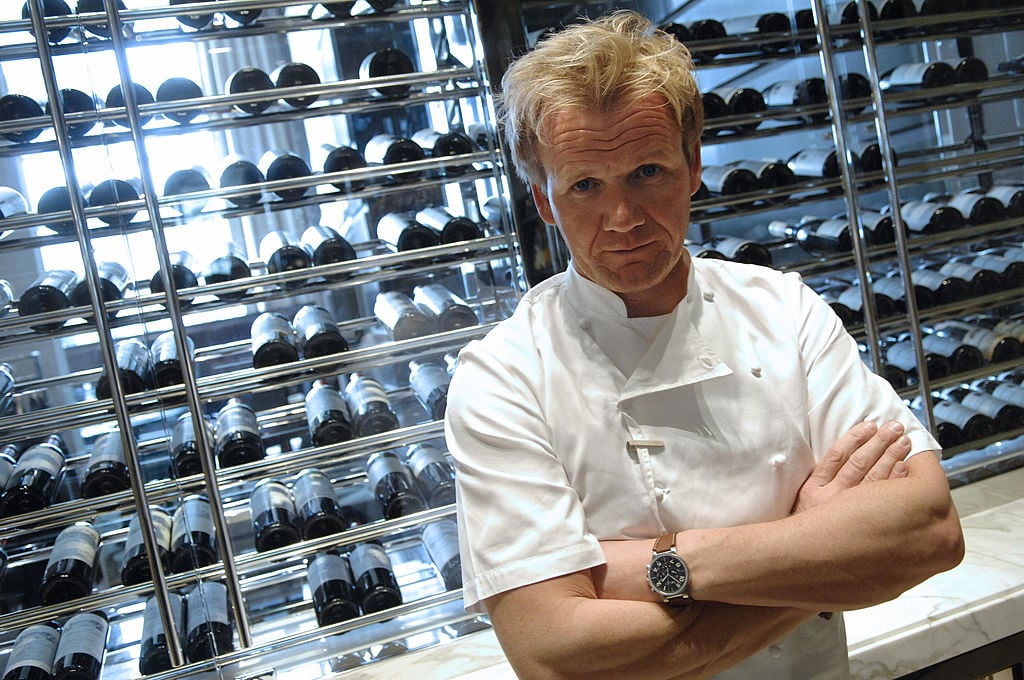 Of course Gordon Ramsay makes the list — he's made a career out of being a mean celebrity chef! Not only is he known for giving colorful insults on the various shows he judges, but he doesn't hold back in real life, either. Lately, he's been responding to people's food pictures on Twitter and absolutely tearing them apart.
One particular Twitter user asked Ramsay what he thought of his first attempt at cooking. "You've got a great future in my industry … As a customer," he responded.
Next: Rumor has it this chef has also been known to make racial slurs.  
6. Rachel Ray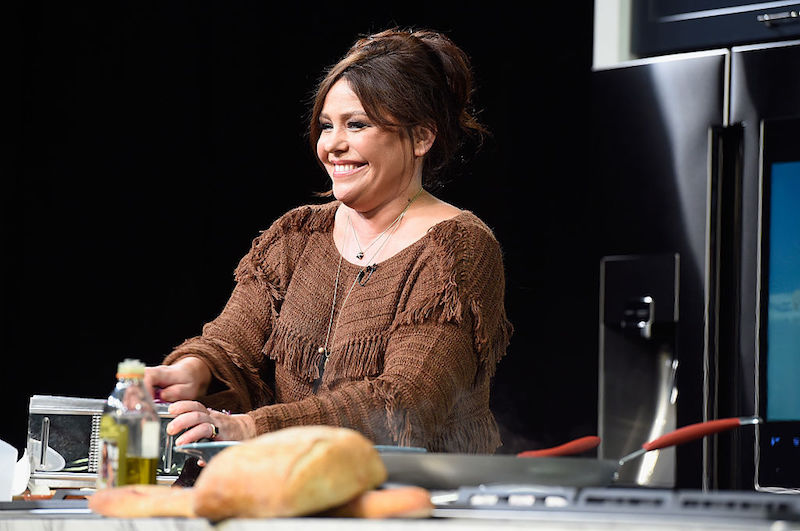 Though Rachey Ray may seem like America's sweetheart on TV, there's been some reports about what she's like when the camera's aren't rolling. According to TMZ, Ray's been overheard saying some pretty nasty things about Oprah, as well as Brad Pitt and Angelina Jolie.
Ray's Director of Publicity denies that she's ever made such comments.
Next: A pastry chef perfectionist  
7. Christy Tania
Pastry chef Christy Tania is known for expecting nothing less than perfection. She's a judge on MasterChef Australia, and has a tendency to make contestants nervous.
"I'll just chuck it out and you can do it again," she said to one contestant who tried to recreate her signature dish, Mango Alfonso.
Next: This chef has an extremely high turnover rate in his restaurants, thanks to his temper.  
8. David Chang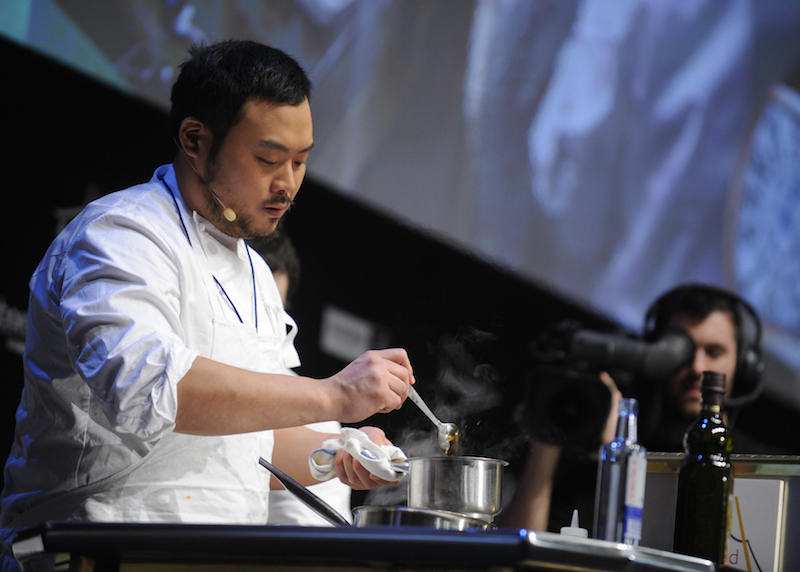 It's no secret that David Chang has a temper. He's known for causing a high turnover rate in his restaurants because he tends to lash out at his employees.
However, according to The Richest, "Rumor has it Chang is trying to mellow with age and has vowed to try and be more of a leader by example than a tyrant who rages at employees when they fail to meet his standards."
Check out The Cheat Sheet on Facebook!