These Rumors About Prince Harry and Meghan Markle Are Too Ridiculous to Believe
People say a lot about the royal family — that they're feuding, that they're cheating, that they're all a bunch of hypocrites. It can feel exhausting trying to keep up with all the drama. And one thing that royal fans find impossible? Separating the truth from the lies.
There may be some grain of truth to every rumor. However, there are certain rumors going around that are so false it's laughable to believe them. Take for example the recent news circulating about Prince Harry and Meghan Markle. This royal pair has inspired so much criticism you could write a book about it. But no everything you read about the Duke and Duchess of Sussex is factual.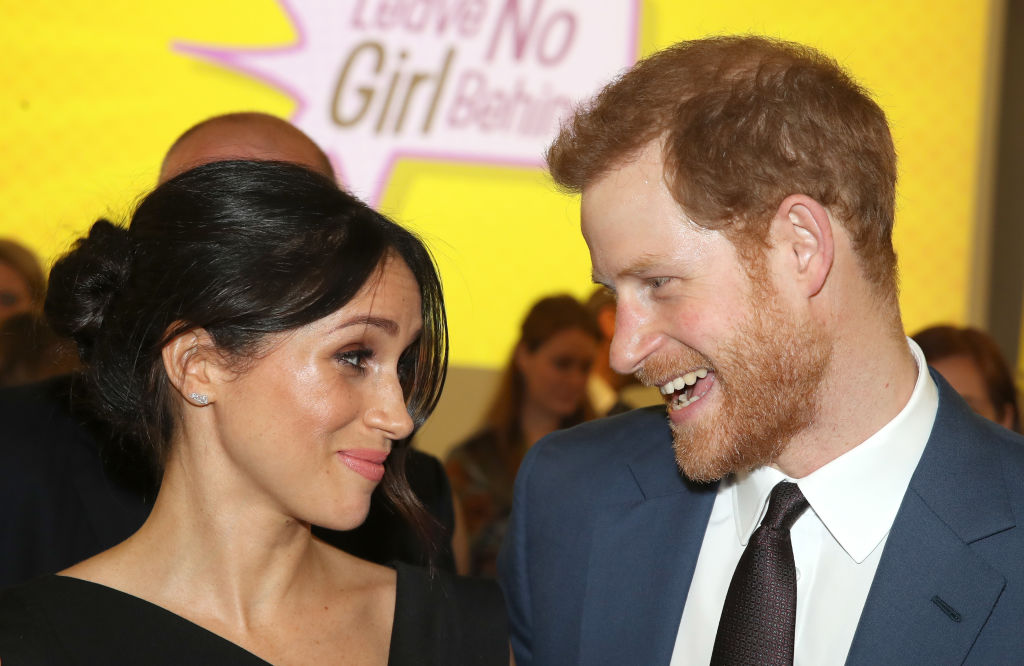 Plenty of people believe Prince Harry and Meghan Markle are leaving the family
The Duke of Sussex made the important decision to split royal offices from his brother Prince William. After all, he was grown and married himself with a drastically different future role in the world. It made logical sense to create a separate office and forge his own identity.
But when Prince Harry's people made the announcement, royal fans went into a frenzy, insisting that Harry and Meghan were beginning a quest to completely abandon the royal family. It was a ridiculous thing to believe, yet some still do.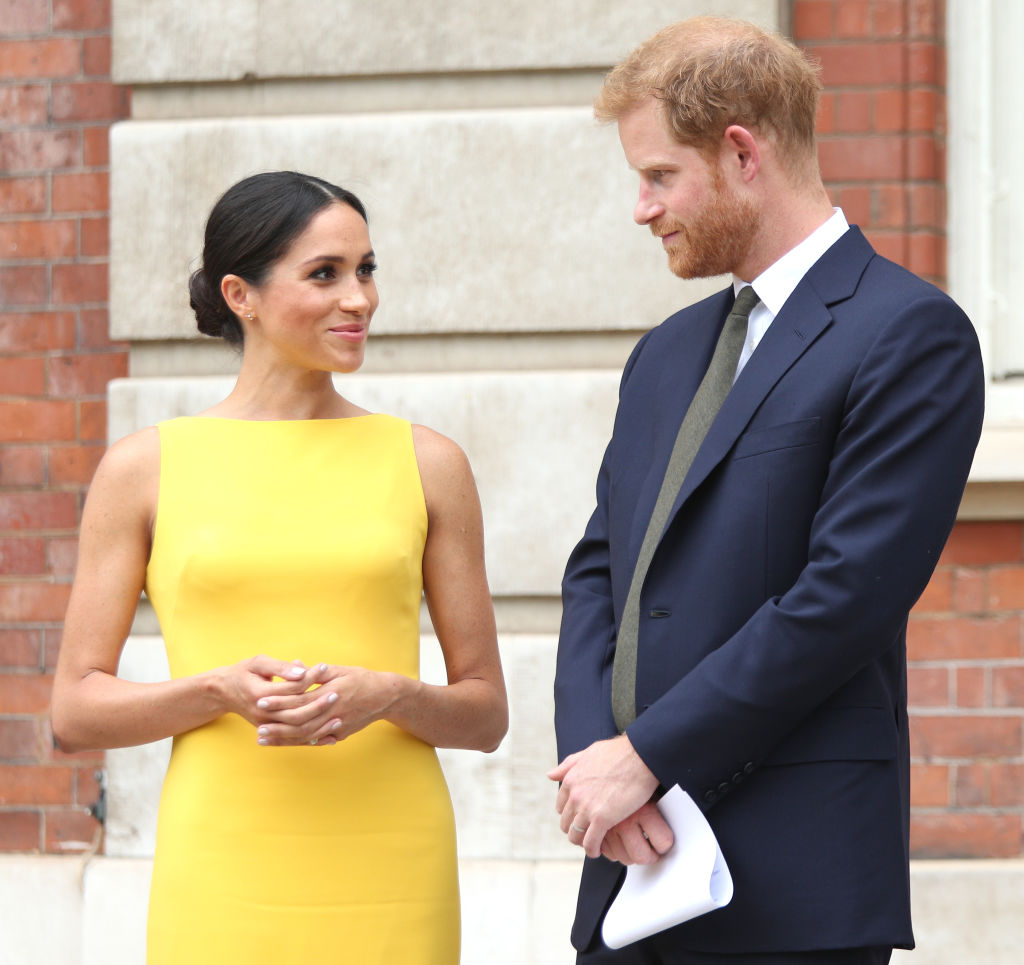 There were so many rumors about Archie's birth and how he'd be raised
First people said Meghan Markle would deliver her baby in California. The child of a British monarch, born on American soil? The idea seemed highly unlikely, and we now know it was all a fiction as the baby was born at Portland Hospital in Westminster.
Next tabloids declared baby Sussex would be raised genderless and allowed to choose his own gender at a future time. Finally, there were murmurings that young Master Archie would not be allowed to consume or wear animal products because he'd be raised vegan.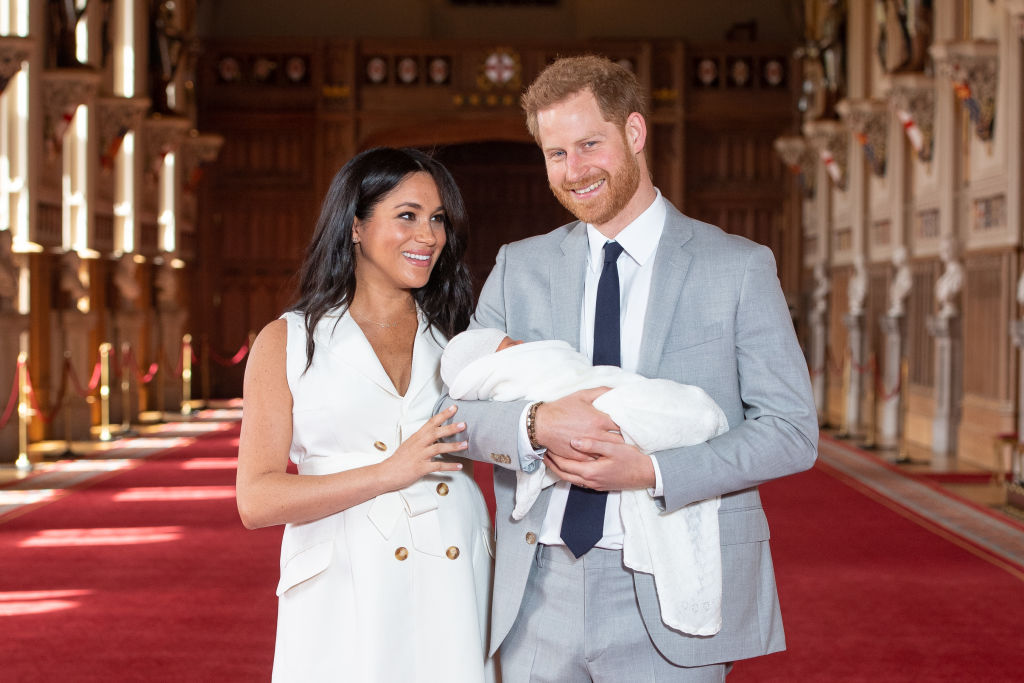 For the former, Buckingham Palace released a statement to correct the rumor — which is notable because they rarely respond to salacious gossip. As for raising Archie Harrison genderless, the Palace declared that the claim "completely false."
So many royal fans think they're moving away
Some people take the idea of Prince Harry and Meghan Markle leaving the royal family one step further. Rather than just assuming they're going to cut ties with the royals, they believe the Duke and Duchess of Sussex will move to the United States and live out the rest of their lives in some sunny, super private Malibu beach house. Or some version of that.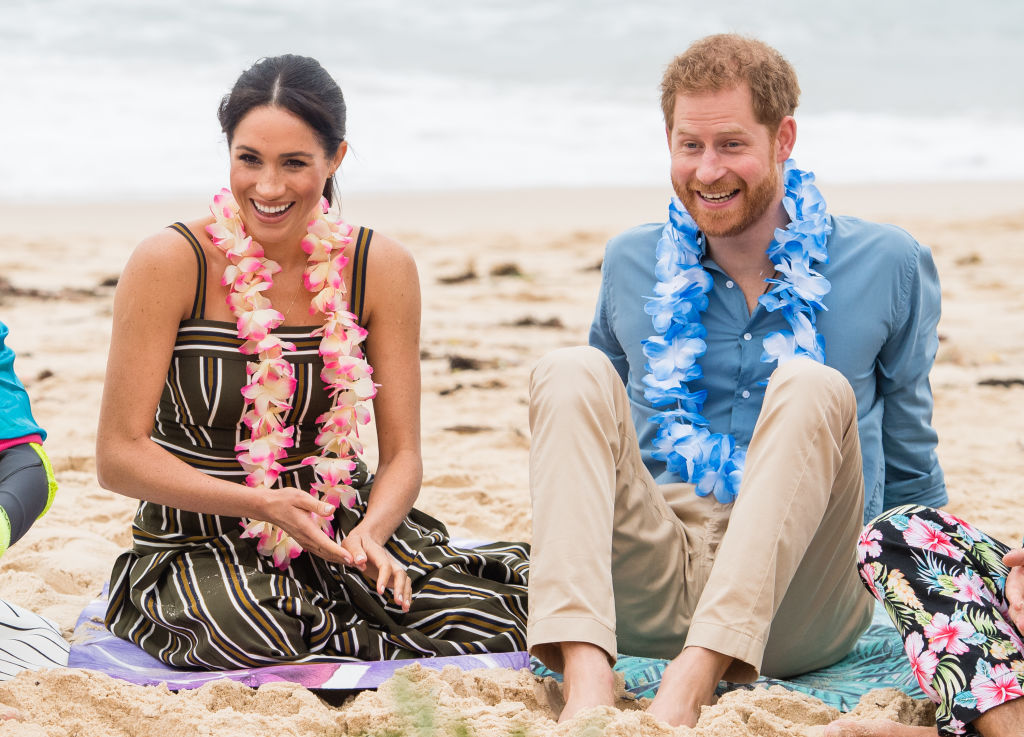 Finally, certain news outlets made the outrageous claims that Prince Harry and Meghan Markle would be making a permanent move to Africa to escape family drama. While it's true the couple along with baby Archie will be making an official visit there in the fall, so far there are no plans for these Brits to pull up stakes and make a permanent move.
When it comes to the royal family, it's important to not believe everything you read. Especially when you're seeing rumors about the most simultaneously loved and hated royal couple, Prince Harry and Meghan Markle.