These 'Southern Charm' and 'Vanderpump Rules' Stars Cried Together On Their Vacation
Both Vanderpump Rules and Southern Charm come with their fair share of relationship drama. Look no further than Southern Charm star Kathryn Dennis and her ex-boyfriend Thomas Ravenel for a perfect example. However, Denni's friend, Danni Baird, had some relatively recent relationship drama of her own. And when it comes to breakups or feeling left behind, who better to commiserate with than one's friends?

It seems that Stassi Schroeder of Vanderpump Rules had the same thought. When things fell through in her relationship, she decided it was time for a whirlwind vacation with none other than Southern Charm's Danni Baird and comedian Rachel O'Brien. From the sound of it, however, there were a lot of tears involved.
Stassi Schroeder's breakup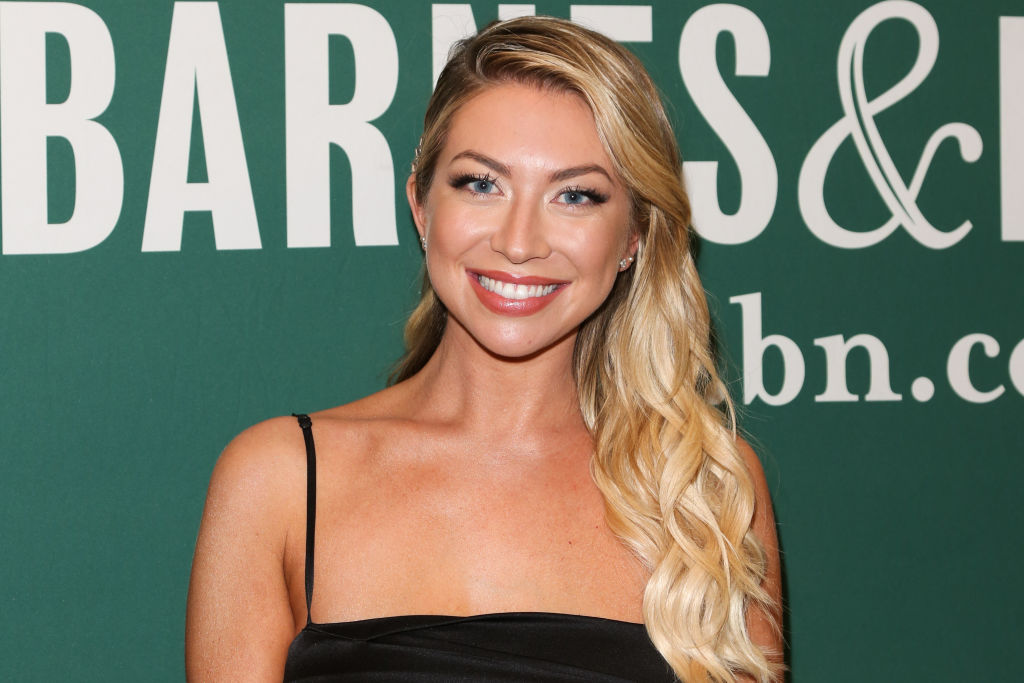 Stassi Schroeder and Patrick Meagher were already known for being off-again-on-again, but it looks like they broke up for good in 2017. It all started when Patrick Meagher forgot their anniversary celebration.

"We get into an argument on our anniversary — that he did not remember — our four-year anniversary. Granted, OK, we broke up for a really long time, but I mean, our four-year anniversary, we met four years ago on that day," Stassi recalled on Straight Up With Stassi. "Nothing new happened to where I would be broken up and jilted a day before our Mexican vacation for our anniversary that I only remembered. Cool."
Danni Baird's big split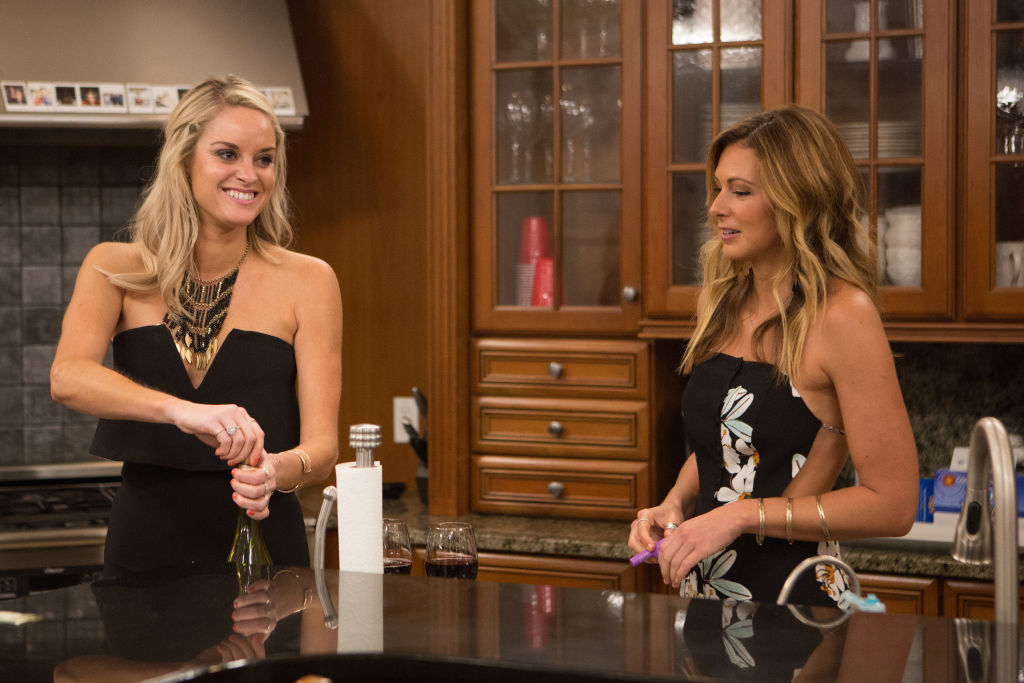 Danni Baird and Todd Baldree were engaged, but Baird called it off in August of 2017. Baird told the Daily Dish that she just wasn't happy.

"The main reason is I had temporarily moved to Greenville [in South Carolina] where his kids live and where his main residence is, which is about three hours away from Charleston. I just wasn't happy. I wasn't working. We had this vision that I would be able to do all this artwork, and it was just too chaotic. I couldn't," Danni told the Daily Dish.

Baird went on to add, "His business schedule was just so crazy that I wouldn't know what we would do the next day. And I'm somebody that if I'm painting, I could be painting for 12 hours straight, and I won't look at my cell phone, I won't read an email. And he's the complete opposite, like he has to have his cell phone on him like all the time. It became a little bit obvious that he was too go, go, go, go, and I really didn't have an opportunity to do what I wanted to do. It wasn't for lack of character; it was just basically life circumstance.
A tearful getaway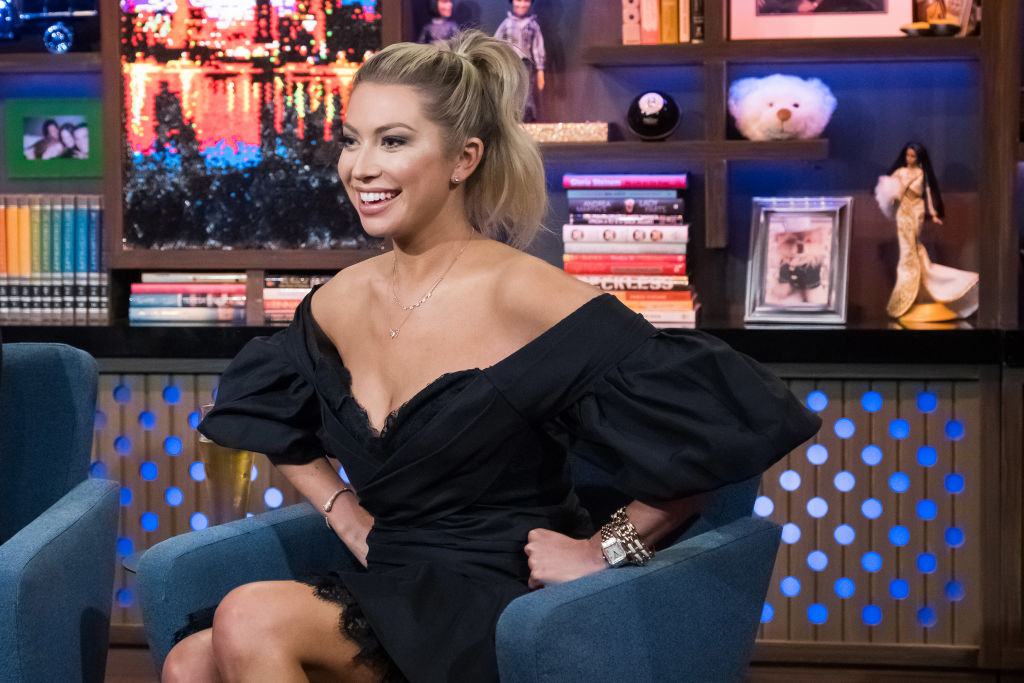 Luckily for Stassi Schroeder and Danni Baird alike, Stassi knows when it's time to call on her friends. Instead of dropping her Mexico getaway, Stassi decided it was a better idea to bring along Danni Baird and Rachel O'Brien.

Danni Baird told Decider that it was a tearful trip. "It was all of our breakup trips. Honestly, it was tears the entire time. One minute it would be Stassi's on the bathroom floor crying, the other minute it would be me on the bathroom floor crying. And it was a honeymoon place. It was high-dollar, beautiful, luxury honeymoon resort, so every time we went to dinner, one of us would cry because there were roses on the table and right next to us there'd be a couple," said Danni.

"I'm not gonna let a man keep me from doing what is actuall gonna make me happy. I wasn't about to go sit in my apartment by myself and cry. I was gonna sit in Mexico with my girlfriends and cry. So there's that," said Stassi.