10 Things You Didn't Know About Steve Harvey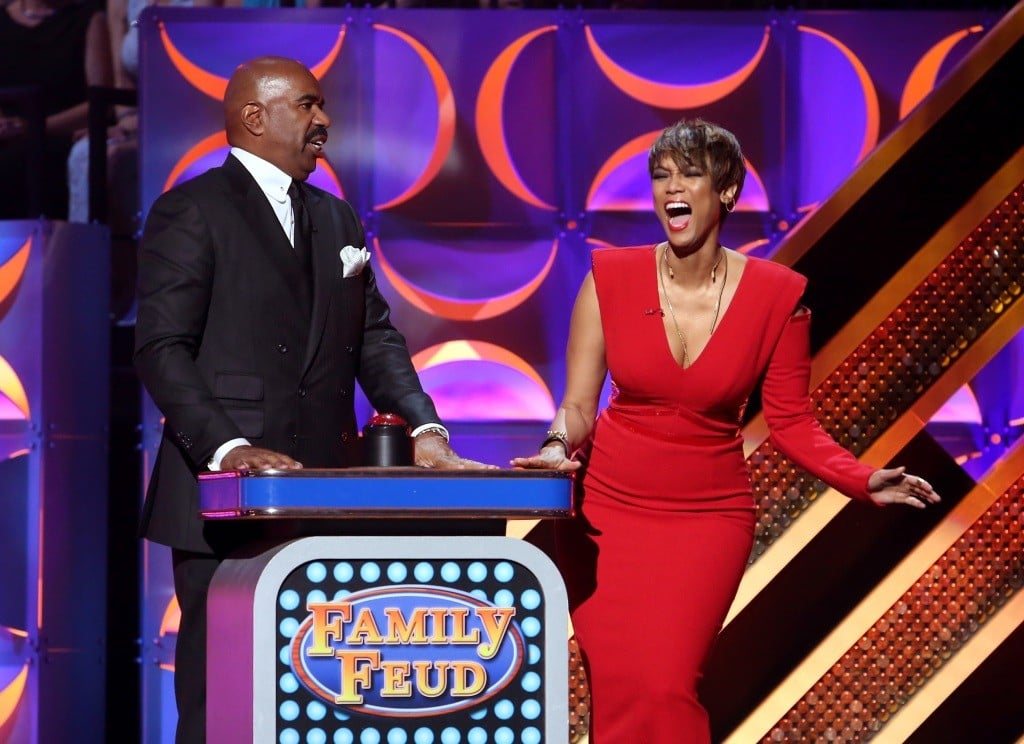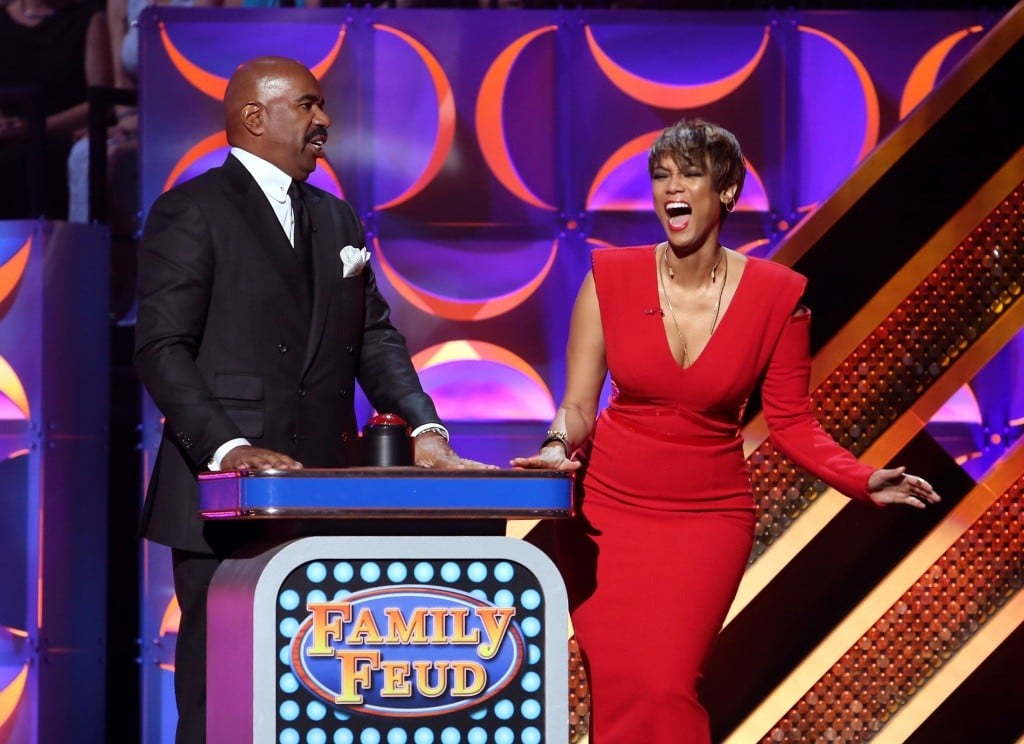 Steve Harvey started out in stand-up comedy, and has had some amazing comedy specials. Now he has truly transformed himself into an actor, author, host, and more. Although he has been in pop culture for years now, you probably don't know some interesting things about the comedian. Here are 10 things you didn't know about the funny man.
1. He cashed in on his Miss Universe mistake
Who could forget this awkward moment of live television? Steve Harvey accidentally crowned the wrong woman in Miss Universe. He got a lot of flack for it, and he apologized for the mistake. It also made him the butt of many jokes. But the comedian decided to laugh along with the critics and even make money off of it.
He quickly did a Superbowl commercial for T-Mobile where he comes in apologizing for the commercial showing last year's numbers. He then corrects it and goes on a crazy rant, "I'm not taking the blame on this one! Not uh Verizon got it wrong! Yes, not me!" The commercial was probably a smart move to bounce back.
2. He was homeless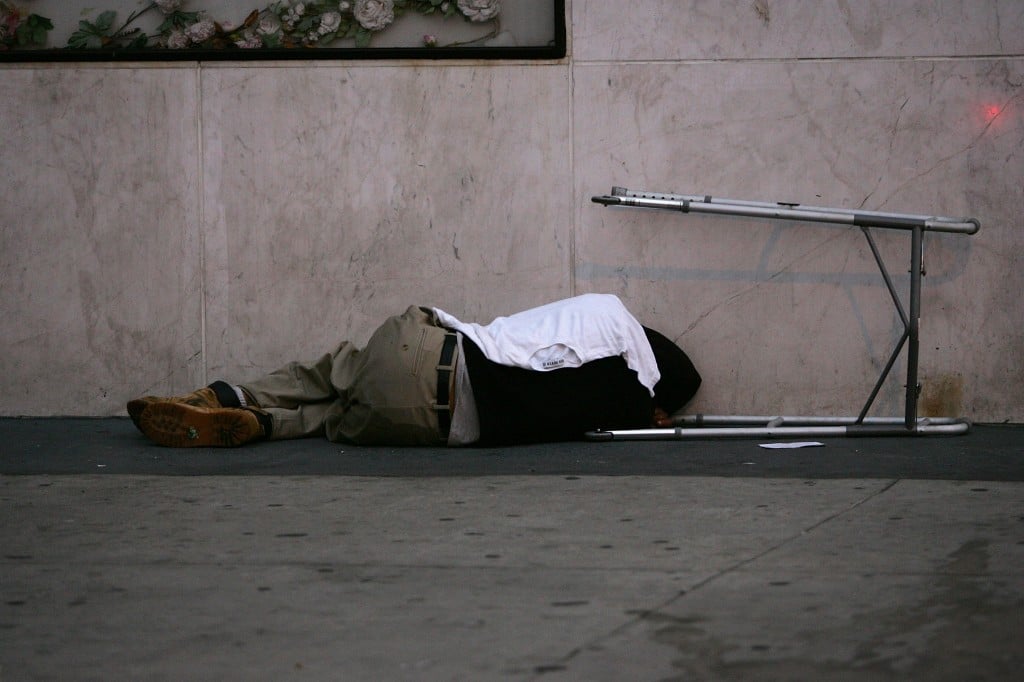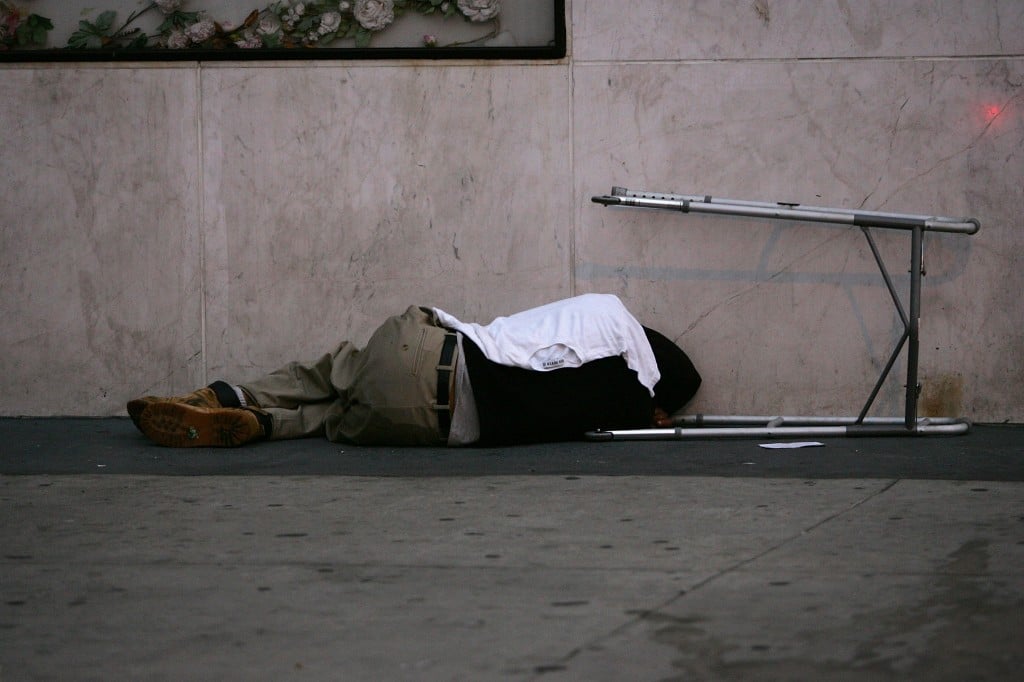 Steve Harvey might have an empire now, but back in the '80s he didn't have a roof over his head. "One or two gigs fell through, and suddenly I was homeless," he told People. He stayed in hotels while working, but lived in his 1976 Ford Tempo when he didn't have work. Harvey kept a makeshift refrigerator in his backseat and would wash himself in hotel bathrooms, gas stations, or swimming pool showers. This lasted three years until he got his big break on Showtime at the Apollo.

3. He went to school with Arsenio Hall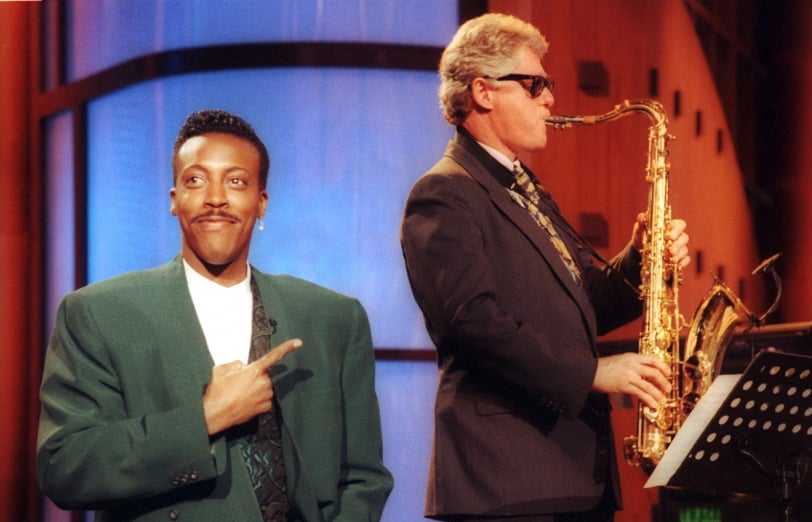 Harvey went to Kent State and majored in advertising. While there he met another future comedian and talk show host, Arsenio Hall. Harvey didn't graduate college; instead he flunked out in his third year. But Hall probably inspired him since he made it known that his goal was to make it big in Hollywood.
4. He launched a dating website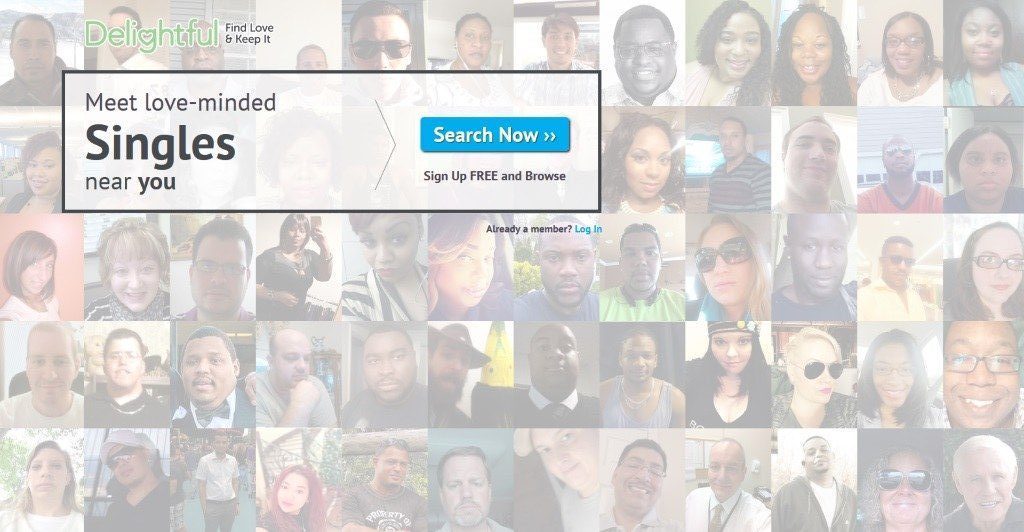 The comedian made an interesting business move after becoming wildly successful with his book on dating advice. He created the dating website Delightful, which aims to help women find love. The site not only allows you to create a profile, but it includes articles on dating advice from Harvey as well as videos.
In order to make this website happen, Harvey partnered up with IAC, a company that owns Tinder, Match, and OKCupid. "There's no dating brand out there that puts the L-word front and center," Match CEO Sam Yagan said according to Forbes, "I thought Match should have a love-oriented product."
5. He grew up with a stutter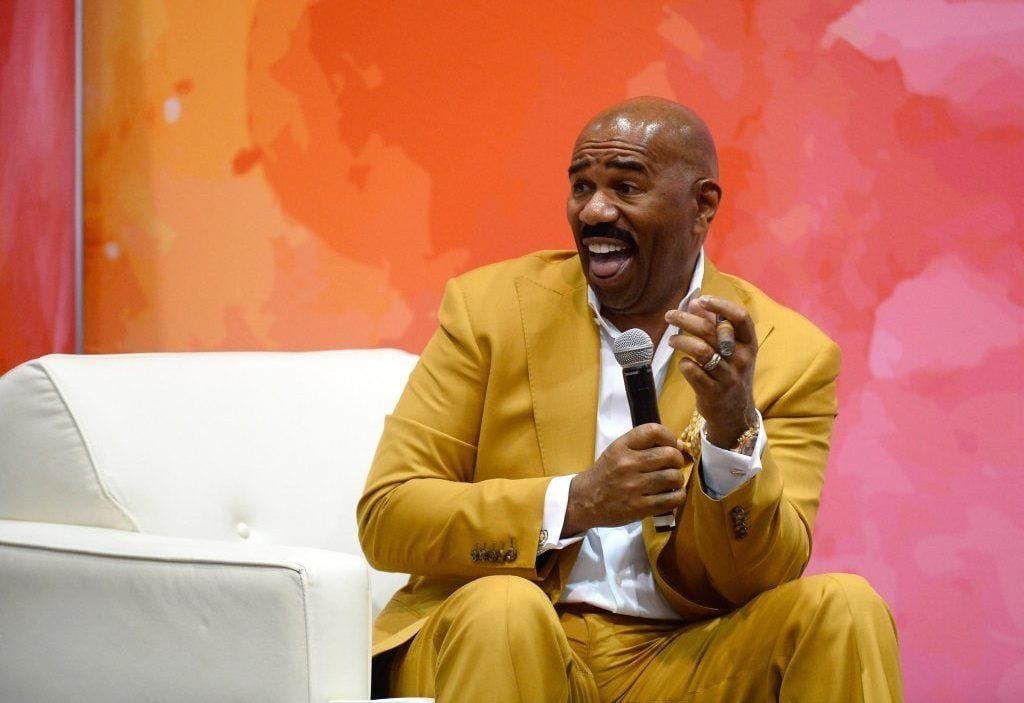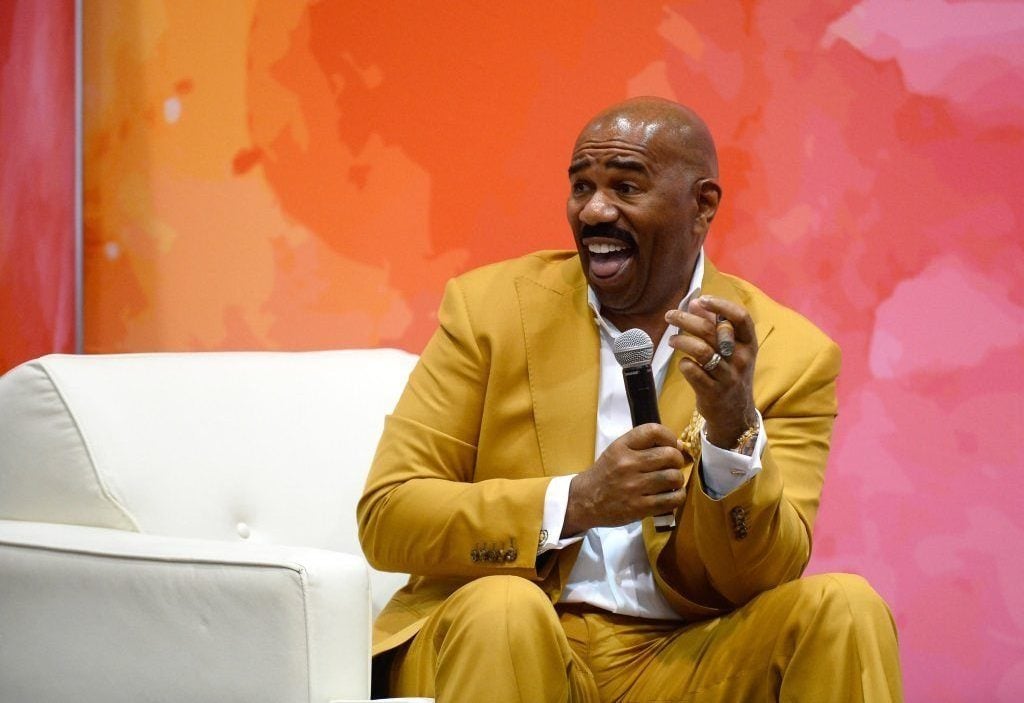 The host is very well spoken and has even become a motivational speaker. But when he was younger he probably never imagined people would pay to hear him speak or tell jokes. According to Parade, he used to have a stutter and got the nickname, Va-Va-Va-Voom because he got stuck on the "v" when trying to say "volcano" in class.
He ended up overcoming this with the help of a deli counterman who would reward him with candy when he pronounced words properly. "He taught me before you say anything," Harvey told Parade, "say it to yourself three times. Take your time and speak on the exhale."
6. He has written multiple self-help books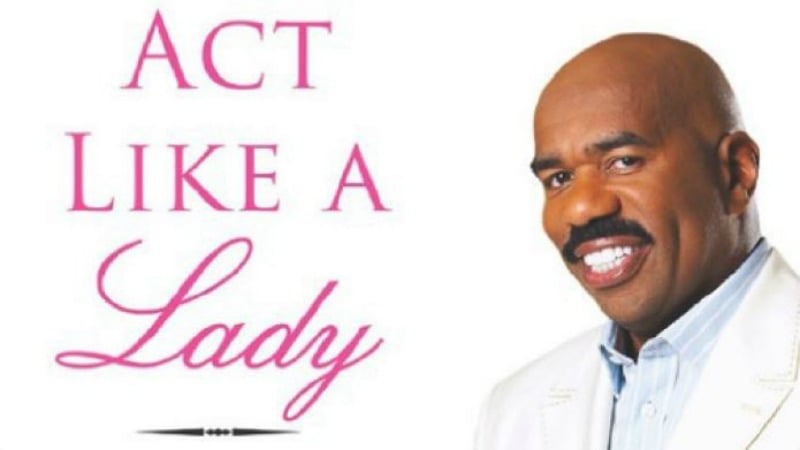 You're probably well aware that he wrote his book, Act Like a Lady, Think Like a Man. The book aims to give women insights on how men think. It was so successful that it was turned into two movies. But that's not all the author has written.
Harvey also wrote Act Like a Success, Think Like a Success, which aims to help readers take their gifts and become successful. He then followed up on his first dating book with Straight Talk, No Chaser: How to Find, Keep, and Understand a Man. Since the first book is about finding the right person, this one is all about maintaining a relationship.
7. He wants you to know where your eggs come from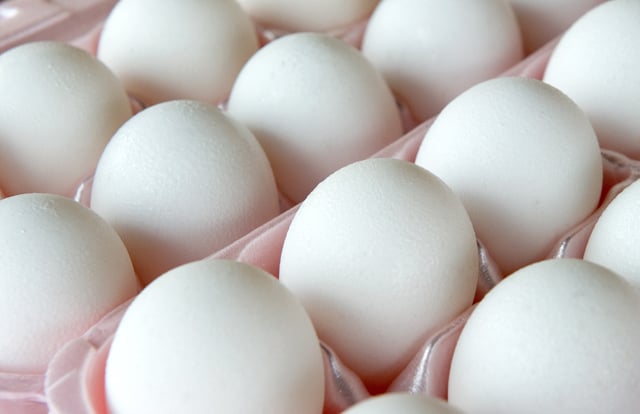 The celebrity likes giving advice about finances and love, but he also wants to help people out with their food. He partnered up with TEN Ag Tech and put his face on egg cartons to grow awareness for an interesting business model. The company puts codes on each egg so customers can track which farm it came from. This practice is also being done with coffee, meat, and more by the company.
"It's going to help connect the consumer," Harvey told FOXBusiness, "the everyday working person, to the farmer that feeds them. It's to accommodate the public outcry for freshness of their food. People want to know where their food is coming from."
8. Before he was famous he trained to become boxer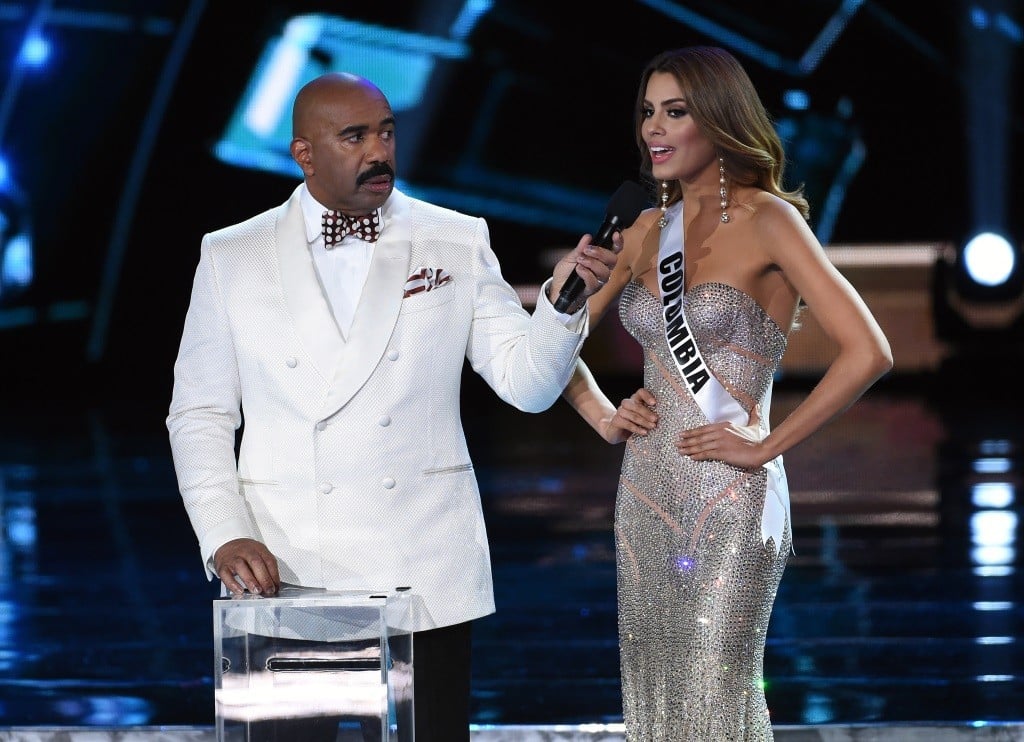 Before he really got into his groove, Steve Harvey tried out multiple careers. He was an insurance salesman, carpet cleaner, and a mail carrier. But the most interesting career move was boxing. He only got as far as training before moving on to the next thing in his 20s, but that doesn't mean he hasn't been in a ring since. He recently went up against an eight-year-old boxer on his new show, Little Big Shots.
9. He had a successful sitcom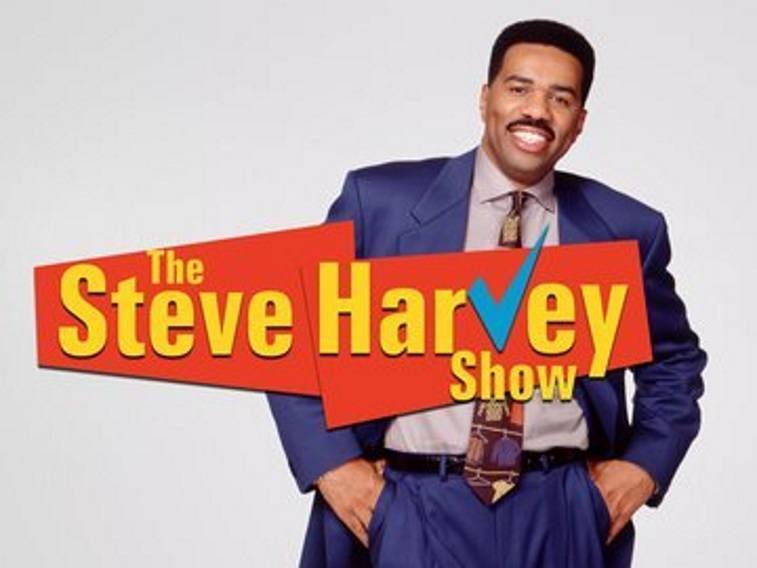 Before he was a popular host, he had his own sitcom called The Steve Harvey Show. He played Steve Hightower, a 1970s funk legend who is now a music teacher at a high school in Chicago. Cedric the Entertainer played Cedric Robinson who was a coach at the school. The show lasted six seasons and had some famous faces guest star like Kenan Thompson, Jerry Springer, and Kel Mitchell.
10. Tamar Braxton is getting a talk show thanks to him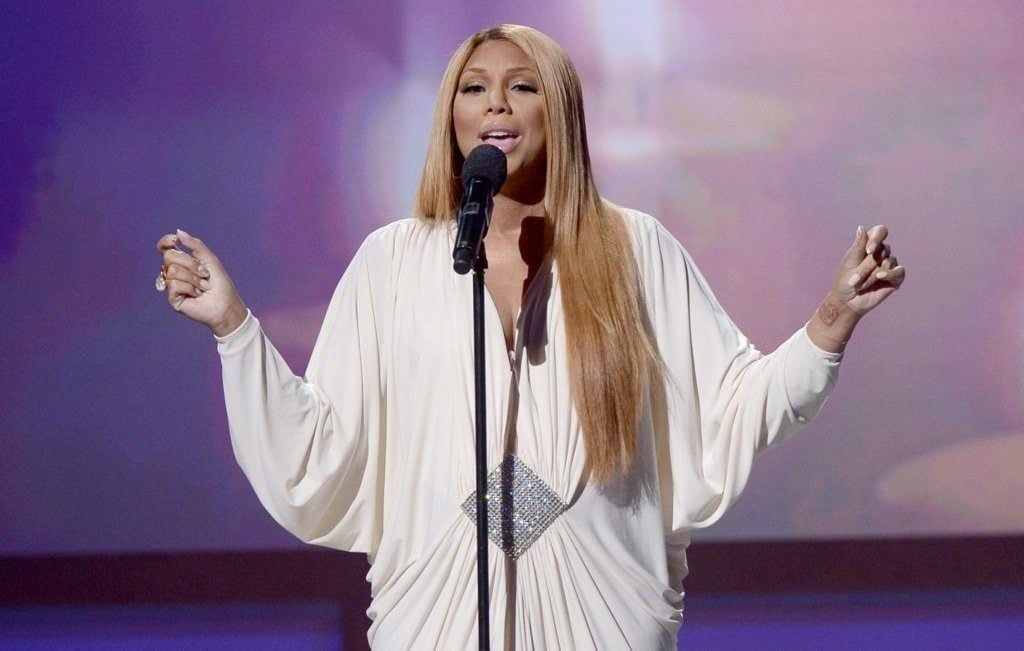 Tamar Braxton, singer and sister of Toni Braxton, has been having a booming career after being on the reality show Braxton Family Values. The talk show host was recently fired from The Real, but she is already bouncing back. She recently gave an interview on The Steve Harvey Morning Show announcing that she will be getting a talk show under Harvey's production company.