10 Things to Know About T.I. and Tiny's Divorce
Last year was another year full of celebrity divorces. One of those included Tameka "Tiny" Harris who was married to rapper, T.I. The two have had a long and dramatic relationship, including arrests and infidelity. So what exactly destroyed their marriage and led to Tiny filing for divorce? And what does this mean for their reality show, T.I. & Tiny: The Family Hustle? Here are 10 things to know about T.I. and Tiny's divorce.
1. Before filing, Tiny reportedly was getting closer to Floyd Mayweather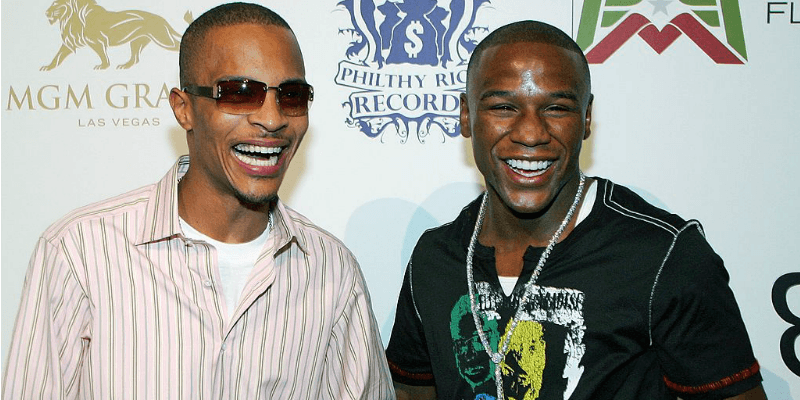 Tiny made headlines after a photo was posted of her posing in a picture with Mayweather and Mariah Carey at Carey's Halloween party. Apparently they were all in Las Vegas. This is big news considering the boxer and T.I. got into an altercation at a Fatburger restaurant in Las Vegas in 2014. T.I. reportedly approached Mayweather before the altercation, according to Hip Hop DX. There were videos of the altercation where you can hear Mayweather say, "control your b*tch."
Around the time of the Halloween photo, the boxer said they had sex. Tiny denied it, saying he only said that to get back at her for rejecting him at the BET Awards. When T.I. was asked by TMZ if he had anything to say to Mayweather, he simply said, "I hope he is enjoying himself. God bless him."
Mayweather then fueled the rumors further by saying, "I was f***in' his b**ch," at a press conference in July. He later on clarified on Instagram that he actually said, "he thinks I was f***in' his b**ch."

2. Tiny filed for divorce in December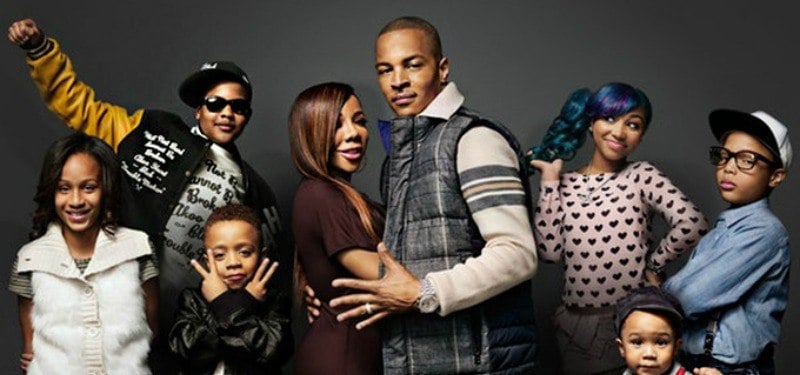 The shocking story all started with Tiny filing for divorce in Georgia's Henry County, according to TMZ. She cited the reason for divorce is that the marriage is "irretrievably broken." They have been married since 2010 and have three kids together.

3. T.I. refuses to talk about the divorce publicly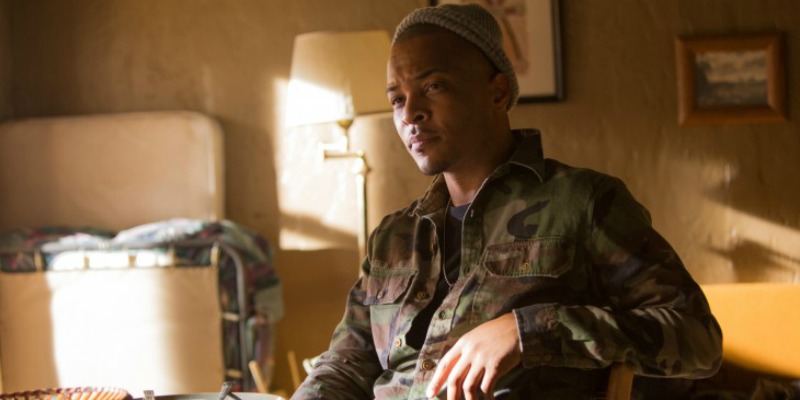 In a radio interview the hosts tried to ask what was going on with the divorce. However, the rapper shut them down with, "That ain't your business, man." He then continued, "I know we on air, and I'm telling you on air that it ain't your business."
4. Tiny has reportedly been unhappy, but stayed for the kids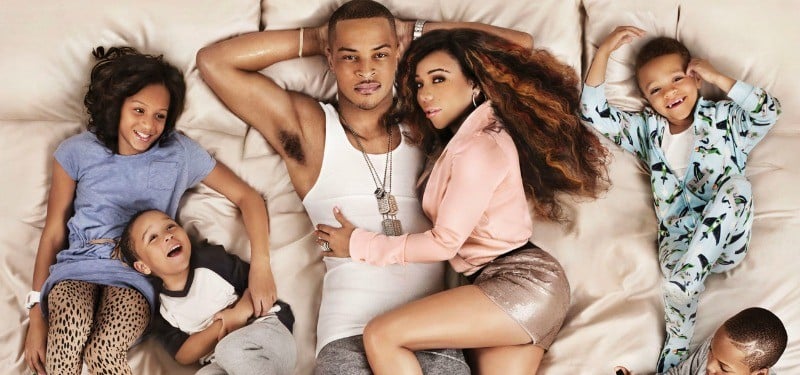 It wouldn't be the first time a parent stayed in an unhappy marriage for the kids. It probably is even tougher in this situation given that the family stars on the reality TV show, T.I. & Tiny: The Family Hustle. However, something finally broke the camel's back. "She stayed longer because of the five kids," a source told HollywoodLife, "but T.I. took her for granted and just thought she would always be there and she didn't want to be stuck in that rut forever."

5. The couple had their third child months before the filing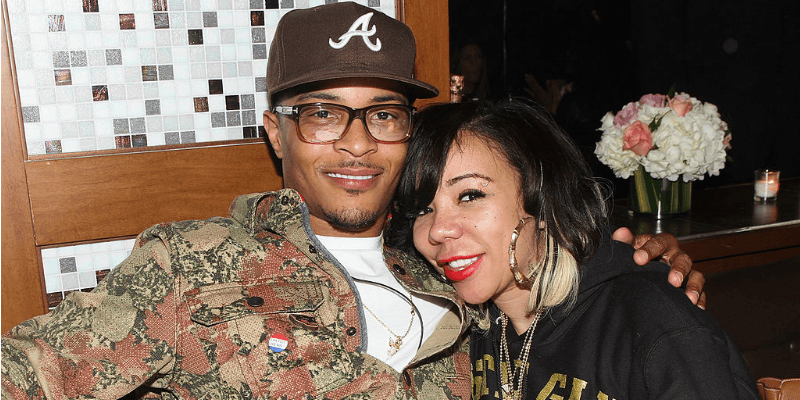 A recent birth would also understandably make a relationship harder to walk away from. The couple had their daughter, Heiress Harris in March of 2016. So although there has been a lot of reported drama surrounding the couple, this filing comes very close to the birth of their youngest child.
6. T.I. has reportedly been cheating for years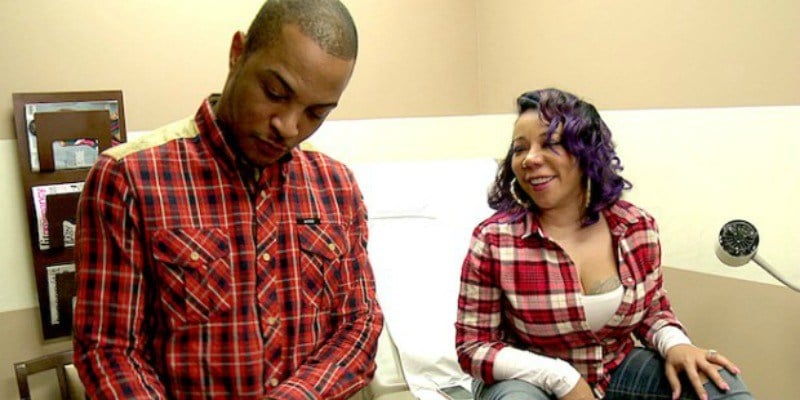 This is probably no surprise to those who have been paying attention to their relationship. However, a source did come forward about the rapper's cheating. "He's been playing around on her for years," a source told Personal Space. "And this might be her way of getting him to stop his shenanigans and man up."

7. It's still unclear if their reality show will be canceled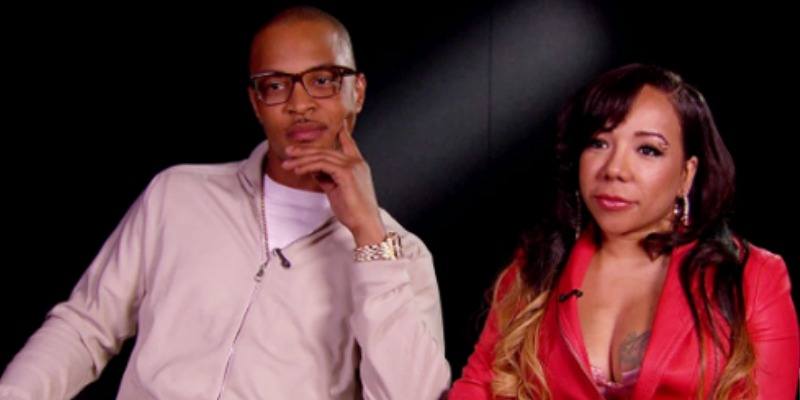 Their split would naturally affect their reality TV show. However, the network hasn't officially pulled the plug yet. Chances are the network is waiting to see how far this will go before making a decision.

8. T.I. is reportedly very controlling even when it comes to the show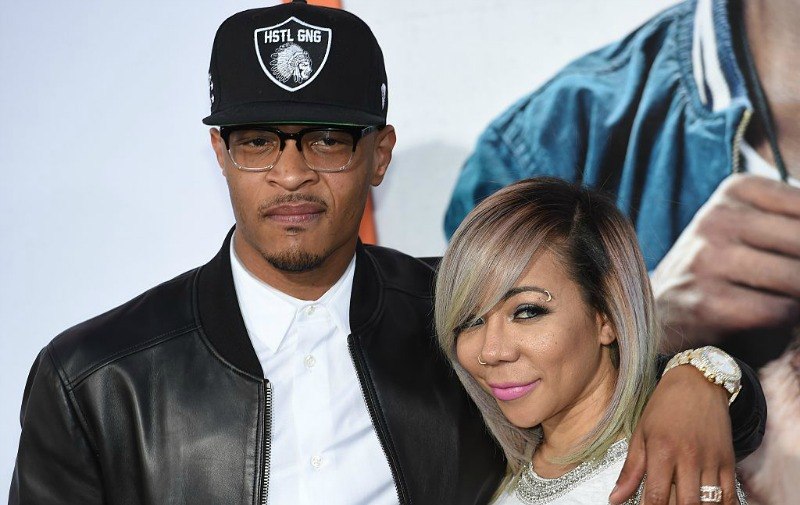 A source close to the TV show's network painted a very negative picture of the rapper. "T.I. is a headache to deal with," a source said according to The Grio. "As the show continues, he's gotten more and more demanding. Don't get me wrong, the network loves the show, but he's a nightmare to work with and the production is sick of dealing with him." The source continued, "He's VERY meticulous about how he's portrayed and it's just difficult shooting with him always wanting to be in control of every single thing."

9. Tiny might regret filing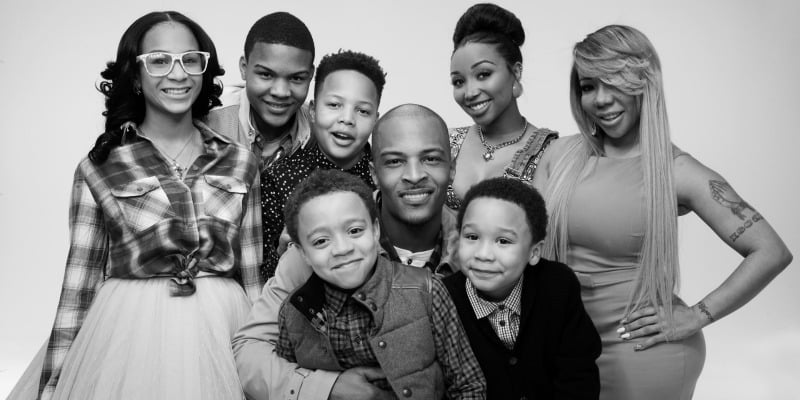 A source revealed to TMZ that within the same month of filing, the estranged couple started talking to each other again. The rapper reportedly tried to convince the reality star to change her mind. Both of them said they think they were pressured to split by "jealous friends."

10. Tiny made a video asking for T.I. to come back

It looks like Tiny might be having a change of heart about the divorce. TMZ posted a video of Tiny in a car saying "you need to come back to me," in a video. She also tells T.I. she loves him and that she's "where she's supposed to be." Perhaps the two will work it out after all!
Follow Nicole Weaver on Twitter @nikkibernice
Check out Entertainment Cheat Sheet on Facebook!