4 Things to Know About the 'Last Tango in Paris' Controversy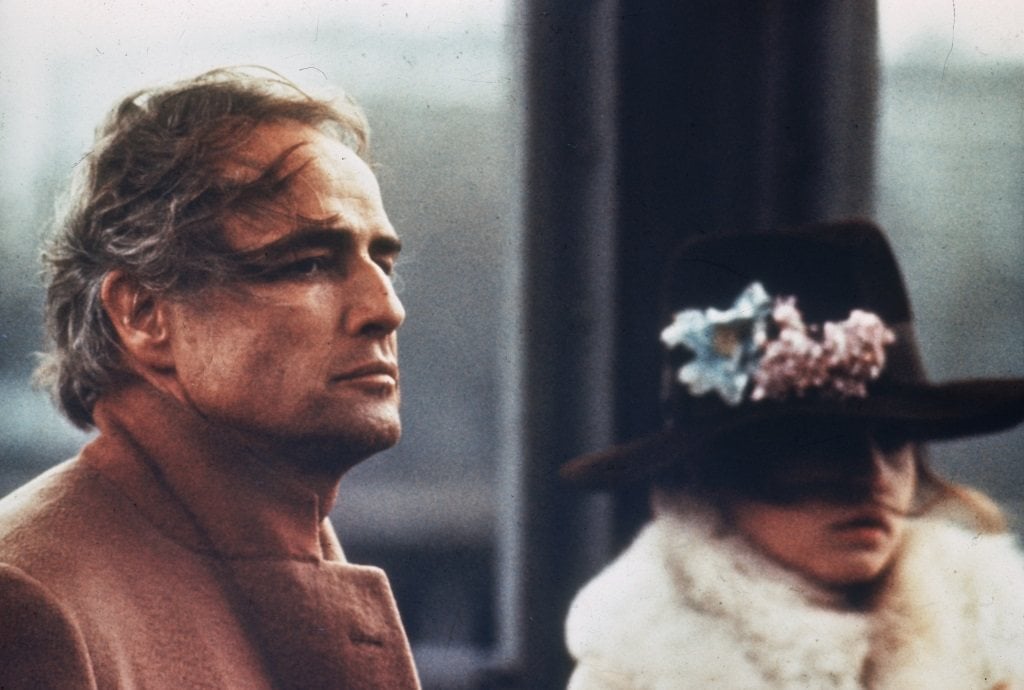 In many ways, Last Tango in Paris has always been a controversial film. When it first hit theaters in 1972, it was censored and banned in some countries due to its graphic sexual content. It polarized audiences and became one of the most talked-about films of the year. But for years, the most shocking and unsettling aspects of the film were kept under wraps, until an interview with the film's director Bernardo Bertolucci resurfaced last week.
Last Tango in Paris tells the story of Paul, a grieving widower and the anonymous, passionate, and volatile relationship he takes up with Jeanne, a young French woman. One of the scenes that made the film so controversial involves a sequence in which he uses butter as a lubricant and anally penetrates the girl against her will.
The film featured The Godfather's Marlon Brando and newcomer Maria Schneider in the leading roles. Bertolucci and Brando were both seasoned filmmakers. Schneider was just 19-years-old — nearly three decades younger than her on-screen counterpart — and Last Tango in Paris was her first high-profile role. In a 2013 interview, Bertolucci admits that he didn't inform Schneider ahead of time that Brando would be using butter in the scene because he wanted her reaction to be authentic. This revelation has, understandably, renewed controversy surrounding the film and stirred up discussion around the world.
Here are the main reasons why film fans, women's rights advocates, and members of the Hollywood community are talking about what happened between the actors and director of Last Tango in Paris.
1. The incident in question was not consensual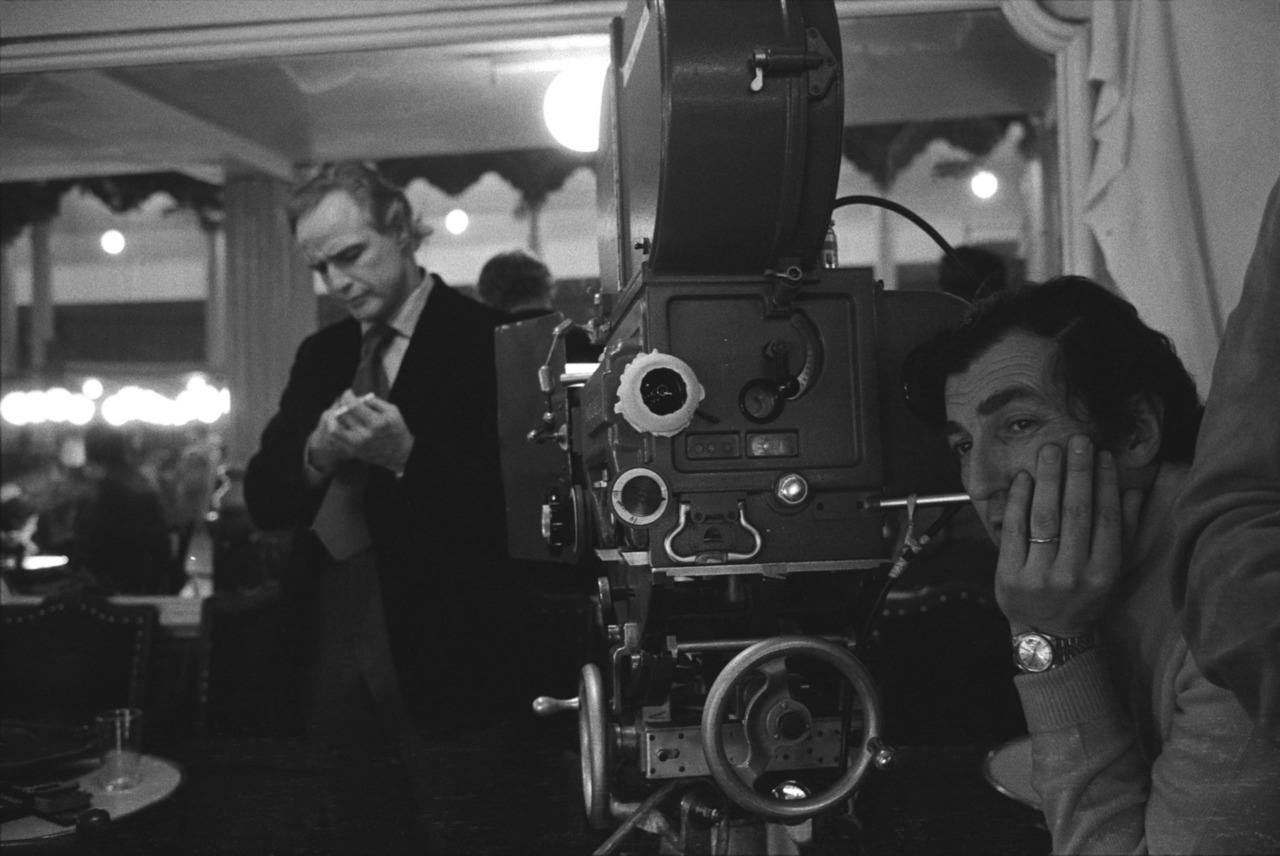 Some directors are notorious for creating a stressful work environment for their actors. But there's a difference between being difficult and being abusive — and it appears that, at least on Last Tango in Paris's set, Bernardo Bertolucci was the latter rather than the former.
According to the director, he kept Maria Schneider in the dark as to how scenes — like the scene in question — would play out. He said in the interview, "I had been, in a way, horrible to Maria because I didn't tell her what was going on." This methodology was intended to elicit a visceral performance, because she would feel humiliated and enraged by Brando's actions in front of the camera.
His behavior can also be considered assault — and since the scene was explicitly sexual, the lack of Schneider's full consent over filming conditions is really at the crux of the issue. The sequence only required one take, so Jeanne's reaction on-screen is Schneider's as it was unfolding during filming. This is, understandably, appalling for many who've viewed the film without knowing the context surrounding its production. While Bertolucci got what he wanted from the actress — her reaction "as a girl, not as an actress" — the resulting images, already considered too violent for some, are further tainted by the manner in which they were procured.
2. Schneider spoke publicly about the incident several years ago — and was mostly ignored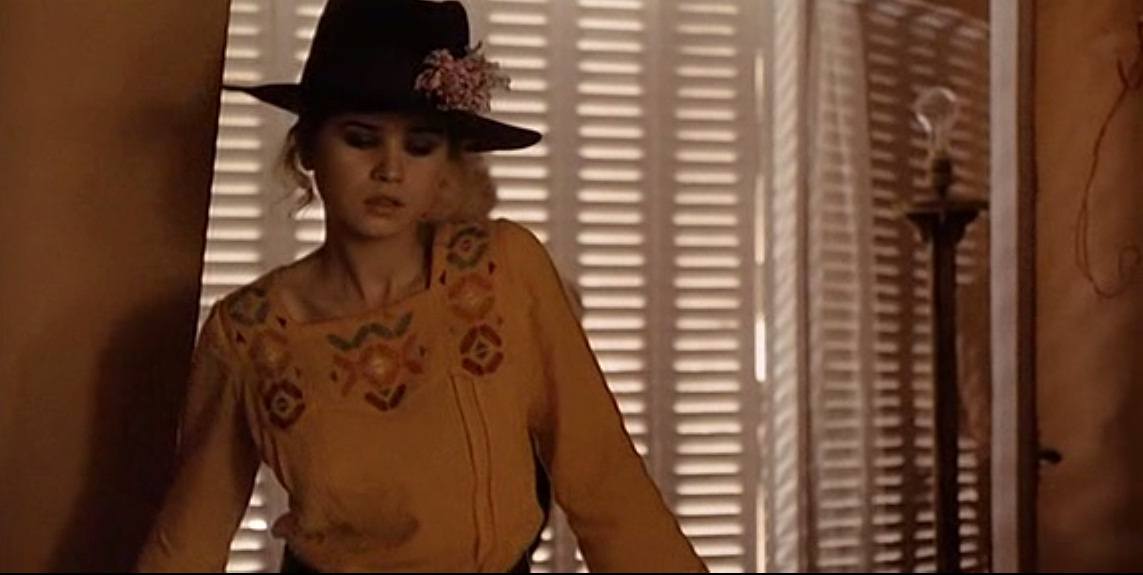 While Bertolucci's recent statements about Last Tango in Paris's production are disquieting, the revelation isn't exactly new — and that makes it all the more disturbing. Maria Schneider died in 2011, but in years past, she spoke with the press on numerous occasions about her experience on Bertolucci's set. In a 2007 interview with the Daily Mail, she was firm in her assertion that she felt as though she was exploited against her will during the filming of the scene in question.
Schneider said, "I should have called my agent or had my lawyer come to the set because you can't force someone to do something that isn't in the script, but at the time, I didn't know that." She further explained, "I felt humiliated and to be honest, I felt a little raped."
Many have called into question why the actress's account wasn't taken more seriously when this interview was first published. After all, she said — in no uncertain terms — that she felt as though she'd been violated. Though Schneider went on to have a cordial friendship with Marlon Brando, she never worked with Bertolucci again. And unfortunately, she no longer has a chance to tell her side of the story now that it's caught the world's attention.
3. Bertolucci has decried the controversy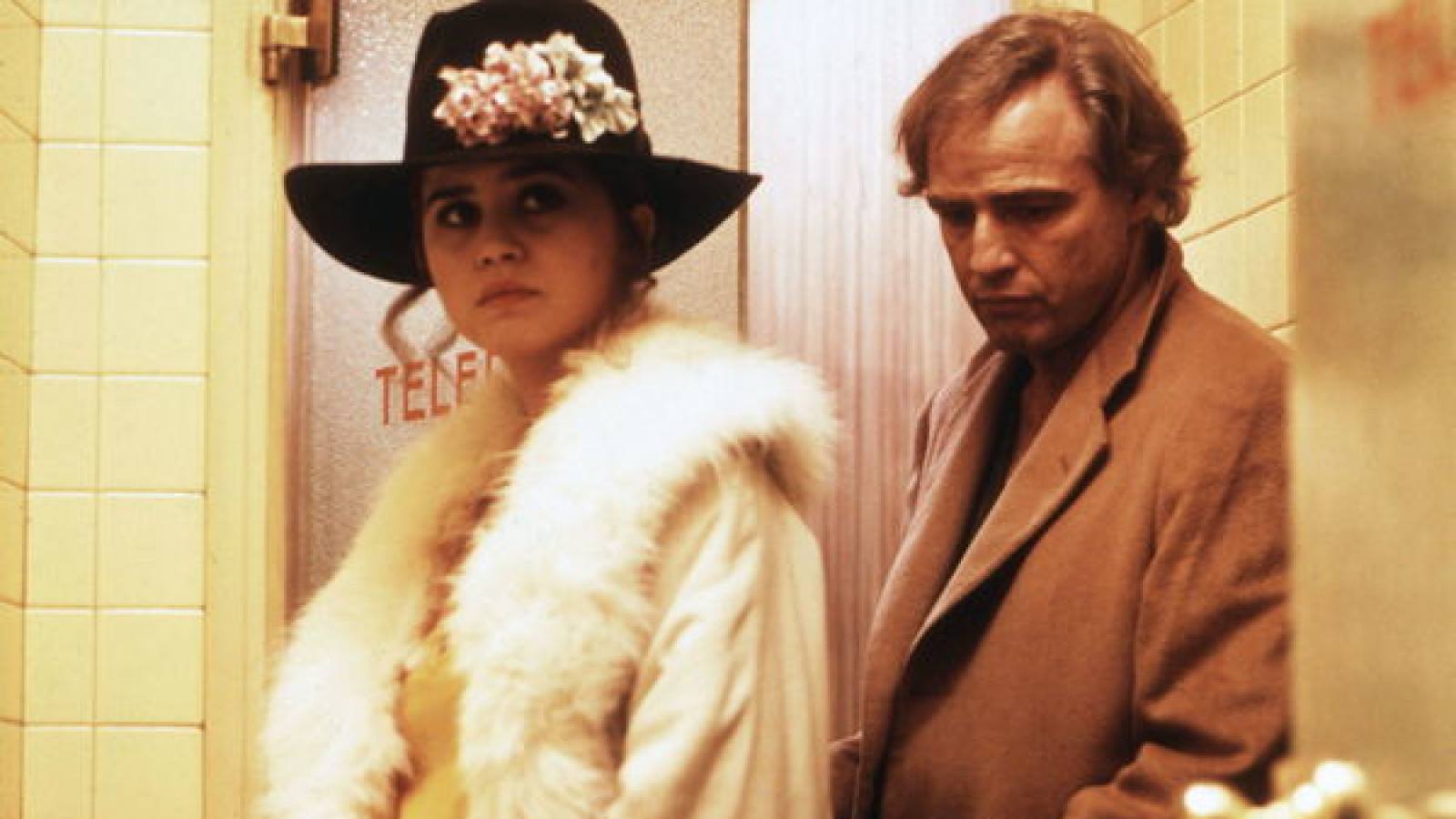 Since the taped interview with Bertolucci went viral, the director has faced immense criticism, and even calls for his imprisonment. The attention has become so widespread that the director released a statement attempting to clarify his 2013 comments. He called the outrage over his treatment of Maria Schneider "a ridiculous misunderstanding," and stated that the only aspect of the scene he didn't inform the actress about was Brando's use of butter.
Bertolucci went on to state, "Somebody thought, and thinks, that Maria had not been informed about the violence on her. That is false! Maria knew everything because she had read the script, where it was all described."
In this way, Schneider and Bertolucci's accounts of the day differ. Schneider stated in her 2007 Daily Mail interview that the scene wasn't written in the original script. However, both director and actor have concurred that at least part of what was filmed was not scripted, nor was it consented to by all parties.
4. It brings up questions about how women are treated in film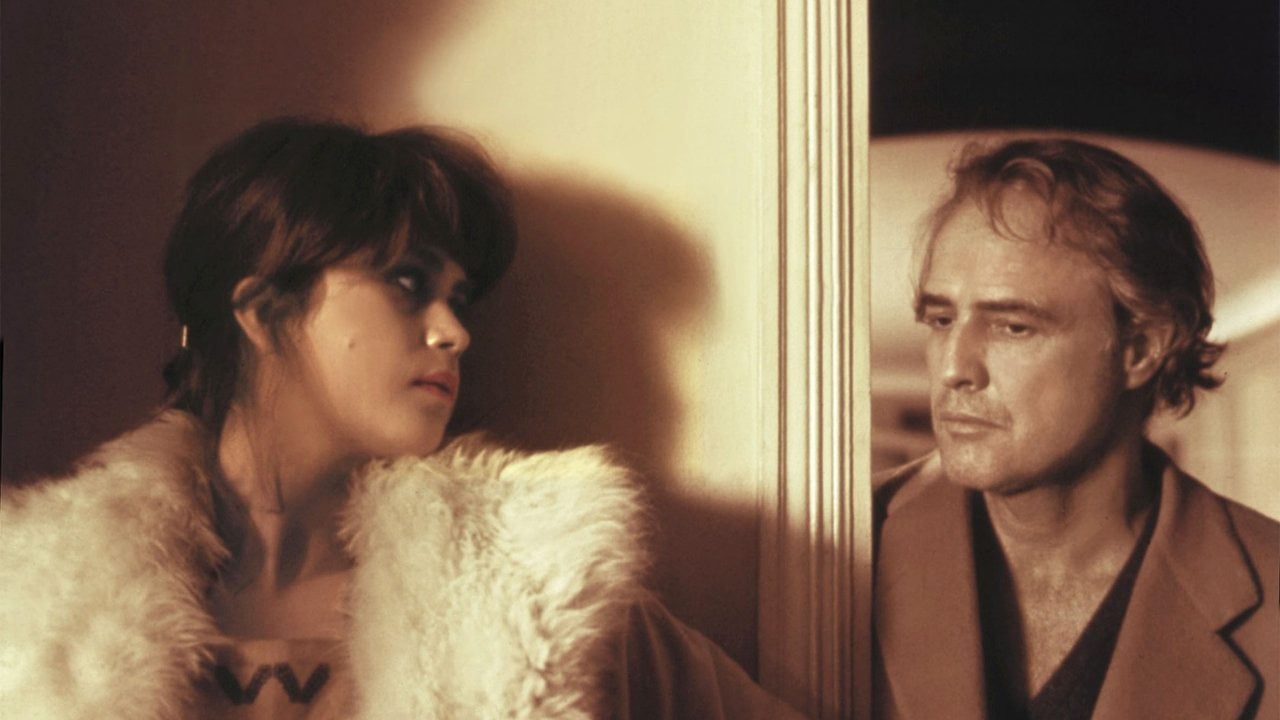 Bertolucci has long had to defend Last Tango in Paris's controversial material. He even went to Italian courts in 1973 to face indecency charges over the film's explicit sexual content. However, the director was also lauded by Hollywood after the movie was released; he was praised by his peers and received a Best Director nomination at the Academy Awards. Had this interview never come to light, he likely would still be remembered as a brilliant director who had a troubled (but not abusive) relationship with one of his stars.
That is why many in the film community are being so vocal about their disapproval of Bertolucci's treatment of Schneider. Actors and directors throughout Hollywood reacted to the director's admission with anger and disgust. Some actresses, including Anna Kendrick, stated that their concerns had been dismissed when they brought up Schneider's experience in the past. In the days since Bertolucci's interview resurfaced, many have used Schneider's experience in Last Tango in Paris — and the industry's initial feigned ignorance of it — to discuss the way women are treated by powerful people.
They argue that Bertolucci's treatment of Schneider is symptomatic of larger issues throughout the world: that women are exploited, that their cries for help are ignored, and that those who use their power to hurt and abuse women often escape punishment. These are difficult conversations to have, but essential to our understanding that cinema doesn't just exist to entertain us. We should learn from it, and those who make it — and never repeat the mistakes or injustices that they make in the process.
Follow Katherine Webb on Twitter @prufrox
Check out Entertainment Cheat Sheet on Facebook!