7 Features PlayStation 4 Pro Should Have Added But Didn't
The PlayStation 4 Pro has arrived, and anyone interested in the PlayStation 4 platform will have to decide if they want to buy the souped-up version of the console or the standard Slim model. It's no small question, because the Pro costs $100 more than the Slim, and offers features many gamers can't even use. All of which means that in many cases, buying a PlayStation 4 Pro probably won't be worthwhile. Here are some of the features the PlayStation 4 Pro should have added, but didn't.
1. Even more power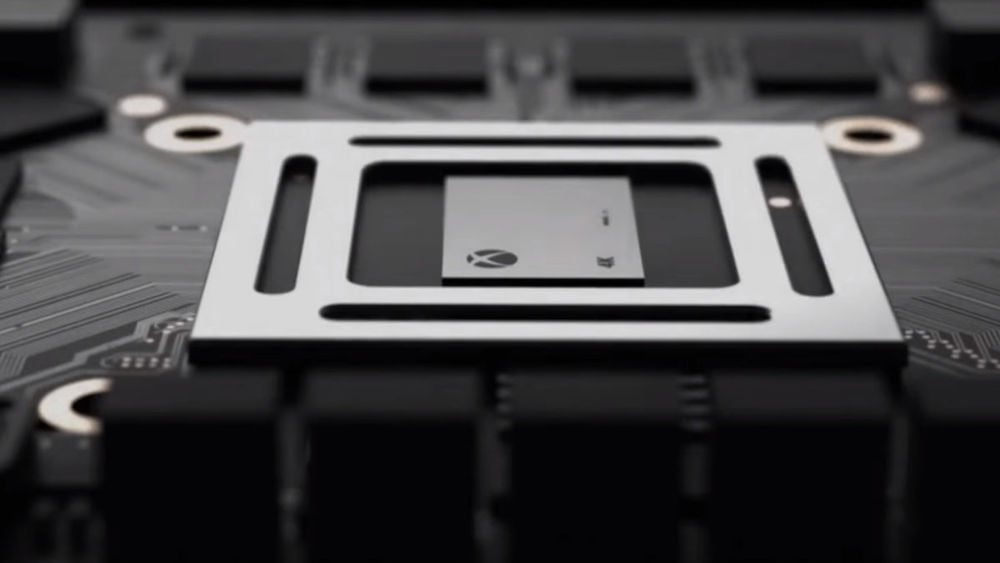 Let's get right to the elephant in the room: the PS4 Pro's hardware is significantly weaker than the specs Microsoft announced for the Xbox One Scorpio, a major console upgrade that's set to launch in fall 2017. That's not a problem for now, since Sony still has the most powerful gaming device on the market, but it won't be a good look for Sony once the Scorpio comes out. After all, Sony has spent the last two console generations boasting that its systems have had an edge over Microsoft when it comes to console power.
This begs the question of what Sony will do once the Scorpio comes out. Will it be content to sit back and wallow in the PS4 Pro's comparatively lackluster performance? Or will Sony continue to play a game of oneupmanship and come out with the PlayStation 5 as soon as possible? It's a tough call, but it would have been nice if the PS4 Pro had come with Scorpio-level power.
2. Stylish new design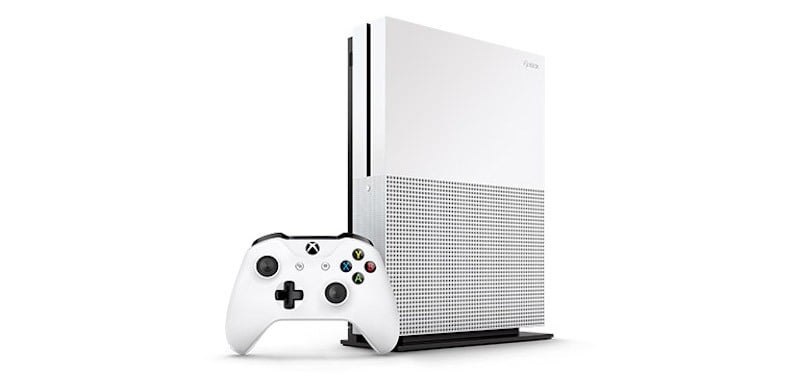 For years the PlayStation 4 has enjoyed a much sleeker design than the mammoth Xbox One. That changed when Microsoft released the compact, eye-catching Xbox One S. It's a gorgeous piece of hardware, and it makes the familiar PS4 look dated in comparison.
Which box looks better is subjective, of course, but the PS4 Pro's slight redesign isn't doing it any favors. It looks very similar to the original PlayStation 4, whose design is now several years old. Wouldn't it have been better if Sony had used the PS4 Pro as an excuse to overhaul the console's design in a bigger way?
3. Smaller overall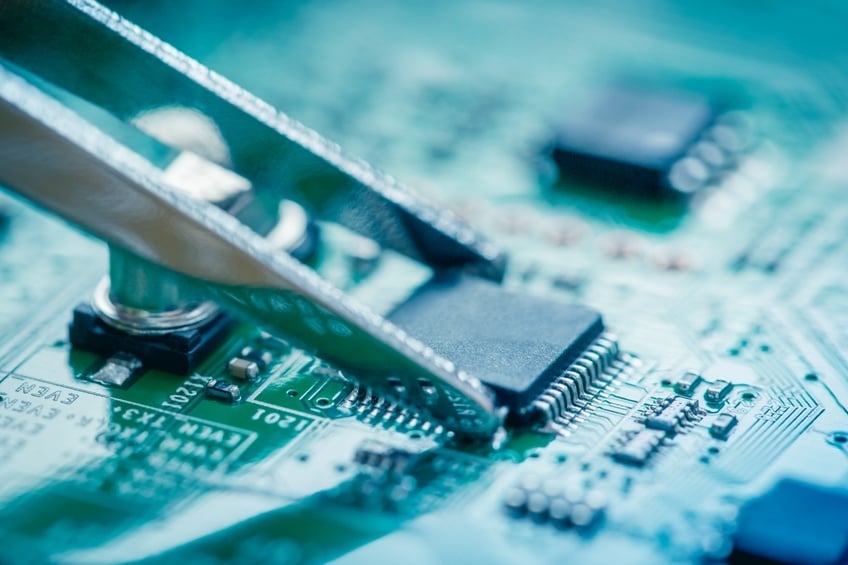 While we're on the subject of a new design, it would be great if the PS4 Pro were smaller than the original PS4. The current one isn't overly large, but it does take up a decent amount of space in an entertainment stand. With the Xbox One S, Microsoft was able to shrink down its hardware by about 40%, so it would have been great if Sony had been able to decrease the PS4 Pro's footprint as well. Unfortunately, unless you buy a Slim, that's not going to happen.
4. 4K UHD Blu-ray compatibility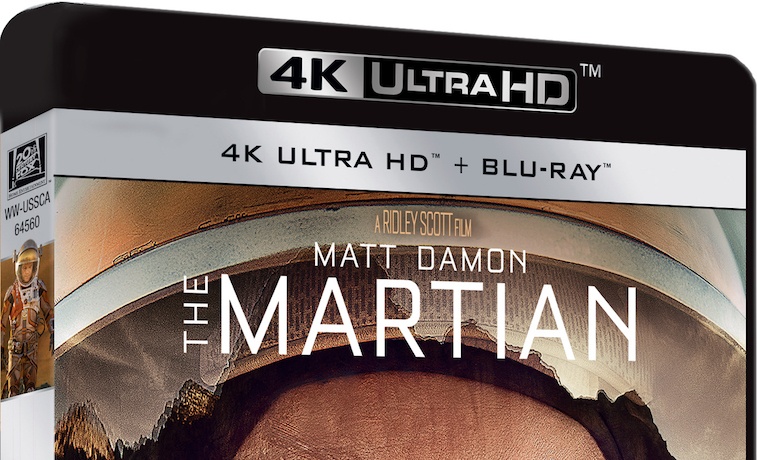 Even though Sony is touting the PlayStation 4 Pro as a powerful machine that's capable of slinging 4K resolution video, the device can't play UHD Blu-ray discs. Why not? Who knows, especially considering Microsoft's Xbox One S can.
The PS4 Pro can stream what little 4K video is available from services like Netflix and YouTube, and it can power games at 4K resolution (though most games will be upscaled to a pseudo–4K rendering). But stick a UHD Blu-ray in it, and you'll enter a world of disappointment. Seriously, this thing should have UHD Blu-ray compatibility.
5. Improved controller
The PS4 controller is comfortable to use, but if you spend a lot of hours thumbing the analog sticks — which all dedicated gamers do — you might run into trouble. Many gamers have reported that the rubber covering on their analog sticks has cracked and peeled off. That's a big problem when you consider that the sticks are hard to replace and a new controller costs $65. It's true that controllers take a beating, but they shouldn't fall apart from regular use. The launch of the PS4 Pro would have been a perfect time for Sony to start using more rugged materials. Unfortunately, that didn't happen.
6. Compatibility with PSOne games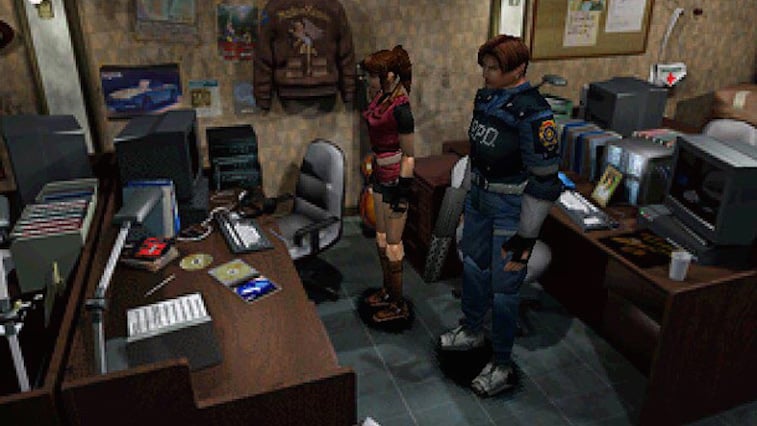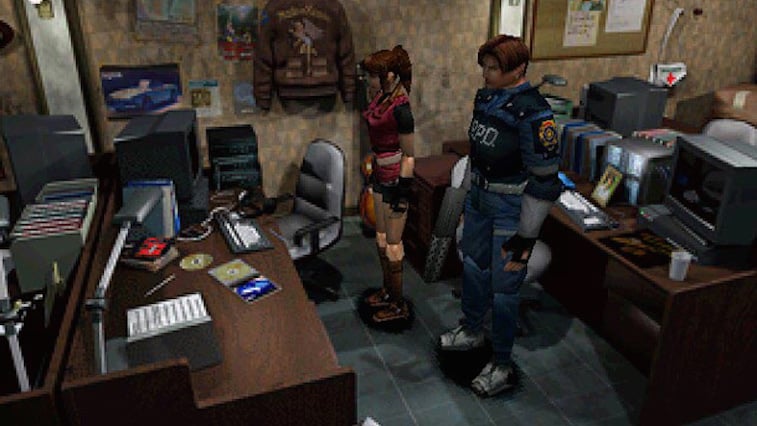 Sony has an incredible lineup of classic PlayStation One games on the digital PlayStation Store, but you can only play them on last-generation hardware. So unless you have a PS Vita or a PlayStation 3 handy, there's no way to access that treasure trove of classics. I don't know why the PS4 wasn't compatible with PS One games at launch, but the PS4 Pro would have been a great excuse to bring that compatibility to the current generation. Once again, it didn't happen.
7. Backwards compatibility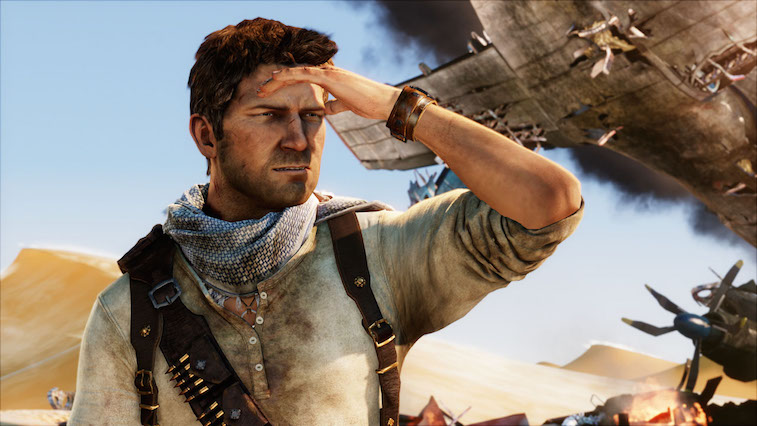 As long as we're swinging for the fences in terms of compatibility, wouldn't it be great if the PS4 Pro would've let you play PS3 games as well? With Microsoft focusing so hard on making Xbox 360 games work on Xbox One, it would be great for longtime PlayStation fans if they could start playing their favorite older games on their new hardware. When it comes to games, the more compatibility, the better.
Unfortunately, there was never any way Sony would let this happen, because the company has put so many resources into the PlayStation Now streaming service, which lets you stream PS3 games on your PS4. That's Sony's solution to backward compatibility — even if it's not as user-friendly as Microsoft's.
Follow Chris on Twitter @_chrislreed
Check out The Cheat Sheet on Facebook!