10 Things We Know About Jordan and Aaron Rodgers' Feud
Celebrity siblings seem like they have it made. They can star in movies or make an awesome band together. But of course, siblings fight, and if you're famous, that could lead to the whole world getting involved. That's the case for Aaron Rodgers, who is the quarterback for the Green Bay Packers, and his brother, Jordan, who gained fame by appearing on The Bachelorette.
While dating JoJo Fletcher on the show, Jordan talked about his football player brother, and how they haven't talked for two years. So what exactly came between them? Here are 10 things we know about Jordan and Aaron Rodgers' feud.
1. The feud was first mentioned on The Bachelorette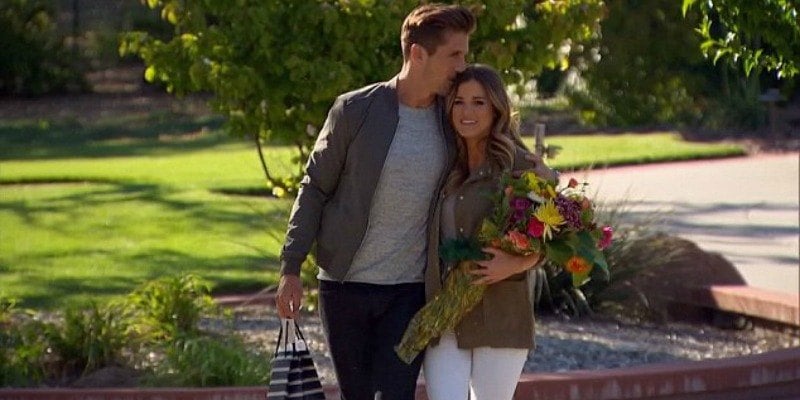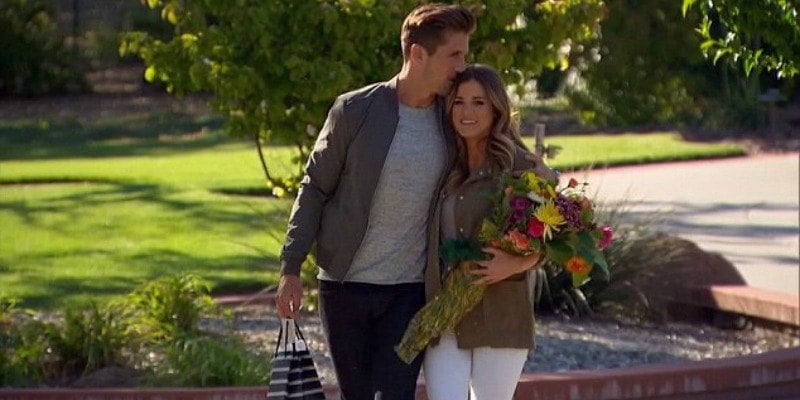 So how did the world go from not knowing any members of Aaron Rodgers' family to being completely involved in their family drama? The feud between Jordan and Aaron Rodgers was made public through The Bachelorette. Jordan was on the show to try and win JoJo's heart. He was successful, but not without touching on some family drama.
Jordan revealed that though he might have the Green Bay Packers' quarterback as a brother, he and the rest of his family don't actually talk to Aaron. This was shocking information for both fans and JoJo. The reason behind their feud was very much a mystery — one that JoJo tried to solve throughout the season.
In the show, Jordan did shift the blame to his famous brother. "It's just the way he's chosen to do life," he said on the series. "I chose to stay close with my family and my parents and my brother [Luke]."
2. The estrangement is reportedly due to Aaron not appearing at a wedding and a funeral
According to ET Online, a source claims that the football star was supposed to be a groomsman in a close friend's wedding. But he bailed the day before the wedding via text.
He also reportedly didn't go to his grandfather's funeral who he "once called before every game."

3. There are reports that the feud was over Olivia Munn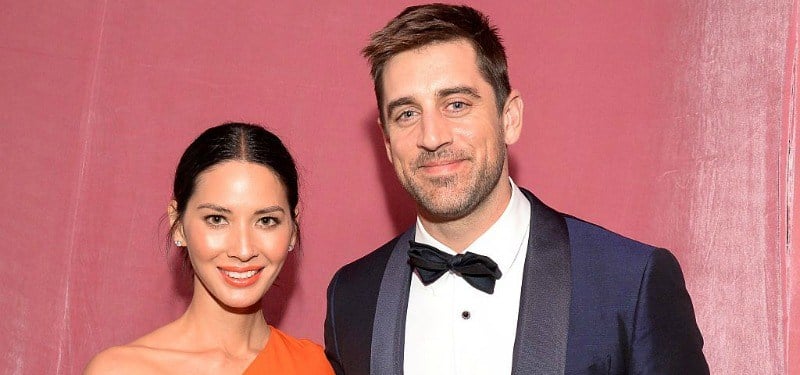 The X-Men: Apocalypse actress started dating Aaron Rodgers in May 2014. There have been reports that she was also a reason for the family's disconnect.
According to The New York Times, a source claimed that Munn and Rodgers "don't want this public" and that the feud is "over the actress." The two eventually broke up in April 2017.
4. Olivia Munn reportedly had a fight with Jordan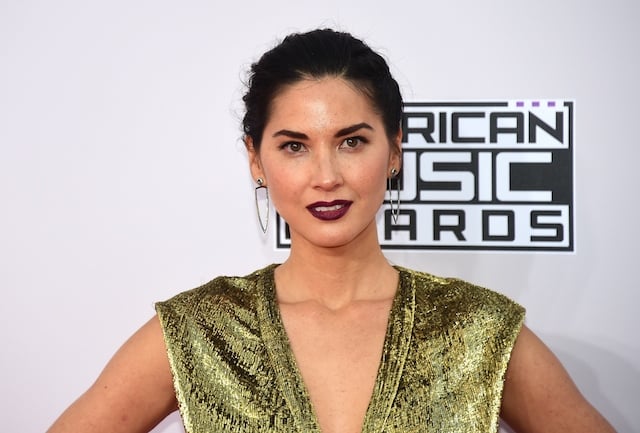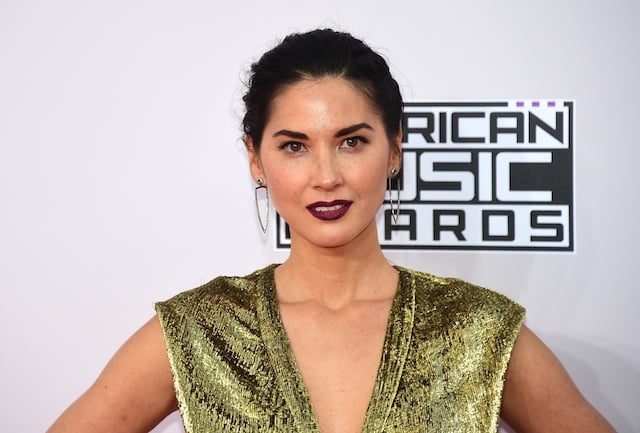 So what exactly happened with the actress? Well, Jordan Rodgers reportedly accused her of using his brother. "Olivia and Aaron's brother Jordan had a huge blowout fight a couple years back in LA," a source told Radar Online. "Jordan accused Olivia of using Aaron to boost her fame and status!"
The source continued, "The fight started over Jordan accusing her of not allowing Aaron time to spend with his family and escalated from there to Jordan calling her fame hungry."

5. The rest of the family claims that fame changed Aaron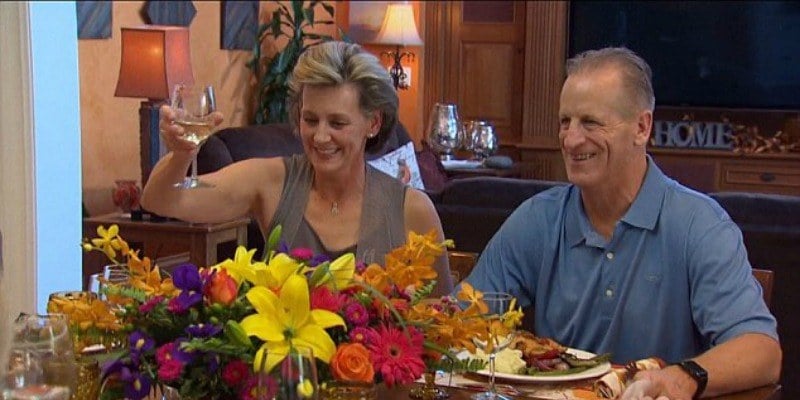 Jordan Rodgers wasn't the only one on reality television. He made it to the hometown dates on The Bachelorette. so he got to bring JoJo home to meet his family. There, she met his parents and Rodgers' other brother, Luke.
Their father, Edward, said, "Fame can change you," regarding the family's break from Rodgers' athletic sibling, Aaron.
6. Aaron's other brother, Luke, says he misses him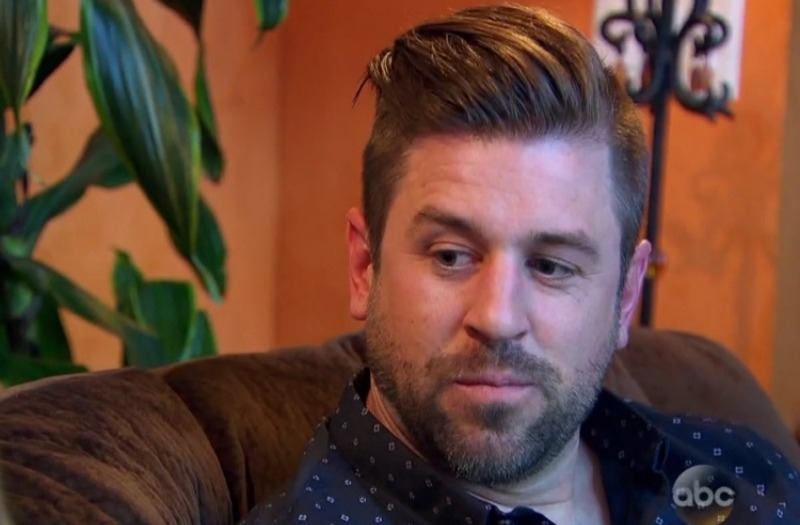 JoJo also had a sit down with Aaron and Jordan Rodgers' brother, Luke. He didn't exactly say what caused the rift in their relationship, but claimed it's "something we don't like to talk about a whole lot."
But Luke Rodgers did talk about how he felt about the situation, saying, "It pains both of us. We miss our brother."
7. Aaron's family now has to buy football tickets
Of course, there are perks to being related to a NFL quarterback. But sources say the Rodgers family no longer has those perks.
"The family was told they were no longer welcome in Green Bay," a report claims, according to ET Online. "If dad wants to attend a game now, he buys tickets on StubHub or goes through another player's family."

8. Aaron refuses to talk about the rift publicly
Although the rest of his family doesn't seem to have a problem talking about the feud on television, the football player has decided to stay silent on the issue.
"Aaron has never wanted want to air this out in a public forum," a source told People Magazine. "He's going through great precautions not to make things worse. You're not going to see him on Oprah crying about all of this. He will deal with his family issues privately."

9. Aaron didn't watch The Bachelorette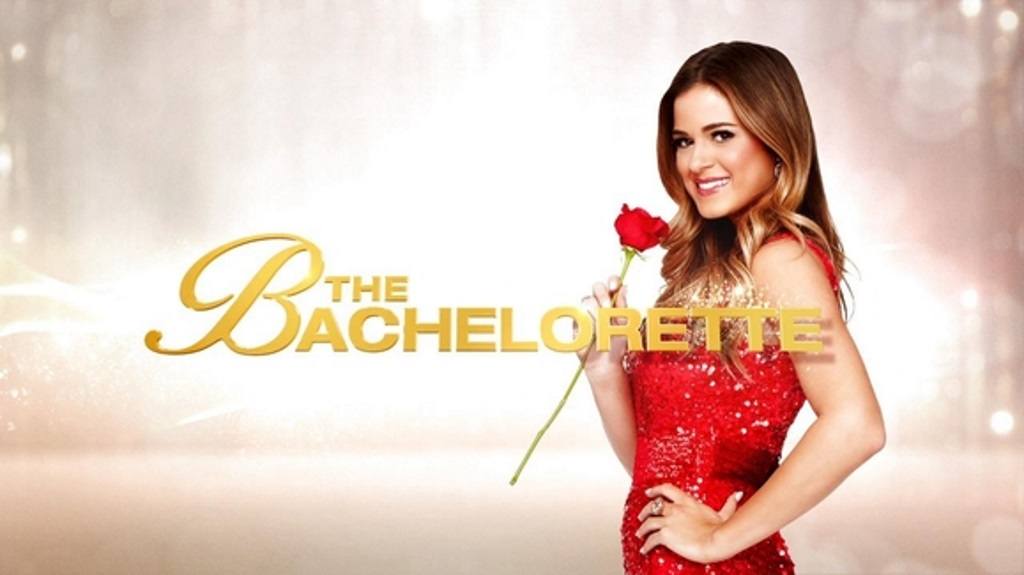 You would think that the football player would watch the show, considering his sibling and family was on it, but he claims that he avoided it. However, he did wish his brother well in an interview, saying:
I haven't seen the show, to be honest with you, so it hasn't really affected me a whole lot. As far as those kinds of things go, I've always found that it's a little inappropriate to talk publicly about some family matters, so I'm just — I'm not going to speak on those things, but I wish him well in the competition.
10. Jordan still plans to invite Aaron to his wedding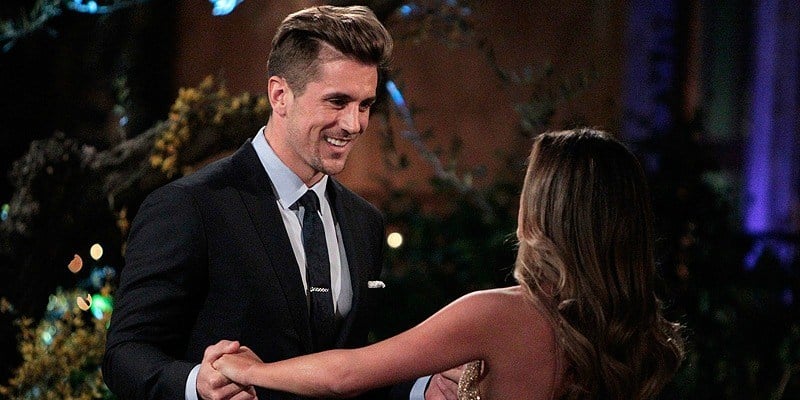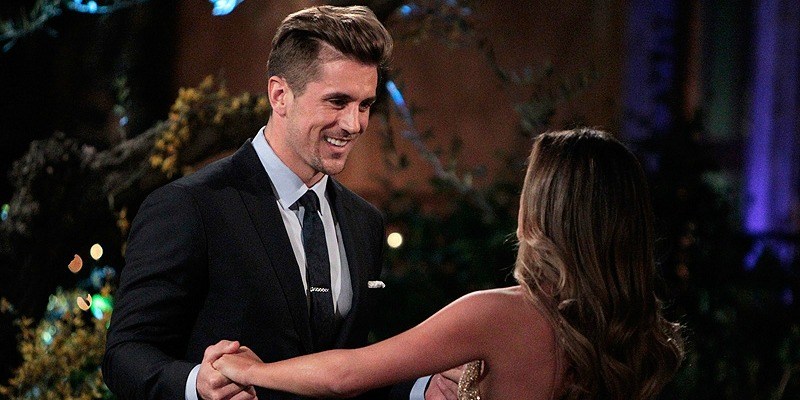 Jordan Rodgers is now engaged to JoJo, so it makes sense to ask if his estranged brother will be invited to the wedding. "Absolutely," Rodgers stated, according to Us Weekly. "There's no scenario in which I wouldn't want my entire family at a wedding. That's something all of our family wants and hopes for at some point."
Follow Nicole Weaver on Twitter @nikkibernice.
Check out Entertainment Cheat Sheet on Facebook