You Won't Believe How Things Went Down the First Time Princess Diana Met Prince Charles
Princess Diana was engaged to Prince Charles at just 19 years old. She married him and became the Princess of Wales at just 20. We all know how that turned out. The first time the pair met, sparks weren't exactly flying on both sides. Read on to learn more about the first time Diana and Charles met.
Princess Diana revealed the details in her biography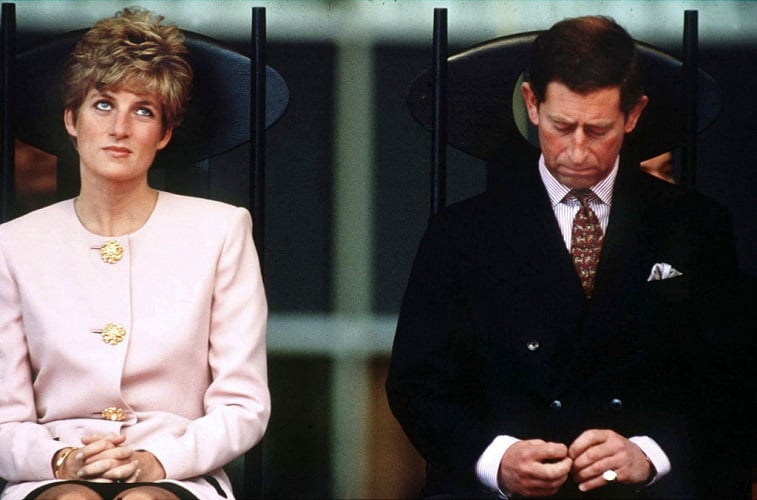 Diana decided to talk to the public directly when she agreed to participate in a novel written about her life. Andrew Morton wrote the biography called Diana: Her True Story – In Her Own Words. Diana spoke with Dr. James Colthurst in taped conversations for source material for the work. Morton included Diana's transcribed words in the book and they give us a glimpse into what life was like for the Princess.
Diana spoke about her life before and during her time with Prince Charles (at the time, they weren't yet divorced). The first time they met, Charles came to Althorp and was apparently in the process of courting Diana's sister, Sarah.
Prince Charles came to Althorp and Diana met him when she was 16
Diana said, "So I remember him coming to Althorp to stay, my husband, and the first impact was 'God, what a sad man.' He came with his Labrador [Harvey]. My sister was all over him like a bad rash and I thought: 'God he must really hate that.' I kept out of the way."
Princess Diana went on to recall that she was "fat" and "podgy" at the time. She also said she made lots of noise, which Charles seemed to enjoy. She said, "He came up to me after dinner and we had a big dance and he said: 'Will you show me the gallery?' and I was just about to show him the gallery and my sister Sarah comes up and tells me to push off."
Diana was taken with Charles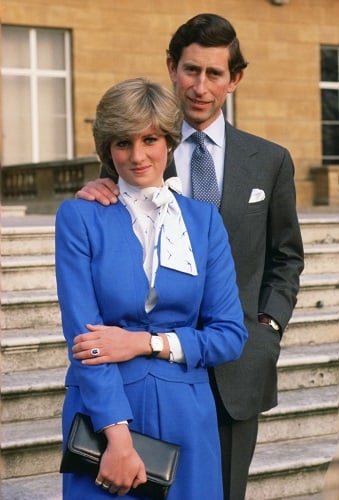 The next day, Diana described Charles as "charm himself" and she was "sort of amazed." Charles dated Diana's sister Sarah off and on for two years before things really got going with his courtship with Diana. She was probably already enamored with Charles and starting to fall for him. She never stood a chance against his royal charms.
Princess Diana fell head over heels for Prince Charles
Diana was just a young naïve girl who hadn't experienced much of life when she was asked to become the Princess of Wales. She was already in awe of Charles, and how could she say no? She probably misconstrued her affection for him as the beginning of a beautiful life together. Unfortunately, it was anything but.
Prince Charles and Princess Diana didn't mesh well together and before they knew it, things were on the outs. Charles was having an affair with Camilla Parker Bowles that Diana knew all about. Eventually, the two decided on divorce in 1996. Two children later, Diana was so much more than the mother of the future King. She was the future of the monarchy in an ever-changing world. If she had lived, she would have continued to do great things. Princess Diana died on August 31, 1997, in a tragic car accident.