11 Things You Didn't Know About Carrie Fisher
It's been a year since Carrie Fisher's tragic death on Dec. 27, 2016. She was 60 when she went into cardiac arrest on a flight from London to Los Angeles. "It is with a very deep sadness that Billie Lourd confirms that her beloved mother Carrie Fisher passed away at 8:55 this morning," read a statement according to People.
The actress became famous through her character Princess Leia in Star Wars. But that wasn't the only interesting about her. She lived a long and interesting life given she had two stars for parents. She also was very open about the hardships she went through when it came to her health. So in order to celebrate this actress, author, and powerful woman, we decided to gather a few facts you didn't know about Carrie Fisher.
1. She's the daughter of Debbie Reynolds and Eddie Fisher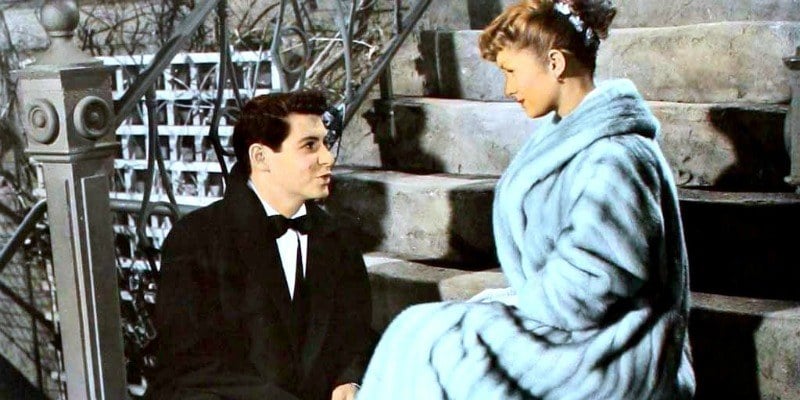 Debbie Reynolds starred in Singin' in the Rain and has had a long career. Her last project was doing voice over work for The 7D in 2015. Eddie Fisher acted but was more known for singing. The two starred together in a movie called Bundle of Joy in 1956. The musical shows Reynolds playing a young clerk who falls for her boss's son. She also finds an abandoned baby.
The actors married in 1955, but they divorced in 1959. Fisher notoriously left Reynolds for Elizabeth Taylor. Years later, however, Debbie Reynolds and Carrie Fisher were able to have a friendship with Taylor. This started from Fisher giving a speech at an AIDS-related fundraiser that was chaired by Taylor, Daily Mail reports.
2. She had an affair with Harrison Ford
It looks like the chemistry between Princess Leia and Han Solo was very much real. The actress revealed that they hooked up in real life. "It was so intense," she told People. "It was Han and Leia during the week, and Carrie and Harrison during the weekend." At the time she was 19 years old and Harrison Ford was 34, married, and had two kids. The affair reportedly lasted three months while filming in 1976.

3. She had a drug addiction while filming The Empire Strikes Back
Years later, the actress has been very open about her drug past. "We did cocaine on the set of [The] Empire [Strikes Back], in the ice planet," she wrote in her autobiography, Wishful Drinking. "I didn't even like coke that much. It was just a case of getting on whatever train I needed to take to get high."
4. Dan Aykroyd proposed to her on the set of The Blues Brothers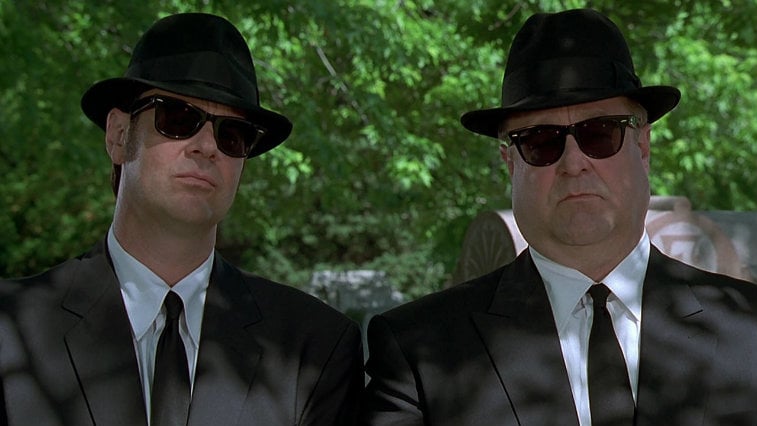 In 1980 Aykroyd proposed to Fisher while they were working on the movie. "Dan proposed in my trailer," the actress revealed. "I was choking on a Brussels sprout, and he gave me the Heimlich … a few minutes later, he asked me to marry him." The two, however, never made it down the aisle, and she left him for Paul Simon.
5. She has been diagnosed with bipolar disorder
The actress started struggling with bipolar disorder at a young age. "My illness took hold when I was 14 or 15 years old — my father [Eddie Fisher] had it too," she wrote in Wishful Drinking. "I went to a doctor [who diagnosed her with bipolar disorder in her 20s] and said, 'I felt normal on acid,' and he said that is consistent with what we know of the manic state."

6. Billie Lourd is her daughter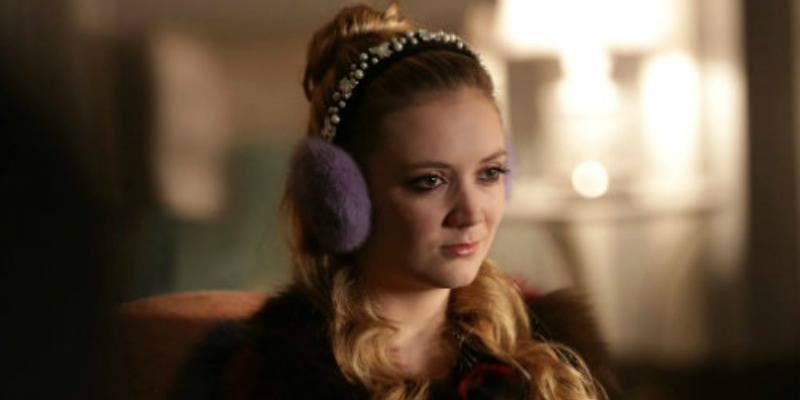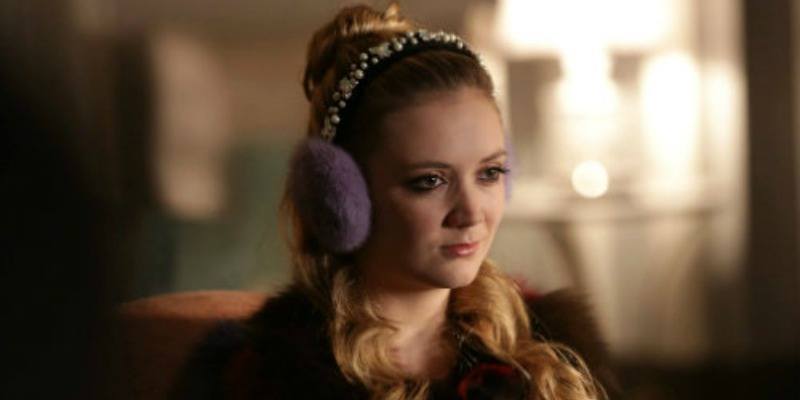 The actress plays Chanel #3 on Scream Queens. She also got a small cameo in The Force Awakens. Her father is American talent agent Bryan Lourd. He was never married to Fisher, but they were together from 1991-1994. She will have a bigger role playing Lieutenant Connix in Star Wars: Episode VIII. 

7. Fisher had to stand on a box in scenes with Harrison Ford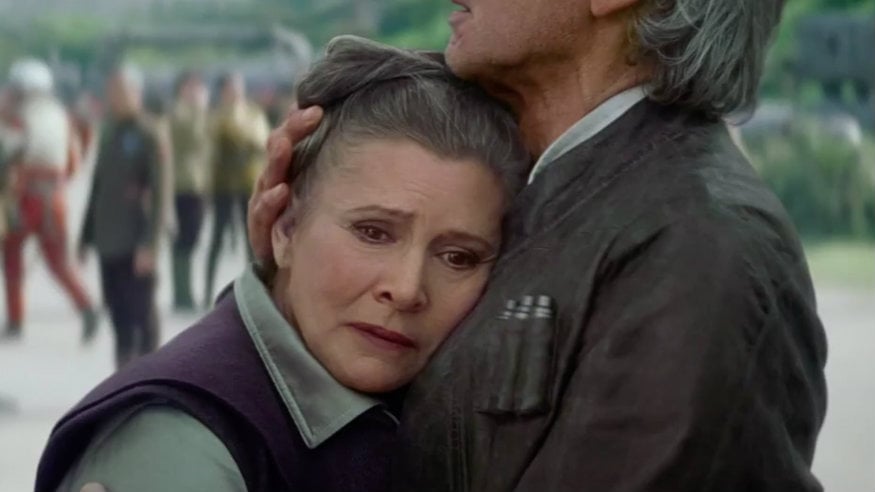 The two actors had a big height difference, which doesn't work on camera. Because of this, she had to stand on a box when working with him.
8. She turned down the role of Sarah Connor in The Terminator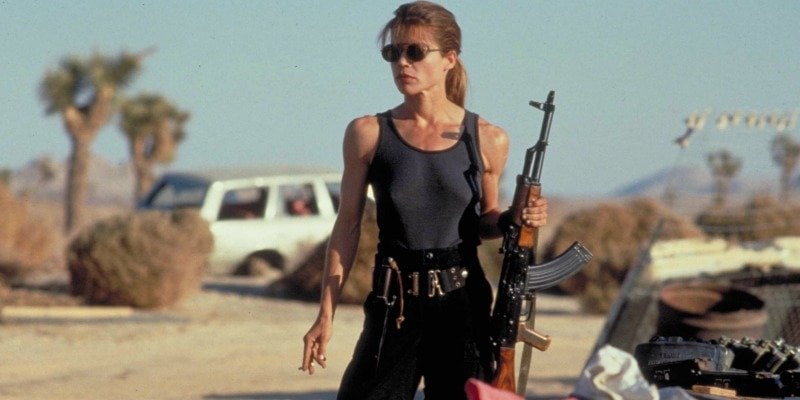 9. She worked as a script doctor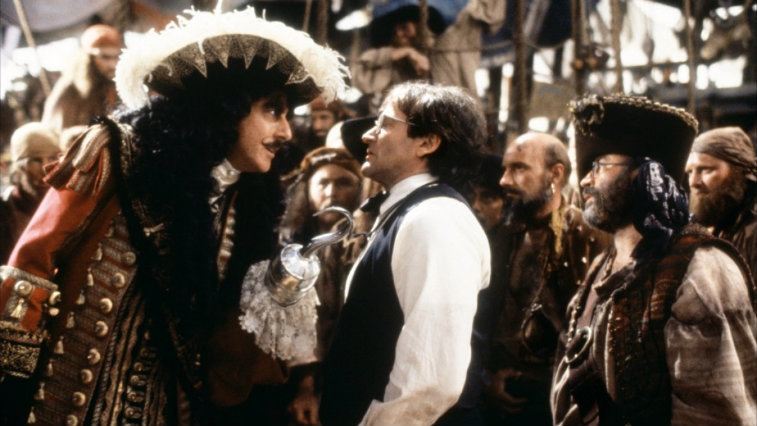 She wasn't just good at working in front of the camera. She also worked on scripts for others including Hook, The Wedding Singer, Sister Act, The River Wild, Coyote Ugly, Kate & Leopold, Lethal Weapon 3, and Young Indiana Jones.
10. She brought her French bulldog, Gary, everywhere
Gary is very famous and even has his own Instagram page. The actress and writer took him everywhere, including when she did press.

11. Paul Simon's song, "Hearts And Bones," is about their relationship

The actress had a long relationship with Paul Simon. They got married in 1983 after years of dating off and on, but it only lasted a year. He ended up writing a song about their relationship.
Follow Nicole Weaver on Twitter @nikkibernice.
Check out Entertainment Cheat Sheet on Facebook!