This 1 Close Friend of Princess Diana's 'Aided and Abetted' Her Eating Disorder
To the public, Princess Diana was flawless. She was the former wife of Prince Charles, for whom commoners had nothing but respect. But inside, she was facing a battle that's hard to imagine. After the princess passed, details about her life slowly started to unfold — including her tough battle with bulimia. And her closest friend has since admitted that he added to the problem rather than helped her overcome it.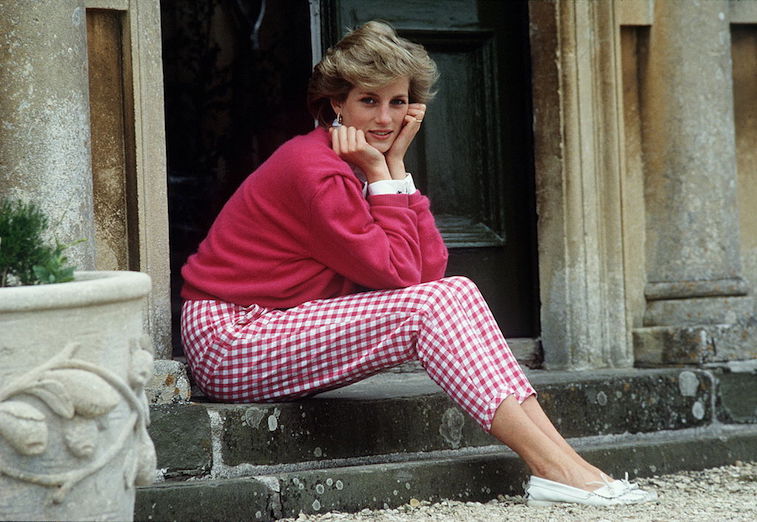 Princess Diana has always been one of the public's favorite royals
When Princess Diana married Prince Charles, people were excited to see someone so classy and polished enter the royal family. She had arguably the most remarkable wedding dress in royal history, complete with a record-breaking 25-foot train. However, the relationship between her and Prince Charles wasn't at all what it seemed. He was secretly having an affair with his true love, Camilla Parker Bowles, while married to Diana, and she eventually learned of his adultery. He also criticized Diana's body at one point, which drove her to become bulimic.
Princess Diana struggled with bulimia for years
An eating disorder is never easy, and it isn't something that can be shut off when one wants. Diana began to have serious mental health struggles, and the bulimia started to become a major issue for her. Even before her wedding to Prince Charles, Diana dropped several dress sizes from the time she was fitted for her gown to the time she wed. It made it difficult for her to fit in the dress, and she reportedly had to wear an under garment that could then be sewn into the dress to make it fit better. Bulimia consists of binge eating then purging, where people make themselves sick.
Her butler, Paul Burrell, 'aided and abetted' her disorder
Though nobody wanted to see Diana suffer, one of her close friends loved her so much that he "would have done anything" for her. Her former butler, Paul Burrell, was one of Diana's best friends during her hardest times. In a documentary called "In Therapy: Paul Burrell," Burrell confessed that he often helped Diana continue her disorder rather than helped her stop it. "I sort of aided and abetted, I suppose, in lots of ways," he said during the documentary. "I'd prepare the room for her to make sure she was comfortable. Make sure there was a pile of towels… I was doing my duty. I would have done anything for Diana."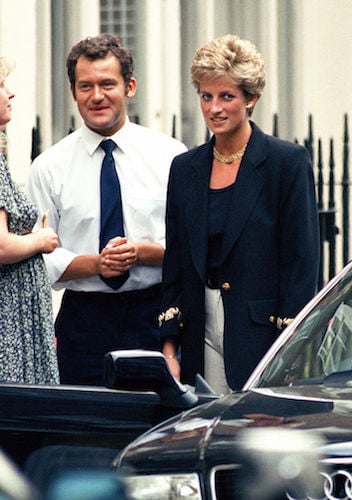 She reportedly left Burrell a good portion of her estate
Though what Burrell did in helping Diana's eating disorder is borderline disturbing, the two had a very close relationship, and he claims he did it out of love for her. When Diana was killed in a tragic car accident in 1997, she left the majority of her estate to her two sons and other family members. However, she also left a good portion to Burrell, which shows the unending love she had for him and her appreciation for their strong friendship. For many years, he was the closest friend she had.