This Academy Award-Winning Actor Directed a Pivotal Episode of 'Grey's Anatomy'
ABC's hit drama Grey's Anatomy is about to start its 16th season. Created by now-legendary Shonda Rhimes and headed by Ellen Pompeo as main character Dr. Meredith Grey, the show recently hit a major milestone, becoming the longest-running medical drama on television. There have been a host of familiar celebrity faces who have made guest appearances on the show, but few may know that a bonafide superstar once directed a traumatic episode.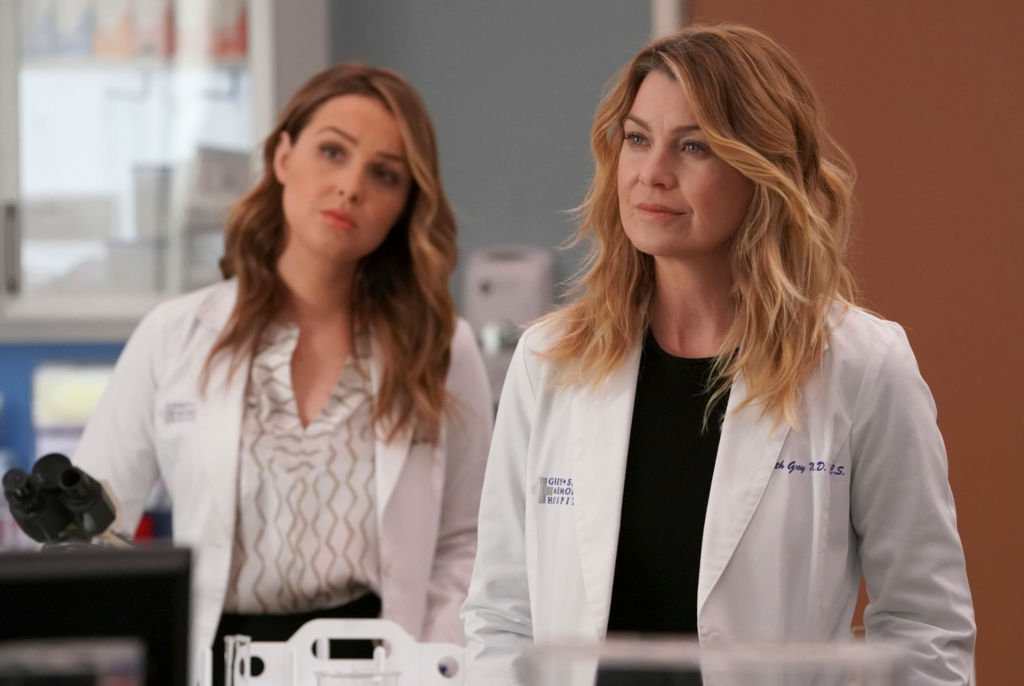 An attack on Meredith
The ninth episode of season 12 served as the mid-season premiere for Grey's Anatomy in 2016, according to ABC.com. Entitled "The Sound of Silence," the episode centers around Meredith, who gets violently attacked by a patient. With a script written by Stacy McKee, the show details the extent of Meredith's injuries, including temporary hearing loss, dislocated jaw, and plenty of cuts and bruises.
The episode also follows the doctors of Grey Sloan Memorial Hospital as they work together to stabilize Meredith in the aftermath of her attack, and help her get on the road to recovery. The show's content is highly realistic and authentically expresses the pain Meredith goes through both physically and emotionally. The acting from the cast is top notch, and the direction of the episode was clearly done by a seasoned pro.
Denzel the Director
Enter Denzel Washington, Director. Washington was recruited by Rhimes and Debbie Allen, who became an executive producer on the show in season 12, according to Variety.
It was Washington's first time directing for the small screen. The Oscar-winning actor had previously directed two films – Antwone Fisher in 2002, and The Great Debaters in 2007, and also starred in both films.
Jason George, who plays Dr. Ben Warren on Grey's Anatomy and its spinoff series Station 19, commented on the cast's reaction when they heard the news of the episode's director. "This is one where at the table-read, everyone's jaw was on the floor. The writers went beyond, I mean, truly—it's different than what we're used to," George said, according to E! News. "There's so much about it that blew me away. And then they throw us this curve ball of Denzel Washington directing!"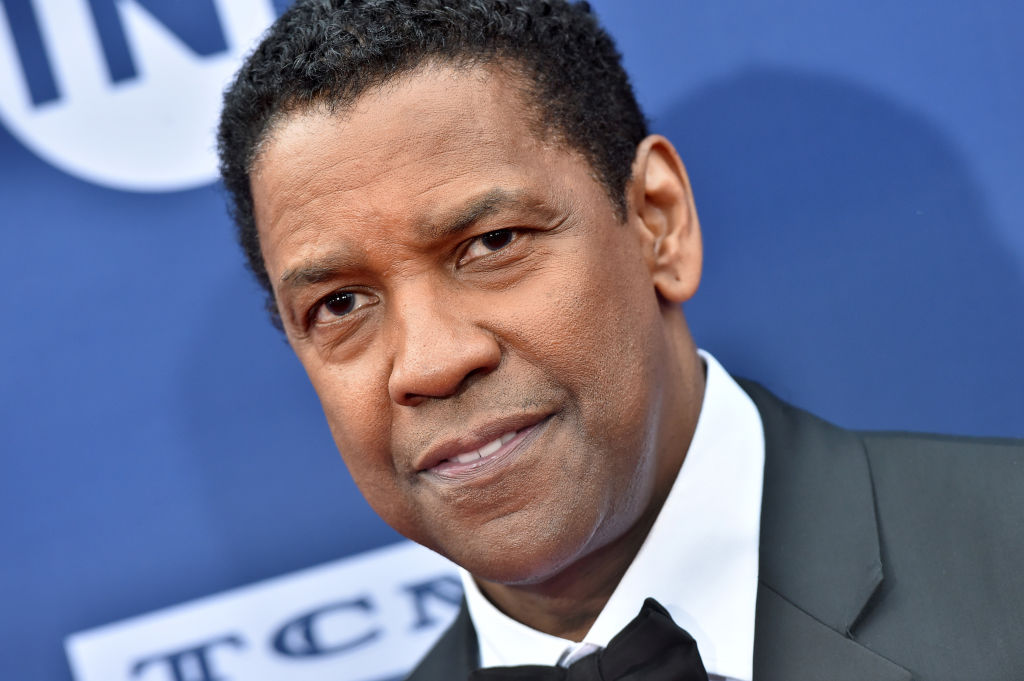 George noted that having the actor as a director upped everyone's game. "There is a slight difference when a director [who] has been an actor is directing you," he said. "Denzel leads everybody in the dust in terms of that. He can hit to the core of what's really going on for you in that scene very quickly and get everybody focused."
Incredibly focused, according to George. "He also had everyone's attention! I think the women tended to dress up a lot more than usual," George said. "Usually they wear sweatpants to work and what not, and suddenly it's dresses and make-up was done at 5 a.m. in the morning. It was all new! Definitely, you were on top of your game when Denzel was directing."
Washington also got some tips from on how to handle the show's direction from his wife. "He said his wife is a huge fan and broke it down to him," George told E! Online. "And I think she said she kind of gave him the, 'Don't you screw this up' talk, which is hilarious, because I'm sure she's one of three people on the planet that can talk to Denzel like he's any old body and be like, 'Look, that's my show. Don't you mess it up. Let me explain to you who they are.'"
Pompeo picked up the directing bug
Allen noticed that when Washington was at the helm, it gave Pompeo an opportunity to see the drama from a different angle. "When I brought Denzel Washington in to direct, that was inspiring for her because she saw how everything pulled together," Allen said, according to the Hollywood Reporter.
Pompeo went on to direct episode 18 of season 13, "Be Still, My Soul." Having the opportunity to hold the reins from behind the camera gave Pompeo a shot in the arm when she was feeling burned out in her role on the show. "I've had seasons where I didn't think I could do this anymore but then something happens — and Shonda and I discuss [the show's] evolution a lot — and the change that that brings inspires, invigorates and re-energizes you. That's what directing is doing for me here," she told the Hollywood Reporter.
Pompeo isn't the only one in the cast who's gotten to take on the director's role. Kevin McKidd, who plays Dr. Owen Hunt, Chandra Wilson (Dr. Miranda Bailey), and Allen, who portrays Dr. Catherine Avery on the show, have all directed episodes of Grey's Anatomy.
It will be interesting to see which cast member gets to sit in the director's chair next!